School's Out! When Will Abbott Elementary Return From the 2022 Fall Break?
The fall finale of the Emmy-winning mockumentary-style sitcom 'Abbott Elementary' airs on Dec. 7, 2022. When does the show return?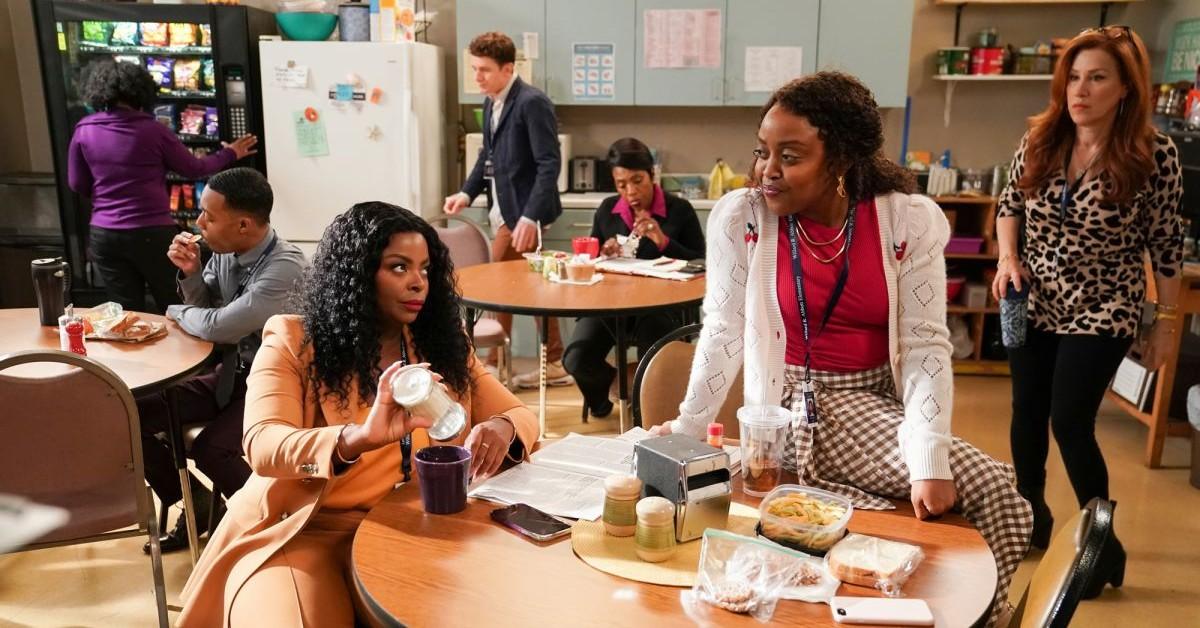 Whether you know her from her web series The Girl Who's Never Been on a Nice Date ("He got money!") or from her role as Janine Teagues on ABC's hit mockumentary-style sitcom Abbott Elementary, you surely know Quinta Brunson. The Emmy winner is also the creator of said show, which follows the aforementioned optimistic protagonist as she does her best to provide her students with a proper education in the Philadelphia public school system.
Article continues below advertisement
Janine always makes do with what she has (no matter how little that is). The hilarious and wholesome modern sitcom has earned three Emmys and an A+ Rotten Tomatoes score of 99 percent. Gold stars all around!
Season 2 of Abbott Elementary — which features a juicy will-they-won't-they relationship between Janine and her handsome coworker, Gregory (Tyler James Williams) — premiered on Sept. 21, 2022. Now, in December, school's out for a late fall break, as Episode 10, titled "Holiday Hookah," will be the last episode of the season before a short hiatus. So, when does the series return?
Article continues below advertisement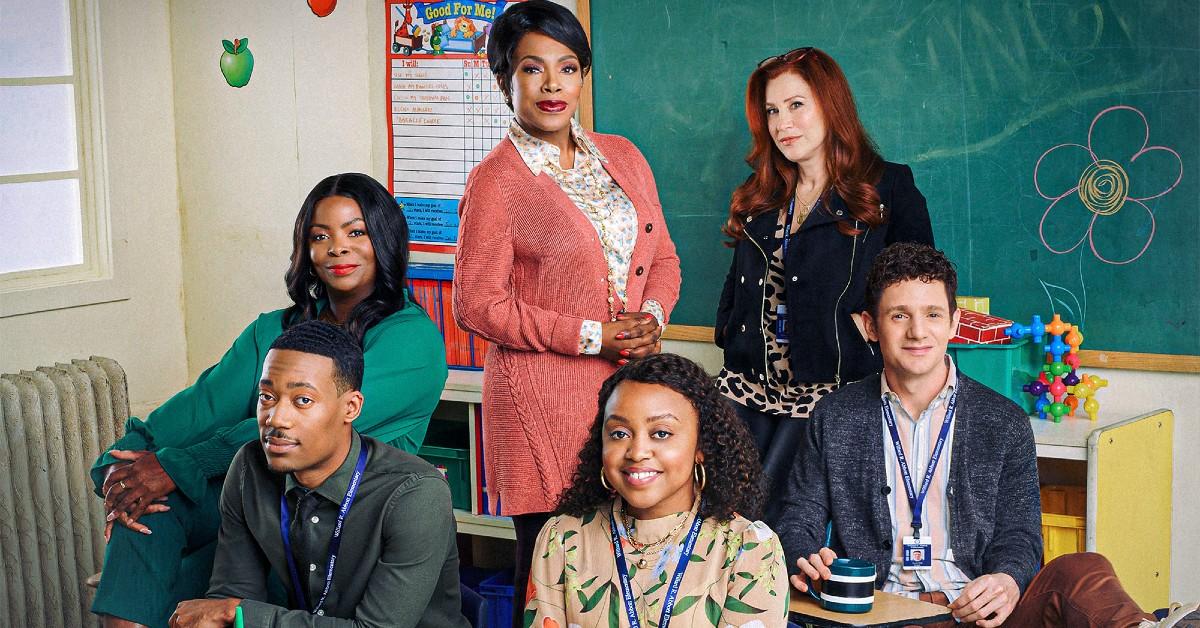 When does Season 2 of 'Abbott Elementary' return?
According to Men's Health, class is back in session with Season 2, Episode 11 on Jan. 4, 2023. The season will include a total of 22 episodes (the release dates for Episodes 14 through 22 have not been announced as of yet). Sophomore year is certainly a fruitful one.
The Season 2 fall finale's synopsis reads as follows:
"Janine is convinced by a friend to go to a popular hookah club where she runs into unexpected colleagues; Jacob crashes Barbara and Melissa's traditional holiday dinner and in the process begins to learn the true meaning of Christmas."
Abbott Elementary also stars Emmy winner Sheryl Lee Ralph (Moesha), Emmy nominee Janelle James (The Final Straw), Lisa Ann Walter (The Parent Trap), Chris Perfetti (The Surrogate), and Zack Fox (VICE Live).
The fall finale of Abbott Elementary Season 2 premieres on Wednesday, Dec. 7, 2022, at 9 p.m. ET on ABC.