Illari Is the Newest 'Overwatch 2' Character — When Will She Be Available for Competitive Matches?
Illari is a new arrival with Season 6, but when will she be in competitive 'Overwatch 2'? Here's everything we know so far.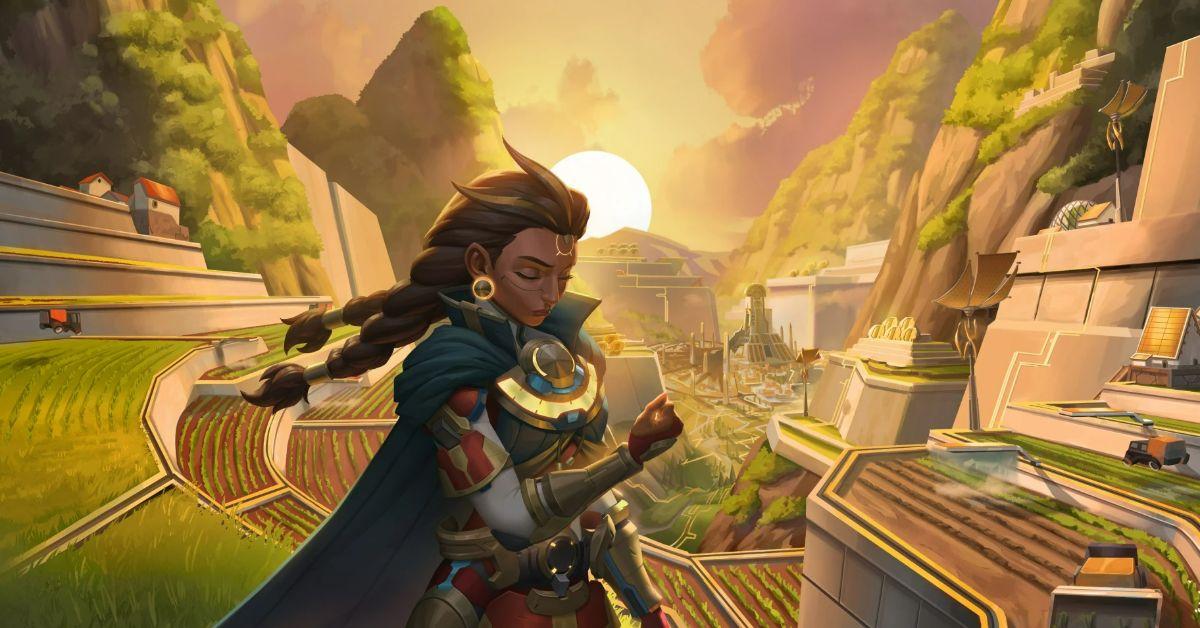 Illari is the newest character to join the Overwatch 2 roster, offering a slew of unique support abilities that'll shake up the flow of your regular matches. However, while the character is now playable, she isn't yet eligible for competitive games.
So, when will Illari be in competitive Overwatch, and what new skills does she bring to the table? Here's everything you need to know about Illari in Season 6.
Article continues below advertisement
When will Illari be in competitive 'Overwatch'?
While Blizzard is yet to make a formal announcement, Illari will likely be in competitive Overwatch around the two-week mark of Season 6 — which falls on Aug. 24. Previously launched characters (including Lifeweaver) followed a similar format, where they were made available for standard matches immediately, followed by a two-week delay for competitive Overwatch.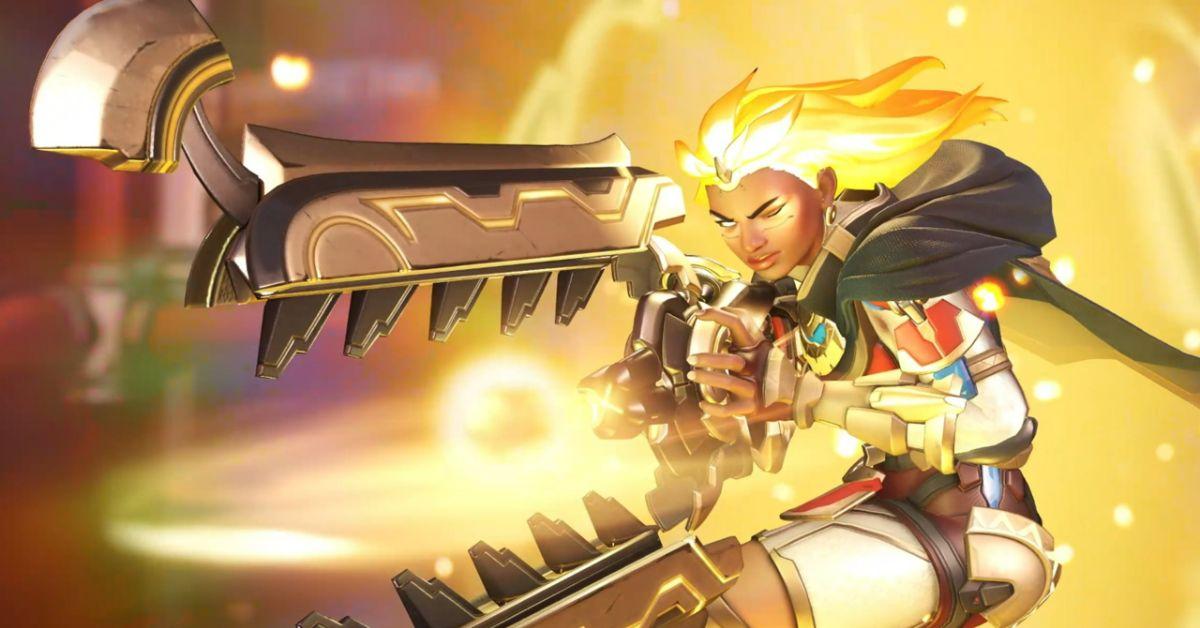 Article continues below advertisement
The reason for this is simple. Launching a new Overwatch character is a lengthy process, and just because they've been made playable in standard matches doesn't mean the process is finished.
Bugs, gameplay tweaks, and balance issues all need to be addressed before Illari can be made available in competitive matches — and now that thousands of players are able to test out the character, Blizzard is bound to encounter a litany of issues that didn't pop up during their internal testing.
In other words, Blizzard wants to ensure that the playing field is as even as possible before unleashing Illari in competitive Overwatch. Otherwise, you could end up jumping into ranked games that are dominated by an unbalanced (and overpowered) Illari.
Article continues below advertisement
This two-week delay will also give players a chance to become familiar with Illari, learning both how to play as the character and how to counter her attacks.
Overwatch typically runs a reset on Tuesday every week, so keep your eyes peeled in the coming weeks to see when she makes the jump to competitive play.
Article continues below advertisement
Illari boasts some impressive support skills.
Illari is a support character that uses a long-range rifle and can harness the power of the sun. Better yet, the Solar Rifle's secondary fire allows her to heal allies from a distance.
Her first ability is Outburst, which springs you forward and knocks back enemies in the process. Healing Pylon is her second ability, which drops a healing node that restores the health of nearby teammates.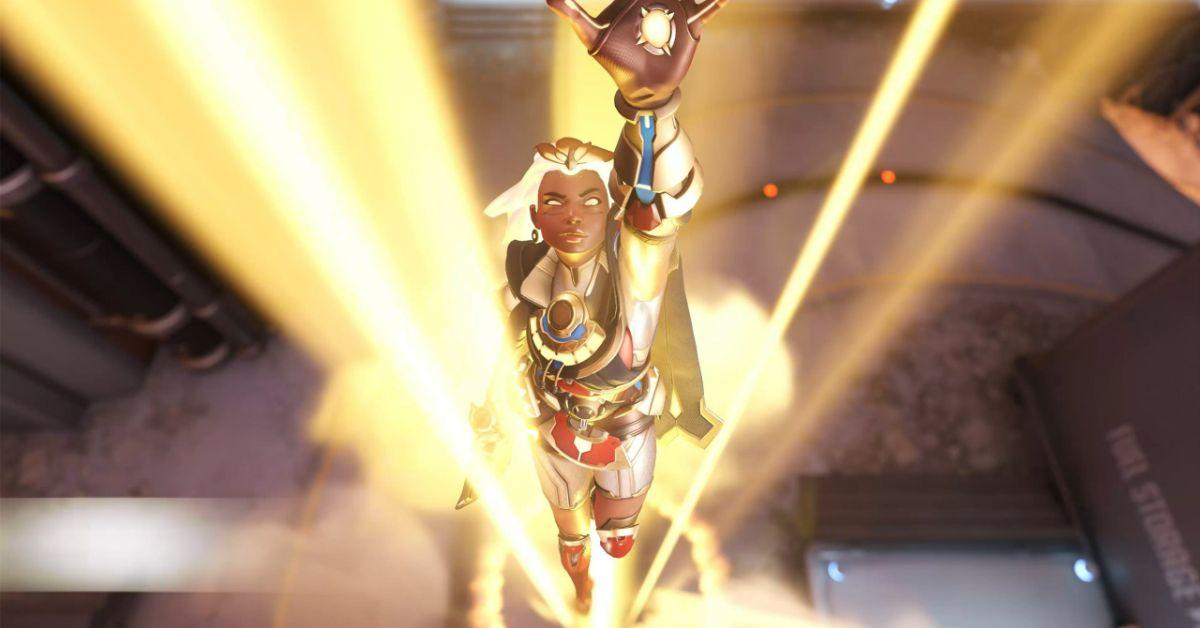 Article continues below advertisement
Illari's Ultimate is called Captive Sun, and enemies that are hit by the projectile are slowed down. Captive Sun ends with an explosion that deals massive damage to anyone caught in its blast.
The reception to Illari seems to be positive in the Overwatch community, with players calling her a "skill-intensive support" character with plenty of ways to swing the tide of battle. Others note that Captive Sun will likely get nerfed, as it's a bit too powerful right now and can decimate entire teams in just a few seconds.
Expect to hear more about Illari as Season 6 progresses and she's eventually made available in competitive Overwatch later this month.