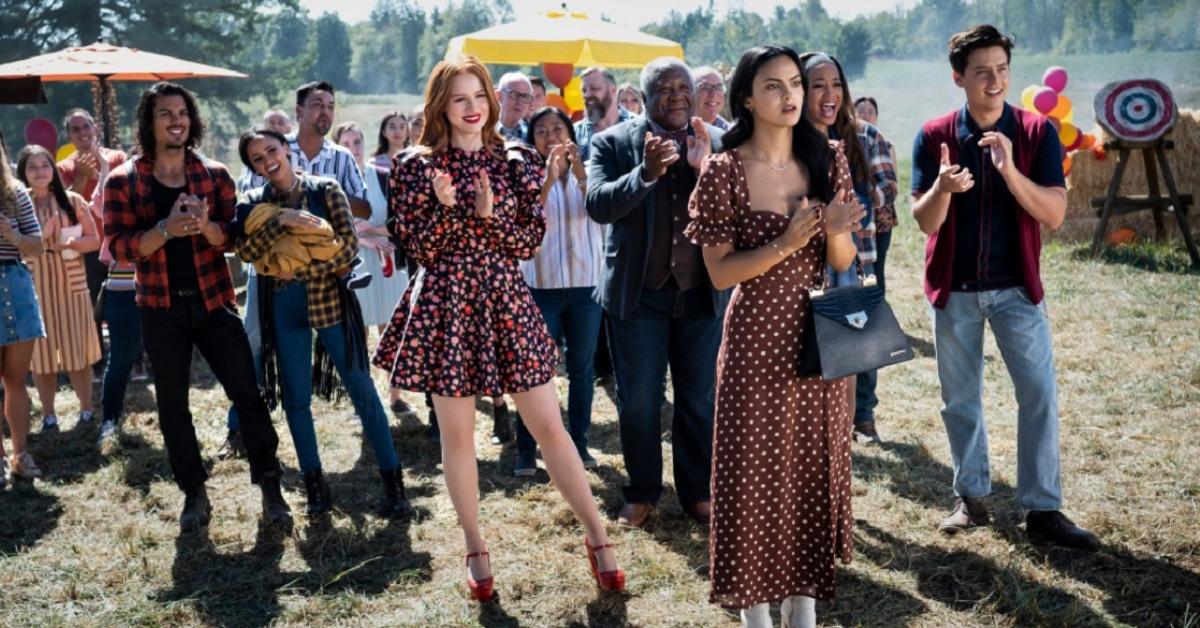 Sorry, U.S. Netflix Users, Streaming Season 6 of 'Riverdale' Could Be a Long Wait
The CW drama Riverdale has been through six seasons of cults, murder, mob ties, witchcraft, and the epic highs and lows of high school football. Now that Season 6 Part 2 is currently airing, many fans of the show who don't have cable access are curious about when Season 6 in all its glory will be available on Netflix.
Article continues below advertisement
So, when is Season 6 of Riverdale coming to Netflix? Here's everything we know so far.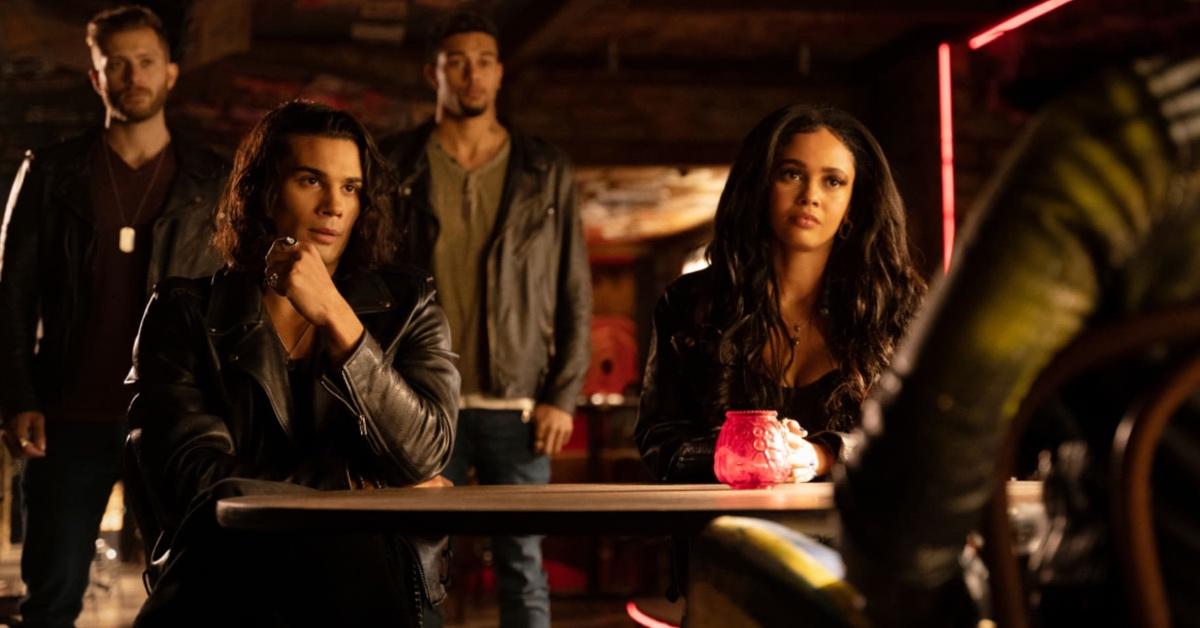 Article continues below advertisement
When will Season 6 of 'Riverdale' be on Netflix?
In the first part of Season 6, Riverdale fans watched as the town they knew transformed into "RiverVale" before their very eyes. At the center of it all was guest star Kiernan Shipka, who reprised her role from Netflix hit The Chilling Adventures of Sabrina as Sabrina Spellman herself. However, the second half of Season 6 is expected to deal with the repercussions of all the witchcraft goings-on, as well as add some new challenges for Archie, Jughead, and the gang.
Fans of the show have been waiting patiently for Season 6 to arrive on Netflix, but there's bad news for U.S. Netflix fans. Riverdale watchers outside the U.S. have access to next-day episodes from Season 6, but U.S. users might have to wait longer. Some sources allege that Riverdale's Season 6 Part 2 will surpass the 13-episode cap that most of the renewed CW shows have been limited to for the 2021-2022 year.
Article continues below advertisement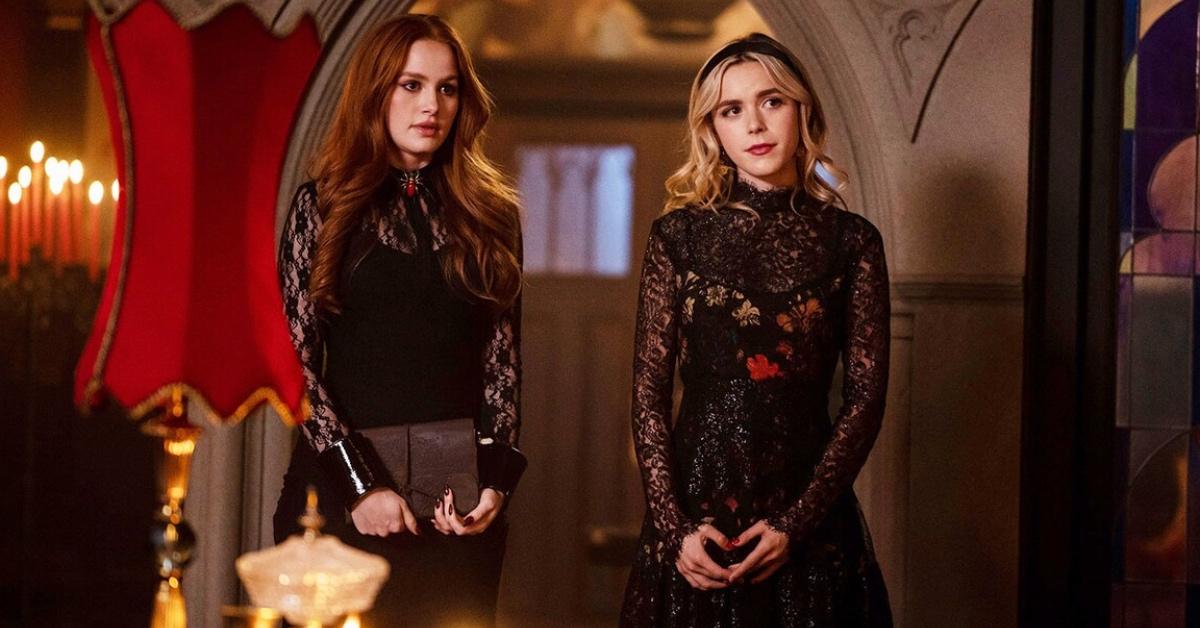 If this is truly the case, it could be a while before all the episodes of Riverdale Season 6 arrive on Netflix. Typically, Riverdale episodes are added to Netflix eight days after their season finales air on the CW. For example, Riverdale's fifth season ended on Oct. 6, 2021, and the entire season arrived on Netflix on Oct. 18, which was slightly later than usual.
Article continues below advertisement
Should Netflix continue his pattern, it's likely fans will see Riverdale Season 6 on the streaming platform around the end of April, when the last known episode is scheduled to premiere. However, if Riverdale Season 6 is longer than previous seasons, fans might not see Season 6 al together until June or July 2022.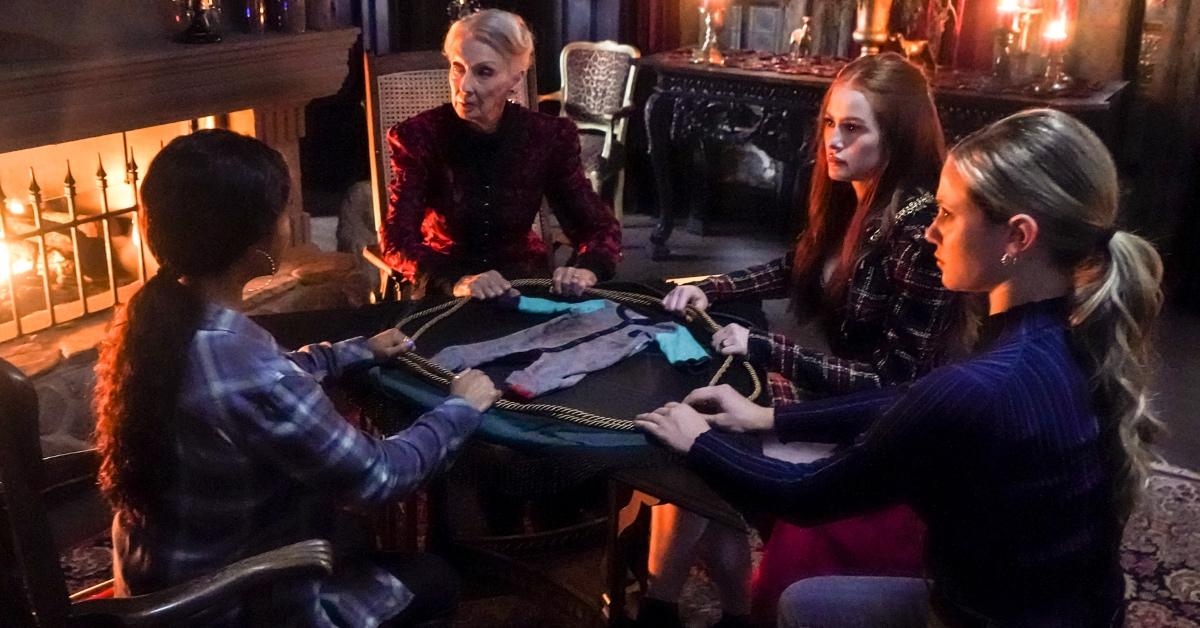 Article continues below advertisement
What's going on with 'Riverdale' Season 6, Part 2?
The show picked up on March 20, 2022, in the aftermath of the five "RiverVale" episodes. Cheryl, upon discovering Archie, Betty, and Jughead's ancestors burned her ancestor at the stake for witchcraft, placed a curse on the entire town. As it turns out, the episodes that took place in "RiverVale" were an alternate universe, so the show picks up at the Season 5 finale: Archie's house going down in flames.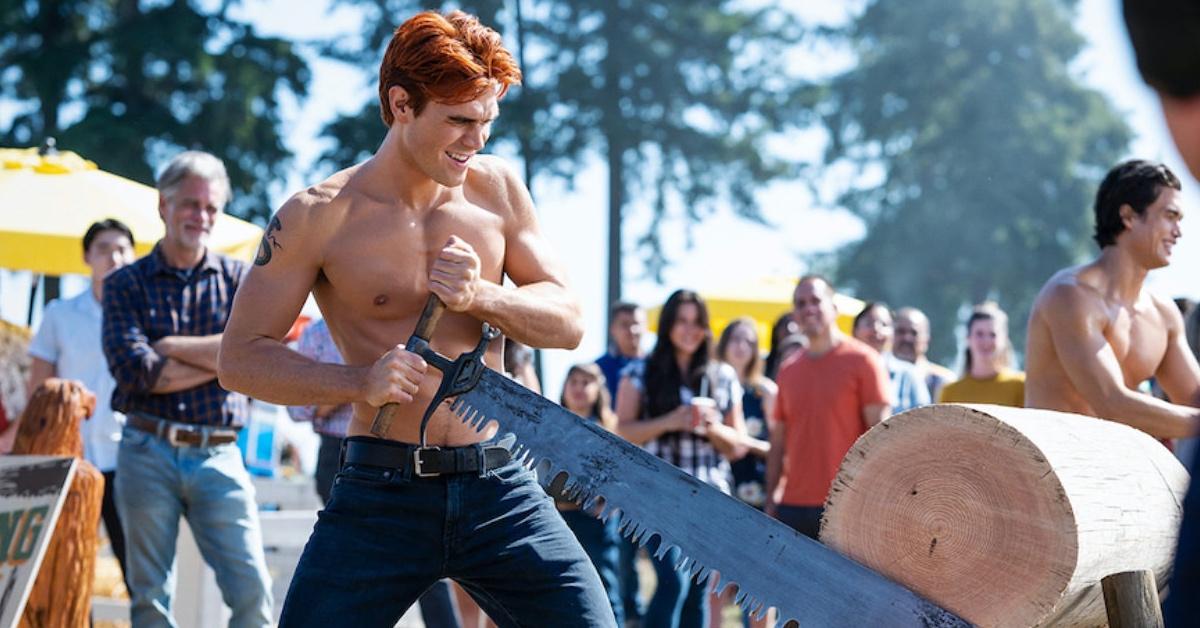 Article continues below advertisement
Archie, Betty, and Jughead were all caught in the crosshairs of Hiram Lodge's planted bomb, but they all seem to have walked away unscathed. As a result of their brush with death, all three parties appear to have gained superpowers. Archie has gained invulnerability, Betty can see people's auras, and Jughead can read minds.
Poor Cheryl now has the spirit of Abigail, her deranged ancestor, trapped in her body, and Veronica is still trying to kill dear old dad. Will the gang find a light at the end of the tunnel?
New episodes of Riverdale Season 6 air on Sundays at 8 p.m. ET on The CW.