Cristiano Ronaldo Leaves Juventus for His Old Team Manchester United
When will Cristiano Ronaldo play his next match? Learn more about the Portuguese footballer's transfer back to Manchester United, his old team.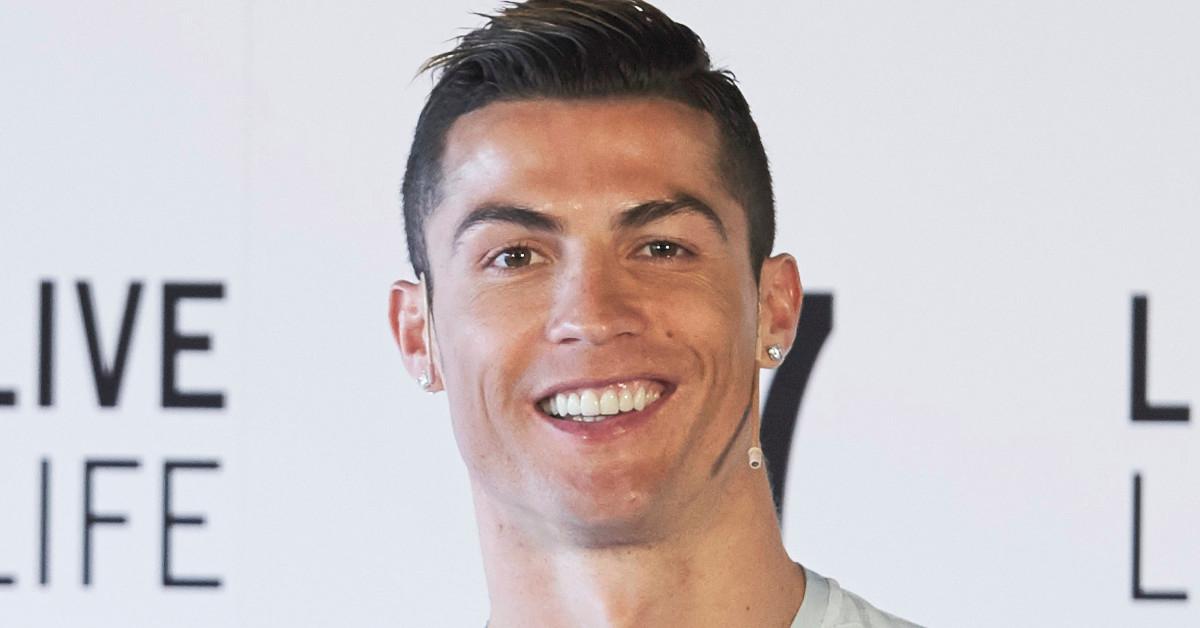 In a case of everything old being new again, Cristiano Ronaldo will play his next match with Manchester United, having signed a new deal with the same English football club that made him a superstar early in his career.
According to ESPN, the new deal is worth €15 million ($17.7 million USD) with the potential of €8 million ($9.4 million USD) in add-ons.
Cristiano is returning to United after three years with Italy's Juventus and nine years with Spain's Real Madrid before that.
Article continues below advertisement
The Portugal native paid tribute to Juventus in an Instagram caption on Friday, Aug. 27.
"Today I depart from an amazing club, the biggest in Italy and surely one of the biggest in all of Europe," he wrote. "I gave my heart and soul for Juventus, and I'll always love the city of Turin until my final days. The [fans] always respected me and I tried to thank that respect by fighting for them in every game, every season, every competition. … Turin, tifosi bianconeri, you'll always be in my heart."
How much did Manchester United pay for Cristiano Ronaldo?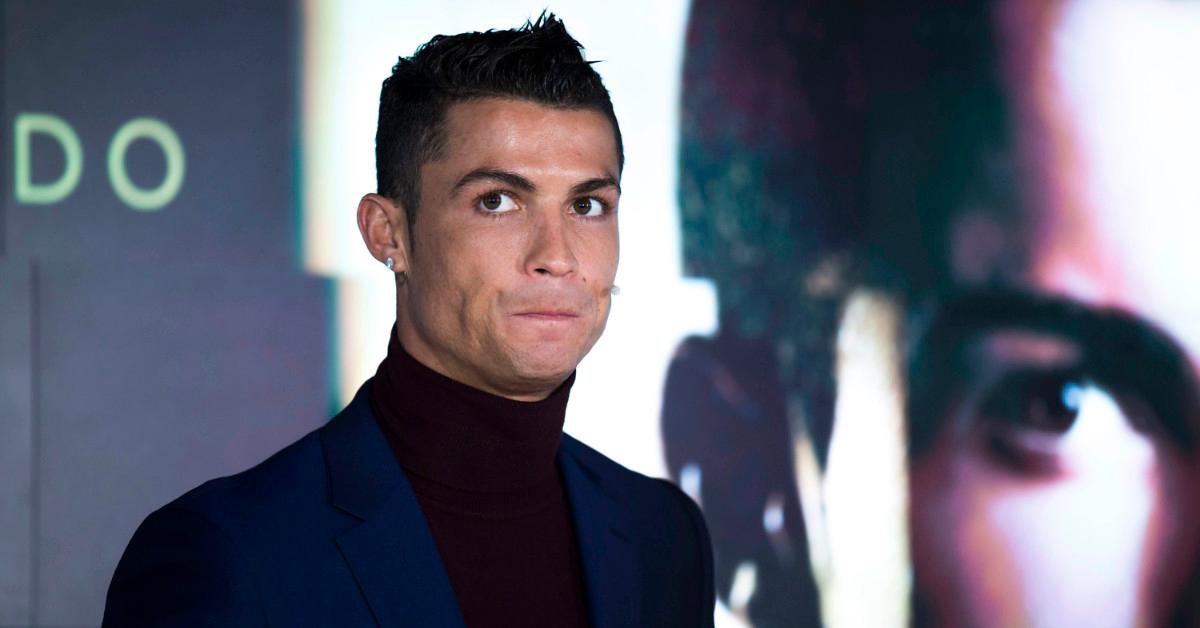 According to The New York Times' soccer reporter Rory Smith, Manchester United paid Juventus between $31 million and $38 million for the transfer.
Smith also observed that Juventus "needed Ronaldo to go" since the Italian club couldn't justify his salary after losing revenue during the pandemic. (Juventus spent $120 million in 2018 to transfer the footballer from Real Madrid, and it signed him with a four-year contract worth around $80 million, Smith noted.)
Article continues below advertisement
Sky Sports' Gianluca Di Marzio reported on Thursday, Aug. 26, that United rival Manchester City wanted to get Cristiano as a free transfer. A day later, The Guardian's Fabrizio Romano reported that Manchester City had dropped out of negotiations and that Manchester United was "confident" it could sign Cristiano.
When will Cristiano Ronaldo play his next match?
According to ESPN's Mark Ogden, we're only two weeks away from Cristiano's second debut with Manchester United. "Ronaldo will remain in Portugal for the international break and then head to Manchester for a potential second home debut against Newcastle on Sept. 11," Ogden tweeted on Friday.
On the same day that he announced his Juventus departure, Cristiano was photographed boarding a private plane in Turin, Italy, his former club's home base.
Article continues below advertisement
For its part, Manchester United hyped up Cristiano's return in a news release on Friday, noting that the 36-year-old had racked up 118 goals across 292 games during his first stint with the club, and that "everyone at the club" is looking forward to welcoming him back.
"Manchester United is delighted to confirm that the club has reached agreement with Juventus for the transfer of Cristiano Ronaldo, subject to agreement of personal terms, visa and medical," the news release added. "Cristiano, a five-time Ballon d'Or winner, has so far won over 30 major trophies during his career, including five UEFA Champions League titles, four FIFA Club World Cups, seven league titles in England, Spain and Italy, and the European Championship for his native Portugal."