Drama Is Bound to Unfold at Lakeshore Sentinel Hospital in CBS's 'Good Sam'
Dr. Sam Griffith and her father, Dr. Rob Griffith, butt heads at Lakeshore Sentinel Hospital in CBS's medical drama 'Good Sam.' Where does the series take place?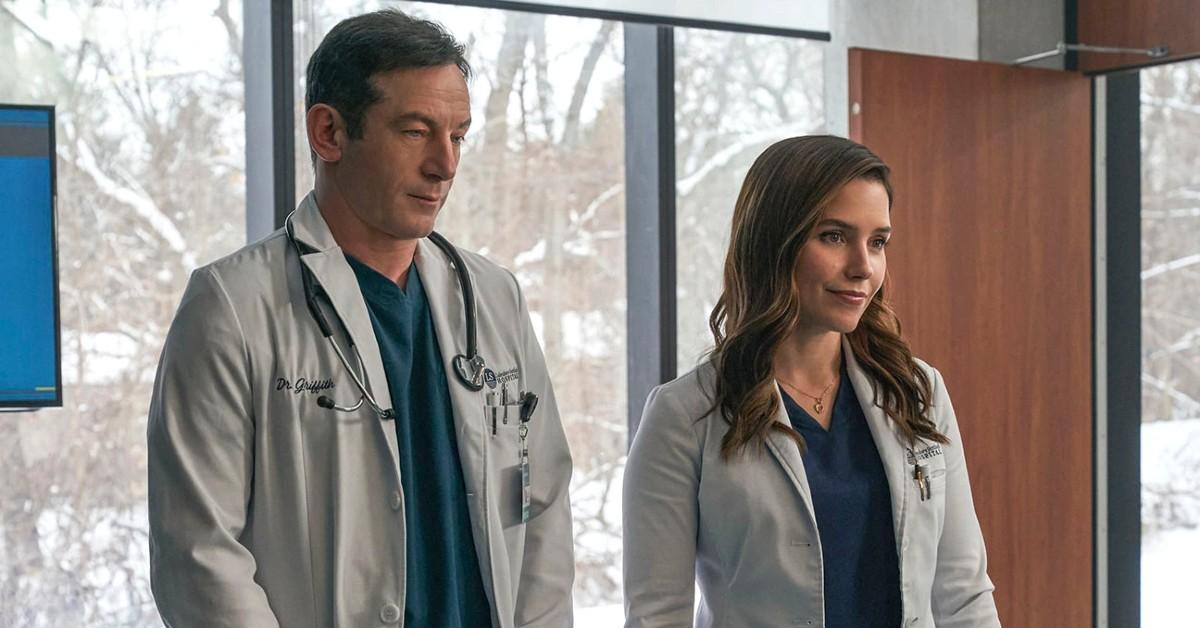 The premise of CBS's medical drama Good Sam combines family rivalry, mild daddy issues, and the typical Grey's Anatomy-esque storylines found in several hospital-set series. Katie Wech's primetime series follows protagonist Dr. Sam Griffith (Sophia Bush), a successful heart surgeon who recently became the chief of surgery at Lakeshore Sentinel Hospital.
(The name of the series is a play on words, referencing Dr. Sam's name, as well as the term "good Samaritan.") She's granted this promotion after her intimidating boss suffers a coma.
Article continues below advertisement
When her arrogant former boss, Dr. Rob "Griff" Griffith (Jason Isaacs), miraculously awakens months later, Sam is left to supervise him. Oh, and did we mention that Dr. Griffith is her father? Yep, a strange power imbalance ensues as the diligent and encouraging Dr. Sam is put in charge of the team, which includes her own dad. As a veteran surgeon used to bossing people around, Dr. Griffith often challenges his daughter's leadership skills and medical expertise, undermining her authority along the way.
With her father constantly breathing down her neck, Dr. Sam inevitably struggles to stay confident in her new role. The nuanced father-daughter relationship at the center of Good Sam — which premiered in January 2022 — adds to the already tense hospital atmosphere. As we mentioned, the fictional hospital they work in is called the Lakeshore Sentinel Hospital. Where is it located?
Article continues below advertisement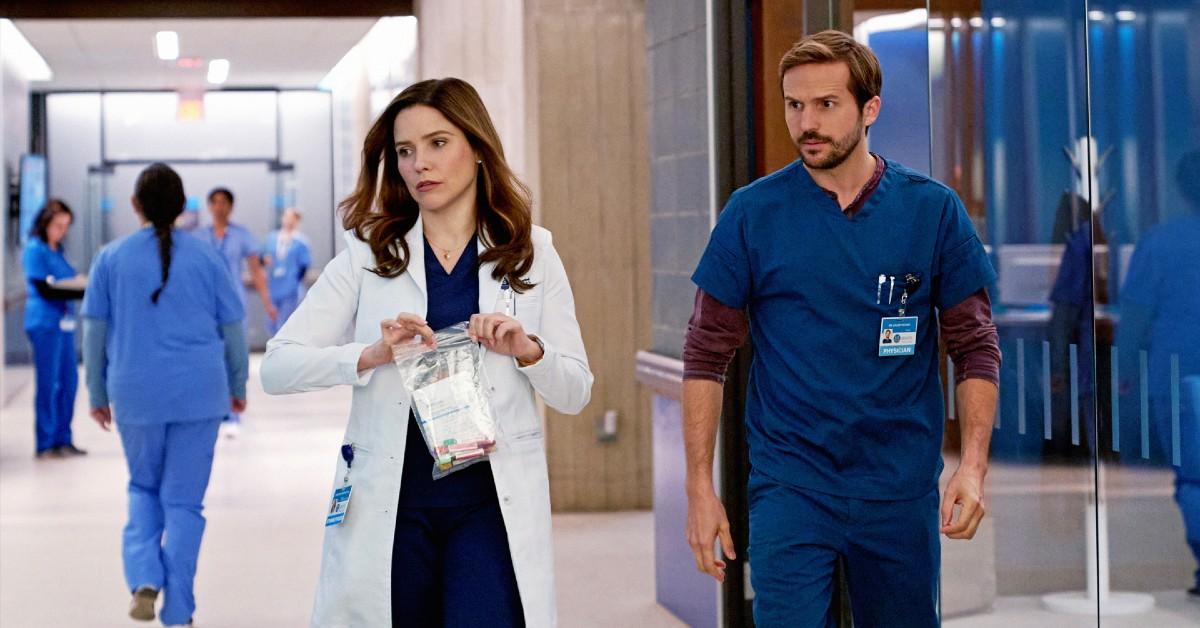 Where does medical drama 'Good Sam' take place?
We know that the medical show films in Mississauga and Toronto — cities in Ontario, Canada — but that's not where the story is set. According to Press and Guide, Good Sam is set in Michigan. The news site explains that the city of Dearborn — located in Wayne County — was mentioned in the series' pilot episode.
Article continues below advertisement
When it's confirmed by Dr. Sam, her team, and Dr. Griff that a patient is in need of a heart transplant, one is immediately flown to Lakeshore Sentinel via helicopter from an unnamed hospital in Dearborn. Thankfully, the patient's life is saved.
However, it's not 100 percent clear where exactly in Michigan Lakeshore Sentinel Hospital is located.
Article continues below advertisement
Sophia Bush relayed that working on 'Good Sam' has been "the best experience" of her life.
Sadly, actress Sophia Bush (John Tucker Must Die) hasn't had the best experiences working in television. Without sugarcoating things, in 2017, she opened up about being one of many women who were "psychologically and emotionally" abused by One Tree Hill creator Mark Schwahn, per Insider. Not only that, but she left NBC's Chicago P.D. after four seasons due to "abusive" behavior and assault she endured on set.
It's not entirely clear who was responsible for what happened on the set of Chicago P.D., but perhaps that detail is inconsequential. Sophia's safety and happiness are what really matter.
"I've given a lot of advice to women and anyone who's in a situation like that," the One Tree Hill star told Insider before redirecting the conversation to the joy of playing Dr. Sam on Good Sam. "I would so much rather be celebrating that than be continually asked to relive unpleasantries from the past."
Article continues below advertisement
Not only does Sophia uplift women and speak out about misconduct, she's also advocated for realistic gun-control laws, championed voter registration alongside high-end fashion label Intermix, and donated the proceeds of her clothing auction to a school in Guatemala. Given the good Sophia Bush puts into the world, we're especially happy to know she's having a blast filming Good Sam.
New episodes of Good Sam air Wednesdays at 10 p.m. EST on CBS.