'Barry' Follows a Hitman Who Decides to Become an Actor — Where Was It Filmed?
Where was 'Barry' filmed? The HBO series follows a depressed hitman who decides to become an actor after attending an acting class.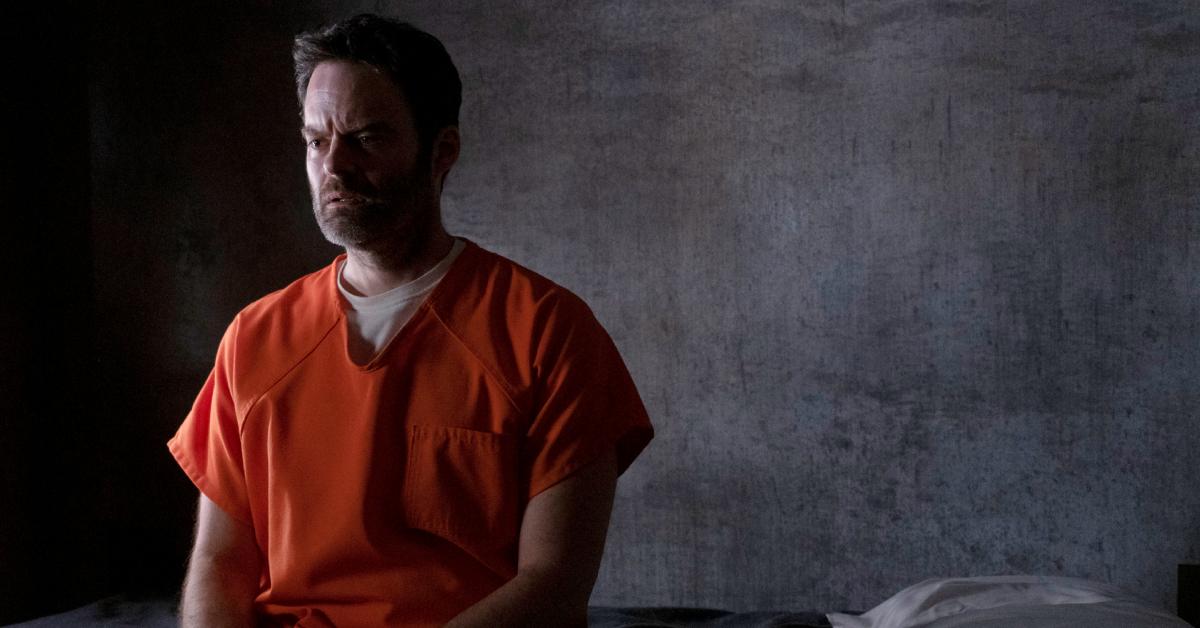 Spoiler alert! This article contains minor plot details for Season 3 of Barry on HBO.
It's the final curtain call for Barry on HBO. The critically-acclaimed series first premiered in March 2018 and will soon premiere with its fourth and final season this Sunday with two new episodes. It follows the titular Barry Berkman (Bill Hader), a depressed former US Marine who served in Afghanistan who became a hitman under his family friend's employ. While tailing his next mark, he inadvertently attends an acting class that distracts him from his gig.
Article continues below advertisement
Having found a new sense of purpose, he decides to formally take the acting class as he sets his sights on a different goal and a simpler life. Unfortunately, he quickly discovers that his reputation as a hitman continues to follow him at every turn.
The series takes plenty of twists and turns as Barry tries to escape his violent nature while trying to succeed as an actor to mostly disastrous results. Where was the series filmed? Here's what you should know.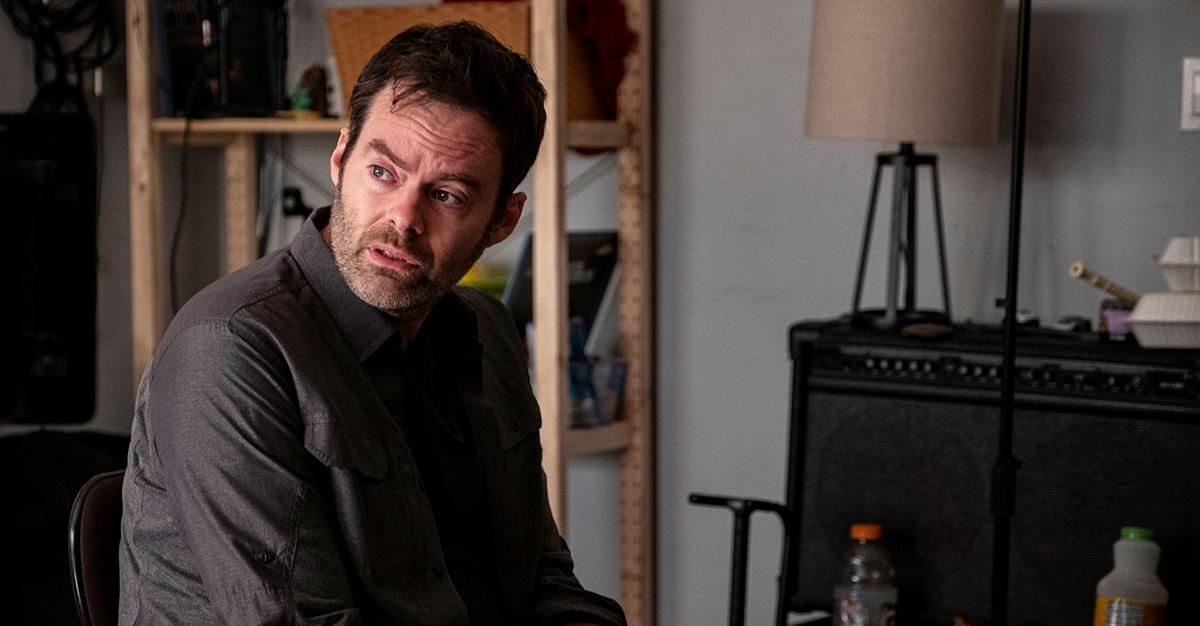 Article continues below advertisement
Where was 'Barry' filmed?
In the very first episode of the series, Barry is sent on another job to kill a man with whom the wife of a Chechen mob boss cheated. The gig brings the depressed and reluctant Barry to Los Angeles, CA. As he tracks down his mark, Barry finds him attending an acting class run by supposed acting legend Gene Cousineau (Henry Winkler). Upon finding a new sense of community among struggling actors, he decides to officially relocate to LA and join the class.
You may have seen shows film at all sorts of unfamiliar towns and locales that are used as stand-ins for other more well-known locations. For Barry, though, choosing Los Angeles as a setting worked out rather well.
Principal photography for all four seasons took place in actual Los Angeles. It's one of, if not the most recognizable places for budding actors trying to get their start. Its primary locations include LA itself, Hollywood, Los Feliz, Paramount Pictures Studio, and the Steve Allen Theater.
Article continues below advertisement
Season 2 was shot between September and December of 2018, reusing many of the same locations. Season 3 picked up again in Los Angeles, albeit delayed by the COVID-19 quarantine.
Reportedly, production for the fourth season began in June 2022, once again in Los Angeles. Filming had finished by January 2023 at the latest, according to an article by Deadline. It would see that throughout the show's run, Barry stuck to its roots and remained in and around the Golden State for its entire run.
Season 4 of Barry is set to pick up right where the previous season left off. As Barry is sent to prison, he and those he was once close to must face the consequences of their own actions as the final act approaches for each of them.
The final season of Barry begins on April 16 at 10 p.m. EST on HBO.