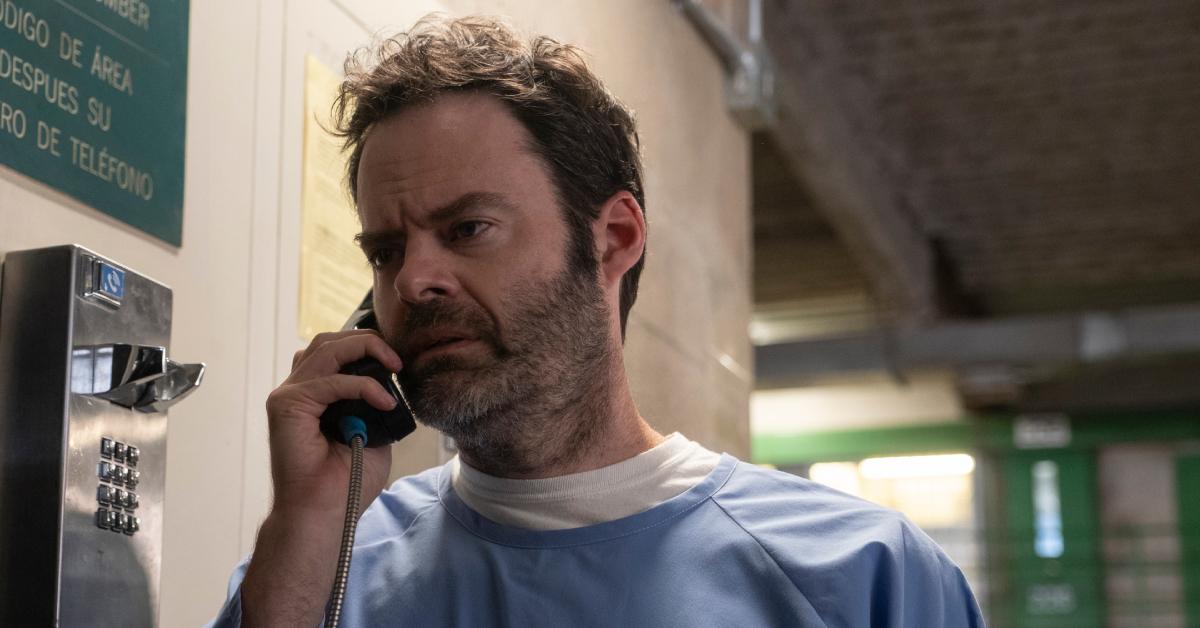 Season 4 of 'Barry' Is the End of an Era — Will the Titular Hitman Die?
The final season of 'Barry' is around the corner, and fans are dying to know: Does Barry die in Season 4? Stick around as we weigh the odds.
The end is near, and Barry (Bill Hader) is ready for his breakout role — and we mean that in the literal sense because he's in prison at the beginning of the fourth and final season. Now, as we all mourn the terrible loss of the nine-time Emmy-winning series Barry, we can't help but also theorize what will go down in Season 4.
Article continues below advertisement
At least one fan-favorite character is dying, right? But the question is: Who will meet their demise? Will it be Gene Cousineau (Henry Winkler)? What about NoHo Hank (Anthony Carrigan)? Only time will tell, but many viewers are convinced the titular hitman will die in Season 4. Is that true? Does Barry die? Here's what we know.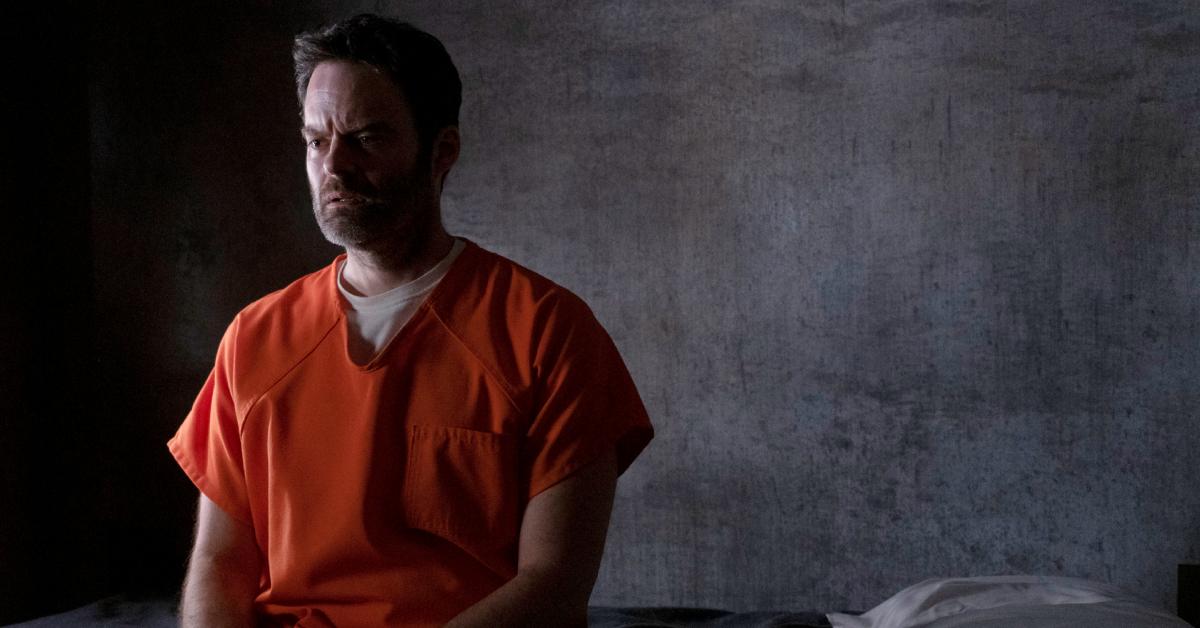 Article continues below advertisement
So, does Barry die in Season 4?
Since the season has yet to premiere, it's unclear if Barry dies in Season 4 of Barry. Nevertheless, that hasn't stopped Redditors from theorizing that the main character will meet his demise by the end of the series finale.
"Fuches and Barry will probably be dead by the end of the season," one fan wrote in the show's subreddit. "Although there's a pretty strong possibility that they'll keep subverting expectations, and Barry will remain in prison. One thing about the show that I love is that I've never totally been able to predict what will happen."
Article continues below advertisement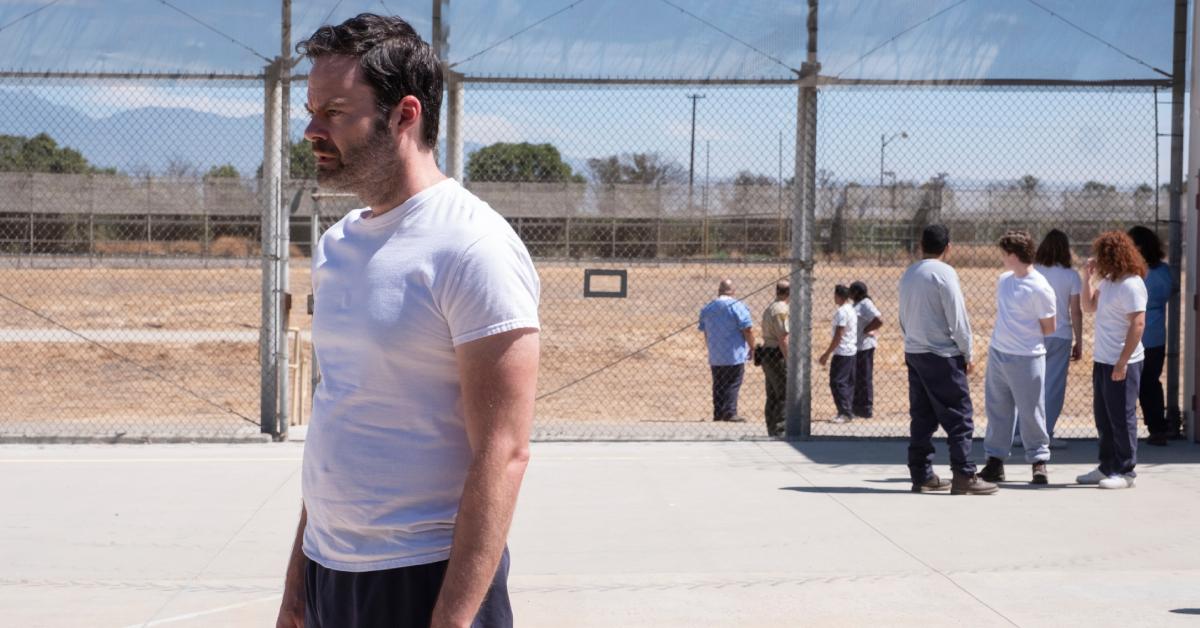 Another fan stated that Barry's fate "could go either way: He'll either die trying to redeem himself or continue on as a man in a Sisyphean tragedy, attempting to change over and over to no avail." A third Redditor noted, "I just don't see Barry surviving the series, but I would love it if he did. If he has to go out, I hope he goes out in a blaze of glory."
Article continues below advertisement
On the other hand, some fans aren't too convinced that Barry will kick the bucket: "I also feel like no one may die," a fan said in the subreddit. "[HBO] just might end the show with Barry living his sad miserable life locked up in prison or the supporting cast being traumatized from what Barry did to them."
"I am still on the fence about Barry simply because his death would be the most predictable outcome. I haven't been able to predict a lot of things about this show, but maybe his death is just imminent at this point," a second Redditor added — and we couldn't agree more about it being predictable (but we would still cry over his death).
Article continues below advertisement
Bill Hader teased that the final season of 'Barry' is darker than ever.
Ahead of the Season 4 premiere, Bill Hader spoke with The Daily Beast's Obsessed and revealed that he's very much aware of how dark the show is. The writer, director, and leading man also heard all our complaints about it receiving nominations in the comedy categories at various award shows.
Article continues below advertisement
Regarding how dark Barry has gotten since it began, Bill told the outlet that it's "weird not to go there." He added, "If you're trying to be honest about a thing, and you're dealing with a murderer, to not go there feels kind of offensive. I get weird about it. Like, how can you not go there? [People] are like, 'Well, it's a comedy.' So what? We're trying to be real. We're just telling a story here."
"I'm always interested in going into the darker place, but not living in it," Bill said. "You get older, and real s--t happens to you. Bad things happen to you, and you go through it. When I see a thing that's just like, 'Everything's great,' I get very annoyed. Then when I watch something that's sad or watch a drama, and it's humorless, I also get annoyed."
Catch Barry's two-episode Season 4 premiere on Sunday, April 16, at 10 p.m. EST on HBO and HBO Max.