Fuches Earned the Nickname "The Raven" Mostly by Accident on 'Barry' — Here's Where It Came From
Why is Fuches called "The Raven" on 'Barry'? The final season of the acclaimed HBO series features major character Fuches in prison.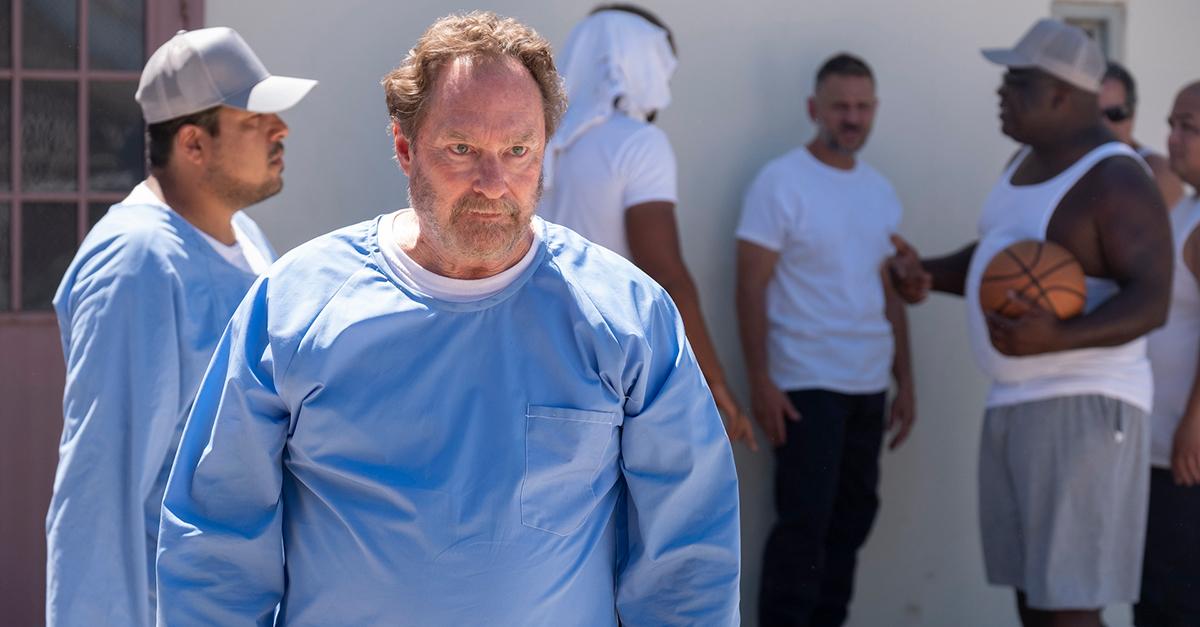 Spoiler alert! This article contains plot details for Barry on HBO.
The final season of Barry is officially underway. The show follows the titular Barry Berkman (Bill Hader), a depressed hitman who tries to find a new purpose as an actor. However, he quickly finds that he can't escape the crime and violence that his seedy profession so often attracts.
At one point, Barry had a handler in Monroe Fuches (Stephen Root), a family friend of Barry's who has long manipulated him.
Article continues below advertisement
In Season 2, Fuches and Barry have a falling out when Barry tries to stop killing people. After numerous rejections in trying to take Barry under his wing again, Fuches begins to go after Barry's acting friends in a calculated effort for revenge. Unfortunately, this backfires on him as Barry eventually returns to his murderous ways and mows down two separate crime organizations in an effort to kill Fuches.
In Season 3, Fuches inadvertently earns the nickname, "The Raven." Where did it come from?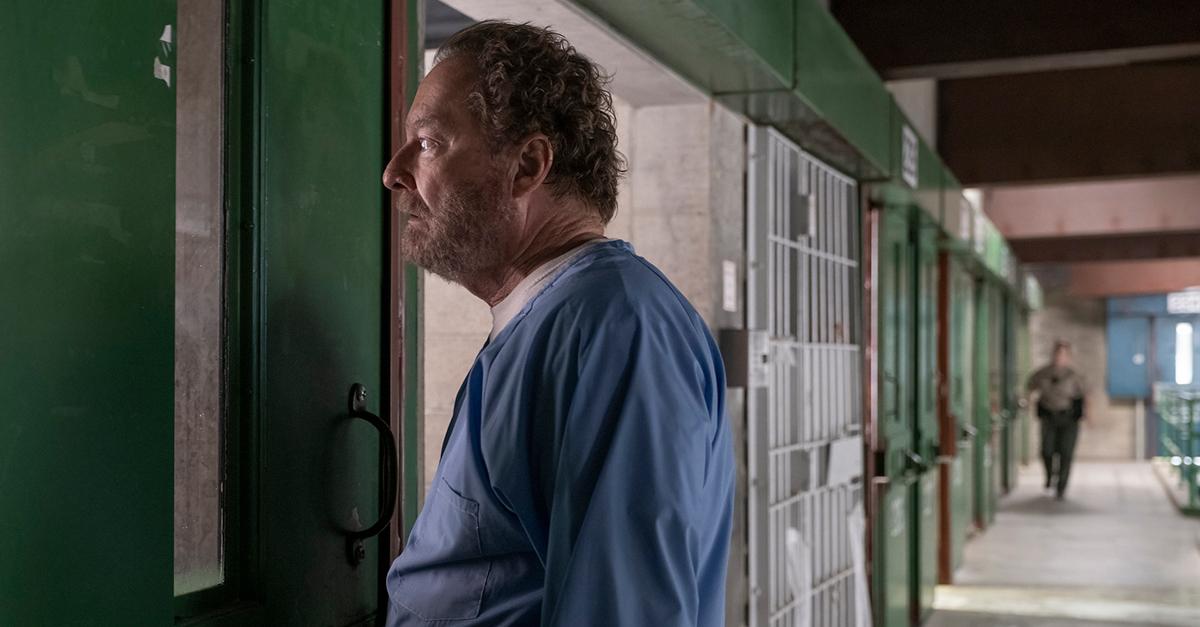 Article continues below advertisement
Why is Fuches called "The Raven" in 'Barry'?
In Season 3 of Barry, Fuches has fled the country to avoid Barry's wrath. He is holed up in Chechnya and is protected by Chechen mobsters. But even in another part of the world, his troubles in Los Angeles only get worse.
While being interrogated for the killing of Burmese and Bolivian mobsters (which was done by Barry), Chechen mob leader NoHo Hank directs police away from Barry and points them at Fuches, who was pictured at the monastery where the shooting took place.
Ever the well-meaning showman, however, NoHo Hank doesn't directly identify him as Fuches. Instead, he fabricates a story around him. NoHo Hank calls Fuches "The Raven," an expert Chechen hitman who is sent to take care of anyone who messes with their criminal operations.
The story is flimsy at best and his interrogators hardly even believe it, but Hank doubles down on The Raven nonetheless.
Article continues below advertisement
It would be easy enough for Fuches to stay in Chechnya to avoid any of that hardship. After a phone call with a spiteful Barry, however, Fuches decides to return to Los Angeles to get revenge on him. To that end, he secretly visits the bereaved families of Barry's victims, convincing them to try and kill Barry themselves for Fuches' satisfaction.
But just Fuches' luck, none of this pans out. Jim Moss, the father of one of Barry's most prominent victims, turns Fuches in to the police.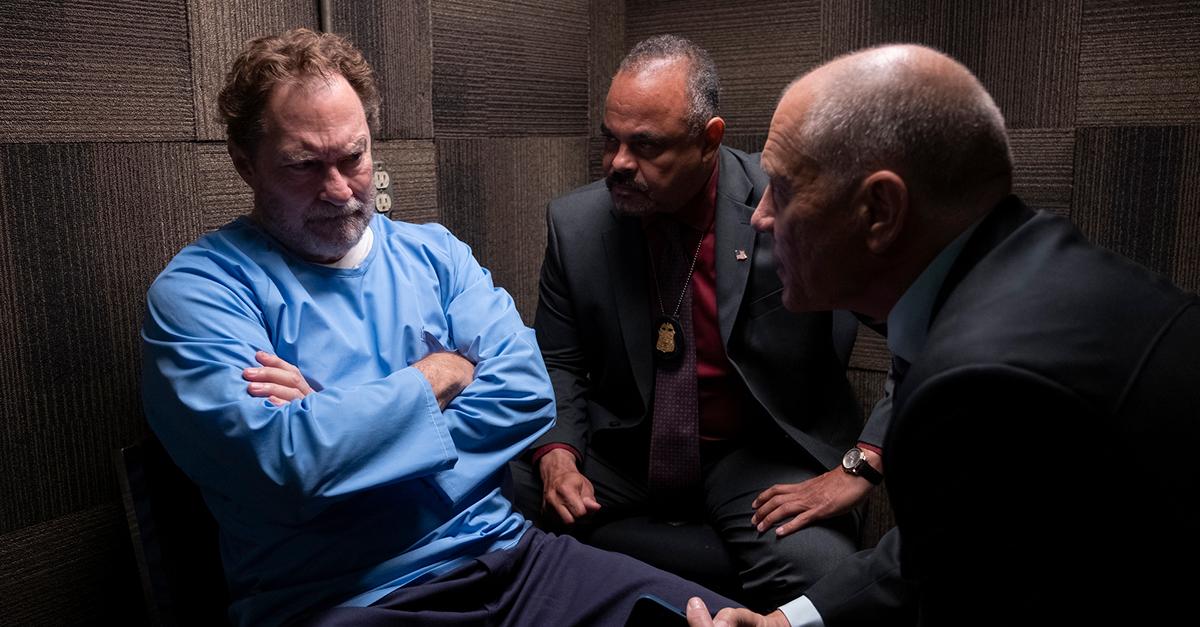 Not only is he identified as "The Raven" as per Hank's story, but he is also wrongfully linked to the death of a Chechen crime lord (another one of Barry's victims) and subsequently sent to prison.
Now in Season 4, Fuches tries to build a reputation and make a name for himself among the other inmates. That name, of course, is The Raven.
New episodes of Barry premiere every Sunday at 10 p.m. EST on HBO.