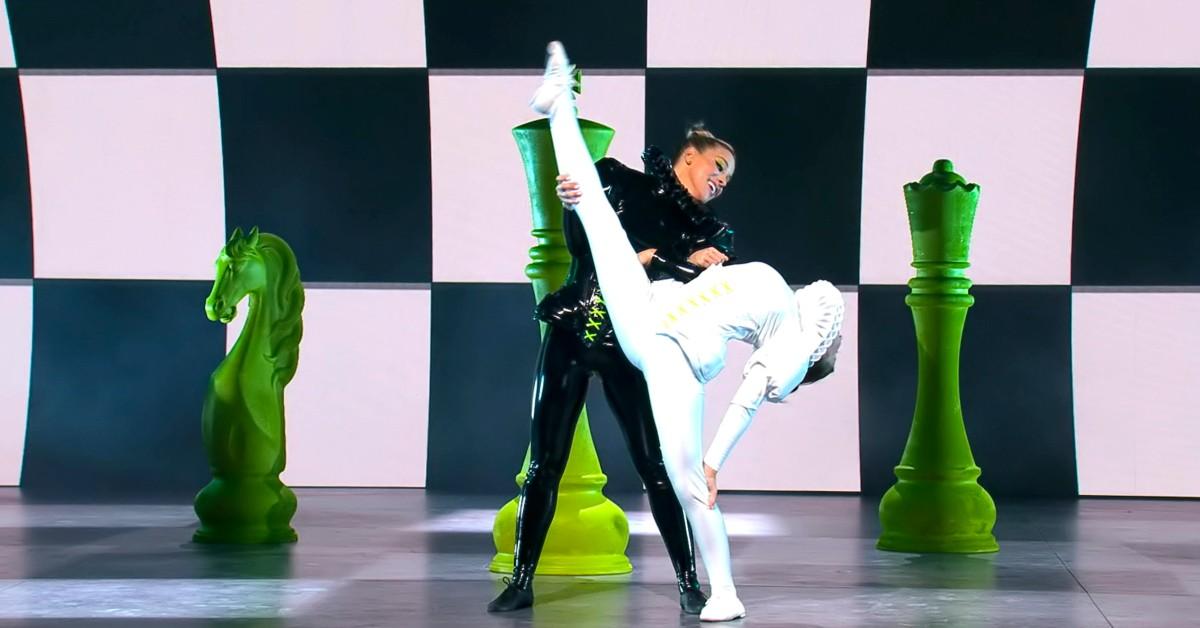 New Dancing Competition Series 'Come Dance With Me' Is Filmed Down Under
If you're craving another dancing reality competition series that isn't a Dancing With the Stars knock-off, give Come Dance With Me a chance. The innovative reality series pairs young, trained dancers with their parents (or another adult they know) in a competition that's a thoroughly entertaining family affair.
Article continues below advertisement
Adding even more credence to the uniqueness factor of Come Dance With Me is this neat little detail. The show is executive produced by NCIS: Los Angeles stars LL Cool J and Chris O'Donnell. Not only that, but Jenna Dewan is one of the judges! Her fellow judges include actor, dancer, and model Dexter Mayfield as well as choreographer and dancer Tricia Miranda.
Where did the 12 pairs of dancing contestant teams compete on Come Dance With Me? Here's what we know about where the show was filmed.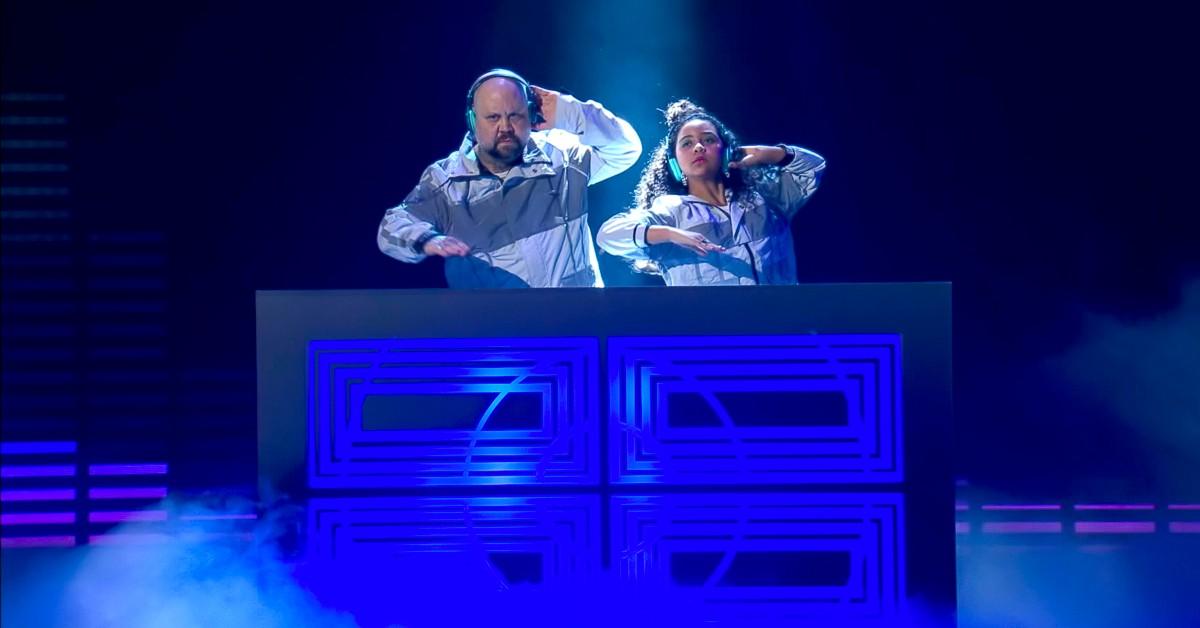 Article continues below advertisement
The 'Come Dance With Me' filming location might surprise you!
According to The Cinemaholic, the show was filmed at Dockland Studios in Melbourne, Australia in 2021. Lucky locals got the chance to attend show tapings for free, so Come Dance With Me would have a live and authentic studio audience cheering on the contestants.
Per the same report, filming was initially meant to take place in Los Angeles. The production relocated to Melbourne due to gathering restrictions in Los Angeles amid the COVID-19 pandemic when Come Dance With Me was shot.
Filming for Come Dance With Me began in May 2021. The way audience members managed to snag tickets to the show tapings for Season 1 was via a post on the Australian Stage website. Although the Eventbrite link for tickets is now out of date, it's worth a reference if the show is renewed for another season!
Article continues below advertisement
While it's currently unknown if CBS will renew Come Dance With Me for a second season as of May 6, 2022, or if Season 2 will even film in Melbourne again, it would be great if fans just finding out about the series got a chance to attend future tapings for free as well.
Article continues below advertisement
How many teams are left on Season 1? (SPOILERS)
The stakes are high for the contestants on Come Dance With Me Season 1. The pair that dances their way to the top will walk away with a $100,000 cash prize. Unfortunately, Maceo Sicam and his dad Albert Sicam had to withdraw in Episode 1 after Albert suffered from an injury that prevented him from dancing.
Lucas Valazquez and his mother Carolina Valazquez were eliminated first after Maceo and Albert's withdrawal.
There are 10 teams left competing for glory and the amazing cash prize. Who will dance to the winning beat? We'll just have to wait and see when new episodes of Come Dance With Me air Fridays on CBS at 8 p.m. EST.
If you're more of a streamer, you can see which contestants danced their way to another episode the next day thanks to Paramount Plus.