Where Is Dan Schneider Now? He Made Hit Shows for Nickelodeon, but Not Without Controversy
Where is Dan Schneider now? After a string of successful shows, he and Nickelodeon parted ways in 2018 after a 25-year partnership.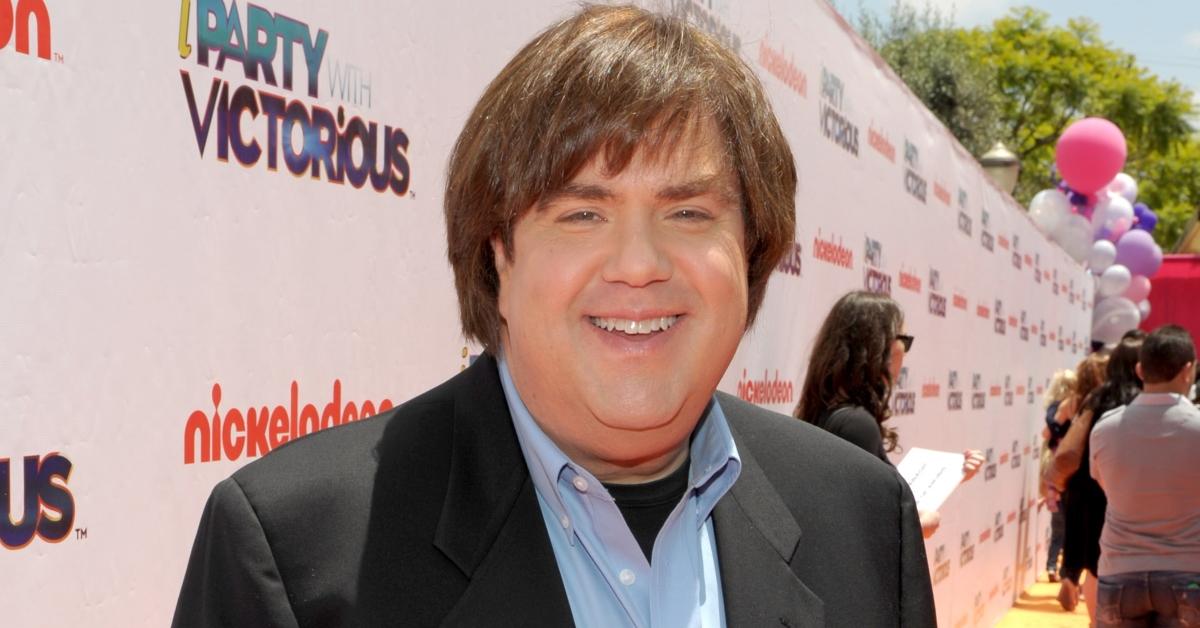 Before Dan Schneider was known as the creator of shows like Kenan & Kel, iCarly, and Zoey101, he was an actor. People of a certain age will definitely remember him as Dennis in Head of the Class, the snarky physics-loving student who had prime back-of-the-room seating next to what now looks like the world's first computer. The series was about a ragtag group of geniuses and the ex-hippy teacher who taught them there was life outside of books.
Article continues below advertisement
It's easy to imagine the person who embodied that character would then go on to solidify Nickelodeon as the place to be for kid and teen programming. Sadly, his legacy has been laced with controversy which led to Schneider and Nickelodeon parting ways in 2018 after a 25-year relationship. Where is Dan Schneider now? Here's what we know.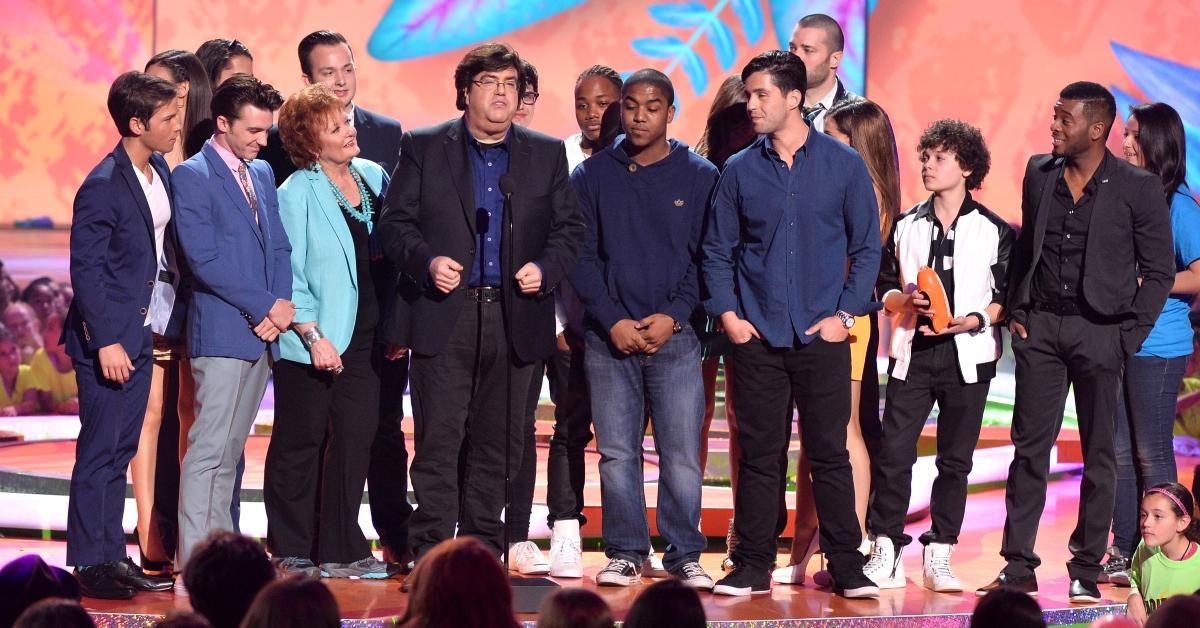 Article continues below advertisement
Where is Dan Schneider now? He's still working with Nickelodeon.
Despite an internal investigation by Nickelodeon's parent company ViacomCBS into Scheider's actions, he is still working with Nickelodeon. According to Business Insider, the network "cut ties with Schneider after an investigation found he'd verbally abused colleagues." Evidently that didn't stick because in March 2020 Danger Force premiered on Nickelodeon, and it was created by Christopher J. Nowak, Dana Olsen, and Schneider. As of the time of this writing, the show is in its third season.
A little over three years after Danger Force debuted, Schneider gave his first interview to The New York Times since semi-exiting his business partnership with Nickelodeon. As the newspaper wrote: "[Schneider] declined to comment on the investigation. But he defended his leadership style, denied he left on bad terms, and described his departure as a natural confluence of events after an 'exhausting' period in which he delivered as many as 50 episodes of shows each year."
However, people who worked with him told a different story.
Article continues below advertisement
The New York Times also got in touch with four people who were interviewed by ViacomCBS, but who were legally allowed to discuss it. They denied seeing anything sexually inappropriate on set but did confirm he was verbally abusive. Schneider referred to this behavior as being "difficult," and attributed it to his "high standards."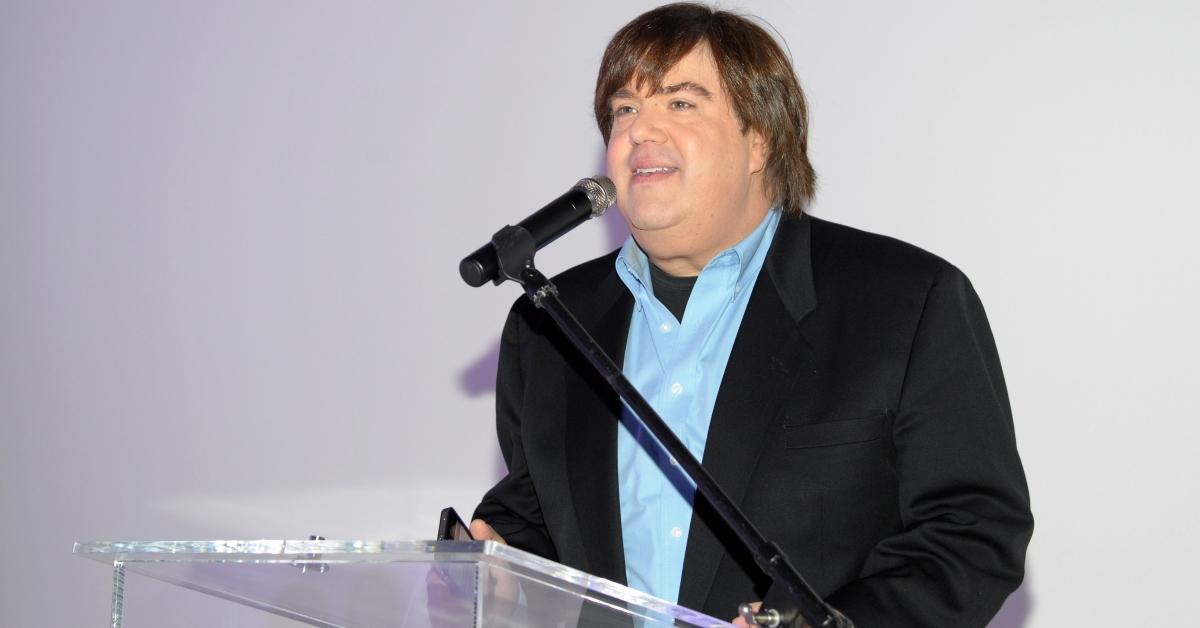 Article continues below advertisement
Arthur Gradstein wrote on four of Schneider's shows, and knew him pretty well. About his time working with Schneider, Gradstein said his experience was a "blast" but his boss was also "unreasonably demanding, controlling, belittling and vindictive, with a willful disregard for boundaries or workplace appropriateness." Funny how this sort of behavior is often spun as committed rather than what it is: damaging.
Dan Schneider's Instagram is really odd.
Article continues below advertisement
His Instagram posts are particularly strange, and we aware of the fact we're filtering this through all of the allegations of abuse. What should like feel support of the actors who got their starts on his shows, now seems possessive. Several posts are congratulating them for work they are currently doing, but they have an air of desperation about them.
Article continues below advertisement
In a post dated March 18, 2023, he shouts out a People article that was written about all the stars who appeared on iCarly. And while you want to see a person who is proud of these actors after so many years, it comes across as a reminder. Schneider wants you to remember that he was part of their beginning.
Of course we could misreading these posts because while this is an opinion, we do know a couple of things for sure. Victoria Justice and Jamie Lynn Spears still follow Schneider on Instagram. It should be noted that Miranda Cosgrove and Josh Peck do not.