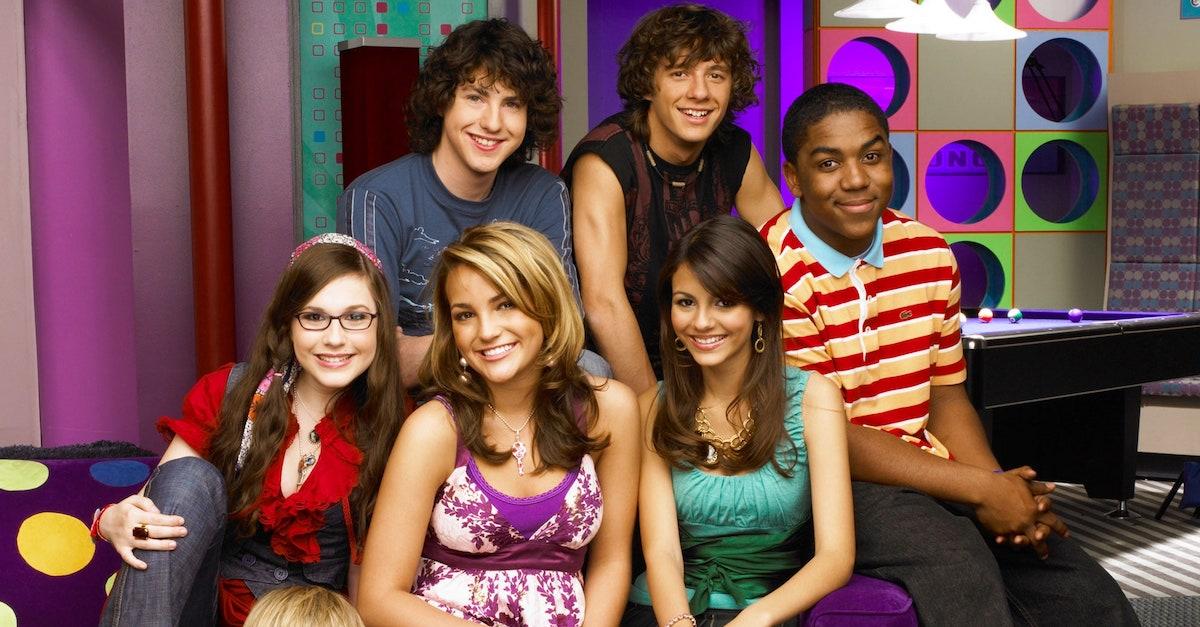 'Zoey 101' Ended in 2008 –– What's the Cast Doing Now?
Even with the release of iCarly, Sam & Cat, and True Jackson, VP, there still hasn't been a show to grace the Nickelodeon network quite like Zoey 101 once did. The sitcom lasted for four seasons starting in 2005, and probably would've lasted longer if certain circumstances hadn't come into play.
Article continues below advertisement
Zoey 101 tells the story of a teenage girl doing her best to fit in at a new boarding school in Malibu. In just a matter of days, she creates friendships with people she has a lot in common with — and she even develops a few crushes and love interests along the way. The lighthearted TV show focuses on what it means to truly come of age.
This is what the original cast is up to today.