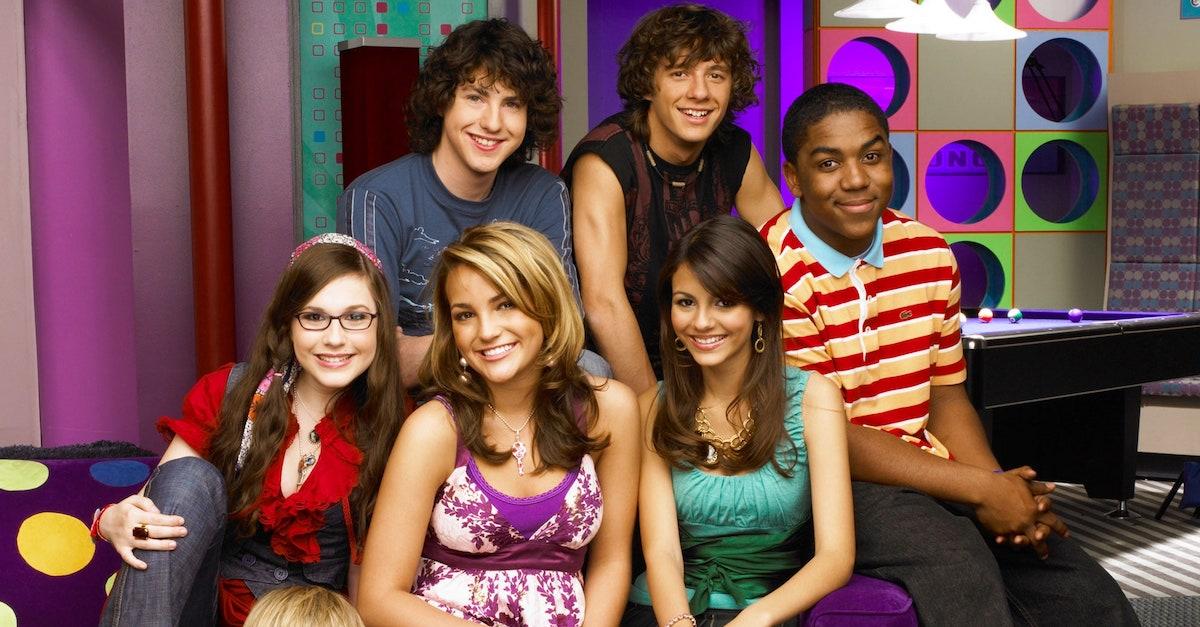 'Zoey 101' Ended in 2008 –– What's the Cast Doing Now?
'Zoey 101' starring Jamie Lynn Spears was a lighthearted TV show focused on what it means to truly come of age. This is what the cast is doing now.
Even with the release of iCarly, Sam & Cat, and True Jackson, VP, there still hasn't been a show to grace the Nickelodeon network quite like Zoey 101 once did. The sitcom lasted for four seasons starting in 2005, and probably would've lasted longer if certain circumstances hadn't come into play.
Article continues below advertisement
Zoey 101 tells the story of a teenage girl doing her best to fit in at a new boarding school in Malibu. In just a matter of days, she creates friendships with people she has a lot in common with — and she even develops a few crushes and love interests along the way. The lighthearted TV show focuses on what it means to truly come of age.
This is what the original cast is up to today.
Jamie Lynn Spears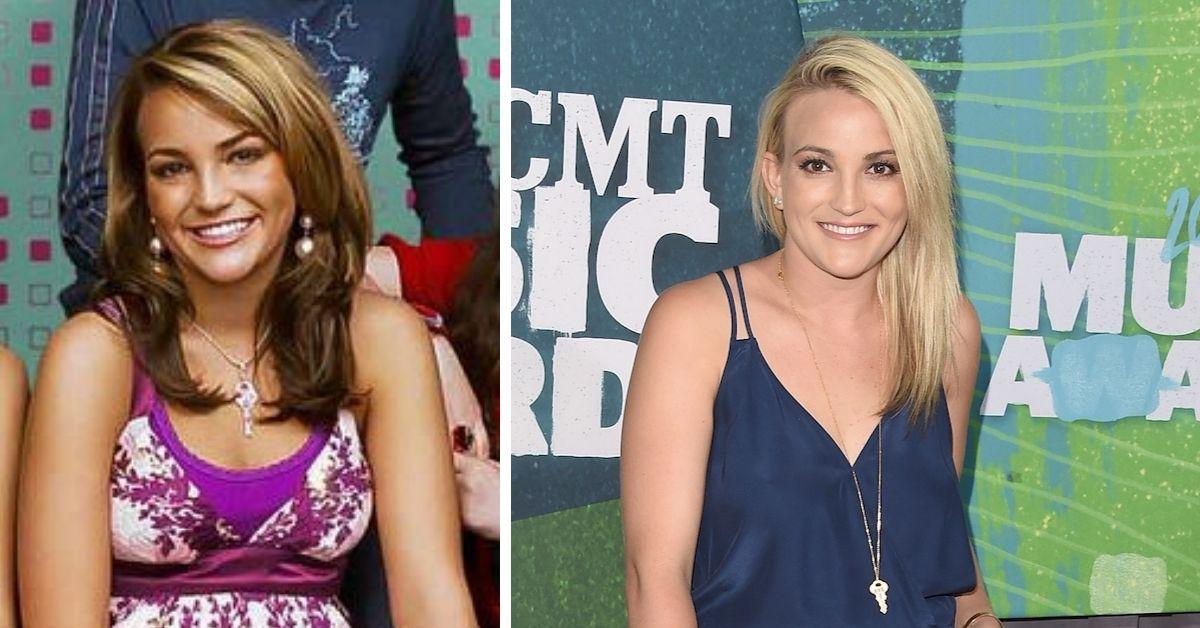 There's a lot of negative press surrounding Jamie Lynn Spears these days because of everything going on with her older sister, Britney Spears. Britney's conservatorship recently came to an end, but a lot of her devoted fans have questions. One thing being asked about is whether or not Jamie Lynn was being a supportive sister to Britney through the entire ordeal.
Article continues below advertisement
A lot of the drama is actively ongoing which means there aren't any clear answers just yet. As of now, Jamie Lynn is focused on continuing her role on Netflix's Sweet Magnolias and handling motherhood. She has two kids named Maddie Briann Aldridge and Ivey Joan Watson.
Article continues below advertisement
Victoria Justice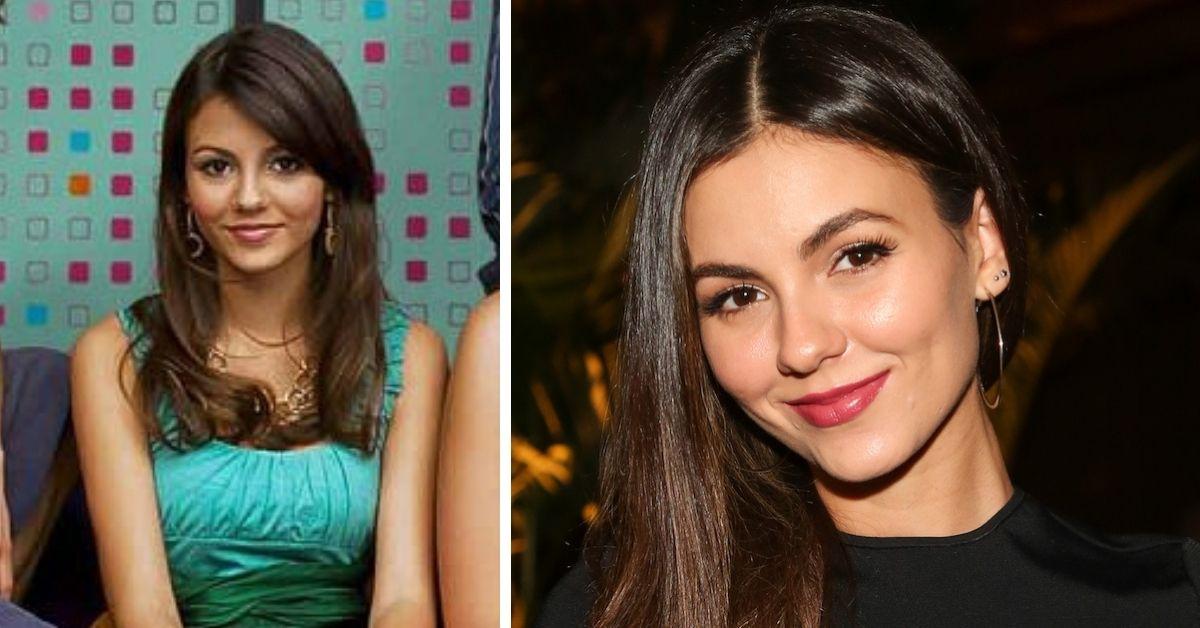 After playing Lola Martinez on Zoey 101, Victoria Justice went on to land the leading role on another Nickelodeon show called Victorious. She's also starred in a few recent projects including The Afterlife of the Party and Trust. Along with acting, music is another huge focus in Victoria's life.
Article continues below advertisement
In 2020 she released a song called "Treat Myself" on YouTube that's racked in more than 4.6 million views so far. Rumors about drama between Victoria and her former co-star Ariana Grande made their rounds for quite some time, but as of today it seems the two beauties are on friendlier terms.
Article continues below advertisement
Sean Flynn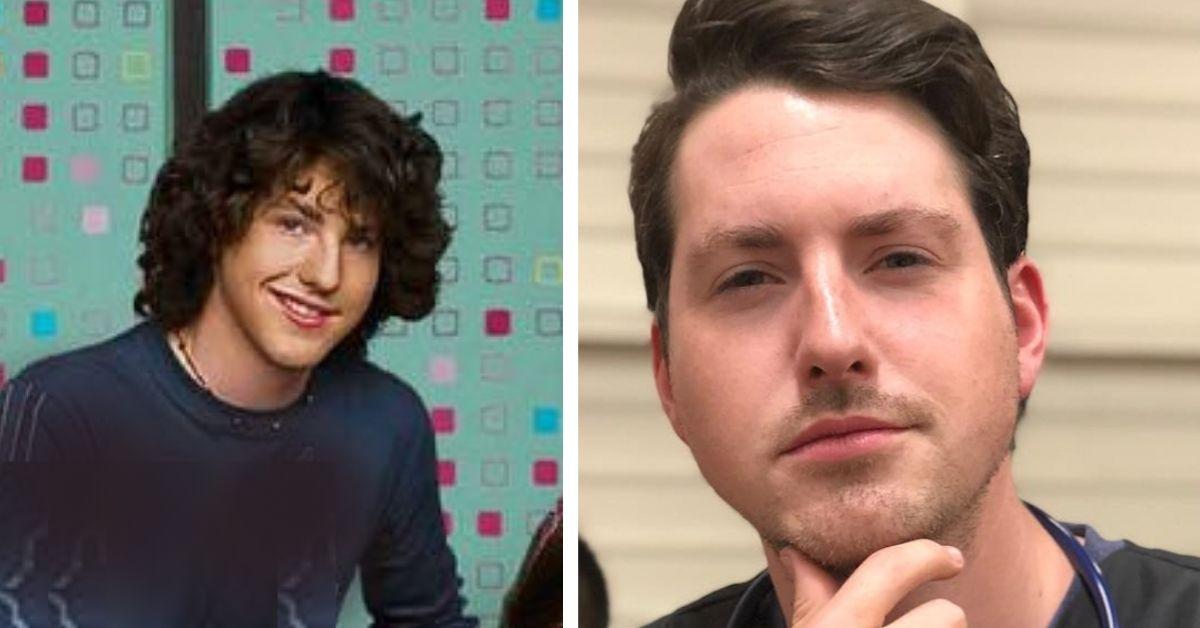 Sean Flynn played Chase Matthews on Zoey 101. For those who might've forgotten, Chase was Zoey's greatest love interest throughout the course of the show. Since the series ended, he's appeared in other projects including The Last of Robin Hood and Devious Maids. He also landed a position as a producer at an entertainment company and got engaged to a woman named Lyndsey Monconduit in 2020.
Article continues below advertisement
Christopher Massey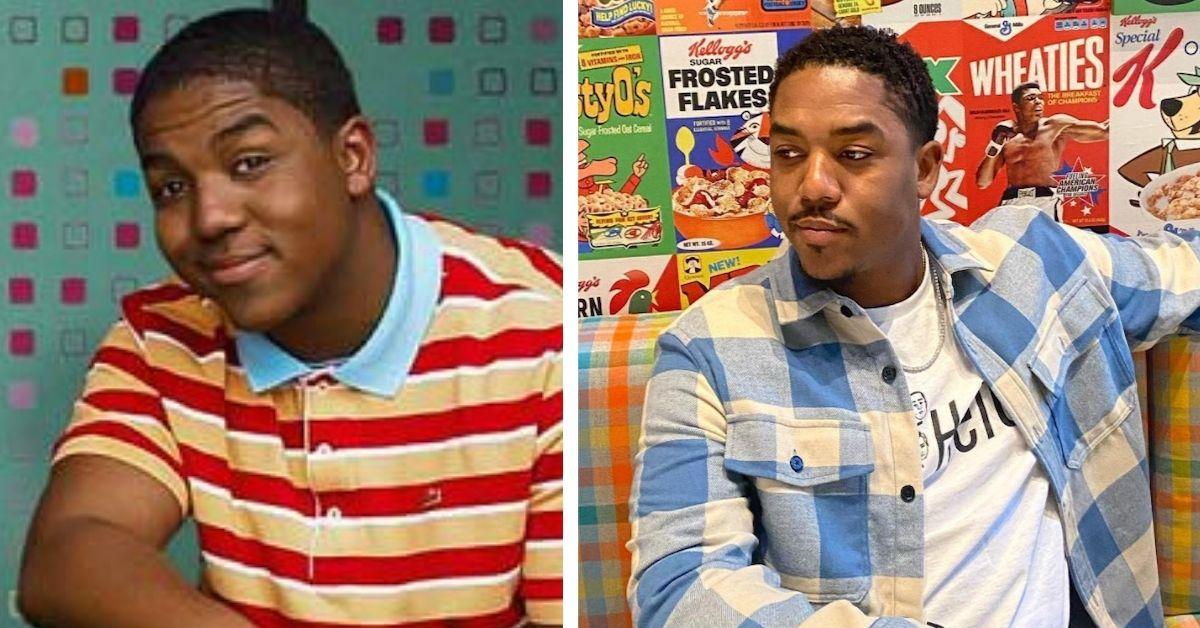 It's obvious that Zoey 101 wasn't going to be the only show Christopher Massey — who played Michael Barret — would be part of in his career. He went on to land parts in shows like Switched at Birth and Accountable. He's also heavily focused on being a family man lately. He has a daughter named Mariah with a woman named Cassalei Jackson. He also shares two kids named Bella and Carter with Bria Miller.
Article continues below advertisement
Matthew Underwood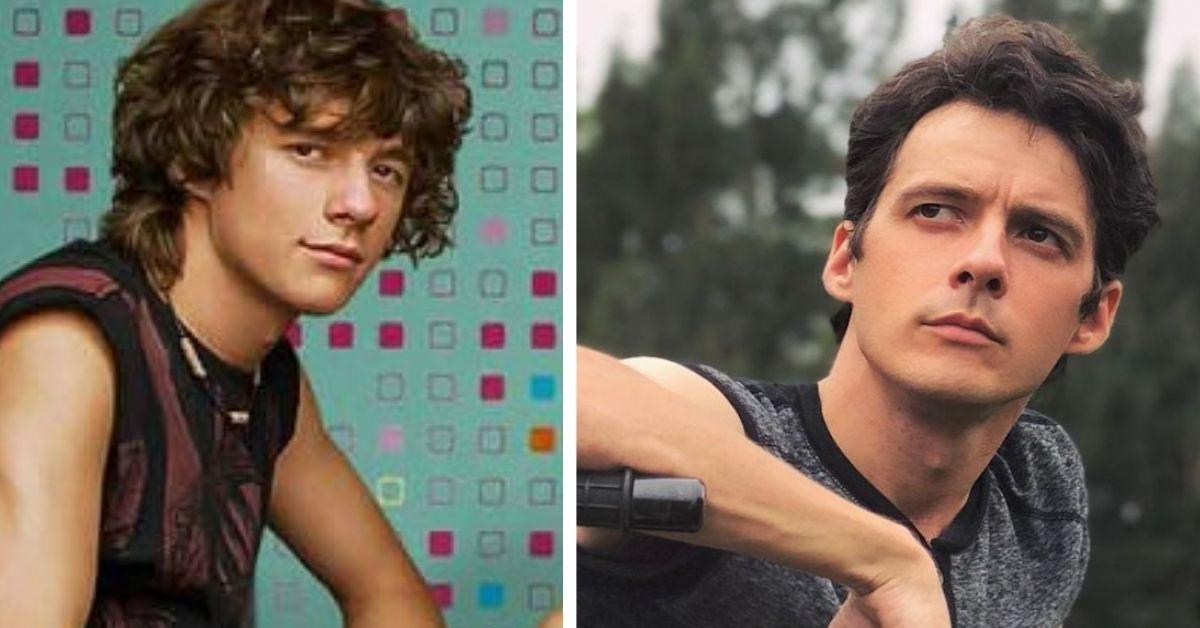 Although he played the antagonist Logan Reese on Zoey 101 onscreen, Matthew Underwood is a lot more likable in real life! He transitioned from acting to filmmaking after the show ended. According to his Instagram, he is very much interested in promoting brand deals and hanging out with his friends.
Article continues below advertisement
Erin Sanders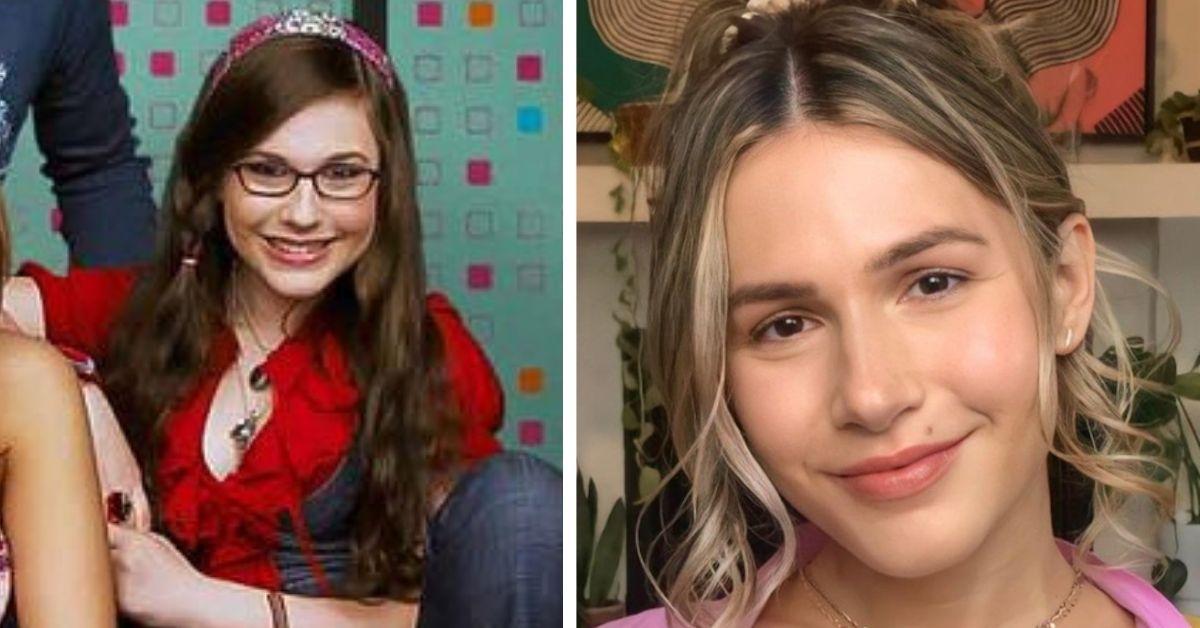 The actress who took on the quirky and dorky role of Quinn Pensky on Zoey 101 is none other than Erin Sanders. After her time on the show, she landed parts in other projects including Big Time Rush and Melissa & Joey. As far as her relationship status goes, she is totally taken. She's dating a man named Adam Johan.
Article continues below advertisement
Alexa Nikolas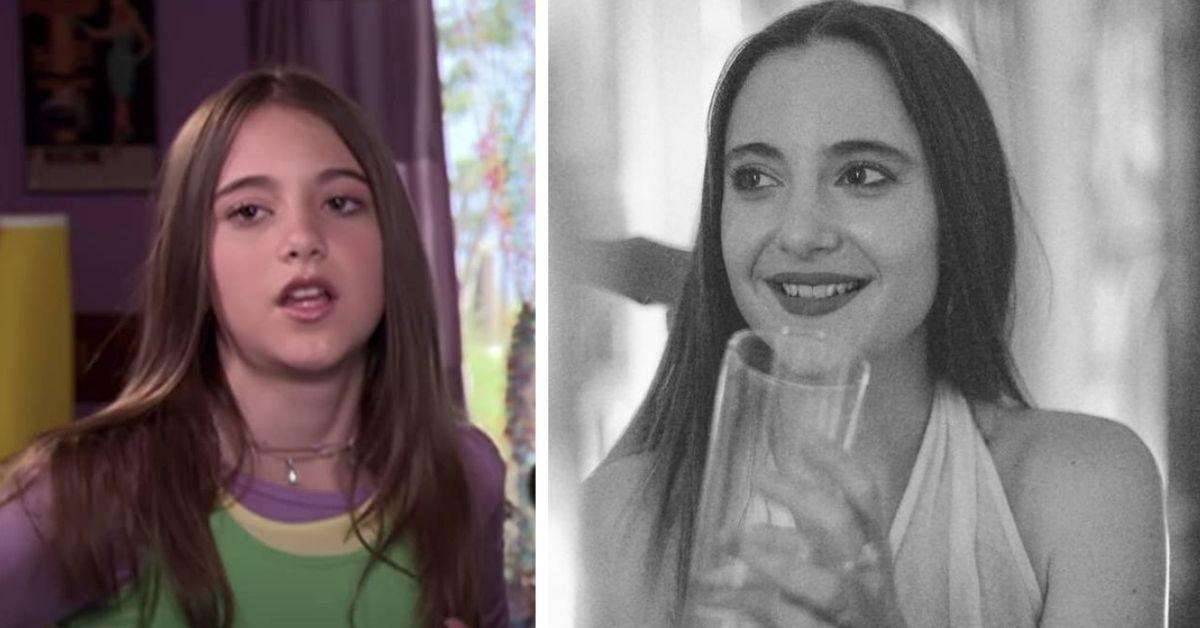 A lot has happened in the life of Alexa Nikolas — who played Nicole Bristow — since Zoey 101 came to an end. Rumors about a feud between her and Jamie Lynn made headlines, but what's even worse is the allegations she made against her ex-husband. She was married to a man named Mike Milosh from 2012 to 2019, and went on to accuse him of grooming and sexually abusing her. She hasn't had an onscreen role since 2013, and she's currently focused on raising her firstborn child with her new husband, Michael Gray.
Article continues below advertisement
Kristin Herrera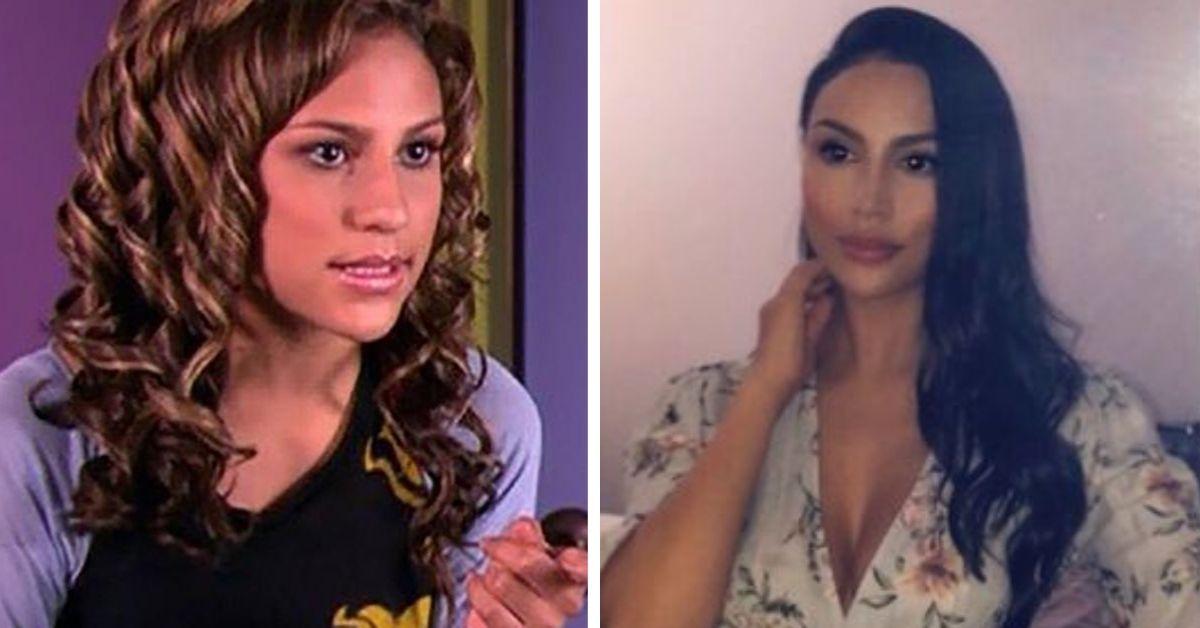 Kristin Herrera briefly played the role of Dana Cruz on Zoey 101 back in 2005 for the first season of the show. She didn't stay on the lineup for long, but she's still one of the memorable faces from the OG cast. In 2016, she got engaged to Daniel Novak, and in 2021, she revealed she was pregnant with their first child. Keeping up with her on social media isn't possible since her account is currently private.
Article continues below advertisement
Paul Butcher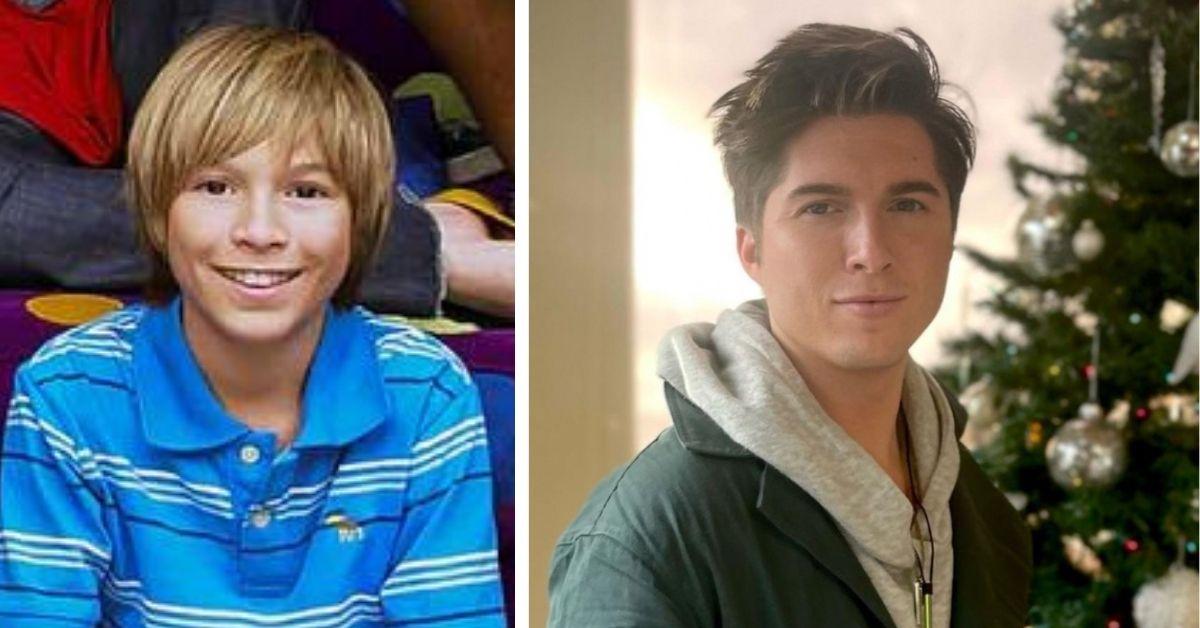 Paul Butcher played the role of Zoey's adorable little brother Dustin on the hit Nickelodeon show. His most recent focuses seem to be in the worlds of music and social media. He released a single called "Freaky (Tus Manos)" in 2020, and picked up a massive TikTok following over the last few years as well. As of today, he's got 1 million fans checking in on him.