ABC's 'Generation Gap' Is Filmed in This Popular West Coast Location
Where is Generation Gap filmed? The comedy competition show is reportedly filmed at a popular location on the West Coast.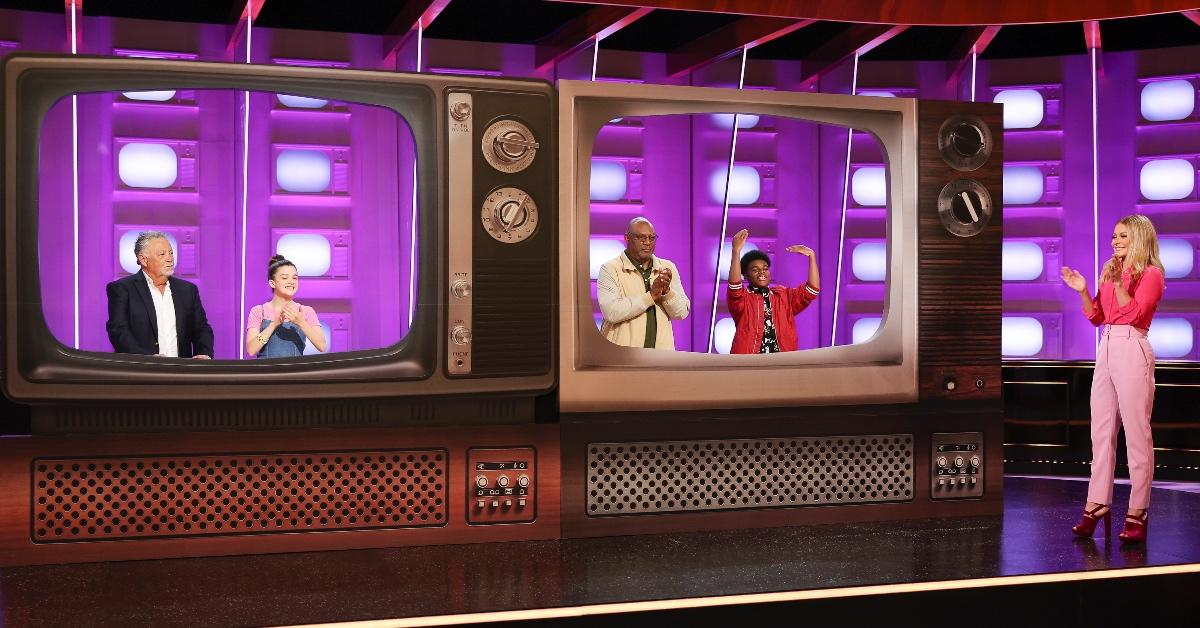 Cheers to hilarious game shows! ABC's Generation Gap has had tongues wagging since its premiere in July 2022. Hosted by Kelly Ripa, the comedy-quiz show is all about pairing teams of younger and older family members to take on the task of answering questions related to pop culture from their respective generations — hence the name Generation Gap. And of course, when you add people from different generations into the mix, it's the perfect recipe for seriously funny content.
Article continues below advertisement
Although Generation Gap gives viewers the feel of in-studio filming, fans have wondered about where the show is actually filmed. After all, technology continues to advance and there are ways of creating an in-studio appearance from the comfort of your home. Here are the details.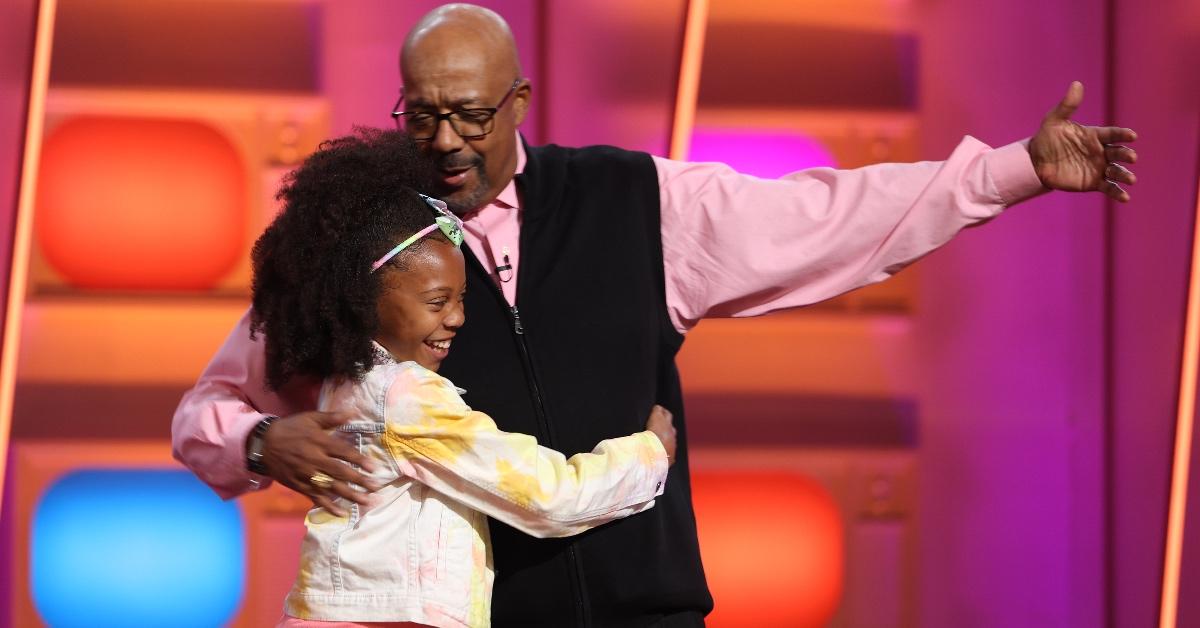 Article continues below advertisement
ABC's Generation Gap is filmed in the "Sunshine State."
According to TheCinemaholic, ABC's Generation Gap was primarily filmed in California, and for folks that understand show business, this makes sense. See, California is home to a plethora of filming studios — from Universal Studios to Paramount Pictures, the options are truly endless for showrunners.
The outlet shares that the show was primarily filmed in Los Angeles at one of its well-known studios. However, the specific name of the studio was not listed. We do know that the principal photography for the show ended in May 2022 after its start in April of that year.
Article continues below advertisement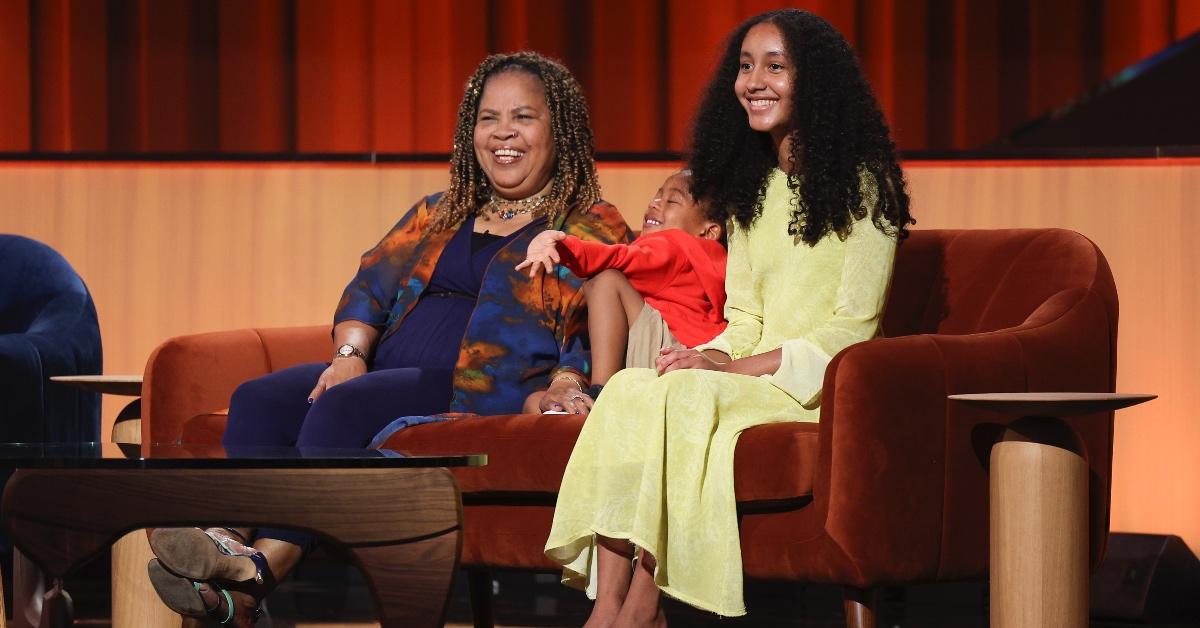 Los Angeles has many tourist attractions, including Sunset Boulevard, Venice Beach, and Rodeo Drive, which are all locations where shows and movies have been filmed — from Clueless, The Hills, Jimmy Kimmel Live, and many more.
Article continues below advertisement
Future seasons of Generation Gap may be filmed in other locations.
The lovely thing about the film and TV industry is that filming most programs and shows are not strictly bound to one location. There are many shows that have filmed all over the world and on different coasts for different seasons.
That said, viewers shouldn't be surprised to find that future seasons of Generation Gap may call other locations home. After all, New York City is also home to various film and television studios. Additionally, Atlanta has also become a desirable filming location since Tyler Perry has his own filming studio in the city.
Catch new episodes of Generation Gap Thursdays at 9 p.m. EST on ABC.