Where Is 'Impractical Jokers' Filmed? These Are the Locations
Where is 'Impractical Jokers' filmed? The show has been around since 2011 because fans think it's hilarious.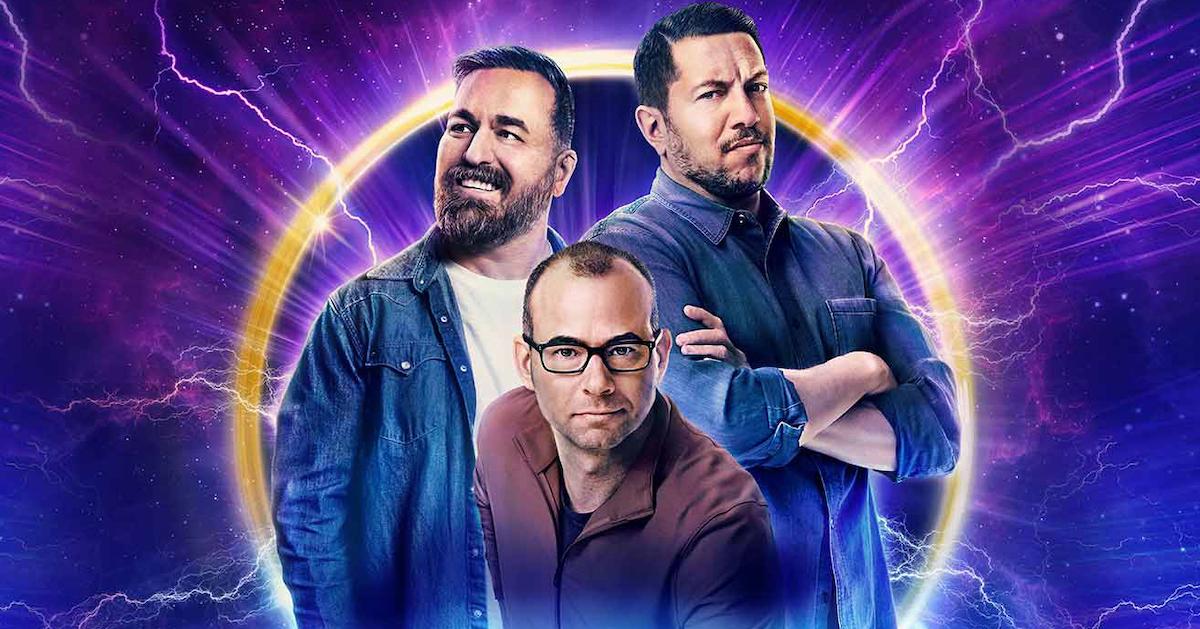 Reality TV shows are a lot different when the cameras are hidden. There are plenty of popular reality TV shows to binge-watch where the camera crew is clearly hanging around in front of the cast. Impractical Jokers is a bit different in that respect.
Article continues below advertisement
The show is all about playing pranks and performing dares in public to catch the unexpected reactions of strangers on hidden cameras. The first season of Impractical Jokers premiered on Dec. 15, 2011, on truTV. Occasionally, you can catch episodes of the show on TBS. It's obviously been around for a while for a reason! People find it hilarious. Where exactly is the show filmed?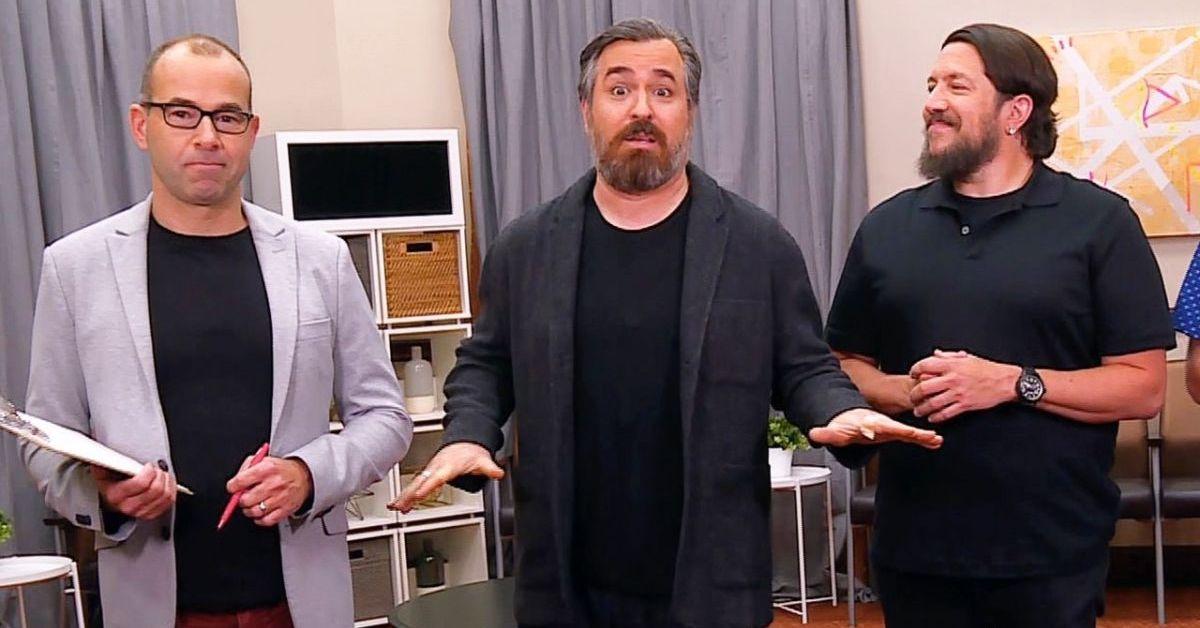 Article continues below advertisement
Where is 'Impractical Jokers' filmed?
The reason Impractical Jokers is such a successful reality TV show is that fans think the comedy is golden. The pranks and jokes they pull off are impulsive, funny, and out of control in most cases. But where do the episodes of this show happen to be filmed? According to the official Wikipedia page, the production locations are in New York and New Jersey. Movie Maps also lists Nyack, N.Y. as a filming location for the show.
In terms of Impractical Jokers: The Movie, which was released in 2020, scenes for the film mainly took place in Staten Island. According to The Cinemaholic, Staten Island was the main location until they relocated to Maryland to finish out the project. The reason they decided to make the move is that filming costs in Staten Island were rising at the time and it was more affordable to finish out the project in Maryland. Staten Island is the hometown of the four original cast members which is likely why it was chosen.
Article continues below advertisement
Who are the active members of 'Impractical Jokers' right now?
The Impractical Jokers group is also known as The Tenderloins. They used to be made up of four men until one decided to part ways with the show. That man happens to be Joe Gatto. In a heartfelt Instagram post, Joe explained his reasons for leaving.
Article continues below advertisement
He said, "Sorry in advance for the long and more-serious-than-usual note below, I just wanted to let you all know that I will no longer be involved with Impractical Jokers… [my wife] and I have decided to amicably part ways, so now I need to focus on being the best father and co-parent to our two incredible kids."
Article continues below advertisement
Without Joe as part of the lineup, James "Murr" Murray, Brian "Q" Quinn, and Sal Vulcano still remain. Although Joe dipped halfway through Season 9, the show has continued on. Season 10 of Impractical Jokers premiered on Jun. 16, 2022, on truTV. Fans can continue watching the three remaining men give each other outlandish dares and challenges.
The more ridiculous the challenge, the funnier each episode happens to be. Plenty of the moments on impractical jokers are considered awkward and cringe-worthy, but that's part of what makes the show such a huge success.
New episodes of Impractical Jokers air Thursdays at 10 p.m. EST on TruTV.