Where Is Mariah From 'Married to Medicine'? Fans Want Answers
Where is Mariah Huq from 'Married to Medicine'? She hasn't been on the show since Season 7, and fans want to know what happened to her.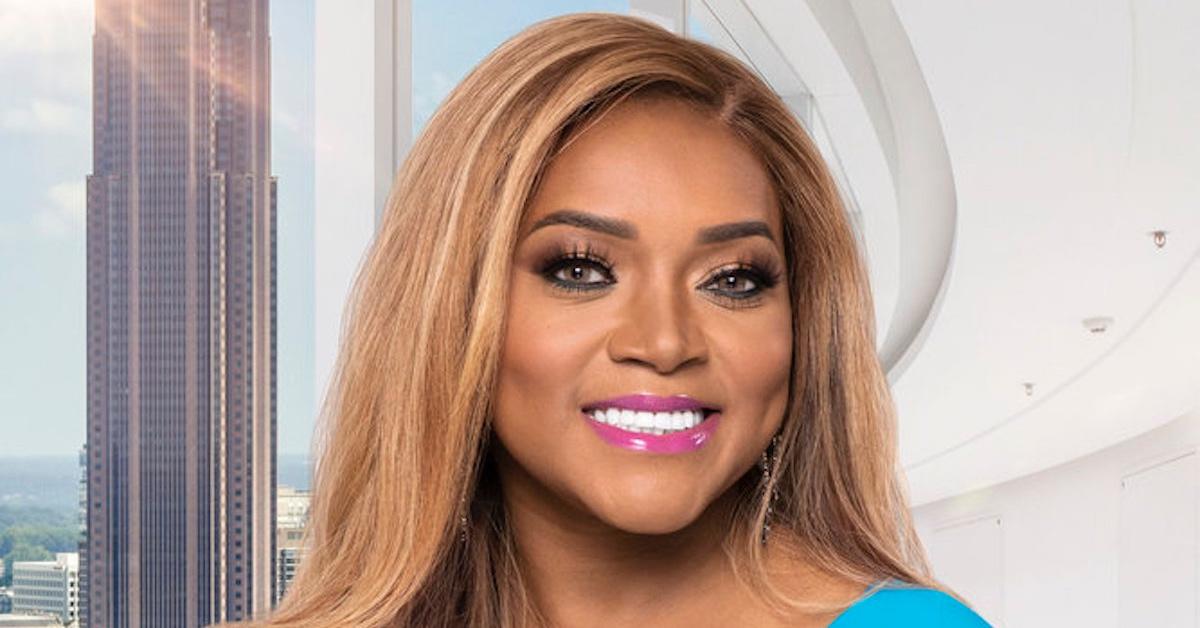 There's no argument that Bravo's hit reality show Married to Medicine has been a breath of fresh air for many viewers. A nice change of pace from the typical reality television content, this show features medical professionals and their wives in Atlanta. Fans have become especially obsessed with the Southern charm and sass that the ladies bring to the table.
Article continues below advertisement
So it's no surprise that fans have been waiting with bated breath for Season 9 to air. While the ladies have been serving up the drama on the show, tensions have been running high behind the scenes with cast member and executive producer Mariah Huq. So, it has left many fans to ask: Where is Mariah and will she return to Married to Medicine? Here's the full scoop.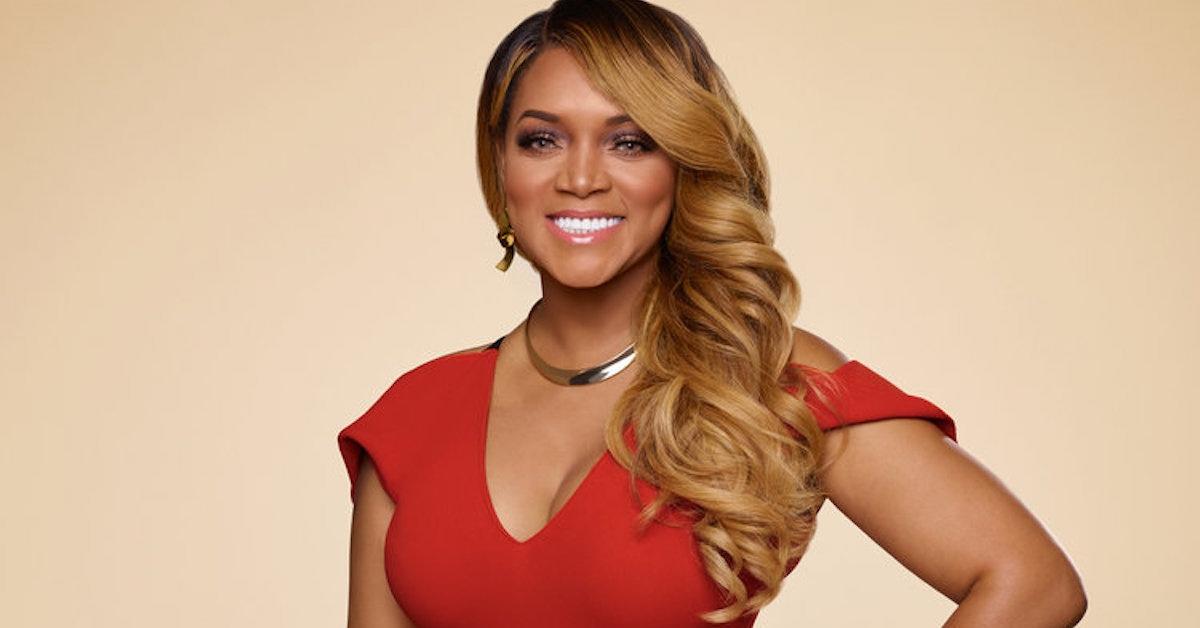 Article continues below advertisement
What happened to Mariah Huq on 'Married to Medicine'?
Although Mariah is not a medical professional, she is a major part of Married to Medicine — in fact, she's credited as one of the show's creators and also served as executive producer on the series. Mariah a heavy-hitter in the Atlanta charitable world and is also a socialite who has a lot of status in the social scene. Her husband, Dr. Aydin Huq, is an emergency room physician. Mariah is known for having a strong personality, which many of her cast members can attest to.
If you follow the show, then you know that Mariah's friendship with Quad Webb was tested and eventually fell apart. Once the former friends were accusing each other of lies and things spilled over to including their families, there was no hope for reconciliation. Her issues with Dr. Heavenly Kimes have also hit a fever pitch when Mariah said some things pertaining to Heavenly's marriage to Dr. Damon Kimes.
Article continues below advertisement
Despite the drama, fans have loved Mariah through it all. Since she hasn't appeared on the show since Season 7, people are wondering what happened behind the scenes.
Article continues below advertisement
Ahead of the Season 8 premiere, Mariah took to Instagram to throw some shade at Bravo. She posted a video of her looking in her mailbox for her Season 8 contract for Married to Medicine, but the contract was nowhere to be found. "I had heard that Married to Medicine contracts came out, but mine is not in the mail," she said.
In an interview with Atlanta Black Star in June of 2020, Mariah confirmed she had still not received her contract and seemed to imply that she had not been given any information about why she had been excluded from the cast. "I'm typically the last person to know things about Married to Medicine unfortunately, and I'm hoping that that changes real soon," she said. "It's not the way that it's supposed to be."
Article continues below advertisement
Mariah announced she was going to file a lawsuit against Bravo.
After Mariah was not included in Season 8 of the show, she announced that she intended to file a lawsuit against Bravo. According to All About the Tea, the lawsuit accused the network and its producers of "breach of contract, breach of joint venture agreement, failure to prevent harassment, and retaliation."
In May of 2022, Mariah appeared on an episode of the Reality With the King podcast and gave an update regarding the lawsuit. She ended up not moving forward with it but seems to feel as though things worked out for the best anyway. "Certain things didn't materialize because they didn't have to," she said. "It worked itself out. I know God worked it out. When they say make your enemy your footstool, they come to you. So things were tied up and worked out in a beautiful way. It kind of happened like that and that was a blessing. But it was still hard. So I may not physically have filed a lawsuit, but it's not to say I wasn't on that track."
Article continues below advertisement
Although Mariah is no longer on the show, she has been keeping busy with many other passion projects. "I've been dealing with so much, tying up loose ends with the show and everything," she said on the podcast. "I've just been working on me and my family. My [daughter] Lauren is graduating this year. I'm opening up a new shared, co-work space with the building I bought a few years ago. I have a media space coming over 6,000 square feet in Downtown McDonough. I'm working on scripted … I started as a writer. And I'm getting back to that."
Even though fans will undoubtedly miss Mariah's presence on Married to Medicine, she's obviously got a plan for her future. We're sure there are many people who will be excited to see whatever she gets up to next.
Married to Medicine airs Sundays at 9 p.m. EST on Bravo. You can catch up with past seasons on Hulu and Peacock.