'Sex Education' Uses Part of a Real-Life School as Moordale
Moordale Secondary School isn't a real school outside of 'Sex Education,' but most of it was filmed in what used to be a school. Details on the filming location!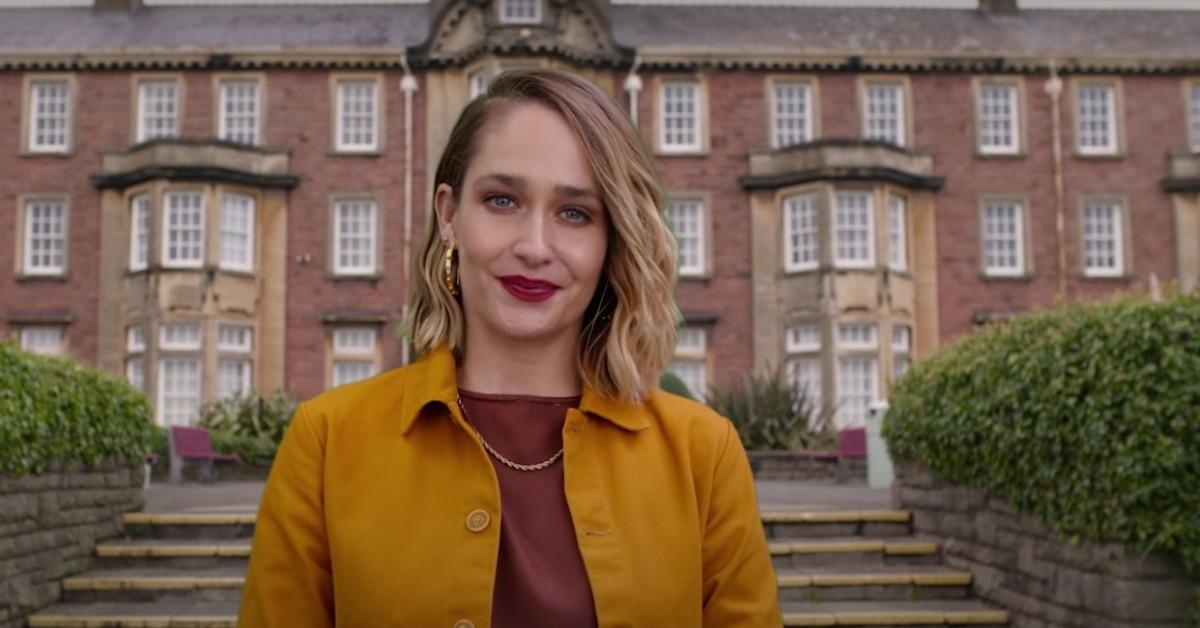 Spoiler alert: This article contains spoilers for Sex Education Season 3.
We might all wish there was a real-life Moordale Secondary School to visit and walk the halls of, in order to feel like Maeve and Otis from Sex Education. But, sadly, Moordale doesn't actually exist. Instead, filming for the scenes inside and outside of the high school takes place on the campus of an entirely different school.
Article continues below advertisement
Fans wondering where Sex Education is filmed aren't alone. The series takes place in the U.K., which is also where the series is filmed. But not everything is shot in one place and, as Season 3 shows with numerous new locations, filming doesn't happen on a sound stage designed to look like a school or house.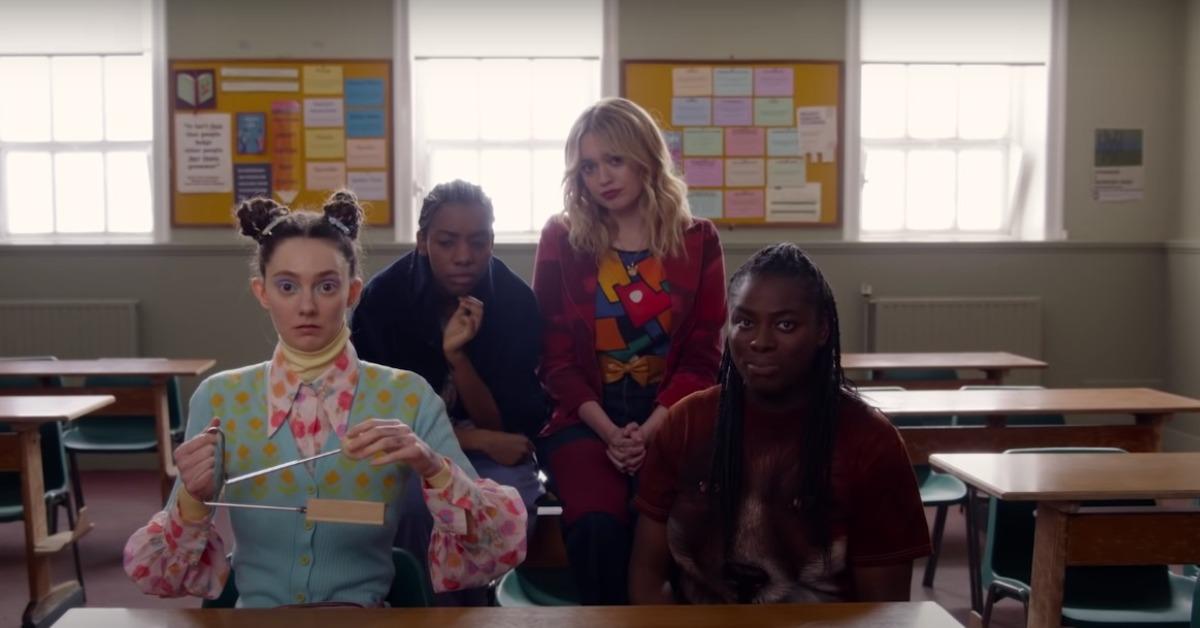 Article continues below advertisement
Where is 'Sex Education' filmed?
Sex Education may be a Netflix Original, but it's still an entirely British production. The series is filmed in the area of South Wales, which likely explains the climate in the series. The weather in the show always seems to be pretty mild and rainy. It's a typical climate for Monmouthshire in Wales, where part of the show is filmed. In Monmouthshire, it never really gets too hot, and it doesn't get below freezing either.
The exteriors of Otis and his mom's house are filmed at a bed and breakfast in Wye Valley. Other exterior filming for Sex Education takes place in the Forest of Dean, which was also used in Harry Potter and the Deathly Hallows Part I and Doctor Who. In Sex Education Season 3, Forest of Dean is the area where Eric and Adam have their picnic.
Article continues below advertisement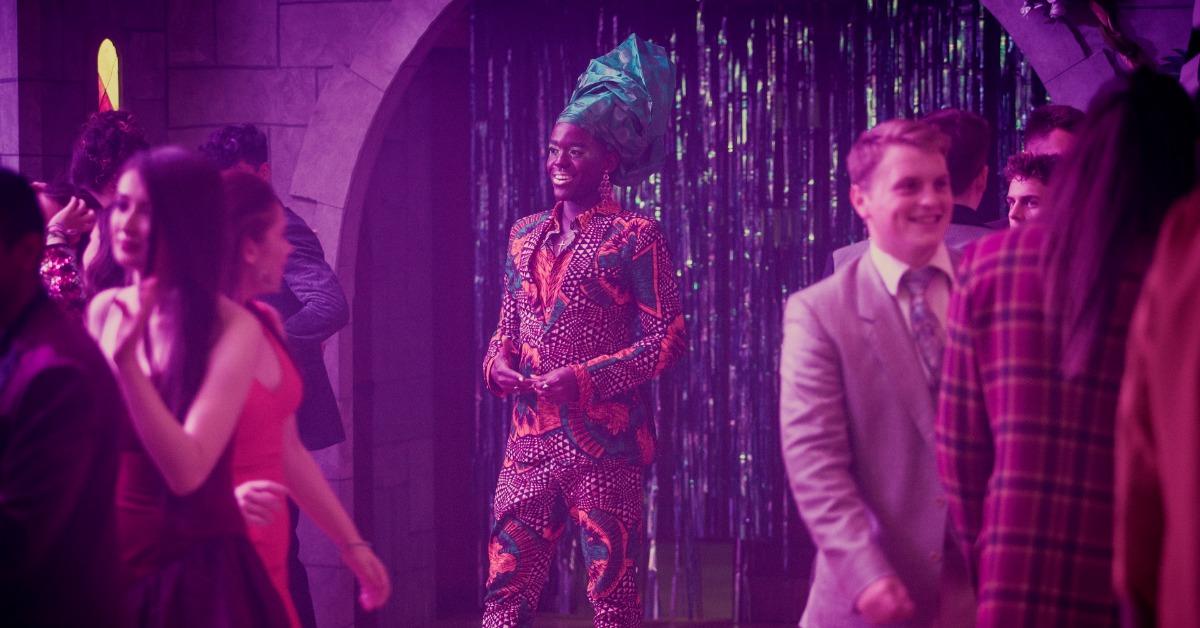 So, where is Moordale in 'Sex Education'?
Moordale Secondary School itself isn't real. But the Caerleon campus in South Wales stands in for the on-screen high school. The campus was once home to the University of Wales, which closed down in 2016. Luckily, Netflix breathed new life into the structure and transformed it into Moordale. Scenes in the Moordale gym, however, are filmed in an entirely different location.
The Paget Rooms is a local theater that features an area transformed for Moordale school dances. We don't see many of these in the show, which is probably why Sex Education didn't designate a school gym at the Caerleon campus.
So even though Moordale is a totally fictional school, the scenery and setting are very much real.
Watch Sex Education on Netflix.