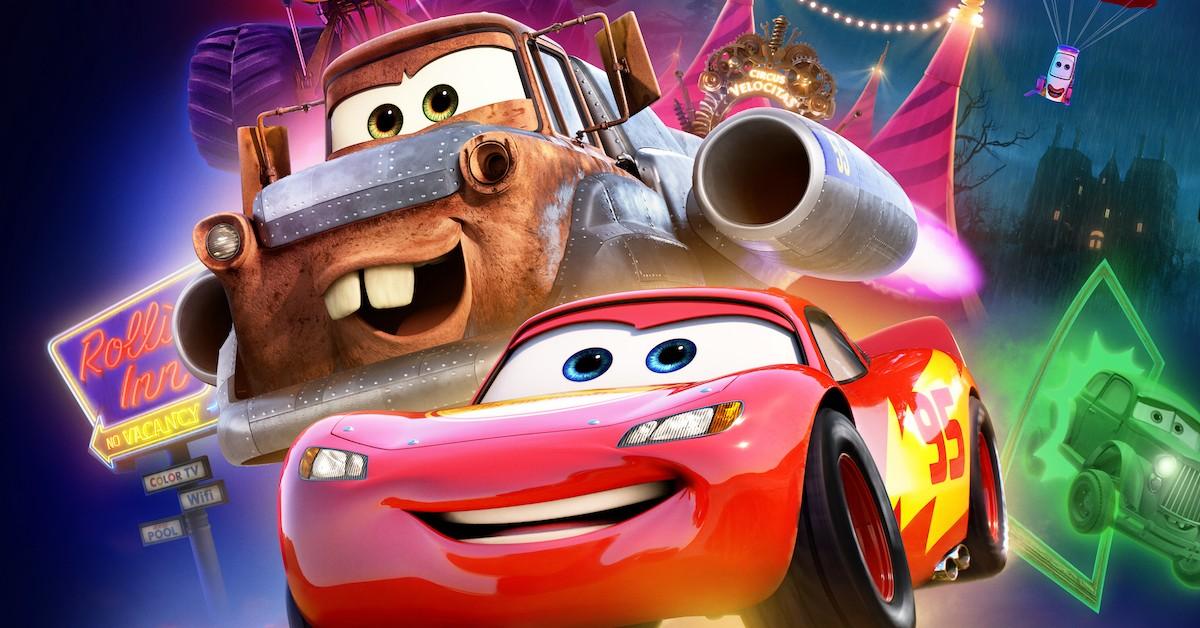 Where Is Sally in the Newest Disney Plus Series 'Cars on the Road'?
Disney Plus Day is almost upon us, and you know what that means — new Cars content!
OK, there will be other shows announced as well, but we're laser-focused on the cute new Disney Plus animated series that's set to premiere on Sept. 8, 2022, titled Cars on the Road.
Article continues below advertisement
We had one huge question though while watching the Cars on the Road trailer — where was Lightning McQueen's (Owen Wilson) girlfriend Sally (Bonnie Hunt)? Is she in the new Cars series? Here's what we know.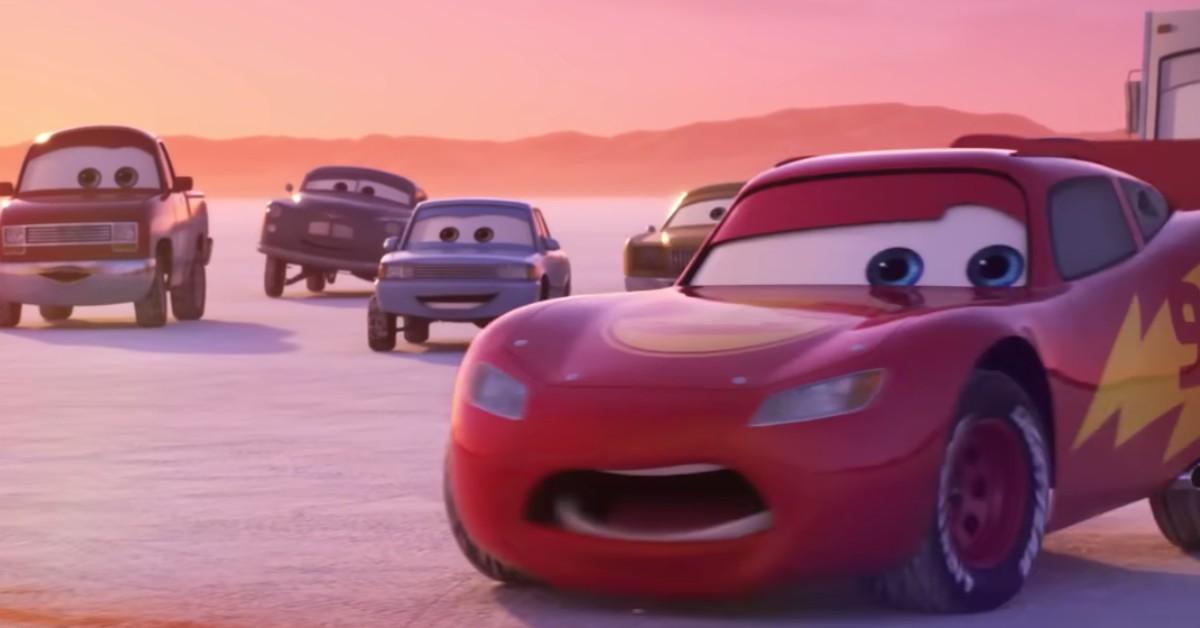 Article continues below advertisement
Where is Sally in 'Cars on the Road'? How many episodes is Sally in?
The premise of Cars on the Road is exactly what it sounds like — Mater (Larry the Cable Guy) and Lightning hitting the road, going on a cross-country road trip in order to visit Mater's sister (she's getting hitched after all). So, the road trip itself looks like a brotherly bonding adventure for Mater and Lightning, but does that mean Sally is completely out of the picture for this new Disney Plus series?
Not so fast! Slow your engines. Sally does appear briefly in the Cars on the Road trailer.
Bonnie isn't on the cast list for Cars on the Road, per the show's IMDb page. The only two cast members noted on that page are Larry the Cable Guy and Owen, so that doesn't mean that Bonnie won't be reprising her role as Sally for more than that brief moment in the trailer. However, it's unknown how many episodes she'll appear in.
Abbott Elementary creator and star Quinta Brunson will also be joining the cast as a new character — a monster truck named Ivy.
Article continues below advertisement
The Cars on the Road series will have nine episodes in total. And even better news for fans of the Cars franchise — all nine episodes will drop at once on Disney Plus on Sept. 8.
Article continues below advertisement
Alex Maidy from JoBlo noted in their Cars on the Road review that each episode is only about 8–10 minutes long, and that each episode, "Serves as a series of detours to tell unrelated tales. Each episode, most of which clock in at just about eight minutes, are fantastical and over-the-top stories featuring dream sequences that allow the animators to do whatever they like without the constraints of keeping within the boundaries of the Cars continuity."
Could 'Cars on the Road' possibly be teasing 'Cars 4'?
The jury's still out on the possibility of a fourth Cars movie (one can only hope automobile aficionados!) Could Cars 4 be announced during Disney Plus Day or during the D23 convention happening from Sept. 9–11?
It has been five years since Cars 3 came out but here's to our hopes getting revved up for more Cars content, hopefully with Miss Sally included!
Season 1 of Cars on the Road drops on Disney Plus on Sept.