Apple TV Plus's 'Shrinking' Approaches Sadness With Comedy — Where Was It Filmed?
Where did Apple TV Plus's dark comedy series 'Shrinking' film? Details on the Jason Segel and Harrison Ford-led show's shooting locations.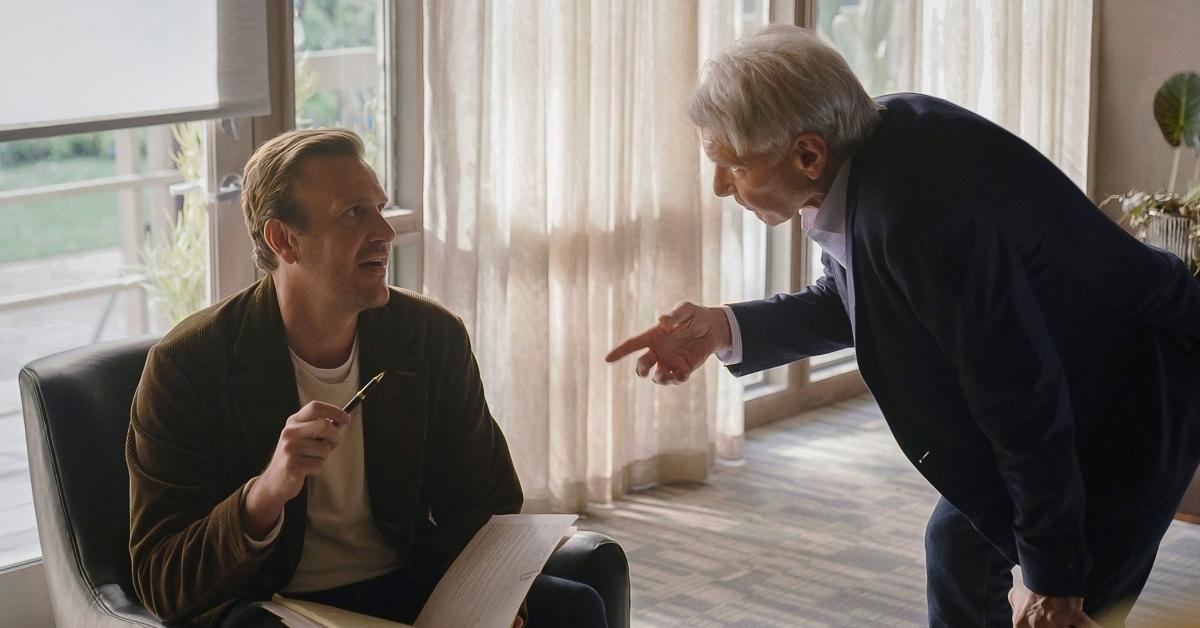 "And how do you feel about that?" your therapist likely asks you. Or perhaps your lengthy vent session is met with a questionably drawn-out "mmhmm" and some sloppy note-taking (what could that illegible scribble possibly mean?). And though we're not here to question the authority of hard-working licensed therapists, sometimes we just want to know their unfiltered thoughts.
In Apple TV Plus's black comedy series Shrinking, grieving therapist Jimmy Laird (Jason Segel) throws out the rulebook, as he suddenly decides to assist his clients via blunt honesty.
Article continues below advertisement
"Ignoring his training and ethics, he finds himself making huge, tumultuous changes to people's lives … including his own," the streamer wrote of the series.
Written and executive-produced by Jason Segel (How I Met Your Mother) and Ted Lasso executive producers Brett Goldstein and Bill Lawrence, Shrinking is set in Pasadena, Calif. So, was the 10-episode series filmed there? Here's what we know.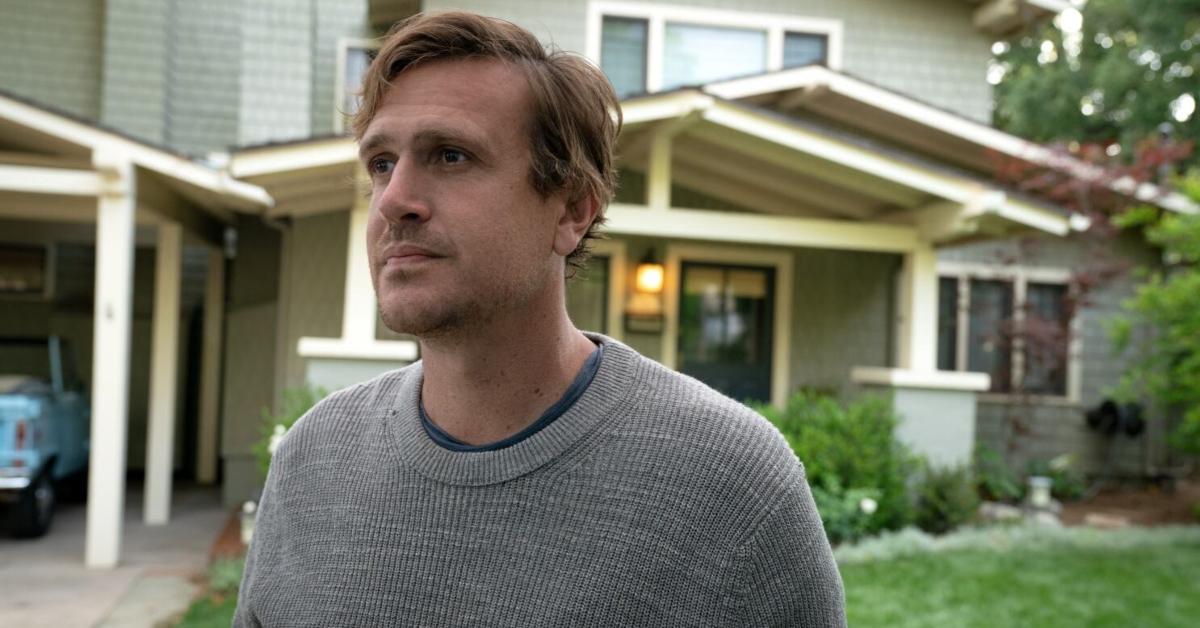 Article continues below advertisement
Where was Apple TV Plus's 'Shrinking' filmed?
Also starring Oscar nominee Harrison Ford (Indiana Jones and the Dial of Destiny), Shrinking was shot entirely in California, specifically in Los Angeles and Pasadena, per Decider. The project reportedly began filming in April 2022 and wrapped in August of the same year.
"My best buddy for 4 months … thats a season wrap! you are the GOAT," Hollywood makeup artist Linda Choi wrote on Instagram in August 2022 alongside a candid pic of her applying makeup to Harrison Ford's nose.
She tagged Warner Bros. Entertainment as her location, the studio standing at 4000 Warner Boulevard in Burbank.
"Warner Bros. Entertainment is headquartered at the Warner Bros. Studios lot, 142 acres in Burbank, California, which is considered one of the foremost motion picture and television production and post-production facilities in the world and home to 36 soundstages," the company's website reads. It's also home to one of the tallest stages in the world, which "has an in-ground tank capable of holding more than two million gallons of water."
Article continues below advertisement
Co-creator Bill Lawrence wanted to write a show about grief "because the world is a bit of a dumpster fire."
We don't need to say it, but simply clicking on the news has the power to ruin an entire day. This universal sense of doom and gloom tends to unite us (misery loves company), and the creators of Shrinking decided to run with that — in a comedic way, of course.
"It is a bit sad but it's mostly funny," Bill Lawrence Lawrence said during a TCA Shrinking panel, per Deadline.
Article continues below advertisement
"We wanted to write a show about grief because the world is a bit of a dumpster fire right now. You can't meet anybody right now that isn't at least two or three degrees separated from some sad s--t going on in their lives. My family approaches that through comedy. It's good actors and writers that can make that authentic," he continued.
Additionally, Brett Goldstein explained that the show's tone is simultaneously funny and sad, which he believes is realistic.
"But I believe, isn't that life? That's our daily existence. It's always about finding balance," he shared.
Though the star-studded show obviously shoots for bleak comedy, we suddenly have the urge to call our therapists.
New episodes of Shrinking premiere on Thursdays on Apple TV Plus.