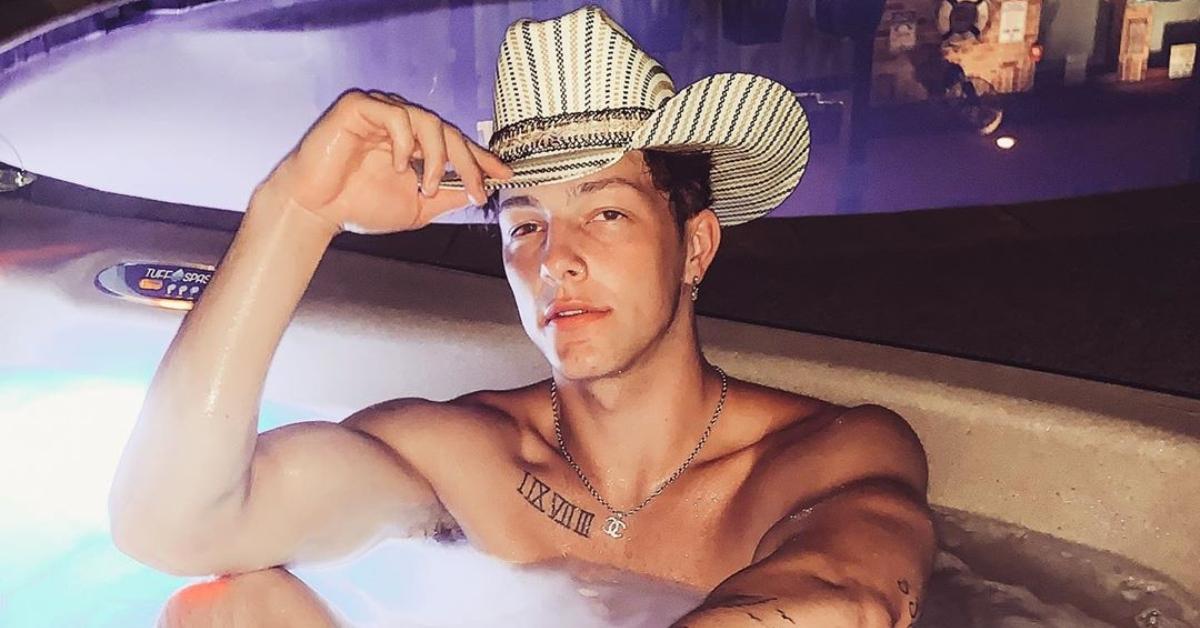 Get to Know Social Media Star Tayler Holder
Social media star Tayler Holder is known on his channels for his comedic sketches and being goofy with his fans. He's currently one of the newest members of the popular TikTok Hype House collective. Prior to joining the group, he regularly collaborated with fellow members and influencers, cultivating a large social media following.
But, unlike TikTokers Charli D'Amelio and Addison Rae, Tayler has been working on building his brand for years.
Article continues below advertisement
The 22-year-old has been working on building a career in the entertainment industry since moving from his hometown at the age of 18 to pursue a career in L.A. Keep reading to find out about Tayler, such as where he's from, if he's single, and more.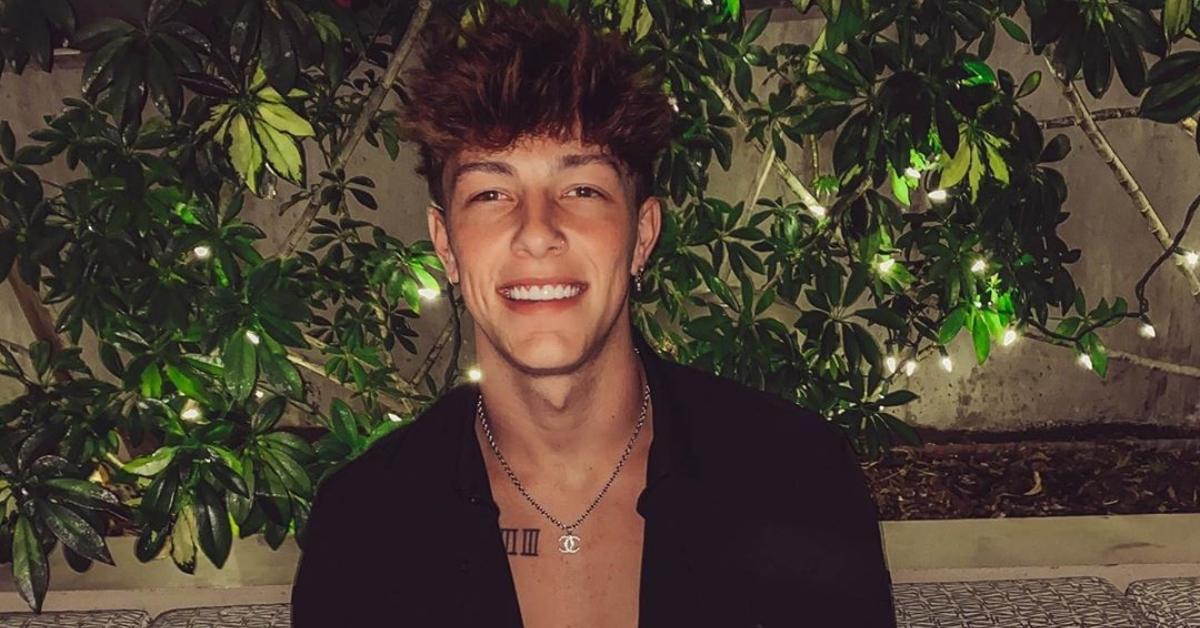 Article continues below advertisement
Where is social media star Tayler Holder from?
Before boasting more than 14 million followers on TikTok and building a brand as a content creator, Tayler was living in a small town in Texas. The southerner told AwesomenessTV that he is originally from a small town just outside of Dallas called Alvarado. When he turned 18, Tayler decided to leave his hometown and pursue a career in Hollywood.
Since moving to the west coast, Tayler can be seen frequently collaborating with fellow influencers such as Bryce Hall and Tony Lopez. Additionally, he starred on the YouTube Brat series Dirt as Luke in 2018. That same year, the content creator released his debut single, "Fallback."
Article continues below advertisement
Is Tayler Holder single?
While some social media stars (though not many) like to remain private about their relationships or who they are dating, Tayler was upfront about his current status. In his interview with AwesomenessTV, he revealed that he is currently single. Adding, "I'm free. If anyone wants to hit me up, let me know."
Article continues below advertisement
Though, Tayler isn't shy about shooting his shot on social media. Recently, he made headlines after Vanessa Hudgens posted a reaction video to Kelianne Stankus' funny TikTok, which also featured Tayler and Nate Wyatt.
In the comments section on the former Disney Channel star's video, Tayler reportedly wrote (via Inquisitr), "Soooo when are you gunna stop playing and let me take you on a date?"
While Vanessa is reportedly single after her breakup with longtime boyfriend Austin Butler, it remains to be seen if she'll actually take Tayler up on his offer.
Before trying to slide into Vanessa's comments, Tayler previously dated Kaylyn Slevin. The professional NFL cheerleader and YouTuber revealed to fans that they were officially dating in May 2019. The then-couple made the announcement in a video titled "It's Official!"
Article continues below advertisement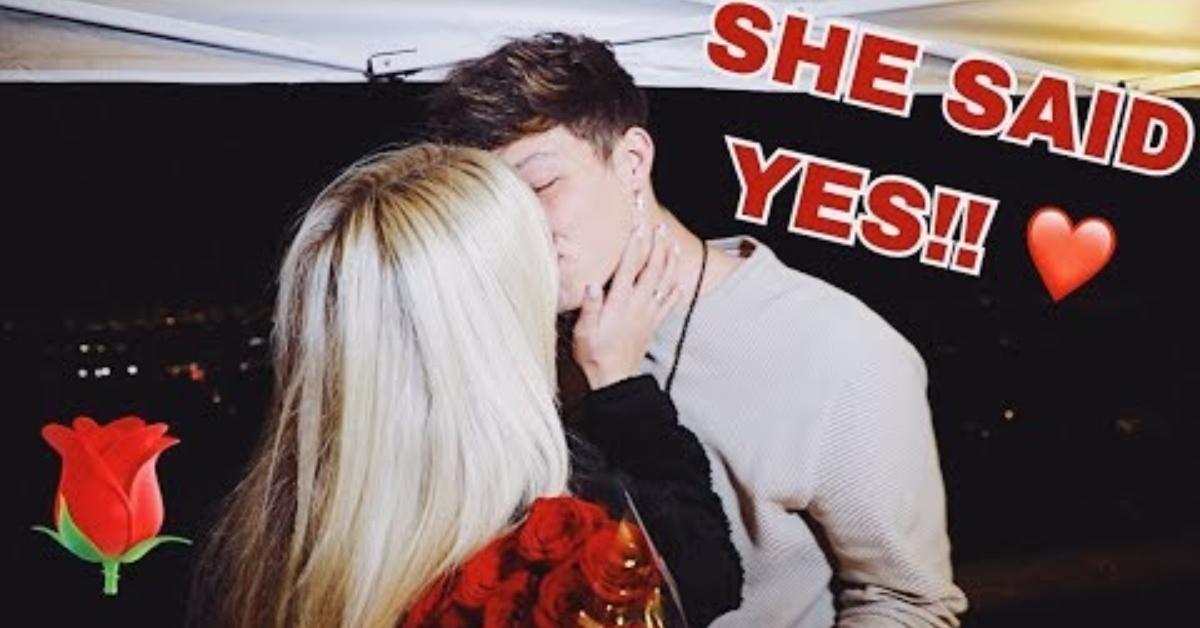 However, in true YouTuber fashion, their relationship was short-lived and Tayler revealed to fans that the pair ended their romance in a video titled "We broke up." The influencer explained that the reason behind their split was because Kaylyn was too busy for the relationship.
Article continues below advertisement
"With everything going on in her life right now, she's just not ready for a relationship," he said. However, the two are supposedly still on friendly terms.
Following his split from Kaylyn, Tayler appeared to remain single. Though gymnast bestie Kelianne told Hollywire that the two do have a bit of history.
"We're best friends and I'm gonna keep it at that," she stated. "There's history, but now, we're literally just best friends."