The Hulu Comedy Series 'Woke' Was Filmed in Two Different Countries
Hulu's comedy-drama series 'Woke' is the story of cartoonist Keef Knight's woke journey. Where was 'Woke' filmed? The locations may surprise you.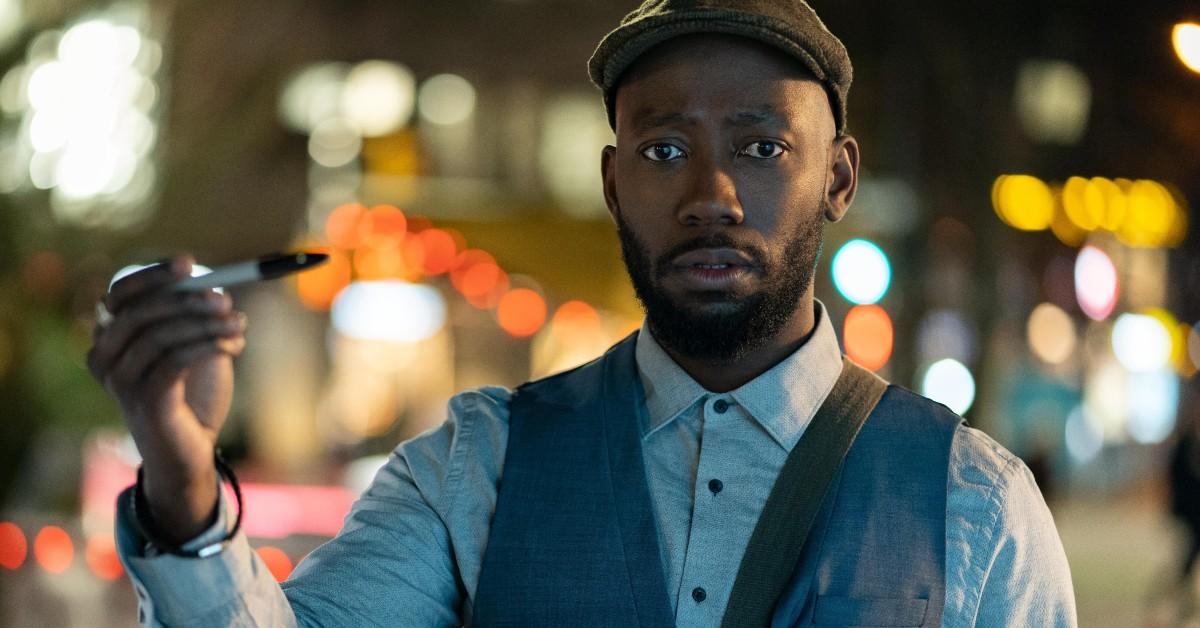 Spoiler alert: This article contains spoilers for Season 2 of Hulu's Woke.
A talented Black cartoonist finds his relatively peaceful world turned upside down when he's racially profiled by the police in the Hulu series Woke. Once a man who asked, "Why do my cartoons have to be about something?" Keef Knight (Lamorne Morris) finds that his woke journey is triggered by his traumatic encounter with the police, who assumed that he was a mugger on the loose.
Article continues below advertisement
Although Keef has to sacrifice a lot with his newfound wokeness, he becomes more and more determined to stick to his ideals and beliefs.
Both seasons of Woke are set in San Francisco. However, the show wasn't actually filmed in San Francisco. What cities serve as San Francisco stand-ins in the world of Woke? We've got the answers for you.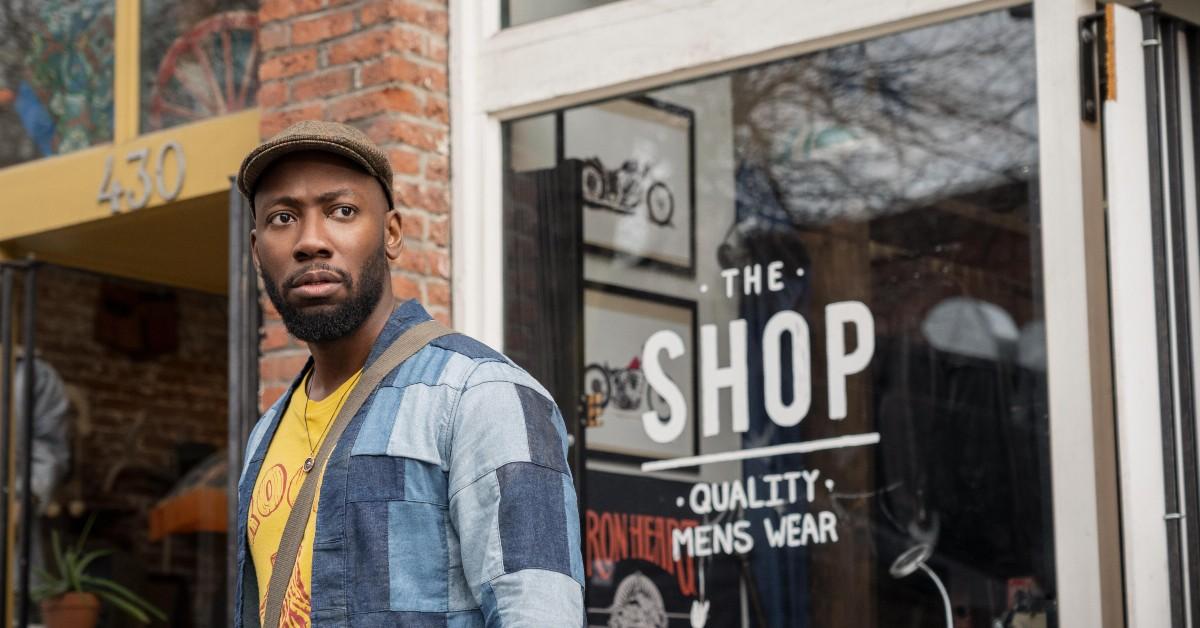 Article continues below advertisement
'Woke' was filmed in two countries.
According to The Cinemaholic, the series was filmed in the United States and Canada. More specifically, Woke was filmed in the cities of Atlanta and Vancouver.
Per the same report, filming for Season 1 appeared to primarily take place mainly in Vancouver, while Season 2 filming took place mainly in Atlanta. In a case of really good timing, filming for Season 1 officially wrapped sometime around February 2020.
Like many other film and television productions, filming for Season 2 was impacted by the global COVID-19 pandemic. According to Variety, filming for Season 2 began in June 2021. The production was shut down three times due to positive COVID-19 tests on set.
The same Variety report noted that filming was supposed to conclude in July 2021, but the wrap date was delayed due to the shutdowns.
Article continues below advertisement
Each season of Woke has eight episodes total, so fans have 16 episodes total to stream on Hulu. So far there's been no official confirmation that Woke has been renewed for a third season.
However, it's only been a few days since Season 2 dropped on Hulu, so don't fret yet, Woke fans!
Article continues below advertisement
Keef accidentally gets involved with a shady company in Season 2. (SPOILERS)
A central conflict in Season 2 of Woke is Keef's work with the company Sunlink. Keef agrees to lead a project with Sunlink in which tennis shoes get donated to the homeless population of San Francisco.
However, Keef is completely unaware that Sunlink has been experimenting with putting 5G in all of their products, including the donated shoes. This startling revelation does not help Keef's image. He gets accused of being a "sole-out."
Article continues below advertisement
Interestingly enough, the 5G shoe storyline was inspired by something similar that occurred in real life. Keith Knight (the real-life cartoonist who inspired, co-created, and writes for Woke) told CinemaBlend that he imagined the idea of the 5G shoe snafu, but was surprised to discover a similar incident occurred at South by Southwest.
He explained that showrunner Anthony King "turned me on to an article, he shared an article that that was a true thing. They were making homeless hotspots [at] South by Southwest. ...That's what I love about what we're doing with the show. Which is, we're coming up with stuff that sounds plausible, like that could happen, and that's part of what makes [Woke] work."
You can stream Season 2 of Woke now on Hulu.