You Probably Recognize the Star of 'Woke' From 'New Girl' — He's a Man of Many Talents
If you're a 'New Girl' fan, then you'll definitely recognize the talented actor who plays Keef Knight on 'Woke.' Let's learn more about Lamorne Morris.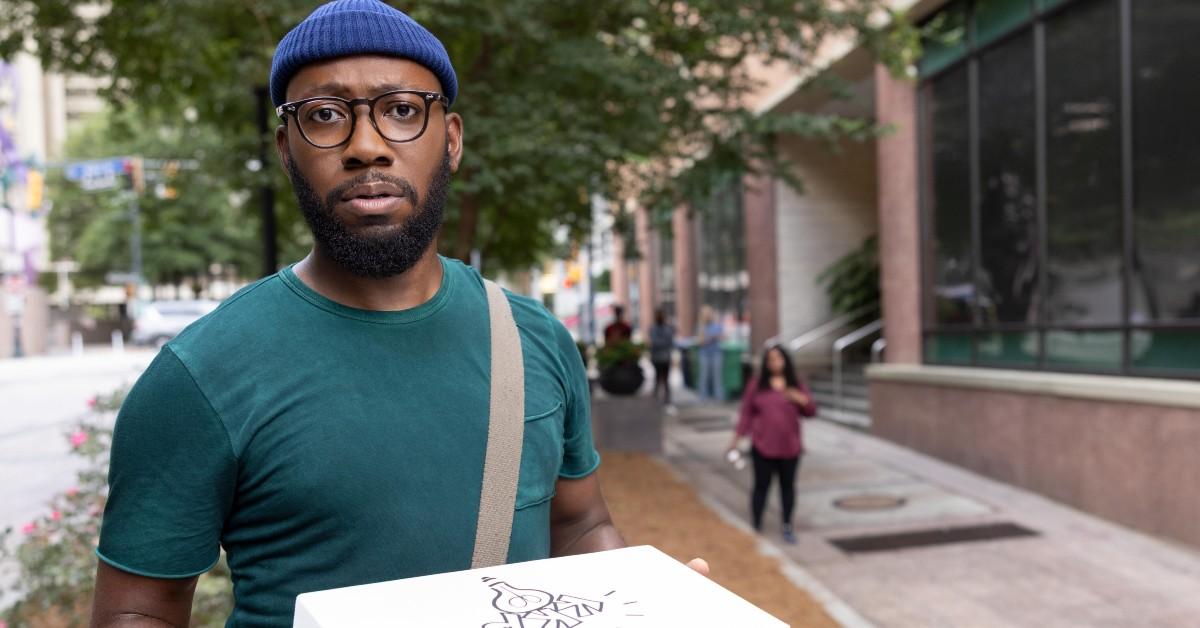 Keef Knight is a Black cartoonist who isn't a fan of making his art about social/political issues until he himself is pinned down by police who mistakenly assume he's a mugger on the loose. The encounter leaves Keef traumatized, and he begins to see the world in an entirely different way than he previously did.
If you're a fan of New Girl, then you'll definitely recognize the actor who brings this character to life in Hulu's Woke. Let's get to know more about Lamorne Morris.
Article continues below advertisement
Lamorne Morris played one of Zooey Deschanel's roommates on 'New Girl.'
Before Lamorne Morris played Keef Knight in Woke, he was best known playing Winston, one of Jess's roommates on the hit sitcom New Girl. Winston was a former professional basketball player — though as the ninth guy on the bench for the eighth best team in Latvia, he clearly wasn't a very good one.
Given the countless number of YouTube fan videos dedicated the iconic Winston moments, the hilarious character was certainly a New Girl fan-favorite throughout the entire series.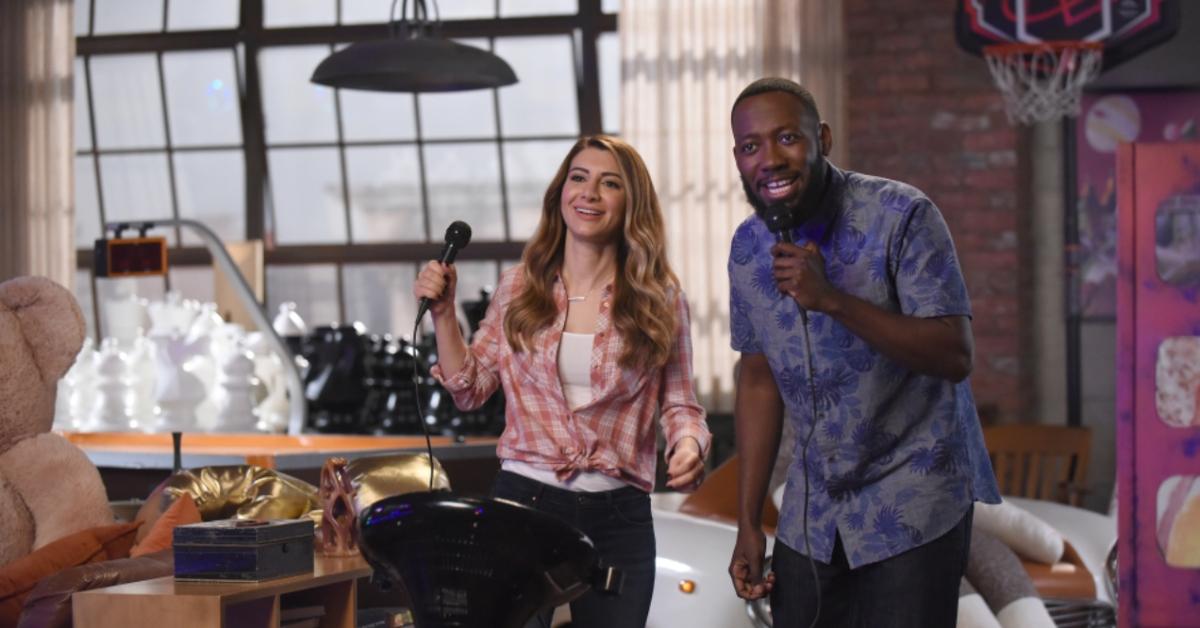 Article continues below advertisement
Some of Lamorne's other notable roles include the character of Kevin in the 2018 comedy flick Game Night, the main character of Darrin in the National Geographic docudrama series Valley of the Boom, and Jerrod in Barbershop: The Next Cut. According to Lamorne's IMDb page, he has an impressive 68 acting credits to his name.
Per Lamorne's IMDb biography, the actor had something slightly in common with his New Girl character. Lamorne wanted to be a professional basketball player, but he eventually settled on an acting career. He's also a comedian, writer, director, and producer.
Article continues below advertisement
He wrote one episode of New Girl in which Winston, working as a police officer, dates a Black woman who's an activist against police brutality. He's also served as a producer on several projects. He's listed as an executive producer on the 2020 film Death of a Telemarketer, which Lamorne also starred in. He also wrote and produced the 2021 fictional podcast series Unwanted, about two slackers who attempt to catch an escaped murderer in order to cash in on the $1 million reward the police are offering.
Does Lamorne Morris have a wife or kids?
Lamorne Morris isn't currently married. He previously dated E! host Erin Lim, who posted a few photos of herself and Lamorne on social media beginning in 2016. The couple also appeared together on the red carpet at the 2017 Emmy Awards.
Article continues below advertisement
However, since the pair broke up in 2018, Lamorne has kept his romantic life incredibly on the downlow. (There's been no hint of a possible girlfriend on his Instagram page.) That said, the 38-year-old actor has posted adorable pictures with a cute baby girl who he obviously adores. Many fans assume the girl is his daughter, though Lamorne has not officially confirmed that.
You can catch Lamorne as cartoonist Keef Knight in Seasons 1 and 2 of Woke, currently streaming on Hulu.