Inquiring 'Game of Thrones' Fans Want to Know — Where Is Yara?
After the utter destruction of the Iron Fleet, 'Game of Thrones' fans want to know, where is Yara? Here's what may be in store for the Iron Born ruler.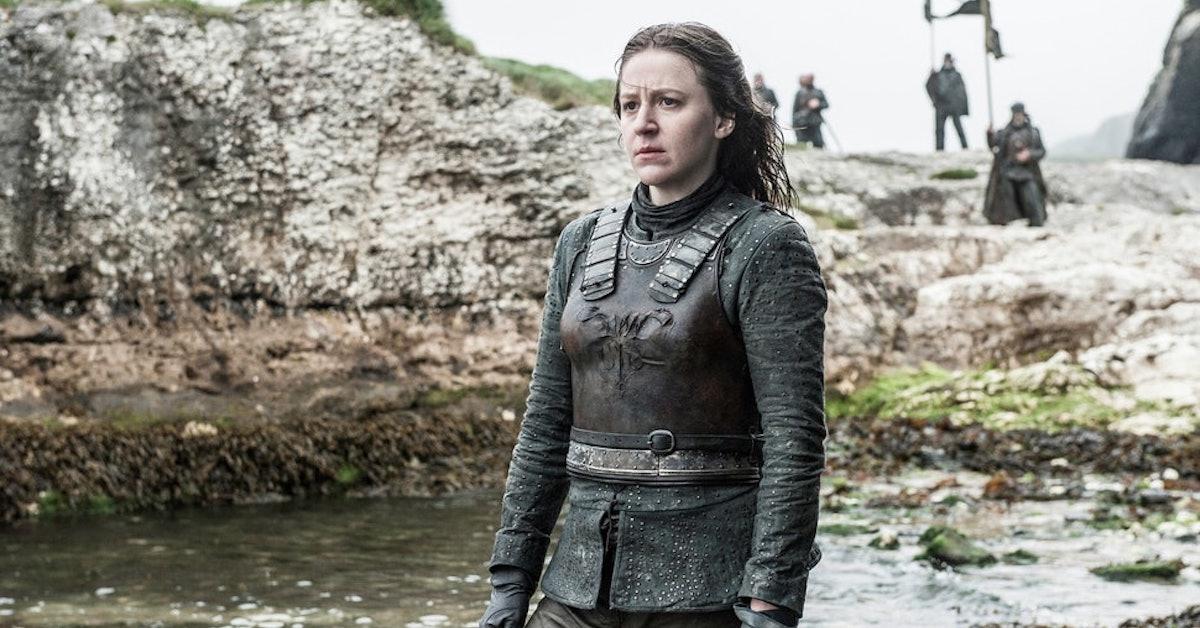 With a world as big as Westeros, it's sometimes hard to keep track of where all the players are at any given time. But some Game of Thrones fans were confused about the whereabouts of Yara Greyjoy during S8E5, "The Bells."
Article continues below advertisement
Will we ever see the queen of the Iron Born again? Read on — but only if you don't mind one mild spoiler about the finale and some much bigger ones pertaining to last night's episode.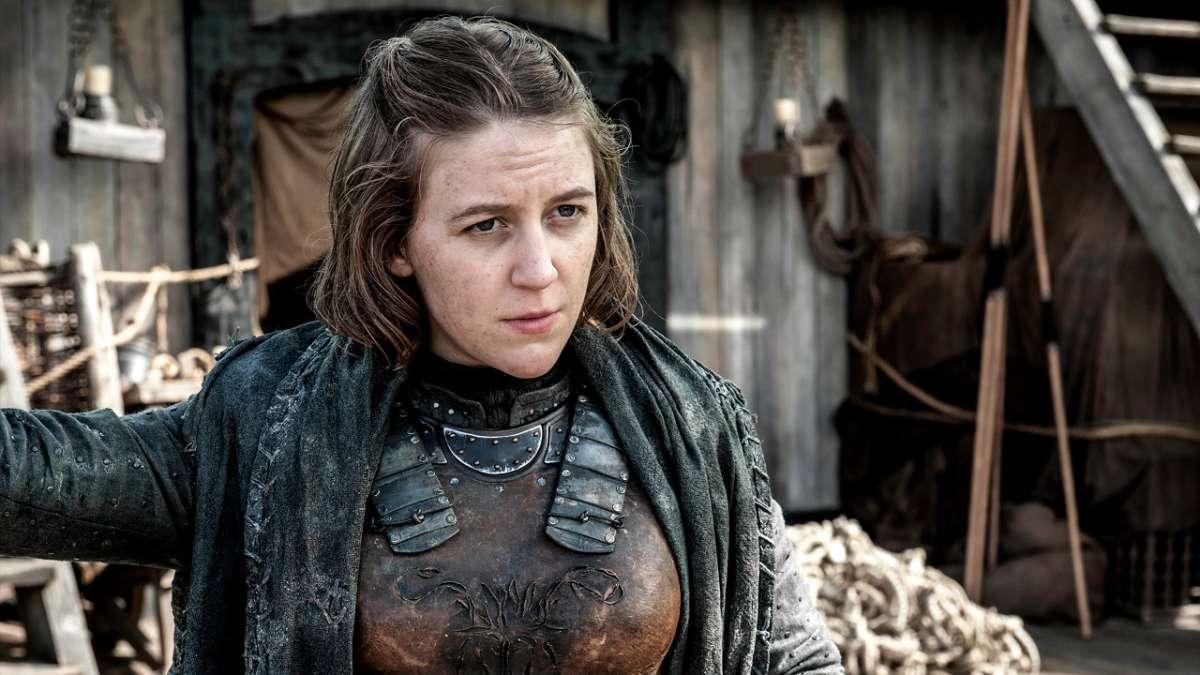 Article continues below advertisement
So, where is Yara Greyjoy on Game of Thrones?
Look, you'll be forgiven if you've forgotten this after two episodes of utter carnage, but Yara done told us where she was going. After she was freed by Theon, she decides to sail to the Iron Islands to retake her claim while Euron and his fleet are in Blackwater Bay.
We know she made it there safely and was successful in reclaiming her position in Pyke. Dany made that clear in S8E4 "The Last of the Starks" during her war council gathering to assess where they stand in relation to Cersei.
Article continues below advertisement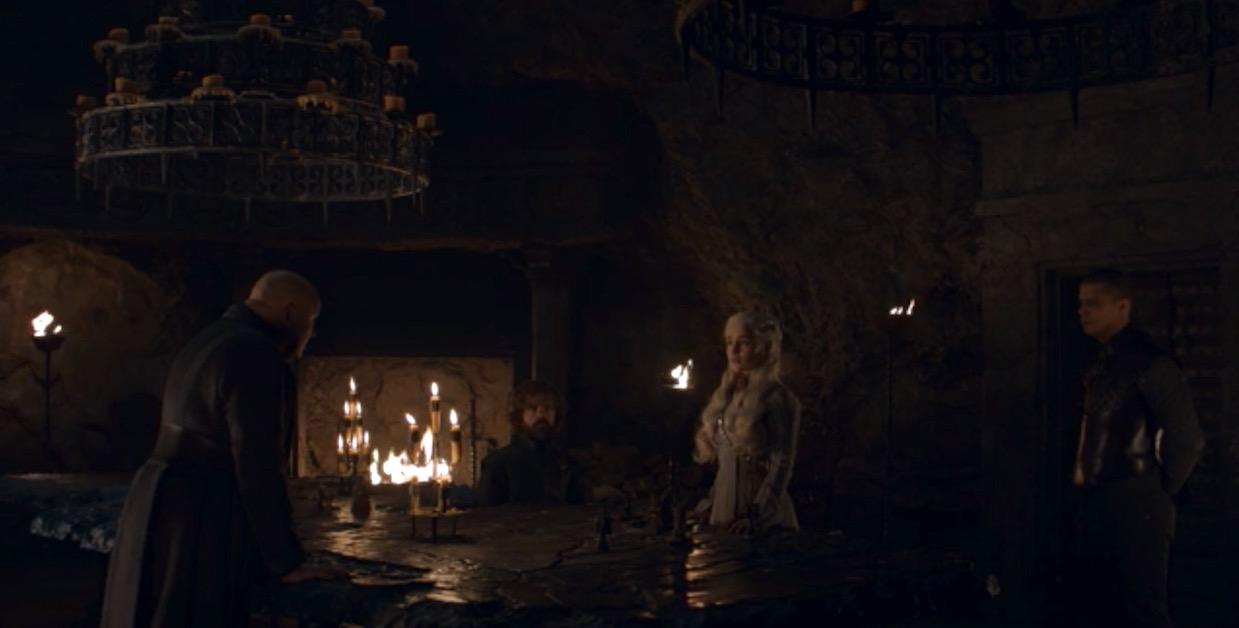 Will we see Yara again? (Mild spoilers)
There is intel on the major plot points of the finale, which I won't get into here — but If you're really curious, you can follow this link.
Article continues below advertisement
However, on the specific subject of whether Yara makes a reappearance, we're going to give the Magic 8 Ball response of "Outlook Good." There is said to be a gathering of leaders from the Seven Kingdoms (for what I won't say, because that would be telling too much).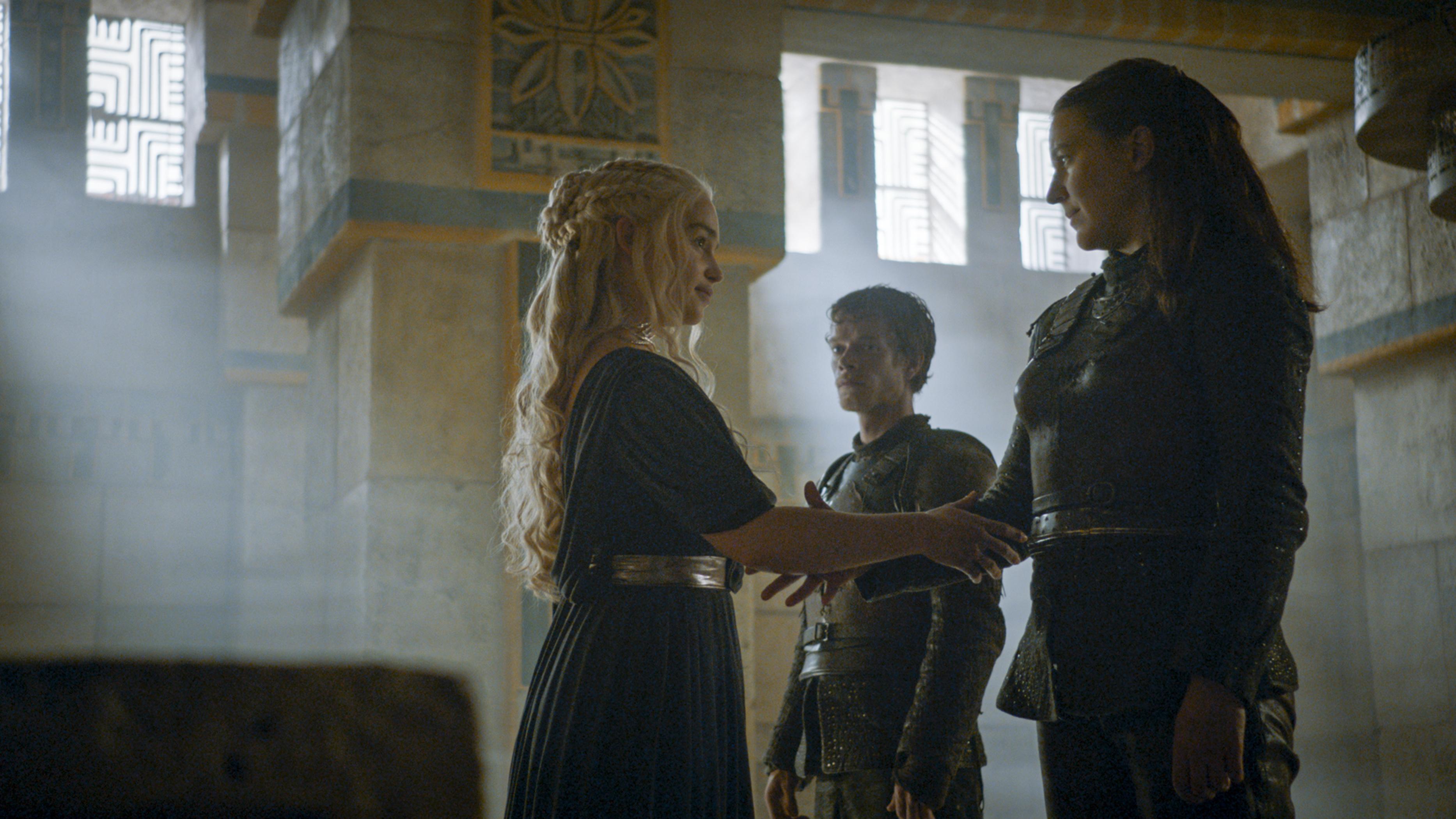 Article continues below advertisement
Historically, the Seven Kingdoms are The North, the Vale, the Isles and Rivers, The Rock, The Reach, the Stormlands, and Dorne. Of course, things changed a bit since the establishment of those kingdoms. After the Conquest, Aegon Targaryen established nine noble houses that included the Starks of the North, Arryns of the Vale, Martells of Dorne, and Lannisters of The Rock.
He also added the Houses Targaryen, Tully, Greyjoy, Tyrell, and Baratheon. So if one were to assemble the current representatives of the Westerosi noble houses, that summit would include Gendry Baratheon, Yara Greyjoy, Bronn (if he gets Highgarden as was promised him), and the new Prince of Dorne, whom we've yet to meet.
Article continues below advertisement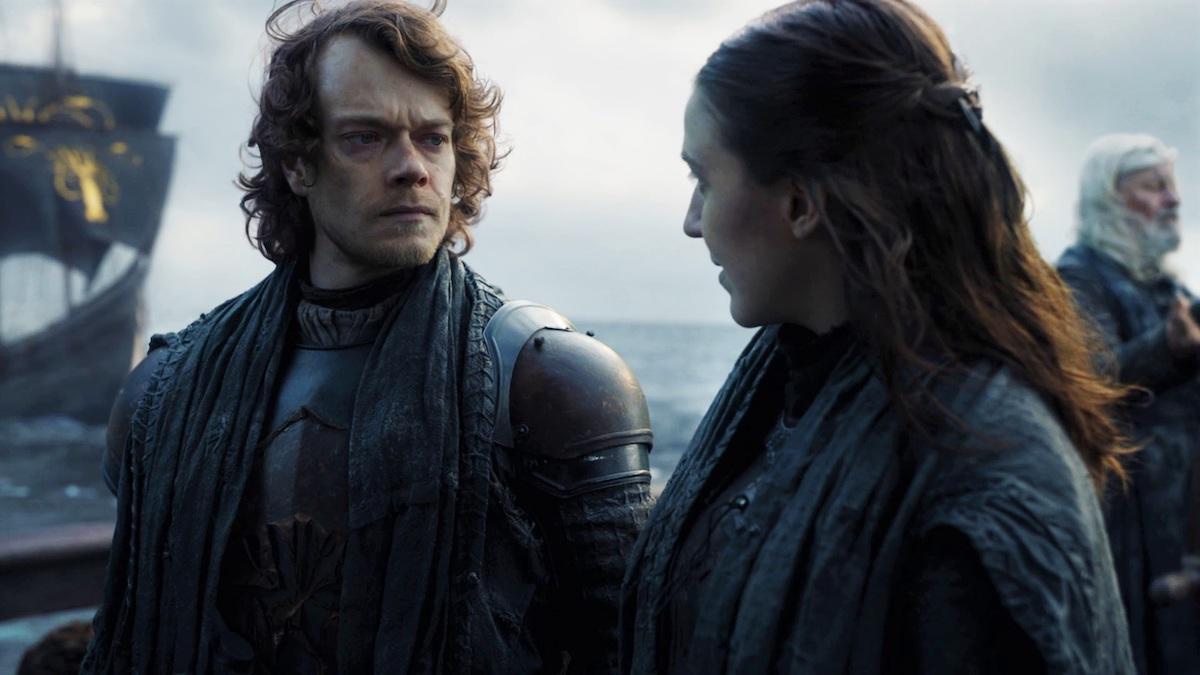 Since reliable intel alludes to a gathering of all the major noble houses, it stands to reason that Yara would be among those assembled for the occasion.
To find out for sure if Yara makes it into the finale, watch Game of Thrones Sunday at 9 p.m. on HBO.