Where Are Netflix's Marvel Shows Going to Land After They're off of the Service?
Where can fans watch 'Daredevil'? Marvel fans want to know: Where will their favorite Netflix series land after it leaves the platform? Will it end up on Disney Plus?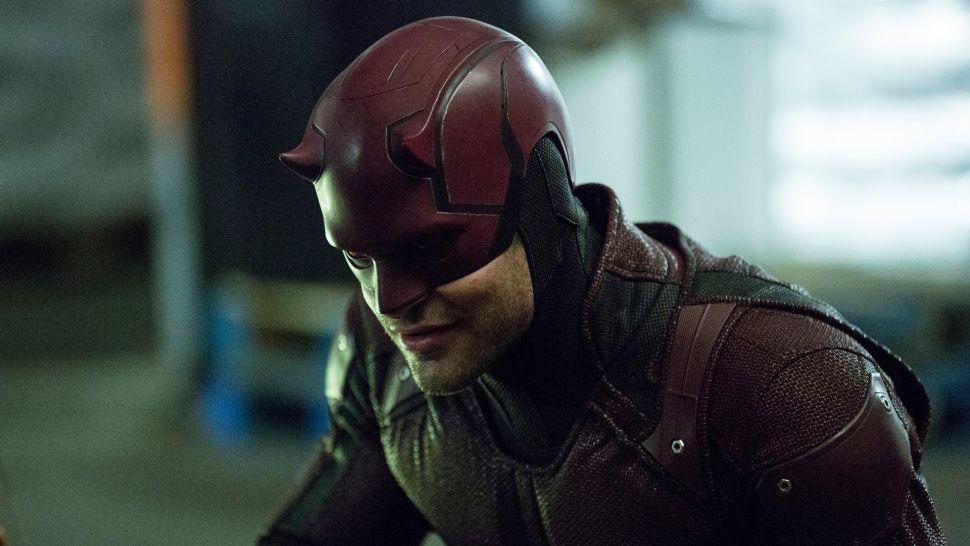 Even though Disney owns Marvel, not every single piece of produced content associated with the comic books giant is available for The Mouse's streaming subscribers. Prior to the acquisition, there were several notable intellectual properties that lived on Netflix like Jessica Jones, Luke Cage, Iron Fist, Punisher, and of course, Daredevil. And Marvel fans want to know where they'll be able to watch these properties once they're off of the streaming giant.
Article continues below advertisement
Where to watch 'Daredevil' and other shows once they leave Netflix?
On Friday, Feb. 11, 2022, several Netflix subscribers reported seeing messages while watching the Defenders series of programming indicating that they're only available until March 1. It would make sense that, since Marvel produced and owned the rights to these properties, they would only have limited exclusivity agreements with the streaming giant.
Naturally, a lot of folks would assume that because Disney owns Marvel, the shows would just live on Disney Plus after they depart from Netflix, but is this the case?
Up to this point, it has seemed as though there wouldn't be any interplay between these Netflix shows and the greater MCU, as pretty much every Avengers-themed movie has stayed away from referencing these characters.
Article continues below advertisement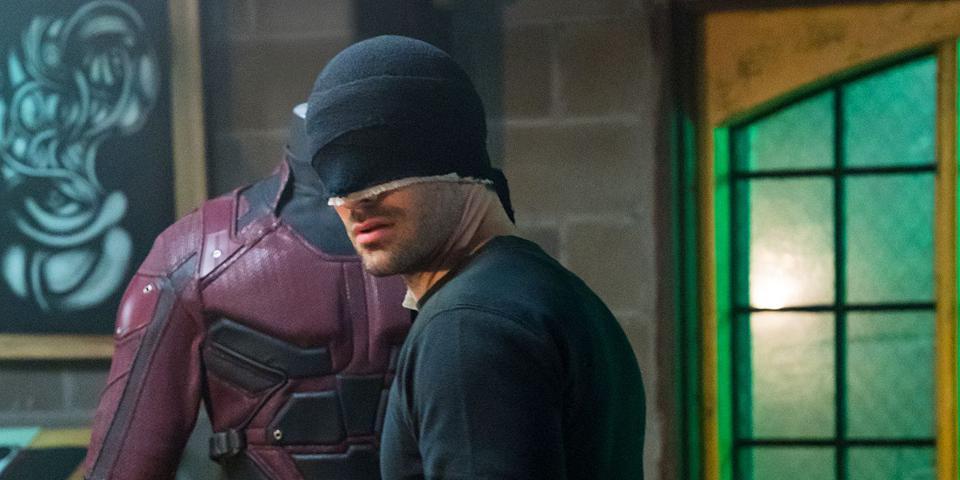 However, fans were stoked to see Charlie Cox (Daredevil) from the Netflix series appearing in No Way Home, which got people thinking that there may be hope to see other Netflix Marvel Defenders in the Marvel Cinematic Universe.
Hawkeye also brought in Kingpin, which only further fueled rumors that these series would be available on Disney's own streaming service.
Article continues below advertisement
However, there hasn't been an official announcement as to whether or not they would go to Disney Plus. That being said, judging by the fact that characters from Daredevil are already appearing in MCU projects, and the fact that Disney owns Marvel, that would be the smart bet.
Article continues below advertisement
What other Marvel shows are leaving Netflix?
Pretty much all of them: Punisher, Iron Fist, Jessica Jones, Daredevil, Luke Cage, and The Defenders will be departing on March 1, 2022. Although different regions will see the shows exit at different times, it does appear that many users across the U.K. and North America will only have until that date to watch these programs. Looks like we'll just have to wait until March 2022 to see where they end up.