Where Can You Watch the Iconic Star Wars Holiday Special? It's Not on Disney+
There's nothing more infamous in the 'Star Wars' fandom than the iconic 'Star Wars Holiday Special.' But where can you watch it? It's not on Disney+.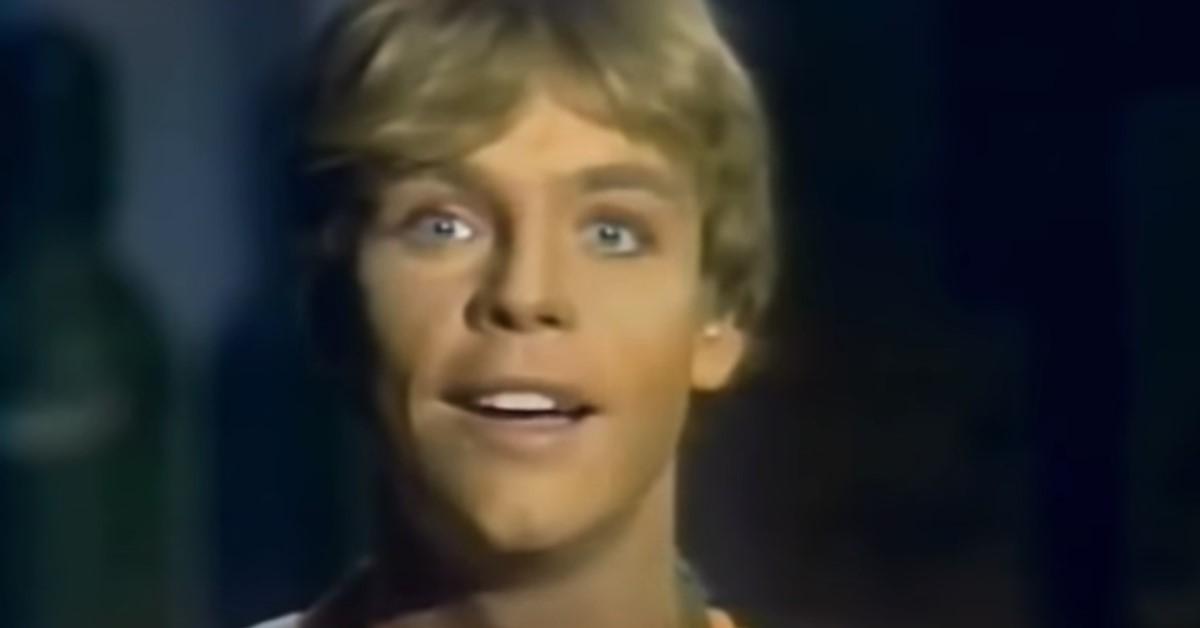 Still searching for a bit of holiday spirit? You could try celebrating Life Day with Chewbacca himself! Chewie's quest to make it back to his home planet of Kashyyyk to celebrate with his Wookie family is the central plot of the Star Wars Holiday Special. Originally broadcast in 1978, the special gained a reputation as a Star Wars property that everyone loved to hate.
Article continues below advertisement
The special was never released on home video. George Lucas himself didn't have a lot of creative involvement with it either. However, he was concerned about the two-year gap between A New Hope and The Empire Strikes Back, so, according to Lithub, he sold CBS the idea of a variety special to keep Stars Wars in the public consciousness while the sequel was being made.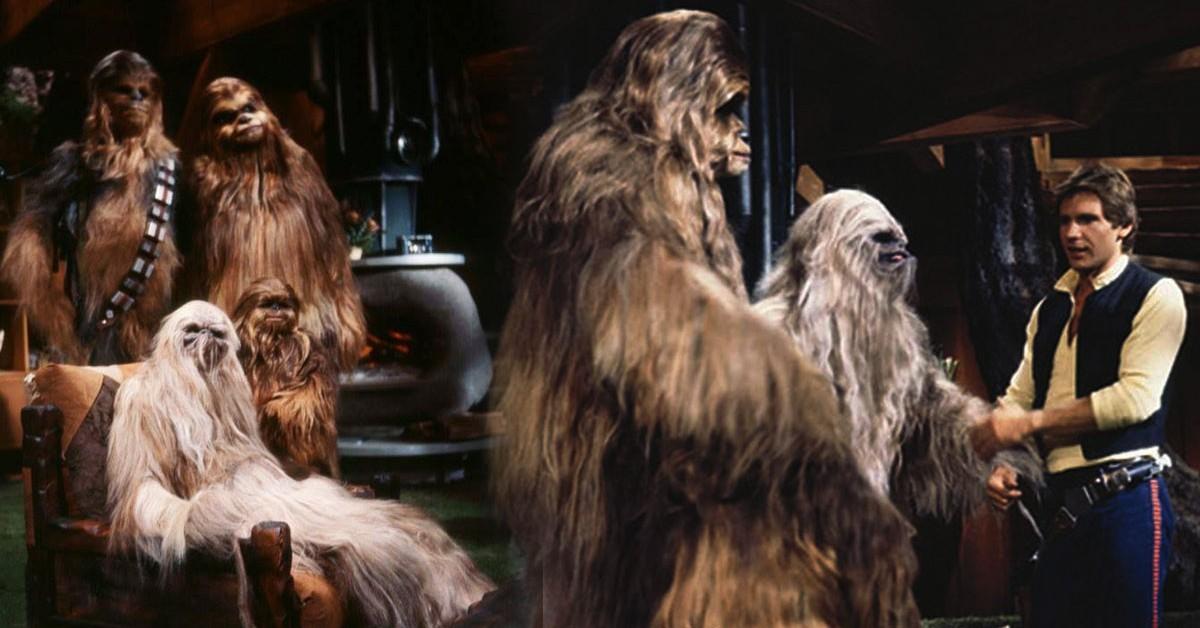 Article continues below advertisement
Wait, doesn't Disney own 'Star Wars'? Why is the 'Star Wars Holiday Special' not on Disney+?
Well, if we believe word of mouth, it's all thanks to George Lucas, who hated the special and didn't want it distributed in any way. No official formats saw the light of day, and it's unlikely that the full version will ever appear on Disney+. According to an Esquire report, only Carrie Fisher was given a personal copy of the Star Wars Holiday Special and she used it to "horrify and entertain" her party guests.
However, that doesn't mean that recordings of the special haven't popped up on the internet. Thanks to YouTubers like Star Wars Coffee and DJameyson, you can watch the special for free in all of its cheesy (and very grainy) glory.
YouTube user Nick Acosta is also currently working on remastering the entire special in 4K. He dropped a two-minute trailer for the project on Dec. 12, 2021.
Article continues below advertisement
However, there's technically one part of the special on Disney+.
Although Disney+ subscribers aren't able to stream the entirety of the Star Wars Holiday Special, they can view a small slice of the special that introduced a famous Star Wars character for the very first time. That's right, Boba Fett made his first appearance in the Star Wars Holiday Special via an animated segment. The nine-minute clip, titled The Story of the Faithful Wookie, is a rare short featuring the voices of the original cast.
What about a remake?
Even if the holiday special is an off-kilter "so-bad-it's-good" project, it's one that's long held a special place in the Star Wars fandom. Even Jon Favreau, creator of The Mandalorian, has talked about the influence the special had on his new Disney+ Star Wars series. And not only that, he's eager to remake it!
"I've been thinking about it," he told Variety. "It's ready, the ideas are ready. I think it could be really fun."
Whether or not George Lucas allows that to happen, only time will tell. In the meantime, you can sneak over to YouTube to catch the full Stars Wars Holiday Special.
Happy Life Day, everyone!