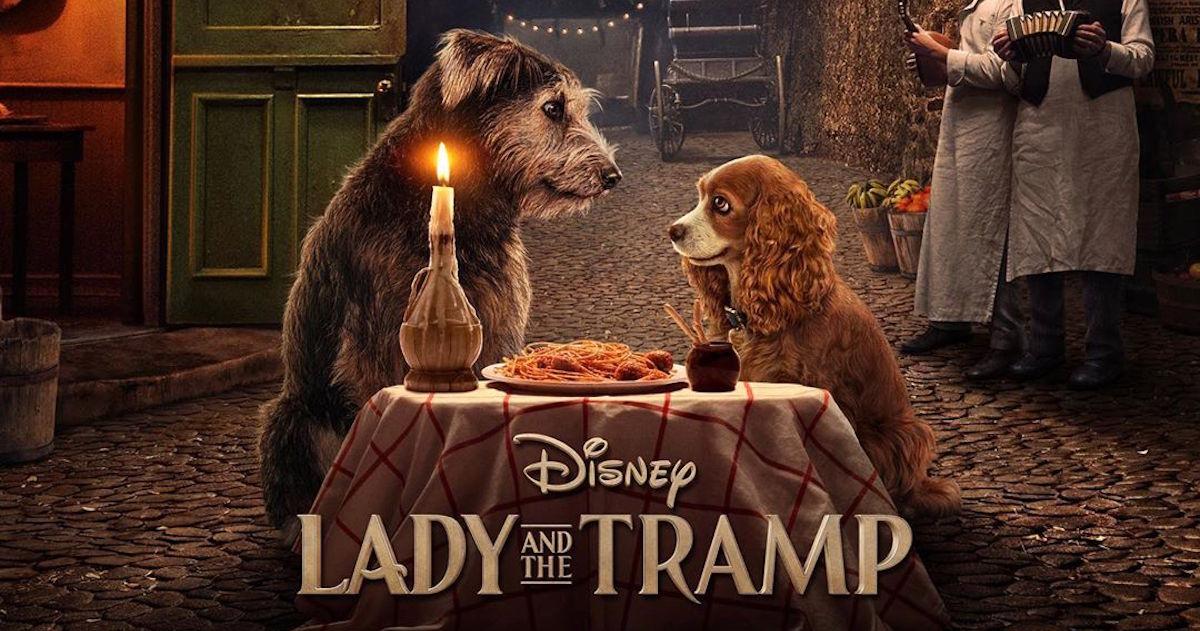 This Controversial Song Was Cut From the 'Lady and the Tramp' Remake
By Shannon Raphael

Nov. 13 2019, Updated 11:15 a.m. ET
The Disney+ launch may have led to some temporary site crashes, but users have been soaking up everything the brand-new streaming service has to offer ever since. From classic early '00s shows, like Lizzie McGuire and Phil of the Future and Marvel movies to new original movies and series, Disney+ is causing a lot of buzz online. But one movie that was remade exclusively for those who got the streaming service is Lady and the Tramp.
Article continues below advertisement
Article continues below advertisement
Where was Lady and the Tramp filmed?
We're clearly in the era of Disney remake movies, from Cinderella and Beauty and the Beast to The Lion King (among many, many others), but Lady and the Tramp was the first modern retelling that didn't get released in theaters.
Disney announced in February of 2018 that a live version of the 1955 dog-centered film would be released exclusively on their then-unnamed streaming service. Casting news was released sporadically with others including Sam Elliott and Janelle Monáe also in supporting roles.
Article continues below advertisement
The film's outdoor scenes were shot in Savannah, Ga. during the summer and fall of 2018. Iconic Savannah locations including Wright Square and Johnson Square were included in the film, which took place in the early 20th century. Savannah's City Hall was also used as a filming location that is featured in the background of multiple scenes, with its iconic gold dome.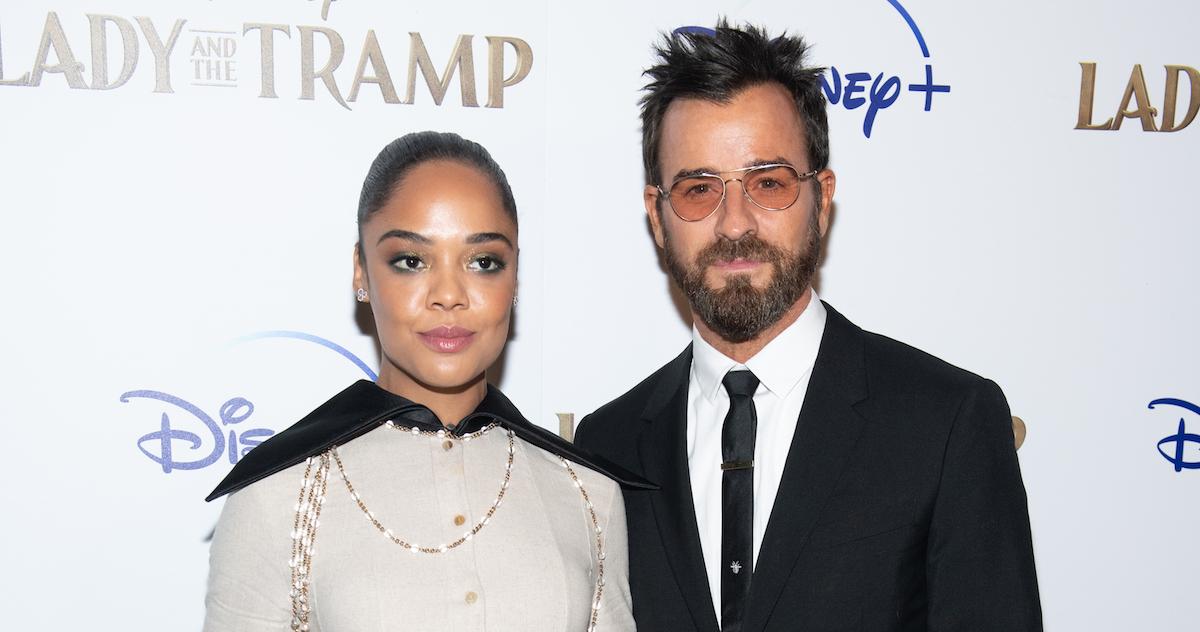 Article continues below advertisement
The Savannah Squares were the first two built in the city. Johnson Square was named after former governor of South Carolina, Robert Johnson. Wright Square was named after the third royal governor of Georgia, James Wright.
The famous kiss scene was filmed on a soundstage instead of on location in Georgia. The dogs used in the film were actually real rescue dogs, and they filmed the kiss scene with some special effects (we can't expect dogs to eat spaghetti without making a huge mess, can we?).
Lady and the Tramp cut this controversial scene and song.
In the 1955 animated film, there was "The Siamese Cat Song," which included offensive and stereotypical lyrics about Asian people. Justin Theroux and Tessa Thompson spoke to Yahoo! about why the song needed to be cut.
"This movie obviously did a big re-work on that, and I think it's an improvement," Justin said. "These are movies that are meant to be watched and enjoyed, and it's nice to see them updated in several ways."
Article continues below advertisement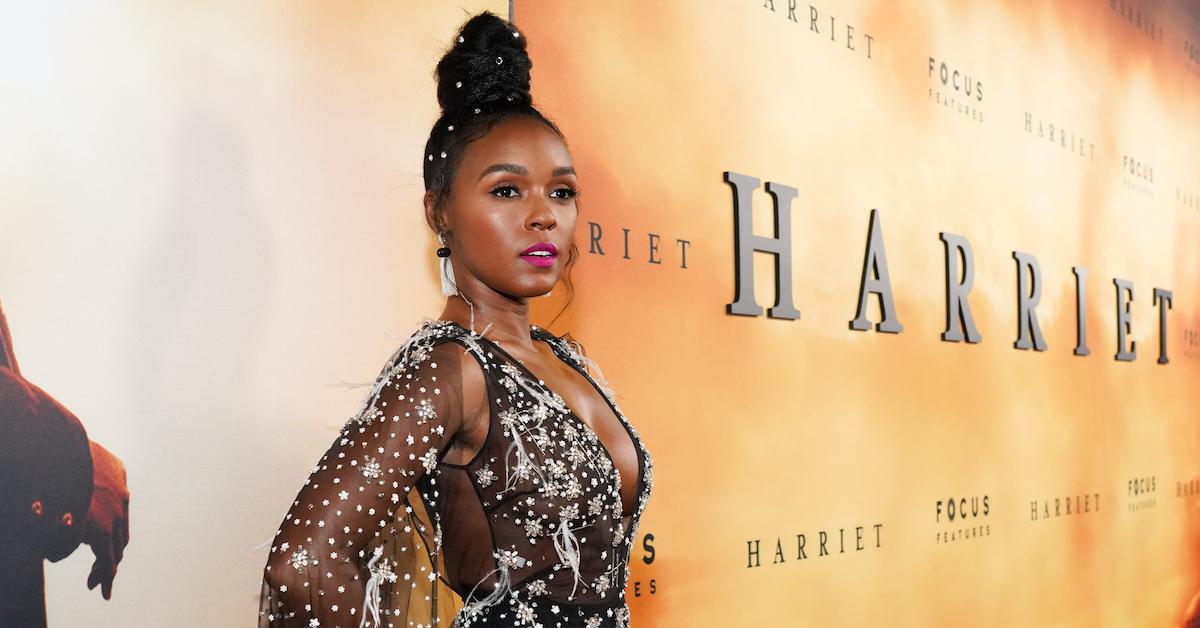 Tessa agreed with her co-star. ""That's the benefit of them being looked at again with a modern lens," she said.
Janelle Monáe, who voiced dog Peg in the film, reworked the song and replaced it with "What a Shame." The blues song is one of three that she sang for the film, the others are "He's a Tramp" and the other new song, "That's Enough."
The Lady and the Tramp remake is available to stream now on Disney+.