Brendan Fraser Is Back With 'Professionals' on the CW — Where Was the Series Filmed?
Brendan Fraser plays a billionaire in the new CW series 'Professionals.' We wanted to know — where was 'Professionals' filmed? Details.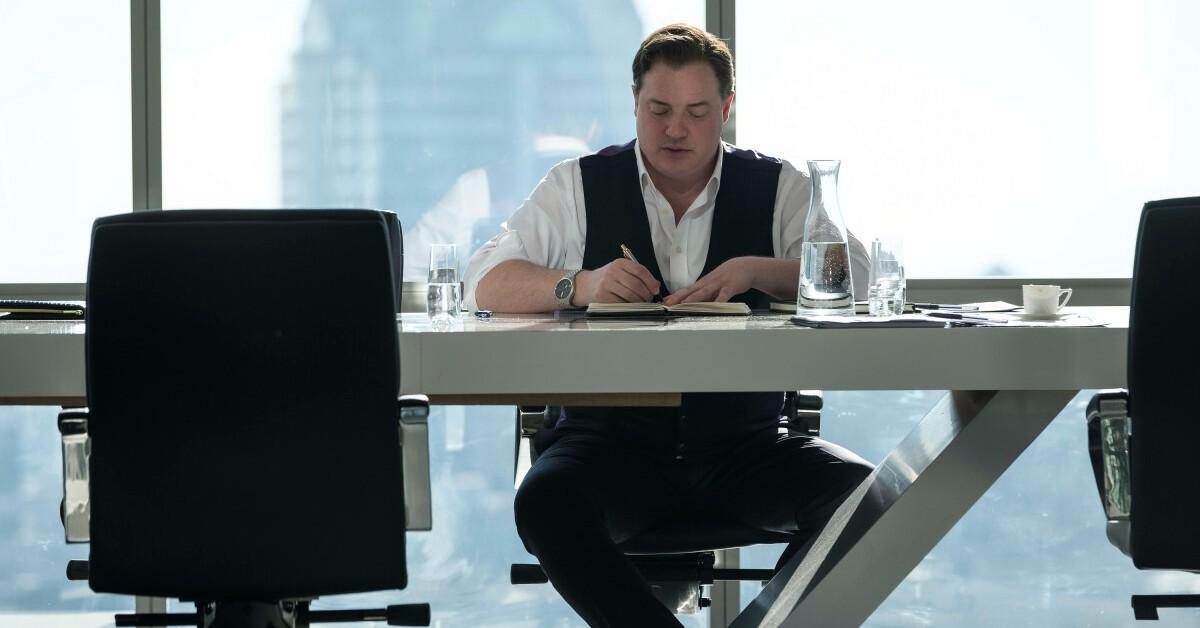 Let's just rename 2022 the year of the Brendan Fraser-aissance, shall we? Everyone's favorite wholesome leading man made an epic return to acting earlier this year with The Whale, which led to a six-minute standing ovation at the Venice International Film Festival.
Now Brendan is also back on TV with Professionals, one of the newest shows in the CW's fall lineup.
Article continues below advertisement
Brendan plays 'billionaire futurist' Peter Swann, a man determined to figure out why his advanced medical satellite exploded on deployment.
The series definitely has an epic action-adventure type of feel, but where was Professionals filmed to bring this to life? Here's what we know.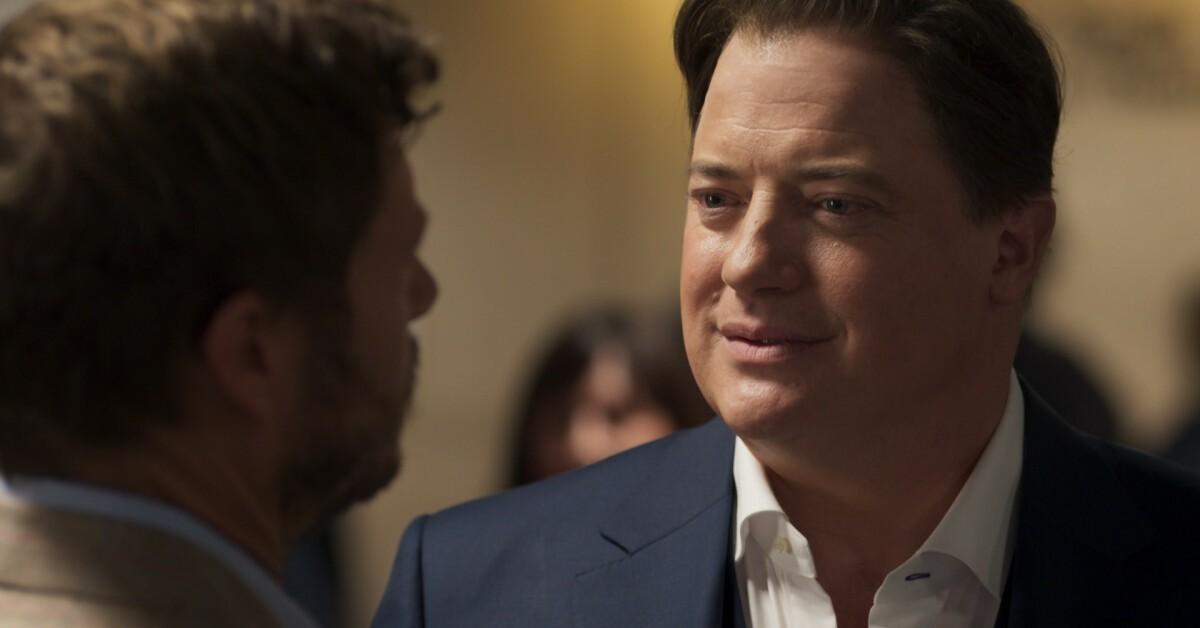 Article continues below advertisement
Where was the CW show 'Professionals' actually filmed?
According to Viaplay, the two principal filming locations for Professionals were Ireland and South Africa. The 10-episode television series is based off of the 2012 film Soldiers of Fortune.
Per the Professionals' IMDb page, filming wasn't exactly a vacation for the cast and crew.
The trivia section states that, "During the three-month long filming in Johannesburg, numerous cast and crew became victims of crime which included random shootings and carjackings. Brendan Fraser even had his cell phone stolen in one violent incident."
Article continues below advertisement
Has 'Professionals' been renewed for a second season yet?
As of Oct. 25, 2022, Professionals has yet to be renewed for a second season. However, if the ratings are any indication, the outlook seems a bit shaky. The series premiered to fairly lackluster ratings in the all-important 18-49 demographic, bringing in only 340,000 viewers (less than half of the viewers that The Winchesters received right before it). Ratings and viewership went even further down the following week.
That said, sometimes a show just needs a little time to find its footing and the right audience. If nothing else, the combination of Brendan Fraser and CW favorite Tom Welling should be enough to draw a few more people in!
Article continues below advertisement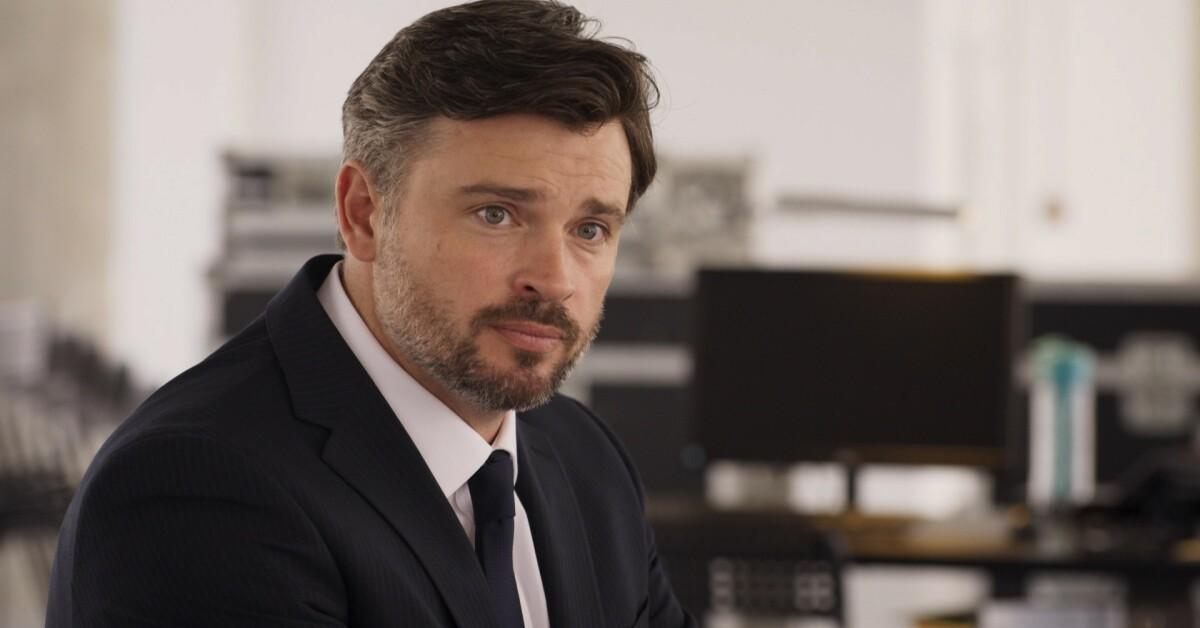 Wait, Tom Welling is in 'Professionals' too? Who else is in the cast?
Yep! Smallville alum Tom Welling also stars in Professionals as Vincent Corbo. His character is an expert security man who Peter hires to find out who messed with his medical satellite.
Elena Anaya plays Brendan's fiancée, Dr. Graciela "Grace" Davila. This isn't the first time the actress has played a doctor, having taken on the role of Dr. Maru in the first Wonder Woman film back in 2017. The rest of the Professionals cast is made up of many South Africa-based actors, including Stevel Marc, Jazzara Jaslynn, Tanya van Graan, and more.
Catch new episodes of Professionals on Tuesdays at 9 p.m. ET, and streaming the next day on the CW app.