'Tampa Baes' Is Full of Recognizable Florida Filming Locations
'Tampa Baes' is the latest reality show from Amazon Prime Video and viewers are wondering where it was filmed. Details about the Florida locations inside.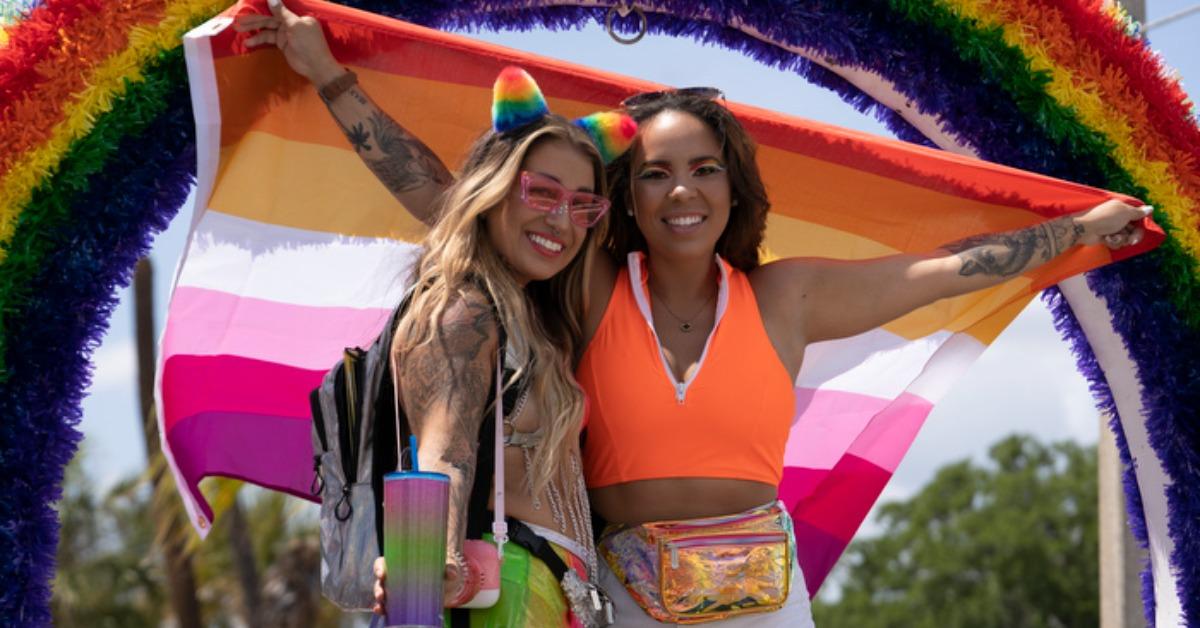 As the title of the Amazon Prime reality series Tampa Baes suggests, the show was filmed in Tampa Bay, Fla. But the filming locations go well beyond just that one area. And because the series was all shot on location, Tampa Baes is full of places in Florida that viewers are sure to recognize on their first watch.
Article continues below advertisement
The reality show follows 12 women who were already friends prior to filming and teamed up to create a reality show with Amazon Prime. The result is an inclusive and super diverse group of women with different stories to tell. Will there be drama? Of course. But there's also a larger story at hand.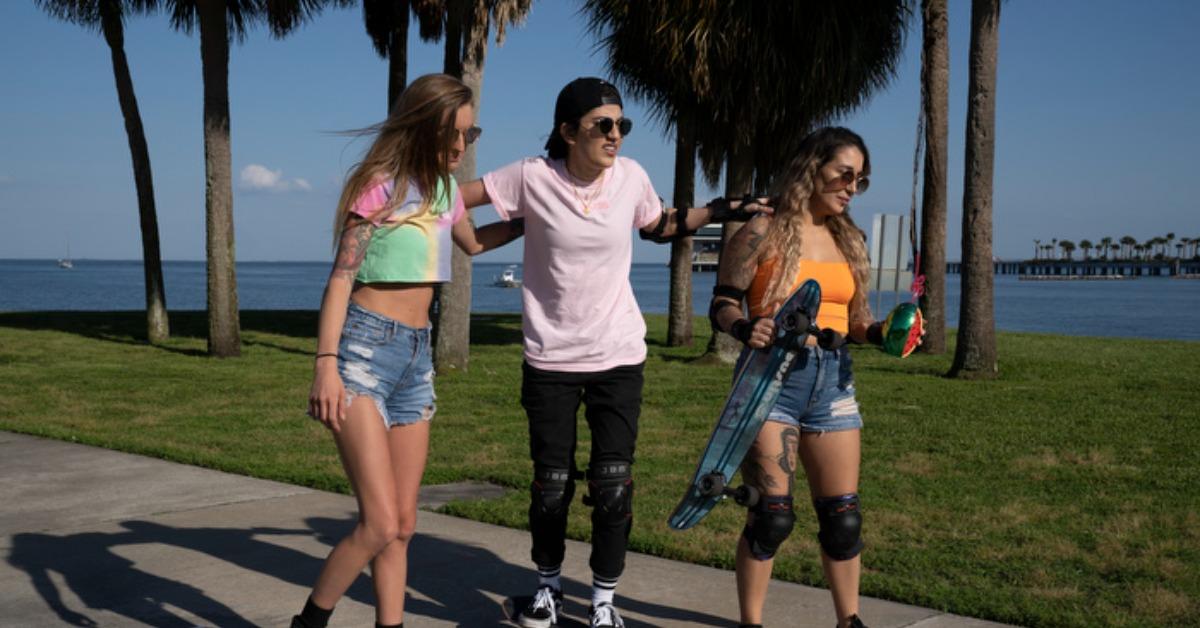 Article continues below advertisement
So, where was 'Tampa Baes' filmed?
Filming for Season 1 of Tampa Baes started in March 2021 and ended sometime in June 2021. During those few months of filming, the stars took producers to lots of different locations throughout Tampa Bay proper, and even to the nearby cities of Ybor and St. Petersburg.
More specifically, the cast went to the bar White Lie in Ybor and Ferg's Sports Bar in St. Petersburg. But even though the ladies of Tampa Baes filmed in different locations for Season 1, the show took all sorts of precautions to ensure the safety of the stars and the crew. According to the Tampa Bay Times, there were actually quite a few outdoor filming locations to keep things as COVID-safe as possible.
Article continues below advertisement
Two of the stars of 'Tampa Baes' came up with the idea for the show.
Ahead of the series premiere, executive producers Melissa Bidwell and Paul O'Malley spoke with the Tampa Bay Times about how the idea for the reality series came about. They explained that Haley Grable and Brianna Murphy, who are a couple, reached out to them about making a show starring them and their friends.
Article continues below advertisement
"Lesbians are overdue, even though we all love The L Word and that paved the way," Paul said. "We feel like Tampa is a great backdrop and a hidden gem for the LGBTQ+ community."
How many episodes are in Season 1 of 'Tampa Baes'?
The first season of Tampa Baes is just eight episodes long, and each episode runs for roughly 40 minutes.
The good news, though, is that if Season 1 does well, it's totally possible for the streaming platform to renew Tampa Baes for Season 2.
Article continues below advertisement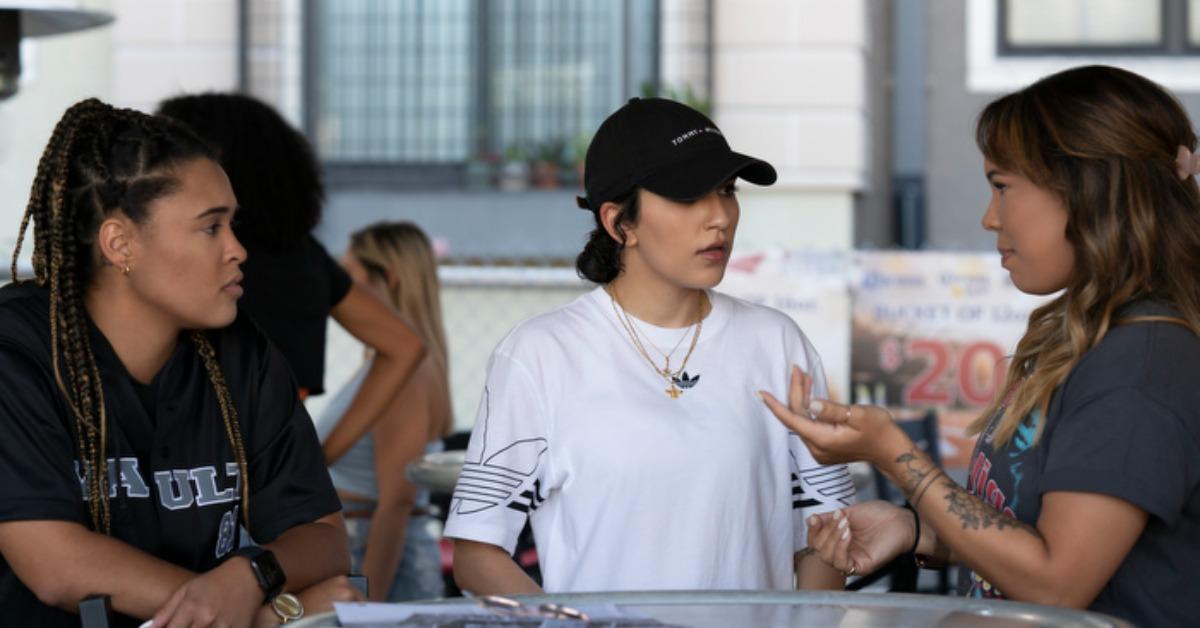 This reality series proves that Amazon Prime Video has what it takes to make a permanent leap into the unscripted genre, which could be the start of something great. With all of the drama that makes other reality TV shows so impactful, it's hard not to root for the future of Tampa Baes.
Watch Tampa Baes on Amazon Prime Video.