'The Little Mermaid' Filmed in a Picturesque Coastal Getaway — Details on the Location
The live-action adaptation of 'The Little Mermaid' definitely filmed under and over the sea — but where were the actual filming locations?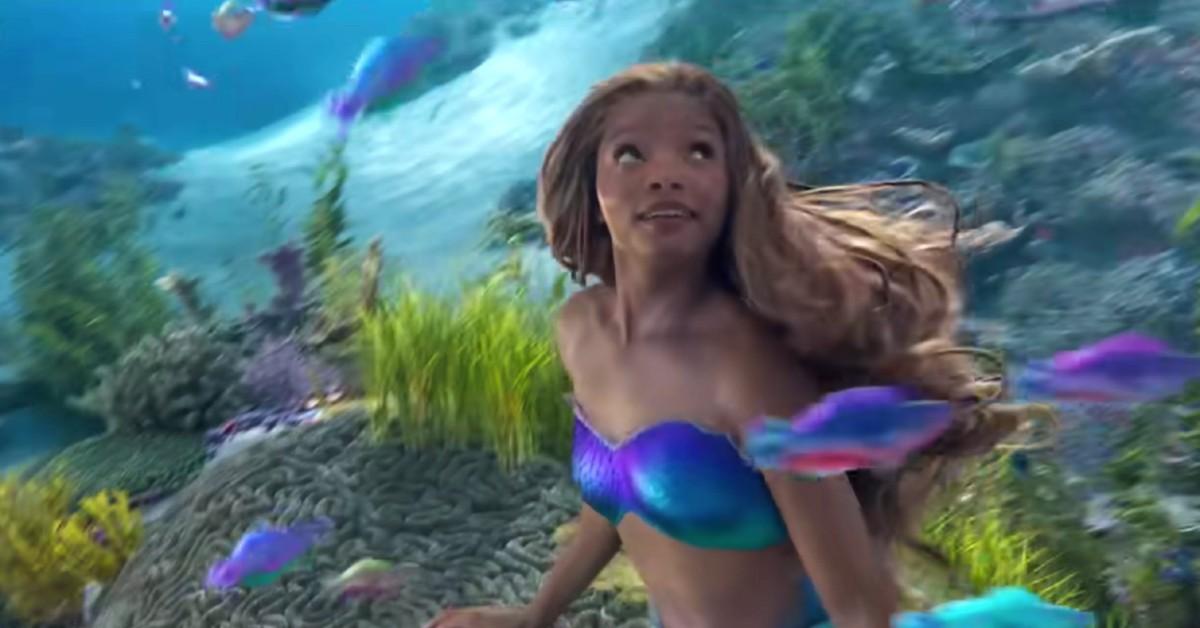 It's a tale as old as time — boy meets mermaid, mermaid falls in love with land (and the boy), evil sea witch makes a deal with mermaid so she can live as a normal human girl.
That's right, our favorite little mermaid is back, and this time Ariel (Halle Bailey) is in live-action!
Article continues below advertisement
So where was The Little Mermaid actually filmed? Was it all CGI or were there real-life locations involved that were you know, part of our world?
Here's everything we know about The Little Mermaid's filming locations.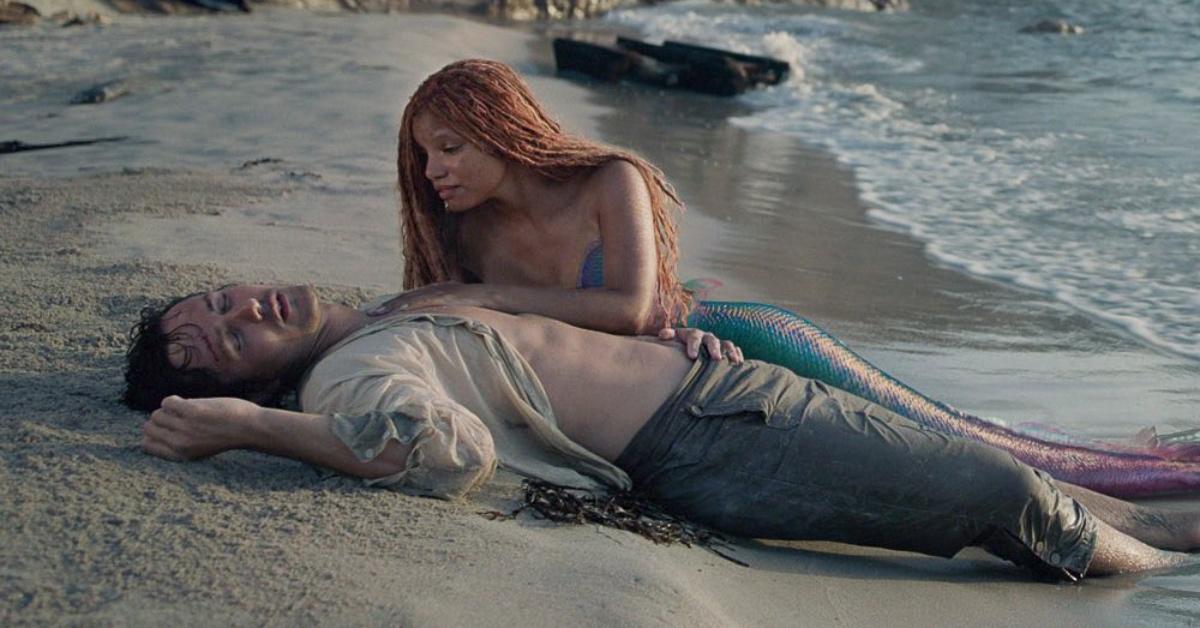 Article continues below advertisement
So, where was 'The Little Mermaid' filmed?
Back in 2021, Variety reported that The Little Mermaid was due to start filming on the second largest island in the Mediterranean Sea, better known as Sardinia.
Given that a big chunk of The Little Mermaid takes place on land that's near an ocean, gorgeous, coastal Sardinia makes perfect sense as a filming location for The Little Mermaid.
Per the same report from Variety, a local Sardinian official stated that it would take around a film crew of 300 people to film scenes for The Little Mermaid.
According to The Little Mermaid's IMDb page, some scenes were also shot at the legendary Pinewood Studios soundstages in London.
Article continues below advertisement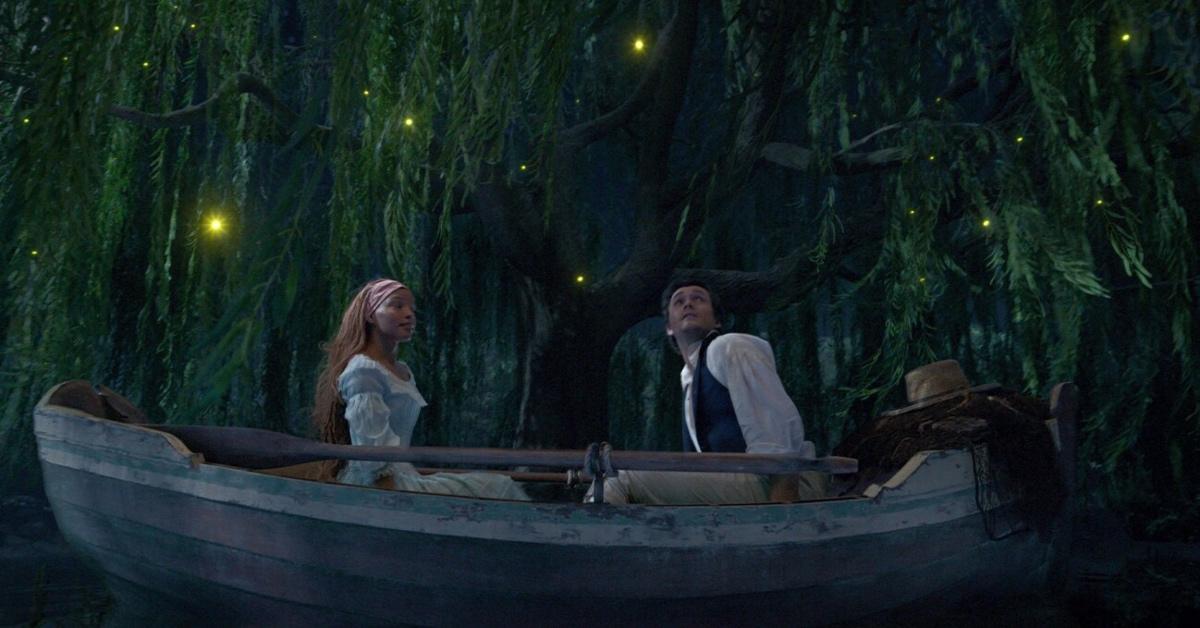 How long did it take to film 'The Little Mermaid'?
Given the wide scope of the production, how long did it actually take to film the live-action adaptation of The Little Mermaid? Per the film's IMDb page, filming began in January 2021 and wrapped up in July 2021, marking a little over half a year.
Now we know what you're wondering - how did they film the underwater scenes for The Little Mermaid?
Article continues below advertisement
According to a report from Slash Film, the production crew for The Little Mermaid utilized the dry for wet technique, which basically means they filmed in harnesses on dry land and made movements that mimicked them being underwater. So, did they ever actually film underwater during the six month shoot?
Article continues below advertisement
A fan asked Halle that question, and The Little Mermaid star responded in-depth on her YouTube page – "Filming underwater was so much fun, but it was kind of brief honestly because most of the time I was on wires and in the air."
Halle explained that she would make swimming movements in her harness in what production called a "tuning fork" for scenes where Ariel was supposed to be swimming around her grotto, for example.
Although she spent most of her time in harnesses for the underwater scenes, Halle said that when she actually shot scenes underwater they would be in a, "huge water tank [with a] wave machine....I can't for you guys to see it so you can know what I'm talking about! It felt like I was in the middle of the ocean."