Where Was 'The Princess Switch 3' Filmed? Remy Hii Dishes on Filming in Europe (EXCLUSIVE)
Where was Netflix's 'The Princess Switch 3: Romancing the Star' filmed? Exclusive 'Princess Switch' details from Peter Maxwell actor Remy Hii.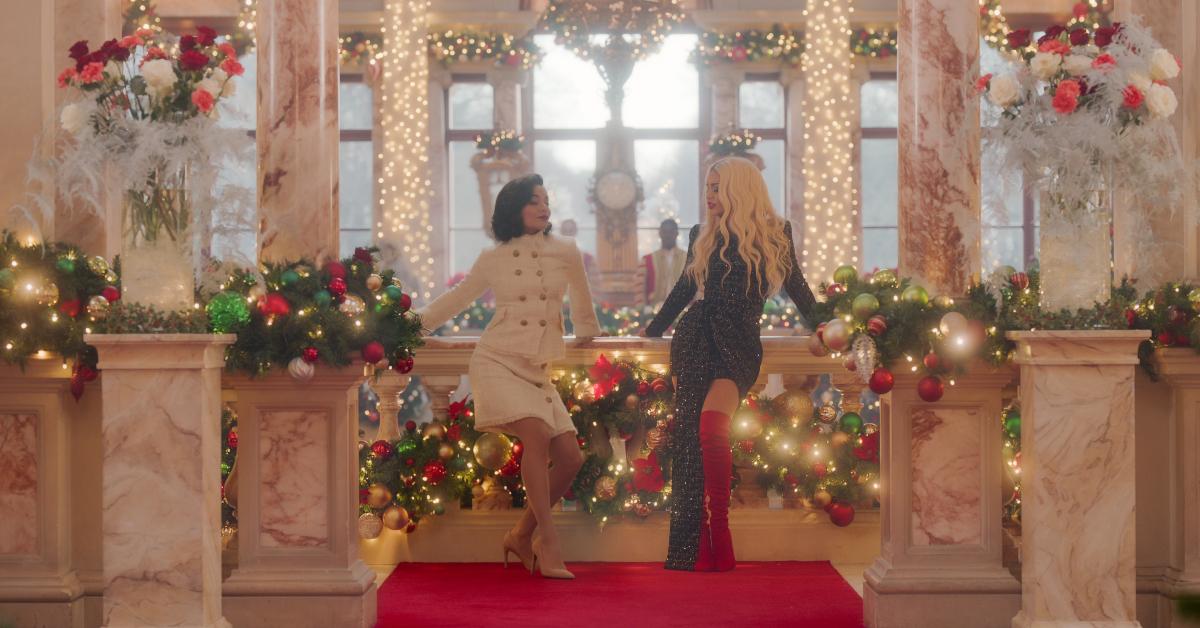 Lady Fiona Pembroke (Vanessa Hudgens) made her Netflix debut in The Princess Switch: Switched Again, in which she concocted a plan to dethrone Duchess Margaret Delacourt (also Vanessa Hudgens) and become Queen of Montenaro.
After mistakenly kidnapping her doppelganger, Princess Stacy Wyndham (once again, Vanessa Hudgens), Fiona was apprehended and taken into custody. But it appears that Stacy and Margaret need Fiona's expertise to crack a case in The Princess Switch 3: Romancing the Star.
Article continues below advertisement
Not one, not two, but all three of Vanessa's characters have returned for the third installment in the Princess Switch saga in which the women must find a way to save the Star of Peace before Montenaro's annual Christmas festival.
With so many picture-perfect backdrops in the third movie, fans are wondering where was The Princess Switch 3 filmed? Distractify spoke exclusively with actor Remy Hii, who plays Fiona's ex-boyfriend Peter Maxwell, about what it was like to film in Europe.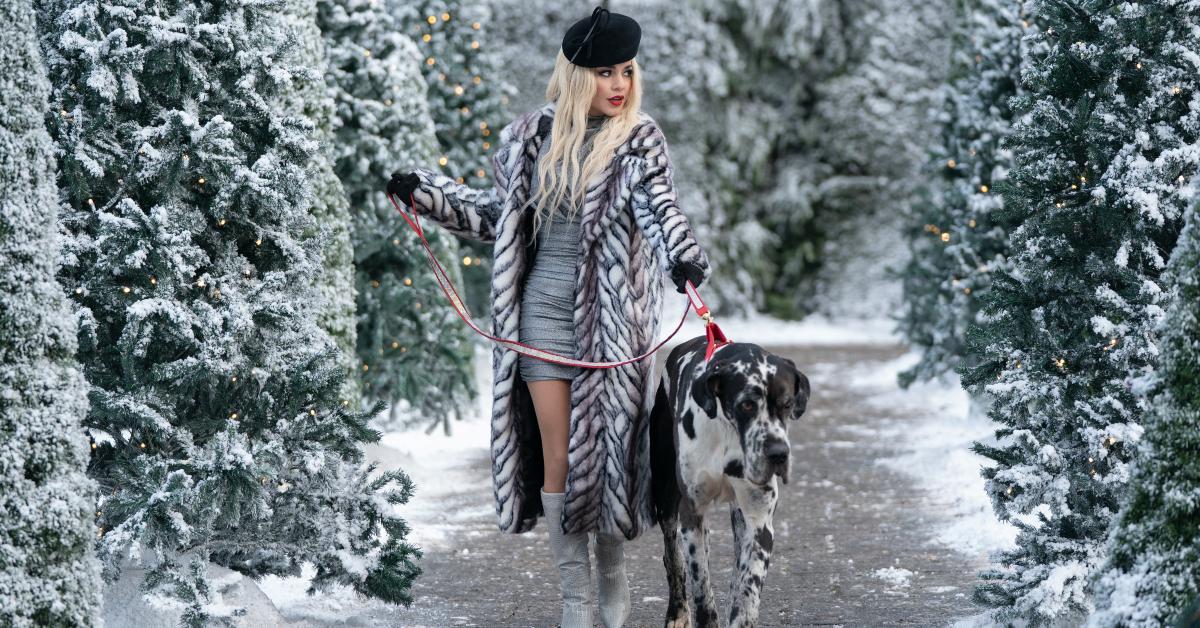 Article continues below advertisement
Where was the 'Princess Switch 3: Romancing the Star' filmed?
The storyline of The Princess Switch 3 unfolds in Montenaro, which, much like Belgravia, is not a real place.
Remy, who plays Fiona's love interest, Peter, told Distractify that the movie was actually filmed entirely in Scotland — home to a host of "incredibly historic castles."
"I mean, I love history and I think where Peter Maxwell's home is, his castle — Borthwick Castle — housed Mary, Queen of Scots at one point," Remy raved. However, the cast's sight-seeing was limited due to COVID-19 restrictions.
Remi said, "I've been to Scotland. I've been to Edinburgh during the holiday season before, a couple of years ago. And they go all out. And it is, oh my gosh, it's the most amazing thing. Unfortunately, this year due to COVID-19, the U.K. is locked down. Everyone's closed."
Article continues below advertisement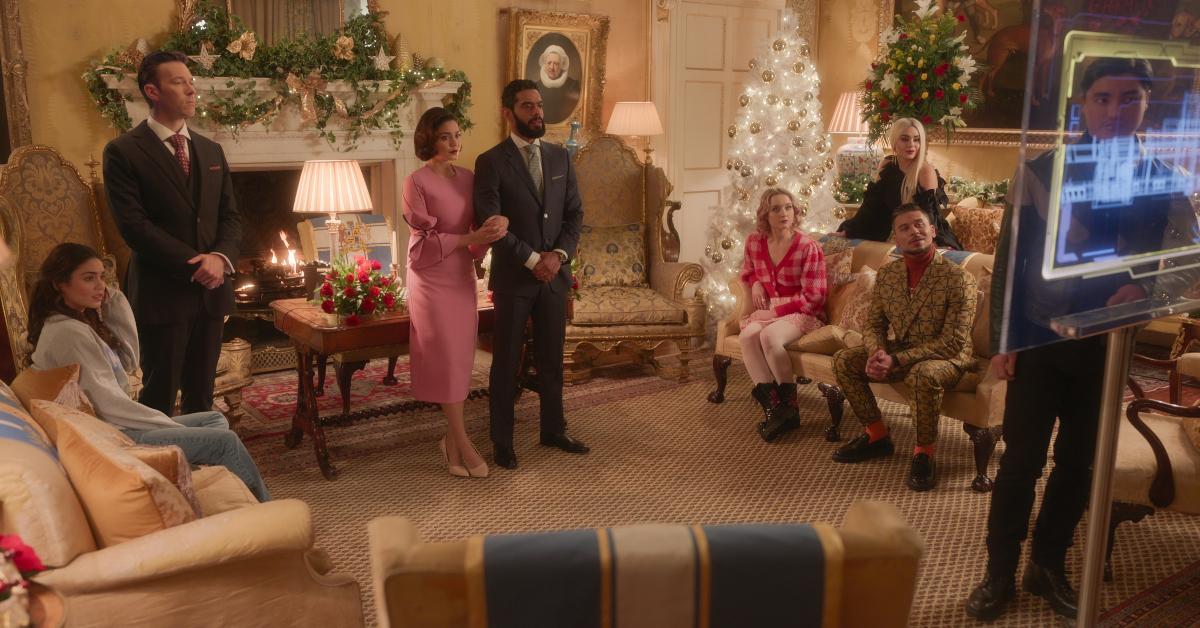 "We all were living together in this one hotel, in a little town in Scotland," Remy told Distractify. "It was kind of on us to bring the Christmas spirit to set every day. And yeah, we did."
Article continues below advertisement
When was 'The Princess Switch 3' filmed? The cast spent Christmas together.
The third installment in The Princess Switch franchise was greenlit in November and the cast and crew began filming in late 2020. As a result, Remy and his castmates spent the holiday season on set. Luckily, being away from home didn't dim their Christmas spirit. "We sort of made each other our family and had an incredible Christmas together," Remy shared.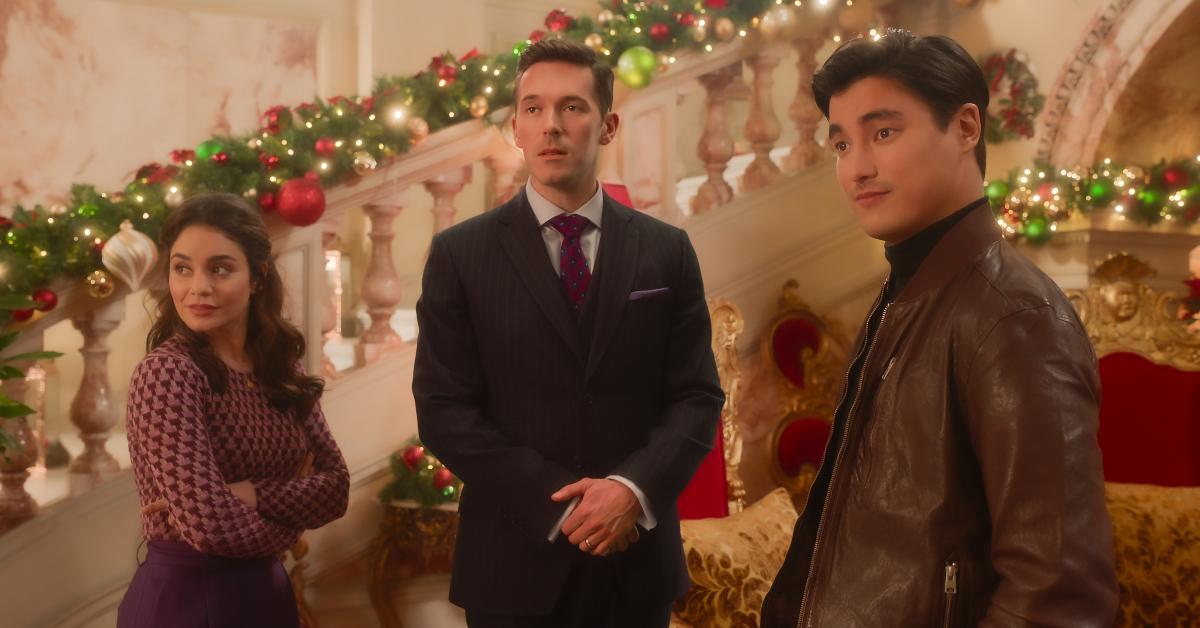 Article continues below advertisement
"We had tinsel and lights and we were getting together most nights and having dinners together," he added. "That was a really unique experience because it just meant everyone got to know each other really, really well."
Between communal dinners and impromptu dance parties, the cast had plenty to keep them busy in their downtime. According to Remy, following the premiere of The Princess Switch 3, he still keeps in touch with his co-stars. The actor hinted at the possibility of reuniting with his Princess Switch castmates both on and off-screen in the future.
He teased, "Maybe for another movie. Who knows?"
The Princess Switch trilogy is available for streaming on Netflix now.