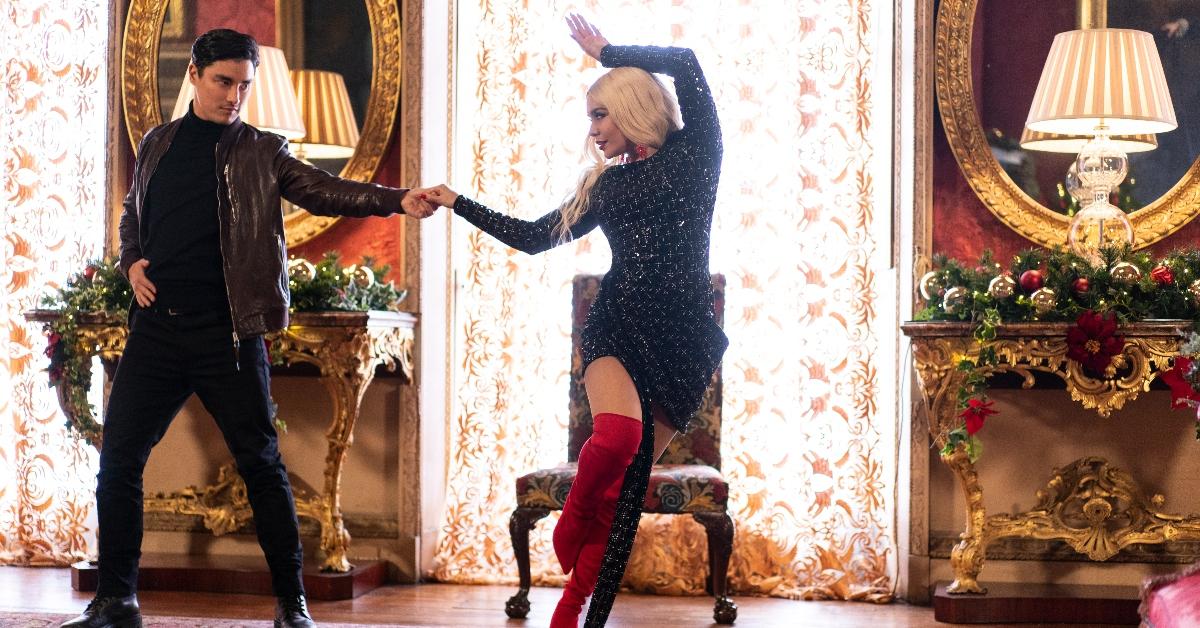 Who Plays Peter in 'The Princess Switch 3'? Remy Hii Talks Working Alongside Vanessa Hudgens (EXCLUSIVE)
The holidays are upon us, and actress Vanessa Hudgens is returning to the small screen and pulling triple duty in Netflix's Christmas film The Princess Switch 3: Romancing the Star. The third installment in the holiday rom-com series follows a trio of doppelgängers — Queen Margaret of Montenaro, Princess Stacy of Belgravia, and Lady Fiona Pembroke — who are all played by the High School Musical star.
Article continues below advertisement
In the latest film, the trio of doppelgangers team up to solve a Christmas mystery and recover an invaluable relic that was stolen. And, there's a new character who will be the key to helping solve the mystery. Fiona enlists her highly-skilled ex-boyfriend, Peter Maxwell, to help recover the stolen heirloom.
So, who plays Peter in The Princess Switch 3? Distractify spoke exclusively with actor Remy Hii who dished on his bad-boy role in the latest Netflix holiday film, as well as what it was like to work alongside three Vanessa's.
Article continues below advertisement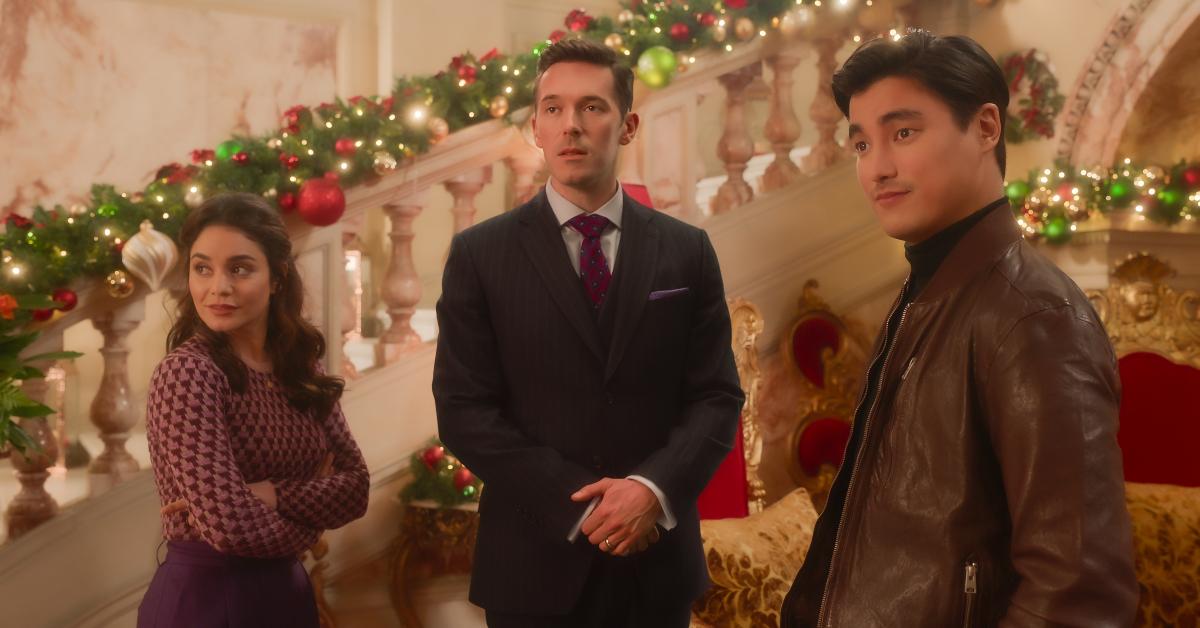 Who plays Peter in 'The Princess Switch 3'? Remy Hii dishes on his latest Netflix role.
When we last saw Fiona in The Princess Switch: Switched Again, she was in handcuffs. Fiona's villainous plan to switch identities with Margaret and assume her place on the throne backfired, and she was forced to attend Stacy's coronation in police custody. However, Fiona turns over a new leaf in The Princess Switch 3.
Article continues below advertisement
When the Star of Peace goes missing, Margaret and Stacy are on a mission to crack the case, and who better to solve a crime than a seasoned criminal like Fiona? But, the resident bad girl enlists her ex-beau Peter — an expert in the art of espionage — for assistance.
Peter previously worked for Interpol until he was framed for a diamond heist he didn't commit. The details of Fiona and Peter's breakup aren't immediately disclosed, but it's clear that they have unfinished business when Fiona calls Peter up for "one last job."
Article continues below advertisement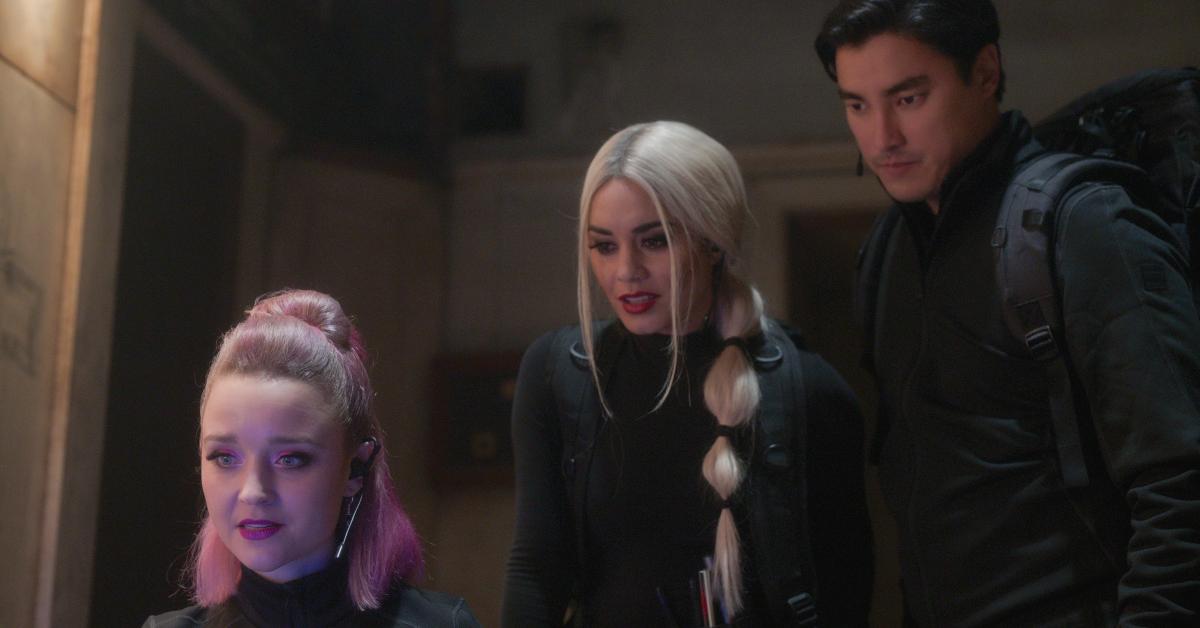 "Despite all of this spiky history that they have, they're going to have to find a way to work together again. And maybe rekindle an old flame," Remy told Distractify. According to the actor, The Princess Switch 3 will answer all the burning questions we've had about Fiona's back story.
Article continues below advertisement
"I think that the relationships are really wonderfully explored," Remy shared. Adding, "You get to see inside Fiona's heart, and what she's really sort of gone through as a person — her relationship with her mother, and then how that affects her relationship with Peter. I think we got to do some really quite emotionally vulnerable scenes."
Peter Maxwell actor Remy Hii shares what it was really like filming 'The Princess Switch 3' with Vanessa Hudgens.
Christmas movies come a dime a dozen during the holiday season, but according to Remy, The Princess Switch 3 stands out for several reasons — one of which includes the film's leading lady.
"Our film, I think, is sort of different from most Christmas movies. Because, for starters, we don't have just one Vanessa Hudgens. We've got three," he said. "It's so amazing what they do with those three characters."
Article continues below advertisement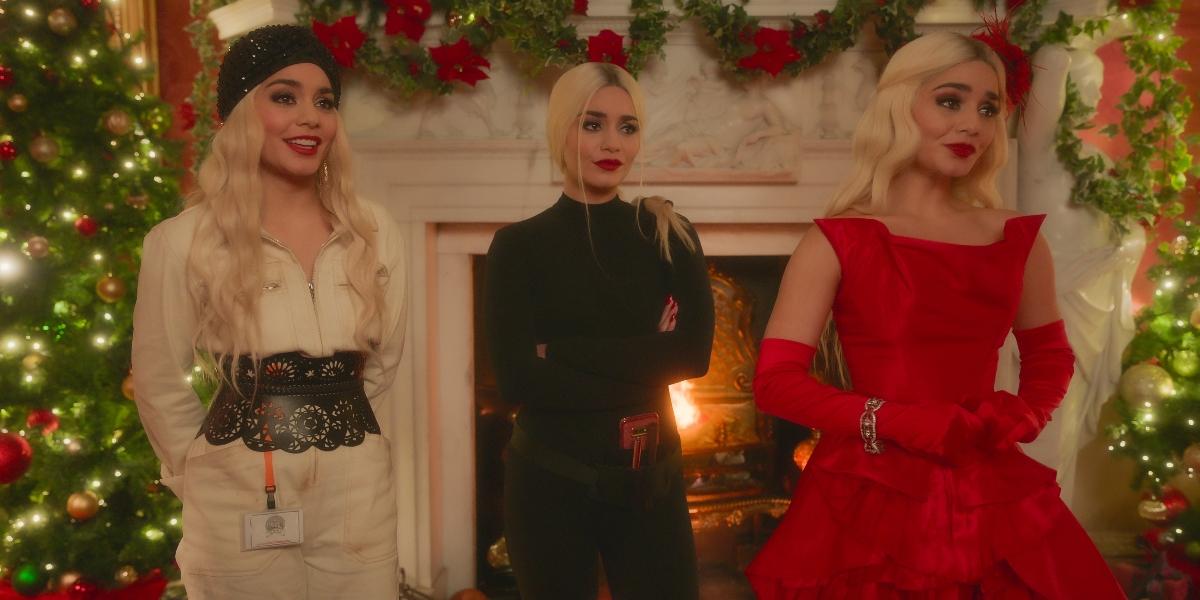 Remy called his co-star "a tour de force" who kept him on his toes (and laughing hysterically) during their time together on set. Additionally, the Spider-Man: Far From Home actor praised his multi-faceted screen partner for the hard work it took to play not one, but THREE characters at once.
"There are not many people in this business who can do what she does," Remy told us. "I think Fiona resonated with audiences so much because she's not just like a larger-than-life character, but I think Vanessa just has so much fun playing her."
You can see Peter and Fiona's love story unfold in The Princess Switch 3, available for streaming on Netflix on Nov. 18.