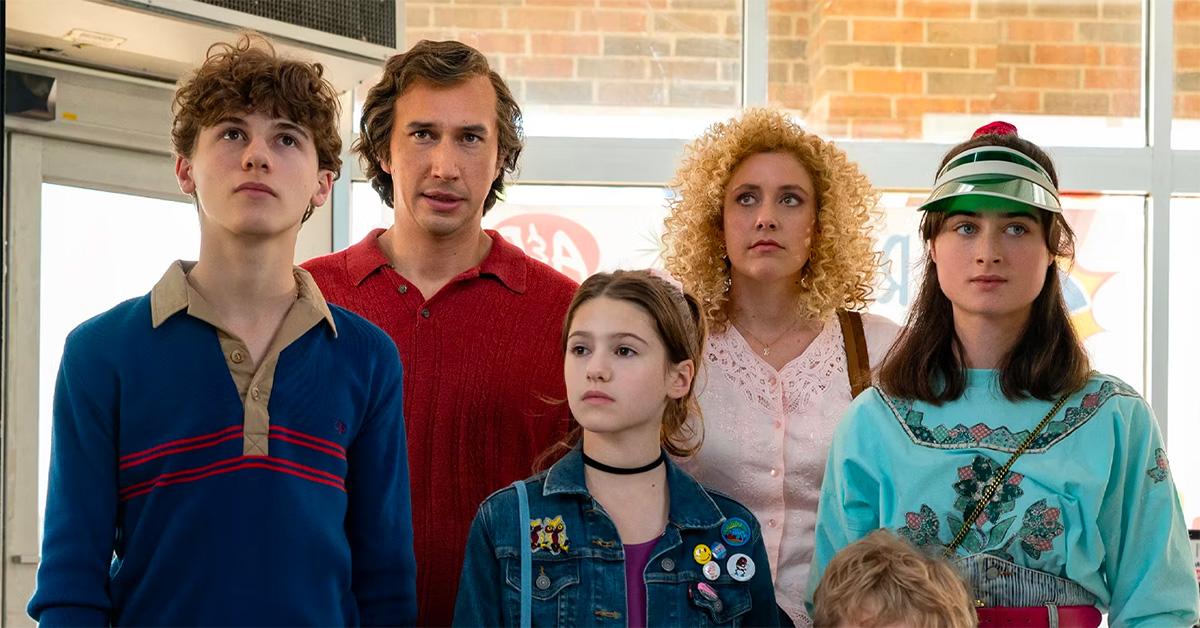 Where Was 'White Noise' Filmed? Life Is Imitating Art a Little Too Closely
The derailment of a train in East Palestine, Ohio, has devastated the community and may lead to lingering health problems for many of its residents. As many around the country follow the details of the derailment, and of the toxic chemicals that had to be burned off in its aftermath, some are noticing eerie parallels to Netflix's Adam Driver–led film White Noise, which hit the streamer at the very end of 2022.
Just how shocking are the similarities? Well, it even comes down to location. Where exactly does White Noise take place, and where was it filmed?
Article continues below advertisement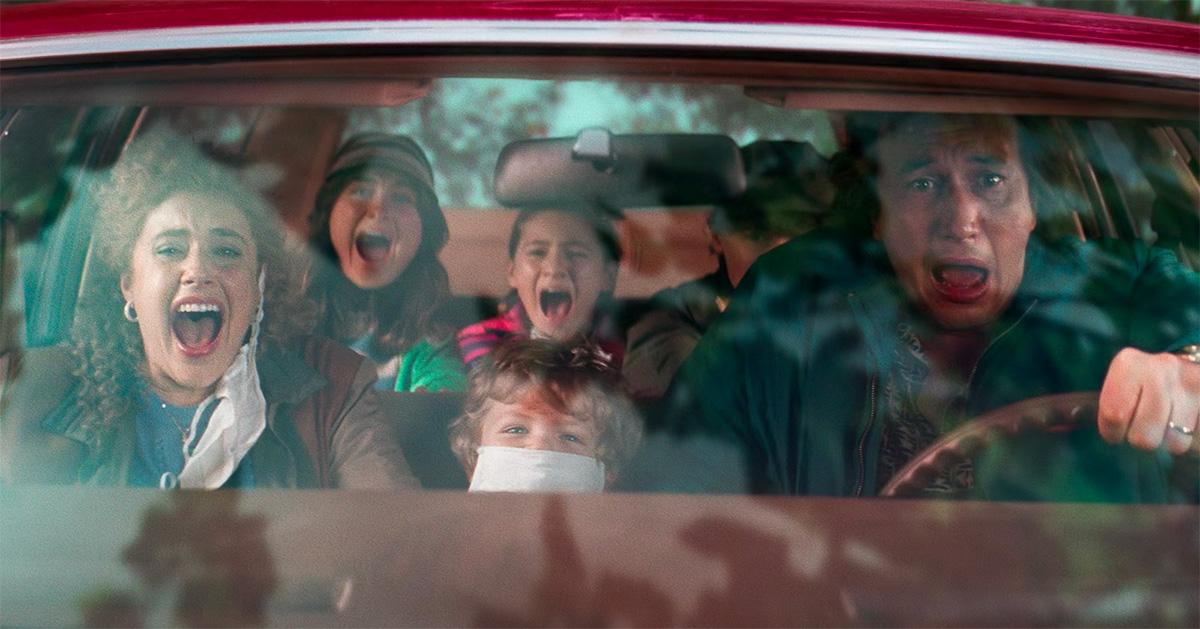 Where does the movie 'White Noise' take place?
White Noise is set in Ohio in 1984. The film follows a college professor and his blended family as their life is disrupted by a train derailment, which leads to what officials call an "airborne toxic event." This toxic event forces the family to evacuate their home, and eventually the patriarch discovers that his exposure to the toxic air will undoubtedly shorten his life.
Article continues below advertisement
The stunning similarities between the events of the movie and the actual train derailment in East Palestine have left many confounded and shocked. Of course, White Noise is based on a book of the same name that first came out in 1985, so it's not as if the ideas in it are brand-new. Instead, the novel tackles the materialist consumer culture of the 1980s with precision, and the movie translates many of those ideas.
Article continues below advertisement
Where was 'White Noise' filmed?
Many movies often choose to film in other locations in order to save money. In this case, though, director Noah Baumbach did almost all of his filming in Ohio. That included six weeks of filming at the University of Akron as well as some filming in downtown Cleveland.
The movie also features scenes filmed on a variety of other campuses, including Kent State, The College of Wooster, and Andrews Osborne Academy.
Additional photography also took place in Wellington, Oberlin, Ashtabula Pine Lake Raceway and Trail Riding, Cleveland Heights, Dorset, Hiram College, Lowell Klinefelter Stadium at Canton Central Catholic High School in Stark County, and Perry Township, near Salem.
Article continues below advertisement
The Ohio train derailment feels a lot like 'White Noise.'
As plenty of people have already pointed out, the actual derailment of a train near East Palestine had some strange similarities to White Noise. The real-life train derailed on Feb. 3, and 38 cars ultimately derailed while another 12 were damaged by the ensuing fires. The train was carrying combustible materials including vinyl chloride, a gas that is both toxic and flammable.
Following the derailment, and the subsequent decision to burn off some of the chemicals, there have been concerns about lingering pollution not just in the air but also in the water and soil. Residents of East Palestine and the surrounding environs are reporting a wide variety of health issues, and some have also reported that their animals are also experiencing what are sometimes severe health issues or even dying.