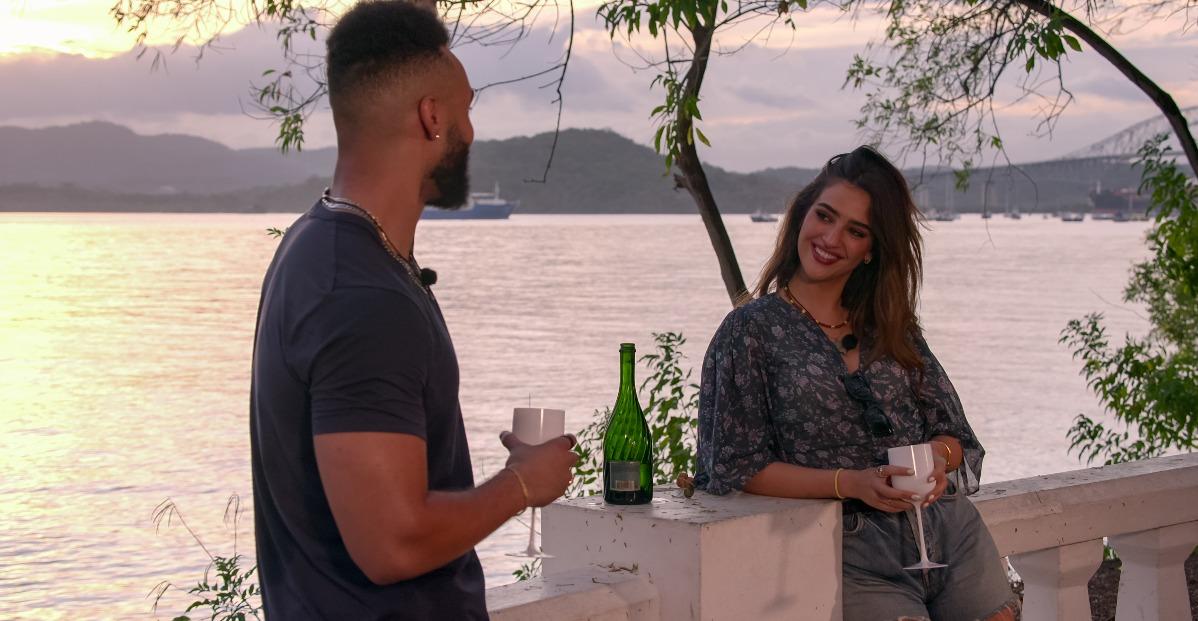 'Perfect Match' Has White Wine Glasses Instead of 'Love Is Blind's Iconic Gold Ones
It's becoming a habit for some Netflix reality shows to feature special wine glasses, or goblets, that the cast members drink from. On Love Is Blind, it's the now-iconic gold wine glasses. The cast on The Ultimatum uses silver wine goblets.
For Perfect Match, it's white wine glasses. The jury is still out if the white glasses will become a thing, but it certainly feels like that's what producers intended when they supplied the Season 1 cast with a plethora of them.
Article continues below advertisement
So, what's up with the white wine glasses on 'Perfect Match'?
No one from the show has explained what the significance is of the white wine glasses on Perfect Match just yet. However, it's safe to say that the glasses are white for the same reason that fans speculate about the cups in other shows on Netflix. Many believe that the gold and silver wine glasses on the aforementioned Netflix dating shows are that way for editing purposes.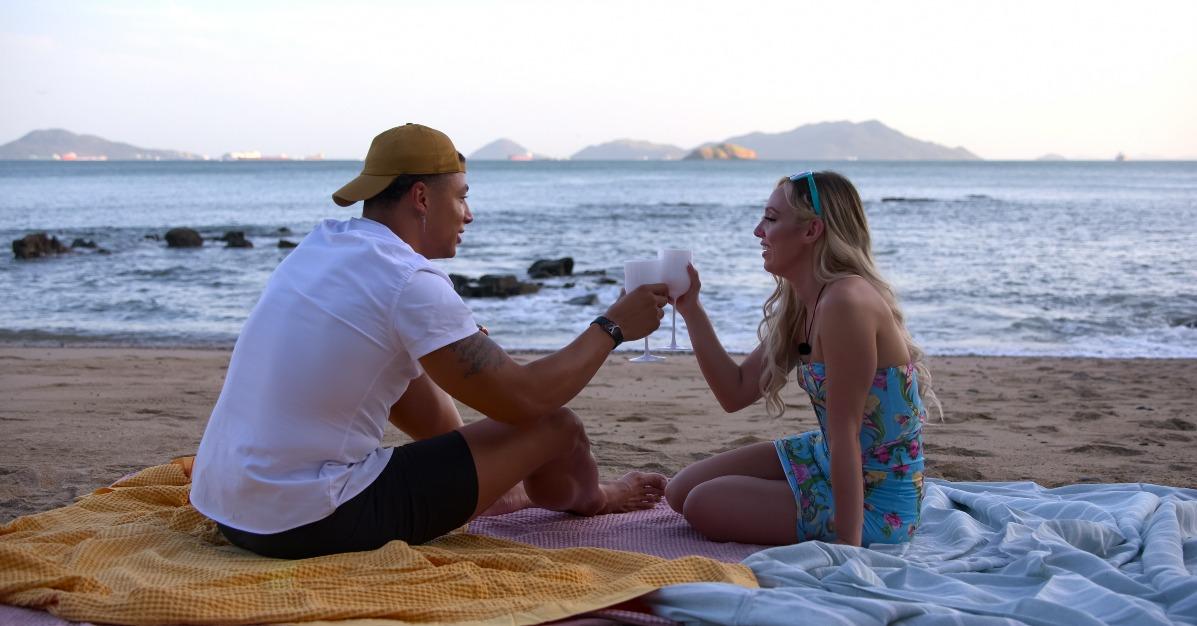 Article continues below advertisement
Viewers can't see the contents of the glasses, or how much of beverage is in each glass. Therefore, they can't tell if a scene is edited a certain way or filmed multiple times to get it just right. That's not to say shows like Perfect Match aren't real. But, as with any reality show, sometimes producers need a conversation to happen multiple times or they need to edit a scene for clarity.
Since that's likely the case with Perfect Match, that's probably why the wine glasses are white instead of the typical clear glass that people use in real life. Not only does the cast use them at the Perfect Match house, but they also have them when they're on dates away from the property, so it definitely feels intentional.
Article continues below advertisement
'Love Is Blind' features gold wine glasses for a reason.
While the reason behind the solid-colored wine glasses on Netflix isn't confirmed to be for editing purposes, it's still what many viewers believe to be the case. Love Is Blind creator Chris Coelen, however, explained to Today in March 2022 that the gold goblets simply came about because he likes the way they look.
Article continues below advertisement
"I don't know. It's something I like," he told the outlet. "When you turn on the show, you know it's our show. It's a very authentic, really true following of these people's journeys. But I like the fact that we have this sort of connective tissue with that in a really light way, it's fun."
That may be one reason for the gold wine glasses and now, for the white ones on Perfect Match. Though it's also entirely possible that the newer reality show on Netflix also features solid white wine glasses for continuity. Either way, fans are sure to notice this as a unique quirk of the series.
Watch Perfect Match on Netflix.