Shaquille O'Neal Credits His Parents For His Success in Basketball and Beyond
Shaquille O'Neal has made a name for himself as an NBA icon, businessman, and philanthropist, but who are his parents? Here is what we know.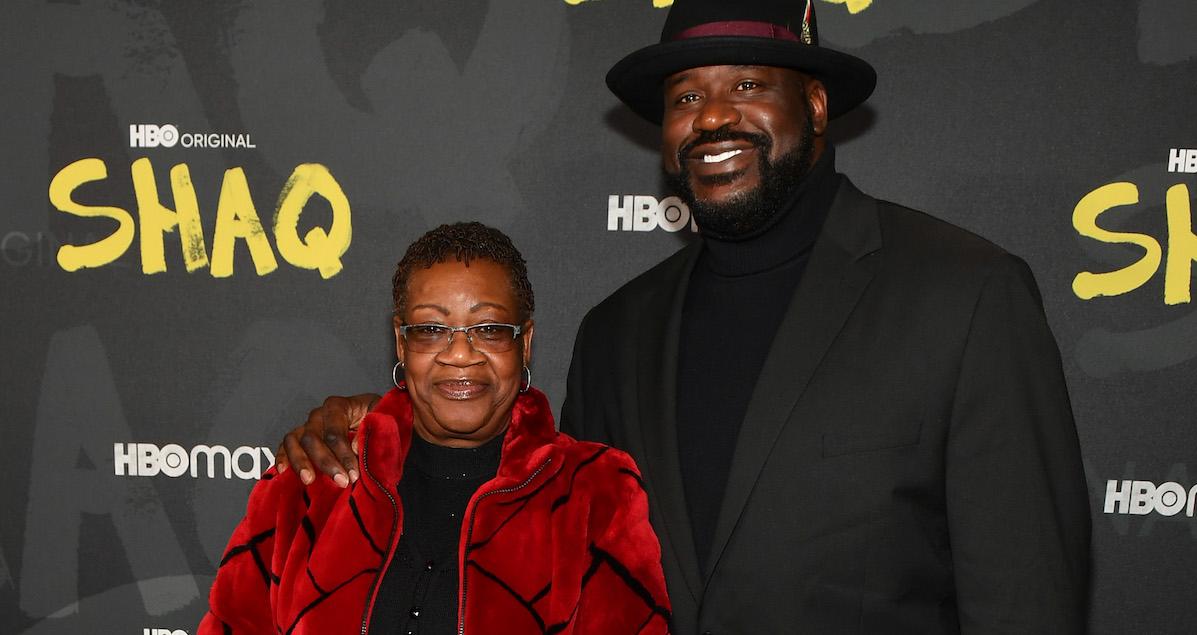 We all know Shaquille O'Neal — affectionately known as "Shaq"— as an NBA icon, who embodies success and status, but we don't often hear much about his parents.
Born to parents Lucille O'Neal and Joseph Toney on March 6, 1972, Shaq was the eldest among his three siblings.
Article continues below advertisement
Although he didn't grow up with his biological father, Shaq was raised by his mother, Lucille, and eventually his stepfather, Phillip Harrison.
Let's take a look back at what Shaq has said about his parents, including his biological father, who he reconnected with later in life.
Lucille O'Neal was only 17 years old when she gave birth to Shaquille O'Neal.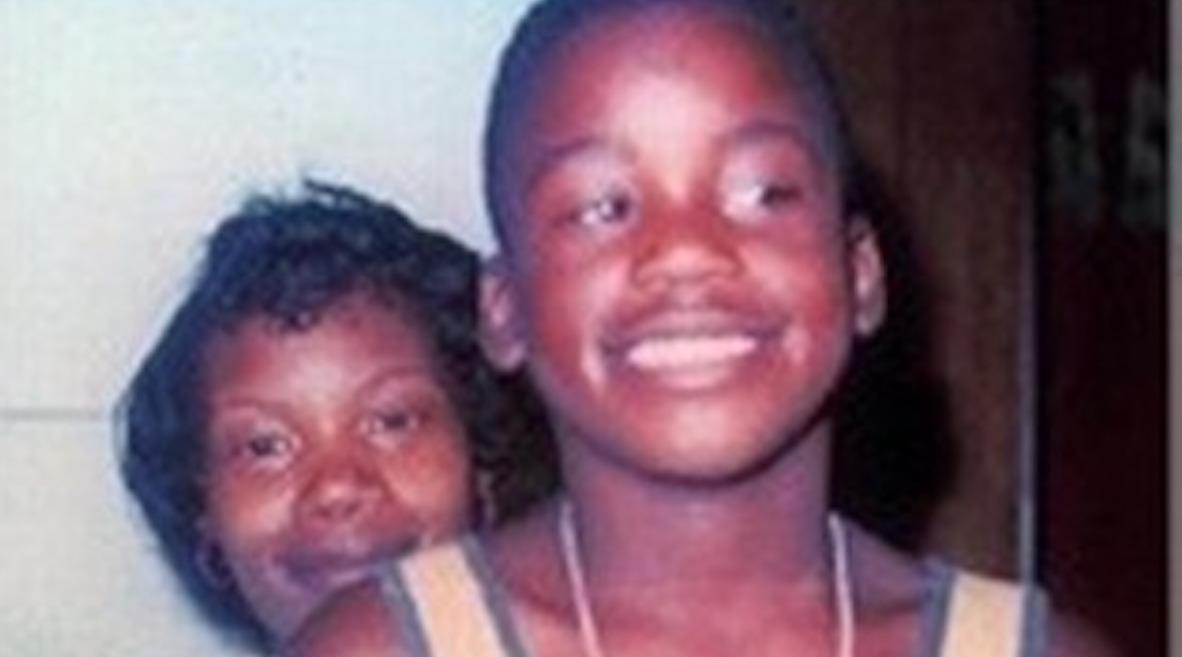 Lucille, who was just 17 at the time of Shaq's birth, was forced to raise him as a single mother, after his biological father Joseph Toney, was arrested for drug possession and check forgery.
This meant that she often had to work multiple jobs at a time. Despite the challenges she faced, Lucille instilled a strong work ethic and a desire to succeed in her children.
Article continues below advertisement
She was also a driving factor in Shaquille's basketball career — and eventual success — encouraging him to pursue the sport and guiding him along the way. Later in life, Lucille met Army Sergeant Phillip Harrison, and the two got married, with Phillip becoming a father figure to Shaq and his three siblings.
So, it is no surprise that when he made it into the NBA, he put his mom and his stepfather on his payroll, paying his mom a salary of $750,000.
Article continues below advertisement
"So, [the] first thing I did was incorporate 'Shaq' and then I put my mom on salary and put my dad on salary. And you know, we had a fan club. I got 'em an office and got 'em a car and they were so proud," Shaq told Afrotech in 2022. "Cause the best day of my life was when I got drafted."
It was actually Shaq's stepfather Phillip who introduced him to basketball.
Shaq has made no secret about the fact that his stepfather, Philip, was the one who introduced him to basketball. The celebrated NBA hall-of-famer did not always dream of being in the NBA, but after a trip to Madison Square Garden with Philip to watch Julius Erving play, he became inspired to pursue basketball.
Article continues below advertisement
Before then, Shaq was reportedly a troubled kid, who was "more into football" initially, as he put it but because Shaq's biological father was absent, Phillip became more than a father figure to Shaq.
Over the years, the NBA leaguer and DJ has praised his stepfather's influence in his life and credited him for shaping him into the man that he is today. Phillip passed away in 2013.
Article continues below advertisement
"He's the guy that told me one day that I would be here," Shaq said in a speech during All-Star Weekend in 2022. "I was a medium-level, high-level juvenile delinquent, was always told I would never ever make it. He convinced me to do well in school ... I look at him and say 'Sir, this is what I want to be when I grow up.' His exact words, 'If you listen to me, I'll make you one of those most dominant big men ever.'"
Despite his absence, Shaq says he doesn't judge his biological father.
Joseph Toney — Shaq's biological father — spent nearly six years in prison, leaving his family behind. After he was released, his son [Shaquille] and Lucille moved to Germany with Lucille's new partner Philip Harrison, who was an Army man.
According to several reports, for years, Joseph made no attempt to reconnect with Shaq and Lucille. It wasn't until after Phillip Harrison — who had forbidden Joe's efforts to reunite with his son Shaq and former wife — passed away that he was finally able to try.
Article continues below advertisement
On Dr. Phil, Shaq opened up about meeting his father for the first time at 44 years old.
"I don't judge. He had some problems when he was young. I don't judge him. I don't fault him," he told the talk show host. "My thing now is just as long as we're both here, we just get to know each other. I'm not the judge and the jury. My job is just to love him as much as I can now."
Article continues below advertisement
According to Shaq, his parents are also the reason he is a successful entrepreneur.
Shaq, who has six kids of his own, has always been vocal about the significance of his parents' influence on his early life. In a conversation with a group of kids, the savvy businessman and renowned sports icon said that he grew his stellar fortune because he listened to his parents.
"You know how I made $900 million? Just by listening to my mommy and daddy," Shaq said. "Make sure you always listen to your parents. Got it? I'm serious. I'm not playing. Alright? Don't tell anybody else my secret. Remember what I said."