The Elders Have Long Been a Mysterious but Intimidating Presence in 'Barry'
Who are the Elders in 'Barry'? The mysterious faction in the HBO drama have been present in passing throughout all four seasons so far.
Spoiler alert! This article contains plot details for Season 4, Season 3 of Barry.
We can expect as many players as possible to show up or at least make a passing appearance in the closing act of Barry. The fourth and final season continues the story of Barry Berkman (Bill Hader), a depressed hitman who tries to find a new purpose in the world of acting but is ultimately unable to resist his violent urges and inherent darkness. As of Season 4, he is currently in prison as he awaits trial.
Article continues below advertisement
While Barry makes his own attempts to leave prison, the supporting players undergo their own struggles. Sally Reed (Sarah Goldberg) tries to salvage her reputation by starting an acting class, Gene Cousineau (Henry Winkler) attempts to capitalize on his experience with Barry for fame, and everyone's favorite Chechen mafia leader NoHo Hank (Anthony Carrigan) continues to fumble in his criminal endeavors.
As for Hank, he incurs the wrath of the Elders in the latest episode. Who are they?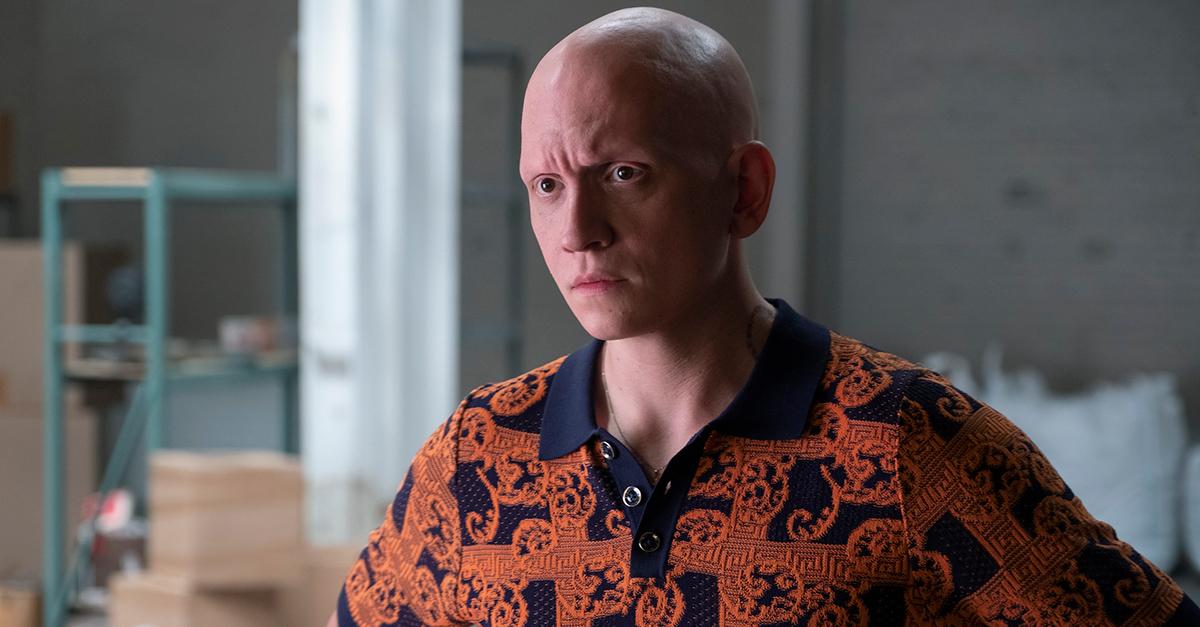 Article continues below advertisement
Who are the Elders in 'Barry'?
From the very beginning of the series, NoHo Hank has been an oddity within the Chechen mafia. He comes off as plucky, polite, and almost naive, exactly the kind of qualities you wouldn't expect or even look for in a member of the mob. As he inadvertently rises through the ranks of gang operations and becomes a leader, he makes plenty of bombastic mistakes that jeopardize his family's position among other crime families. To this end, he often grabs the attention of the Elders.
As the name implies, the Elders are the oldest and most powerful members of the Chechen mafia. They hardly ever show up in person (having only one major appearance via a video call in Season 3), but they oversee every inch of the Chechens' international criminal activity. More often than not, they reach out to Hank with cryptic warnings about his lackluster performance as a Chechen mobster. In fact, they usually threaten his life if he doesn't comply with their requests.
Article continues below advertisement
Despite their few appearances, their influence is well-known. NoHo Hank often reveres their status and threats, despite the fact that he frequently acts against their wishes and deceives them for his own benefit.
That being said, the Elders don't typically leave Chechnya or seven speak to Hank directly. Instead, they use Batir.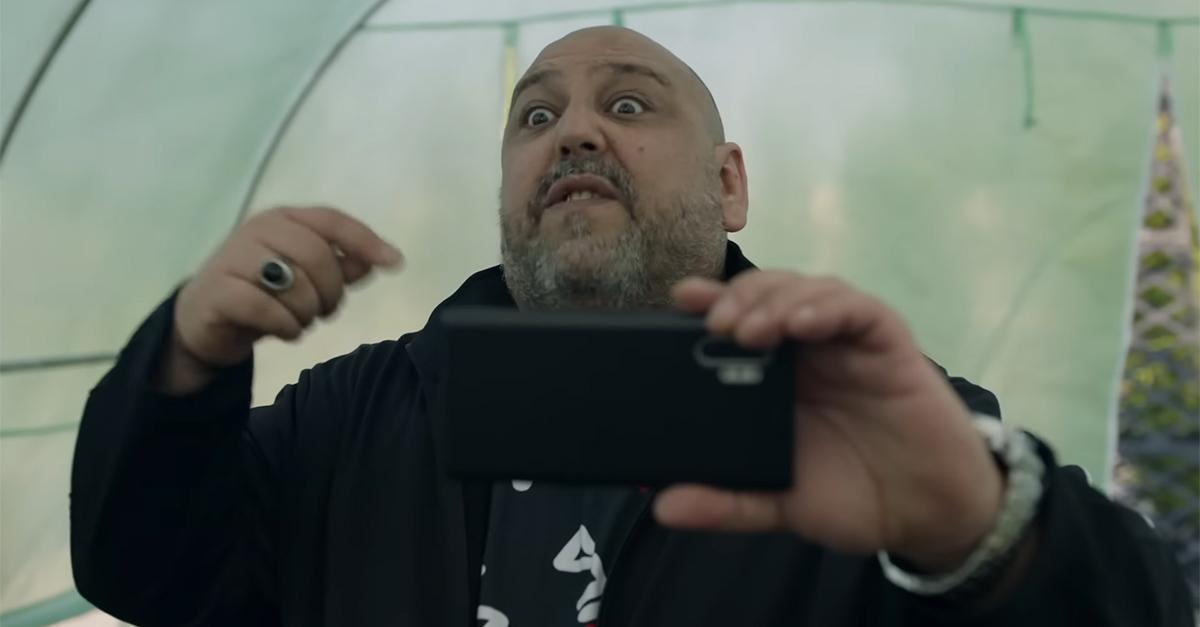 Article continues below advertisement
Who is Batir in 'Barry'?
When a job for the Chechen mafia becomes too big, the Elders send Batir (JB Blanc) over. Originally intended to be Hank's replacement in Los Angeles at the end of Season 2, he instead partners with him throughout Season 3 to oversee Hank's leadership in their new heroin ring. He was last seen in Season 3, Episode 5, "crazytimesh*tshow". As Batir tries to show off their heroin stash to the Elders via a video call, both the FBI and the Bolivians arrive to raid their facility.
Batir narrowly evades their gunfire and runs to safety. He doesn't show up for the rest of the season.
However, he returns in Season 4, Episode 3, "you're charming". Once again speaking on behalf of the Elders, he approaches Hank and orders him to pull the plug on his budding sand business and kill the members of the gang he's teamed up with, or else Chechen forces will arrive to wipe them out.
The Elders may not ever be physically present, but most everyone in the Chechen mafia fears them.
New episodes of Barry premiere every Sunday at 10 p.m. EST on HBO.