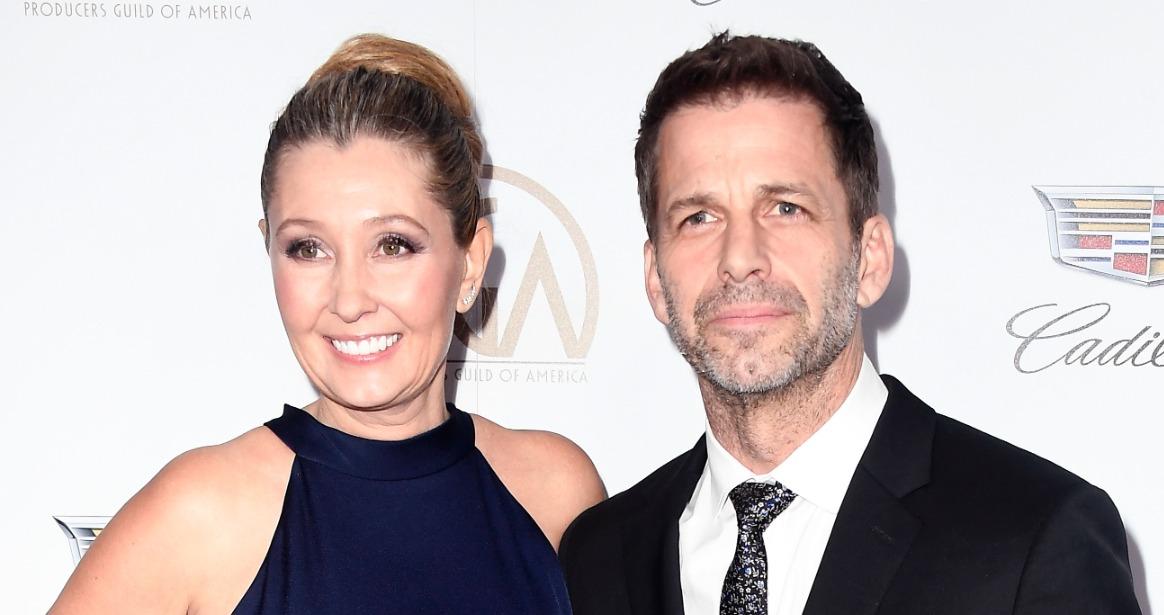 Zack Snyder Dedicated 'Justice League' to His Late Daughter
Fans of Justice League and, honestly, of Zack Snyder himself, know all about his struggle to come to terms with his daughter Autumn Snyder's 2017 death. It was part of the reason he stepped away from the original cut of Justice League, but with a handful of other kids who need him, Zack has been able to heal.
Article continues below advertisement
Still, it has led many to wonder who his other kids are and if they are also part of show business. Or, at the very least, if they're fans of their dad's movies. Zack is arguably one of the most influential and admired directors in the world and he has done for Batman, Wonder Woman, and the rest of the Justice League gang that Christopher Nolan did for Bruce Wayne in his Batman trilogy.
He's a legend in his own time and he may have some built-in fans in the form of his children.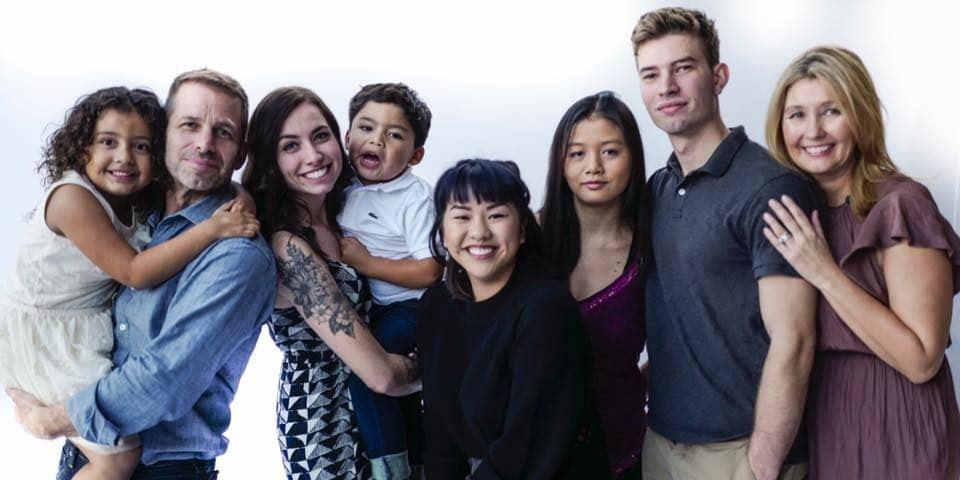 Article continues below advertisement
So, who are Zack Snyder's kids?
Zack has eight children. Four of them are adopted and four are from relationships with a couple of different women. In 2017, his daughter, Autumn, who had been just over a year old when he and ex-wife Denise Weber adopted her, died by suicide. It was a tragedy that prompted Zack to add her favorite song to Justice League and dedicate the director's cut of the movie to her as well.
Zack and Denise's other child, Eli Snyder, is an actor who has appeared in movies like Watchmen and 300. One of Zack's other daughters, Willow Snyder, was adopted from China like her sister Autumn. And, much like some of her siblings, there isn't much known about her, short of having a close relationship with her sister before Autumn's sudden passing.
Article continues below advertisement
Willow, Jett, Sage, Olivia, Cash, and Ezekiel all make up the rest of Zack's kids. And, although he doesn't share them with just one partner, they all seem to be close to each other and their dad. Zack's kids seem to be his crowning jewel, despite being such a huge deal as a film director.
He told Vanity Fair that being able to dedicate his cut of Justice League to Autumn was his way of proving how much she inspired him.
Article continues below advertisement
"When you think about the catharsis of it, if I was a potter, I would've made some pottery to look for some way through this," he explained to the outlet. "But I'm a filmmaker, so you get this giant movie. At the end of the movie, it says 'For Autumn.' Without her, this absolutely would not have happened."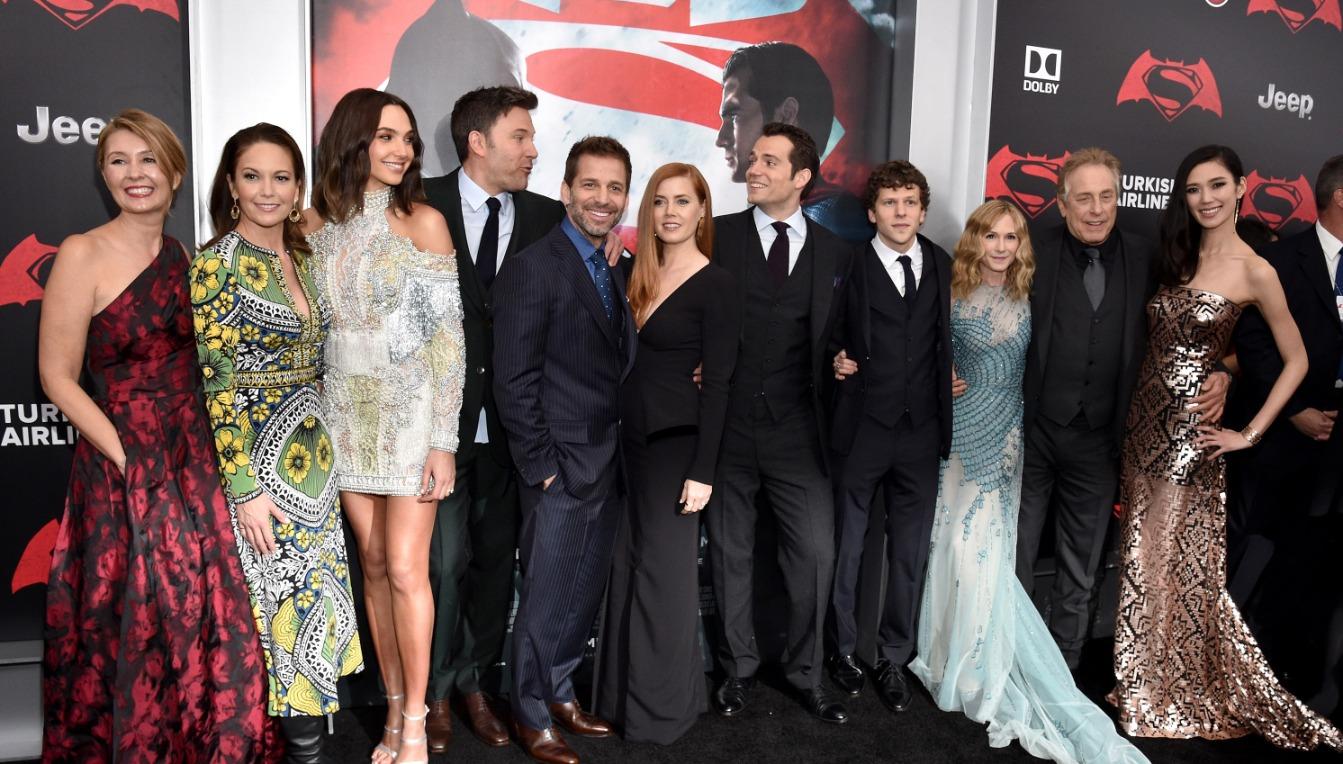 Article continues below advertisement
Zack Snyder's wife was his partner in film before they were married.
In 2004, Zack married longtime film partner Deborah Snyder. She's a film and TV commercial producer and the co-founder of the production company The Stone Quarry. Deborah has served as producer on a ton of DC movies, including Suicide Squad, Batman v Superman: Dawn of Justice, and, of course, Zack's version of Justice League, among others.
Before Deborah, Zack had been married to now ex-wife Denise Weber, with whom he shares at least three of his children. Unlike Zack and Deborah, Denise doesn't appear to be in the entertainment business.
But relationships, past and present, aside, it's clear that Zack Snyder's kids are far more important to him than anything else, including his wildly successful film career.