Keanu Reeves Is Down to Join the MCU, and Some Are Already Fan-Casting Him
Keanu Reeves has said that he's open to joining the Marvel cinematic universe, and some fans are already wondering who he could play.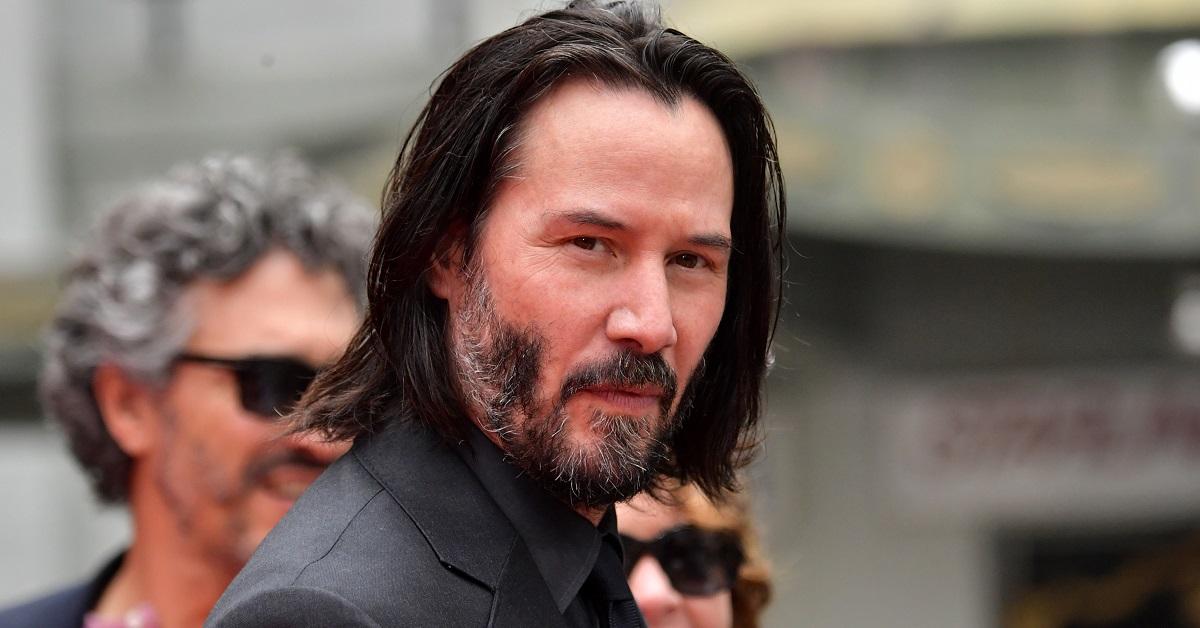 Now that almost every major actor in Hollywood has joined the Marvel machine, there's naturally speculation about the biggest holdouts who have yet to become part of Hollywood's largest franchise. Keanu Reeves, who has starred in action movies for decades, recently responded to rumors that he'd been cast in the MCU, and it sent some fans into fan-casting mode immediately.
Article continues below advertisement
Keanu would be 'honored' to join the MCU.
Recently, Marvel wished Keanu a happy birthday on social media, leading some to wonder if there was something in the works with the actor. In a recent video for Esquire, Keanu addressed the rumors that he would be joining the MCU in more detail. "Isn't it bigger than a universe? It's almost like a multiverse. It's a Marvel-verse. [Laughs] It would be an honor," the Matrix actor said.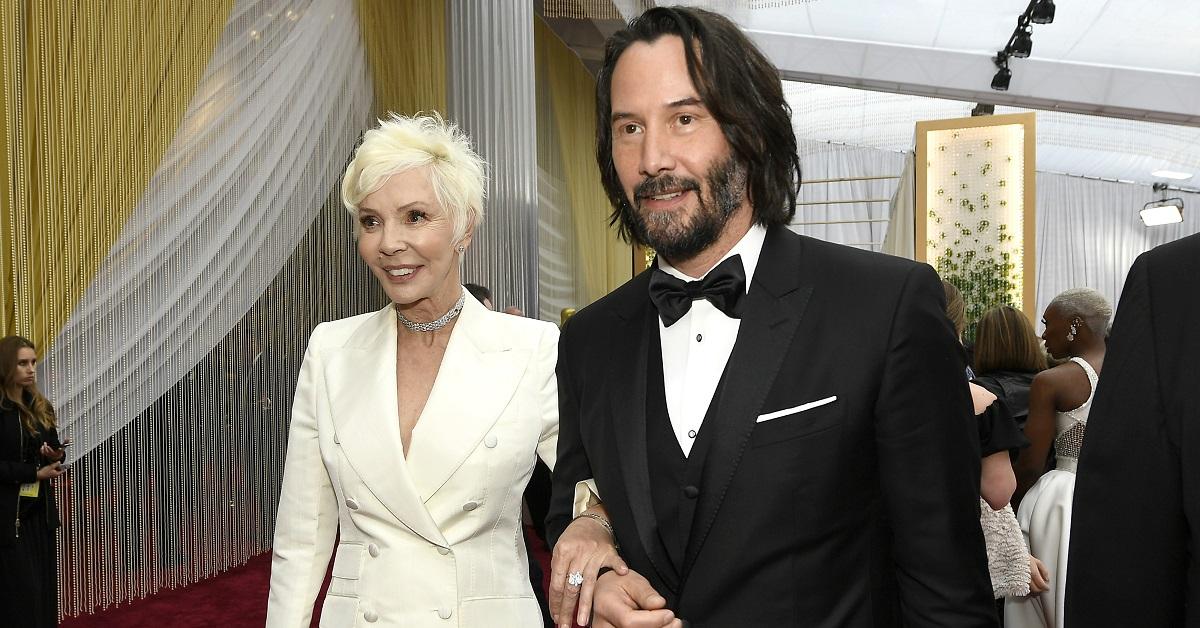 Article continues below advertisement
"There's some really amazing directors and visionaries, and they're doing something no one's really ever done," he continued. "It's special in that sense, in terms of the scale, the ambition, the production. So it would be cool to be a part of that."
Marvel head honcho Kevin Feige has also discussed bringing Keanu in, acknowledging that he wasn't sure it would happen, but adding that the two had had conversations about it on pretty much every movie they'd made.
What role could Keanu play in the MCU?
Almost as soon as it was clear that Keanu was open to a role in the MCU, fans started brainstorming about what role it would be best for him to take on. In the past, Keanu has been rumored for roles like the Silver Surfer, Moon Knight, or Mister Sinister.
The possibilities are limitless for how Keanu may ultimately join the universe, and the role he ultimately takes may be surprising to some fans.
Article continues below advertisement
Thus far, Keanu has had plenty of success making movies with large budgets outside of the MCU. The John Wick franchise is maybe one of the past decade's most surprising success stories, and Keanu was able to ride the success of those films to a resurgence in prominence. Now, he's preparing to promote The Matrix: Resurrections, the fourth film in the series and the first in almost 20 years.
Article continues below advertisement
Given how open and gracious Keanu was about the possibility of joining the MCU, it seems like it's still quite possible that he may one day. The Marvel machine has already added actors like Mahershala Ali, Oscar Isaac, and Ethan Hawke to its ranks, and there's been no indication that the studio is planning to slow down.
Keanu doesn't need to join a Marvel project to prove that he's one of the great movie stars of his generation. His presence would be an undeniable thrill for Marvel fans who love to see new faces enter the rotation. Keanu's name has not been firmly connected to a specific project at this point. Given what he's said about his interest, though, don't be surprised if he eventually joins up.