Warner Bros. Gives a Sneak Peek of 'Matrix 4' at CinemaCon: Is Keanu in It?
Fans of 'The Matrix' are wondering if Keanu Reeves is really going to be in part 4. Well, CinemaCon put that question to rest. What we know.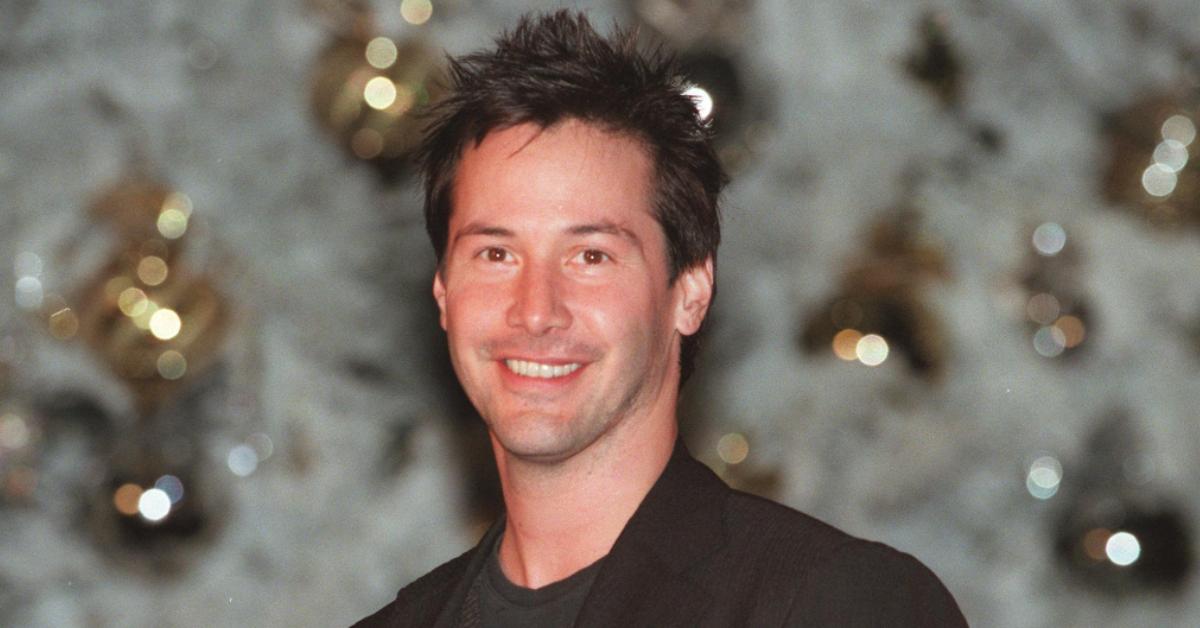 In the spring of 1999, an out-of-nowhere sci-fi action extravaganza starring Keanu Reeves completely redefined cinema. It featured fast-paced martial arts fighting, tons of guns, and evil computer-controlled overlords that enslaved humanity, turning us all into breathing batteries so their algorithm could reign supreme.
The Matrix spawned two commercially successful sequels, and fans freaked out when a part 4 was announced. But is Keanu in it?
Article continues below advertisement
Is Keanu Reeves in 'Matrix 4'?
Not only is Keanu in the movie, but so is Carrie Anne Moss, who is reprising her role as Trinity. The first look at part 4, which is titled Matrix: Resurrections, was doled out to fans at CinemaCon, an annual national convention held for theater businesses.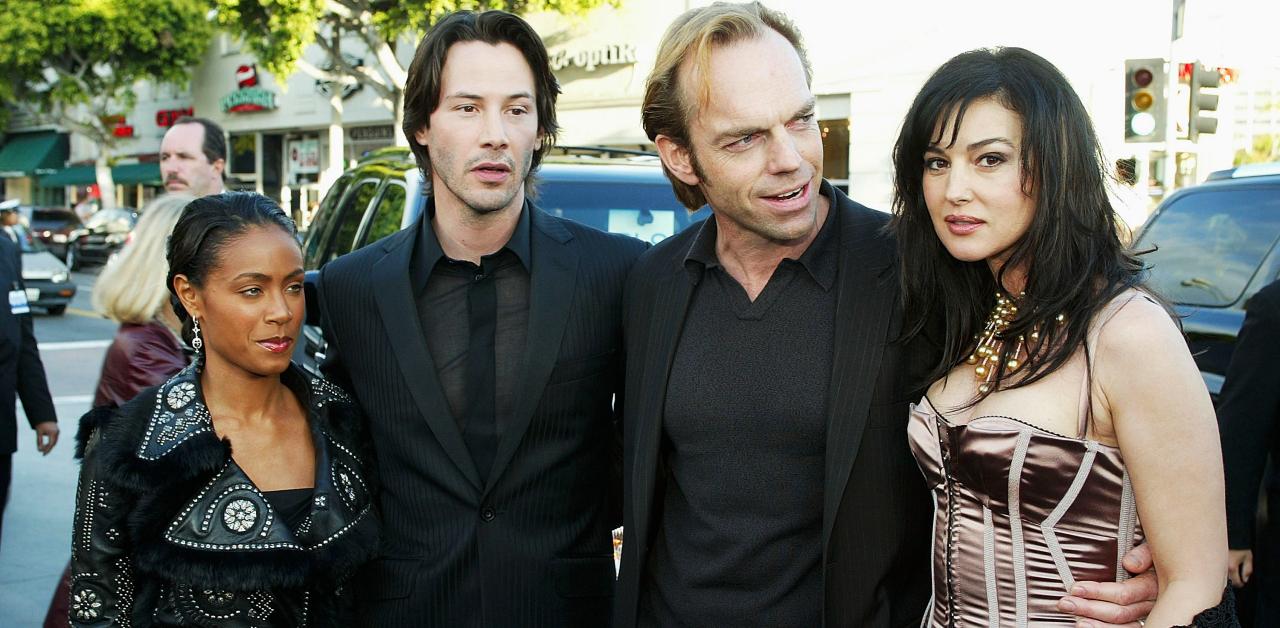 Article continues below advertisement
The flick officially drops on Dec. 22, 2021, and the teaser trailer reveals some interesting plot details, like the fact that Trinity and Neo are alive. If you recall, in 2003's The Matrix Revolutions, the two of them die whilst protecting humanity. So what's the deal?
In the CinemaCon clip, we see Neo constantly taking the blue pill. In a visit with his psychologist (Neil Patrick Harris), he refers to his persistent memories and asks the man, "Am I crazy?" It's at this point that probably everyone who was watching the trailer said, "No bro, you're in the Matrix."
Article continues below advertisement
At another point in the trailer, Neo also happens to run into Trinity and asks her, "Have we met?" We see a clip of the blue pills being discarded, and then Neo swallows a red pill. Soon, Keanu's back to his Neo ways, and we see him fighting again while "White Rabbit" plays in the background.
Article continues below advertisement
What's the official cast for 'Matrix: Resurrections'?
In addition to Reeves, Moss, and NPH, Resurrections also includes Jada Pinkett Smith, Daniel Bernhardt, Jonathan Groff, Jessica Henwick, Yahya Abdul-Mateen II, and it'll be directed by Lana Wachowski.
Some fans who saw the trailer stated that the movie looks so promising that they believe the film is actually going to "over-deliver." People were especially excited about the stunning action sequences showcased at the end of the trailer.
Article continues below advertisement
Article continues below advertisement
Another hotly anticipated title that was debuted at CinemaCon from the WB is Dune. The novel has been notoriously difficult to effectively translate to the screen, but Denis Villeneuve has demonstrated a masterful ability to create sweeping, brooding, and emotionally complex works with distinctly futuristic aesthetics.
Article continues below advertisement
Blade Runner 2049 may have been a commercial bomb, but it was a critically acclaimed work of art that managed to make a ton of money in Blu-Ray and DVD sales and rose in popularity on streaming platforms. The original Blade Runner also became a cult classic in a similar way, so the Ryan Gosling-led epic's box office fate was unsurprising.