Who Really Created the Time Keepers in 'Loki'? (SPOILERS)
Following Episode 4 of 'Loki,' we learned that the Time Keepers aren't what they seem. So, who created the TVA and the Time Keepers in Marvel's 'Loki'?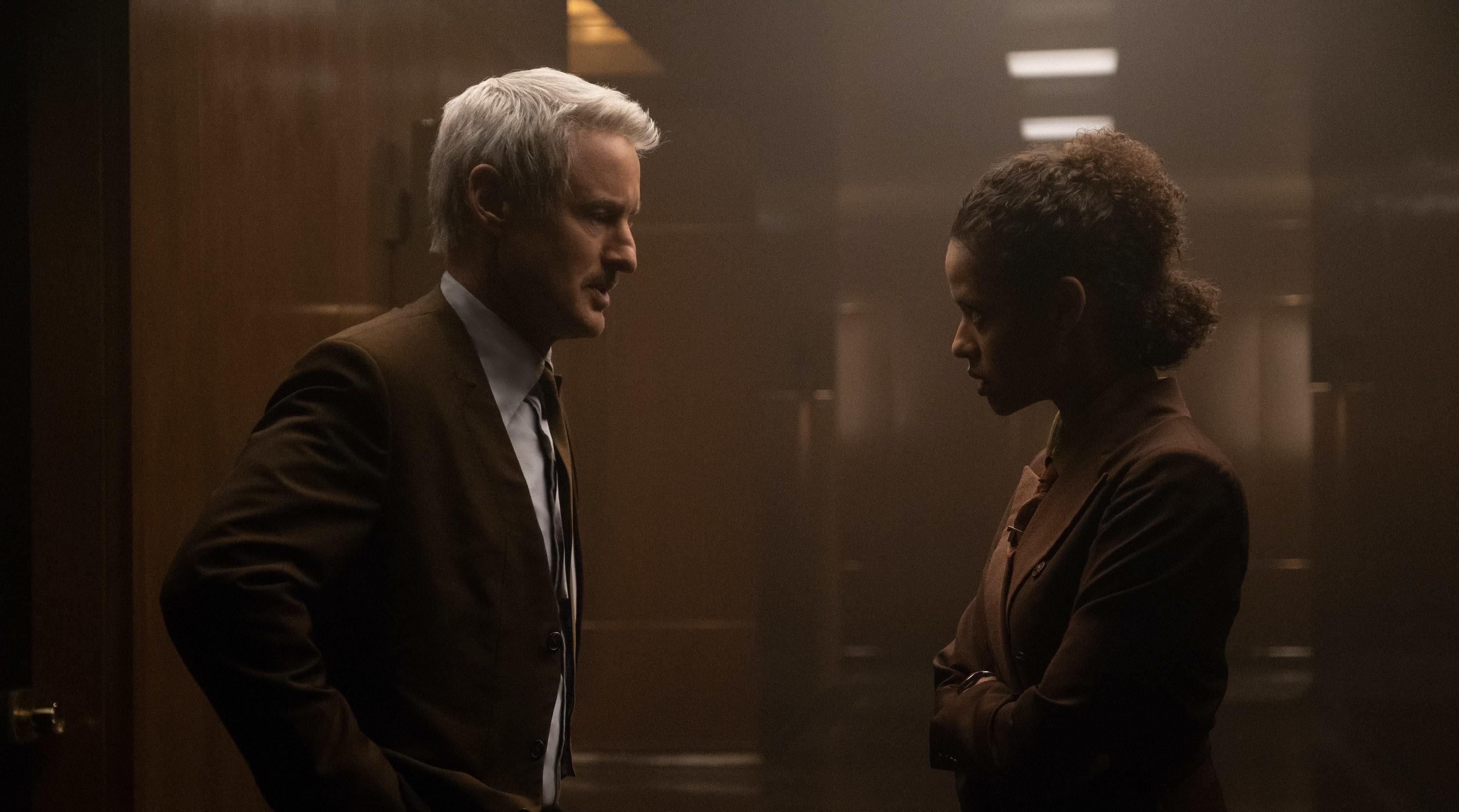 Spoiler Alert: This article contains spoilers for Episode 4 of Loki.
How perfectly fitting that the TV show centered on the God of Mischief, known for his elaborate illusions, is filled with things, people, and places that aren't what they seem to be. In Episode 4 of Marvel's Loki, we were finally introduced to the all-knowing Time Keepers, who supposedly created the TVA and all its agents, only to find out that they are just automatons.
Article continues below advertisement
We previously learned that the agents of the TVA were really variants, taken from their lives and stripped of their memories. But it seems that it wasn't the Time Keepers who did it. Someone has been behind the scenes pulling strings. Someone had to have built the Time Keepers, but who? Who really created the TVA? How deep does this conspiracy go? While the series hasn't revealed who's been behind it all, fans have some theories.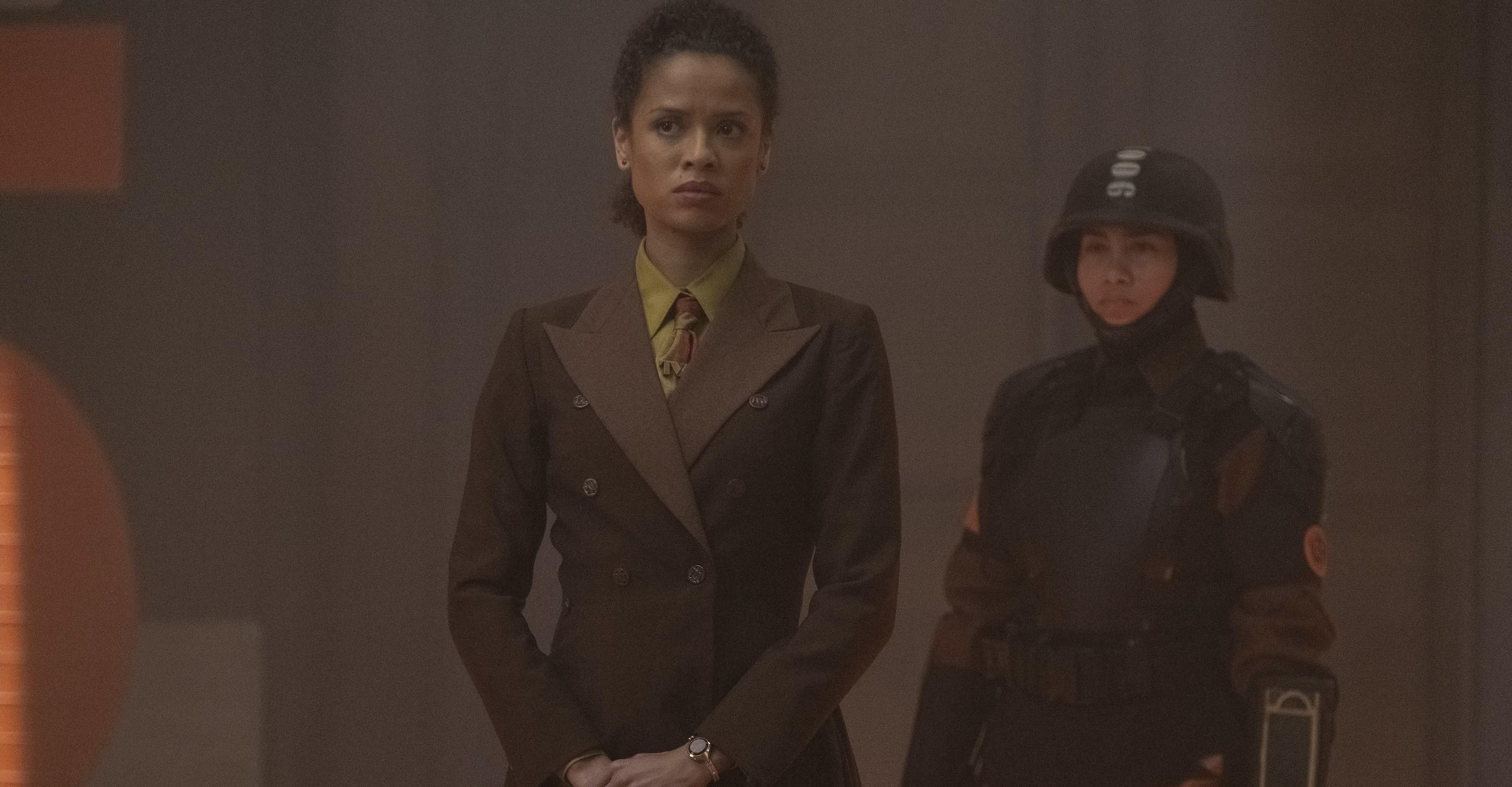 Article continues below advertisement
Who created the TVA in Marvel's 'Loki'?
So far, we've been told that the Time Keepers created the TVA. But we know that at least the Time Keepers we've met so far aren't real. Could there still be real Time Keepers out there? Or are the Time Keepers just a facade, hiding another villain?
One of the most popular theories out there claims that Marvel supervillain Kang the Conqueror is behind it all. Some theorize that Kang may actually be a Time Keeper.
Article continues below advertisement
Many fans have noticed since early on in the series that one of the Time Keeper statues looks a heck of a lot like Kang. Plus, his arrival into the MCU was already announced, just not for Loki. Played by Jonathan Majors, he's set to debut in the next Ant-Man installment. And although Jonathan swears he's not going to show up in Loki, we know how MCU actors are supposed to be mum about their appearances in Marvel properties.
Kang also has another tie to Loki. In the comics, Kang is in love with Ravonna Renslayer, played by Gugu Mbatha-Raw in Loki. And Ravonna was proven to be super shady in Episode 4. She clearly knows that the TVA isn't what it seems to be, and she's willing to kill to cover up what's happening. Is Ravonna in cahoots with Kang? Some fans have speculated that the other agent that she refers to when talking to Mobius in Episode 2 might be the supervillain.
Article continues below advertisement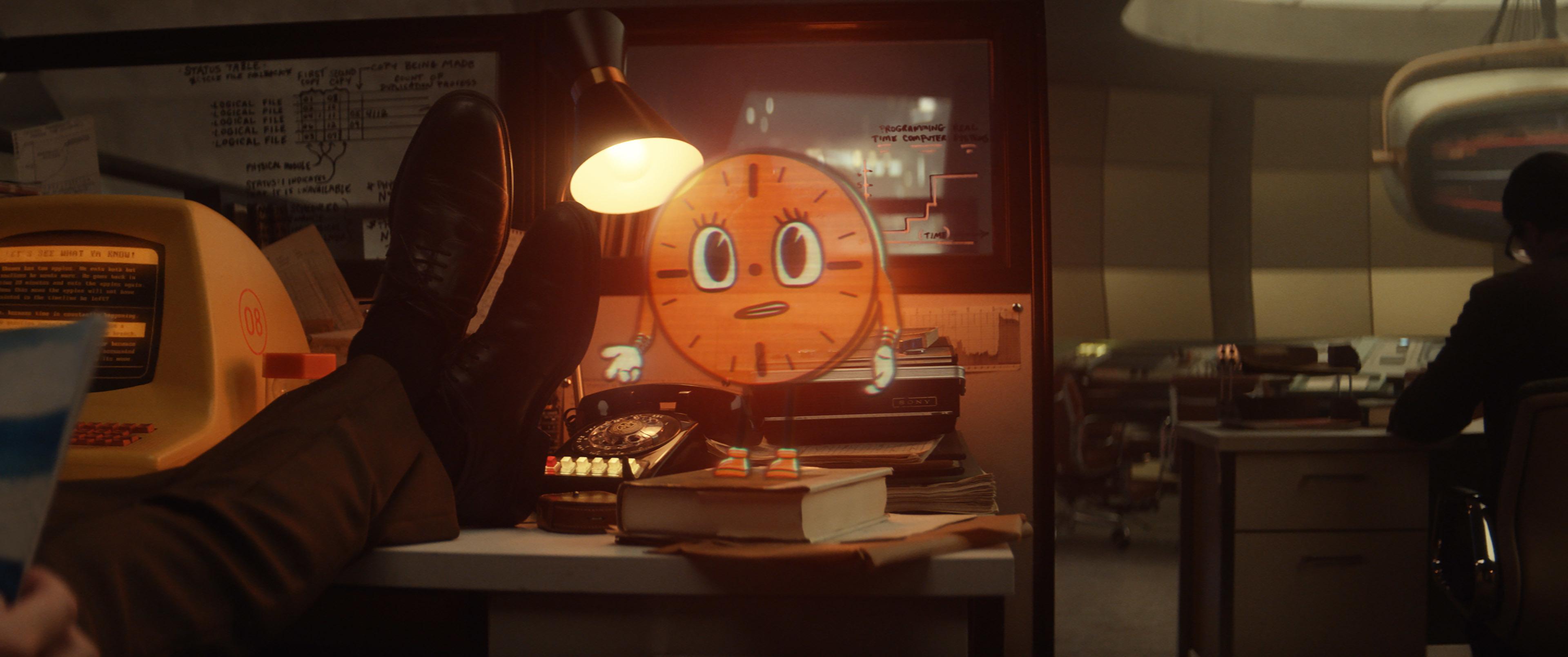 But what about Miss Minutes?
Half-jokingly, half not, fans have been theorizing that Miss Minutes, the friendly little clock that hangs around the TVA and is voiced by the incredibly talented Tara Strong, might actually be the show's main baddie. Although we haven't seen her much in recent episodes, we know that there's more coming from her.
Article continues below advertisement
In an interview with The Hollywood Reporter, Tara said of Miss Minutes' storyline, "The beautiful thing about this character is you don't really know who she is, where she's from, what her origin story is, how sentient she is, if she has a horse in this race at all, and what her intentions are, if any. Like any good, exciting adventure, TV or film, you are left wondering that all the time. So she's an intriguing character, and that will continue."
Article continues below advertisement
So it sounds like there's more to Miss Minutes than your average AI. Watching Miss Minutes so far, it's hard to tell how real she is. In fact, Loki doesn't even know how real she is. Is she fully programmed? Can she learn? What does she know? Plus, she seems to "train" new people. She's a walking, talking propaganda machine. Is she working with someone and training recruits based on what she's told? Or is she doing everything on her own?
We'll have to keep watching Loki to find out. New episodes drop Wednesdays on Disney Plus.