The Philandering Files: Neymar Outs Himself as a Cheater, So Who Is the Mystery Lady?
Who did Neymar cheat with? The Brazilian soccer (football) star shared that he cheated on his pregnant girlfriend. Fans want the identity of the lady.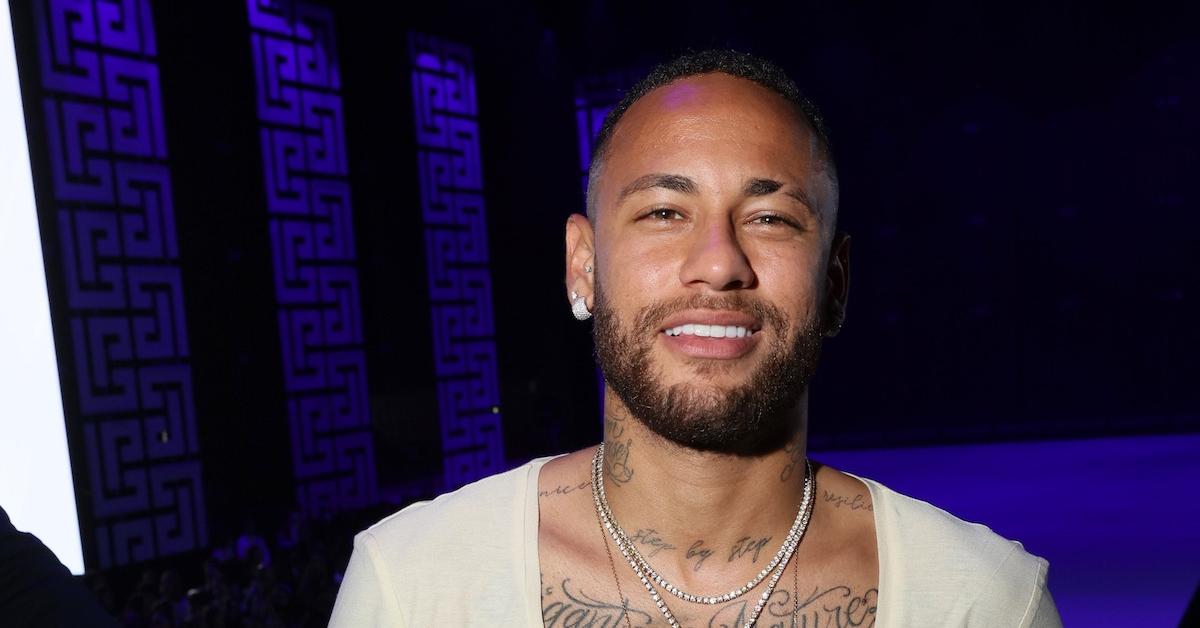 Another day, another cheating scandal. It's no secret that many celebrities live their lives under a microscope — from paparazzi invading their privacy to blog sites concocting and sharing rumors about their personal and professional lives.
That said, it's smart to not instantly believe everything you read. However, when a public figure decides to put their transgressions on front street — essentially beating the press to it — it may decrease the public backlash. Case in point: Neymar.
Article continues below advertisement
In a June 2023 Instagram post, the Brazilian soccer star shared the news that he stepped out on his pregnant girlfriend, Bruna Biancardi. So, the question on everyone's mind is: Who did Neymar cheat with? Here's the full scoop.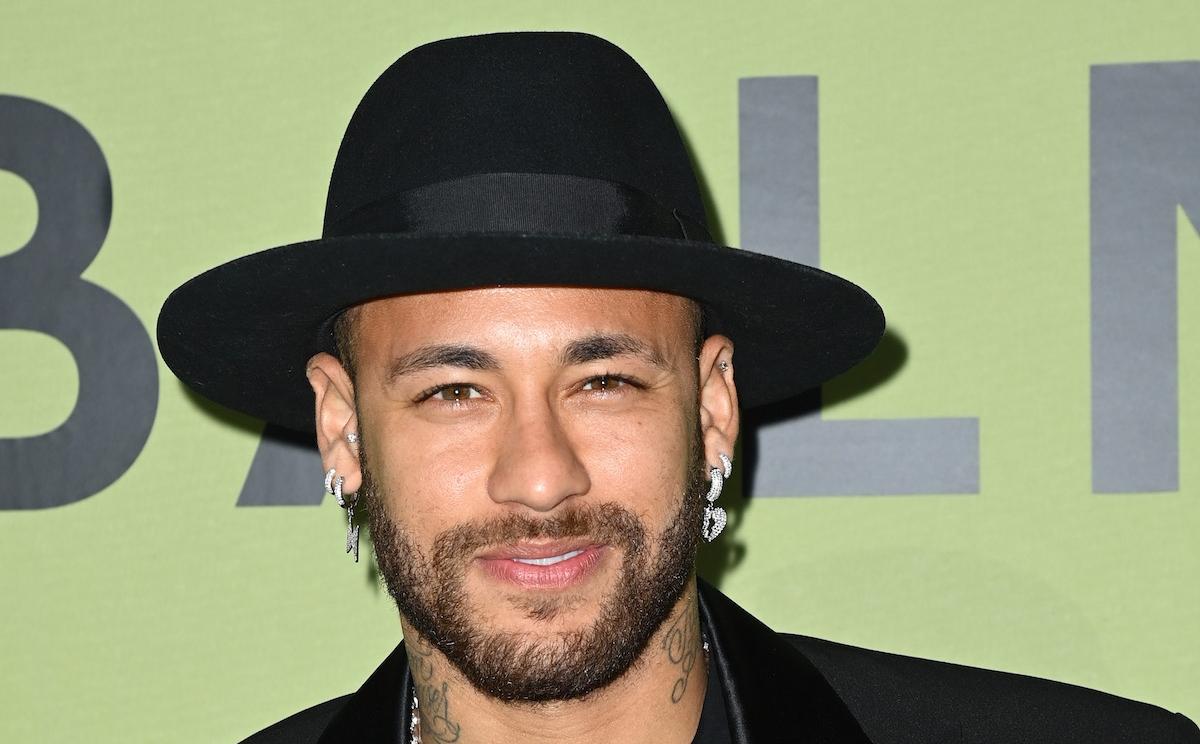 Article continues below advertisement
Who did Neymar cheat with?
His lips are sealed! If fans were hoping to get intel on the woman Neymar had an affair with, it appears that her identity may never be known.
In a June 21, 2023, Instagram post, Neymar decided to hold himself accountable and reveal that he cheated on Bruna.
"Bru. I do this for both of you and your family. Justify the unjustifiable. No need to. But I need you in OUR lives," Neymar wrote. "I saw how much you were exposed, how much you suffered with all of this, and how much you want to be by my side. And I stand beside you."
Article continues below advertisement
Neymar continued: "Bru, I already apologized for my mistakes, for unnecessary exposure, but I feel obligated to publicly reaffirm that. If a private matter has become public, the apology has to be public. I can't imagine without you. I don't know if we'll work out, but TODAY you're sure I want to try."
Article continues below advertisement
Despite Neymar manning up and providing Bruna with a public apology, he made it a point not to reveal the woman who he had an affair with. Some may call it being respectful since the couple is focused on repairing their relationship, while others believe it's only a matter of time before the woman's identity is revealed.
Either way, many fans appear supportive of Neymar and Bruna moving forward.
Article continues below advertisement
"Brother, put God as the foundation of your relationship and you will see how many blessings will be poured out, Love is wonderful, but without God we are nothing. I pray for you and may God bless you so much," one person commented.
"Oh my friend, be happy! I hope the ending is happy. I love you guys too much!" social media influencer Carol Cabrino wrote.
Neymar's cheating revelation follows a report that he and Bruna Biancardi have an open relationship.
Whew, chile! The streets are saying that the only reason why Neymar publicly apologized and copped to cheating is due to rumors of the footballer having an open relationship.
According to Brazilian outlet EM OFF, there are a few stipulations in the alleged open relationship between Neymar and Bruna.
Article continues below advertisement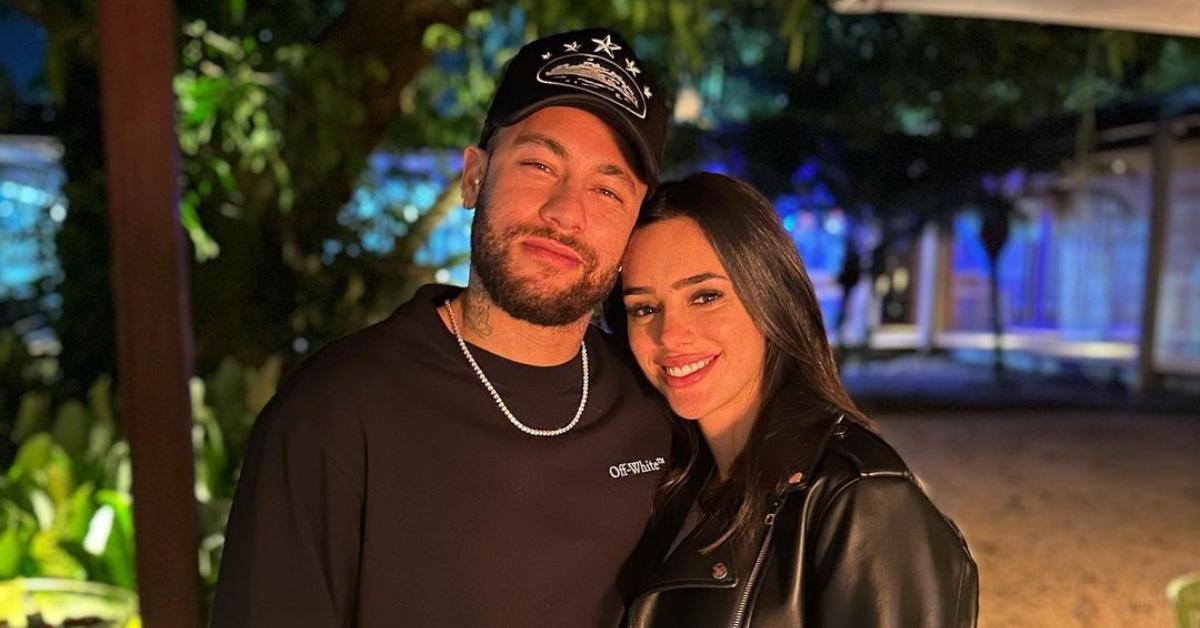 The site shared that Neymar is allegedly "free to flirt and even have sex with other women." However, there are reportedly three conditions in place that include: outside relationships "must be discreet," the football star can't "kiss them on the mouth," and Neymar "must wear a condom."
There were also allegations that Neymar was caught "exchanging messages on Valentine's Day with another woman," per the site.
Article continues below advertisement
Neymar and Bruna first started dating in 2021 and later went public in early 2022. The pair went their separate ways in August 2022 and later rekindled.
The couple went on to reveal that they were expecting their first child in April 2023. This unborn child is Bruna's first and Neymar's second. The football star has a son, Davi Lucca (born in August 2011), whom he shares with ex-girlfriend Carolina Dantas.
We'd like to wish Neymar and Bruna all the best moving forward.