Princess Margaret Married Visionary Photographer Antony Armstrong-Jones in May 1960
Who did Princess Margaret marry? Princess Margaret married photographer Antony Armstrong-Jones at the Westminster Abbey on May 6, 1960. Read on for more.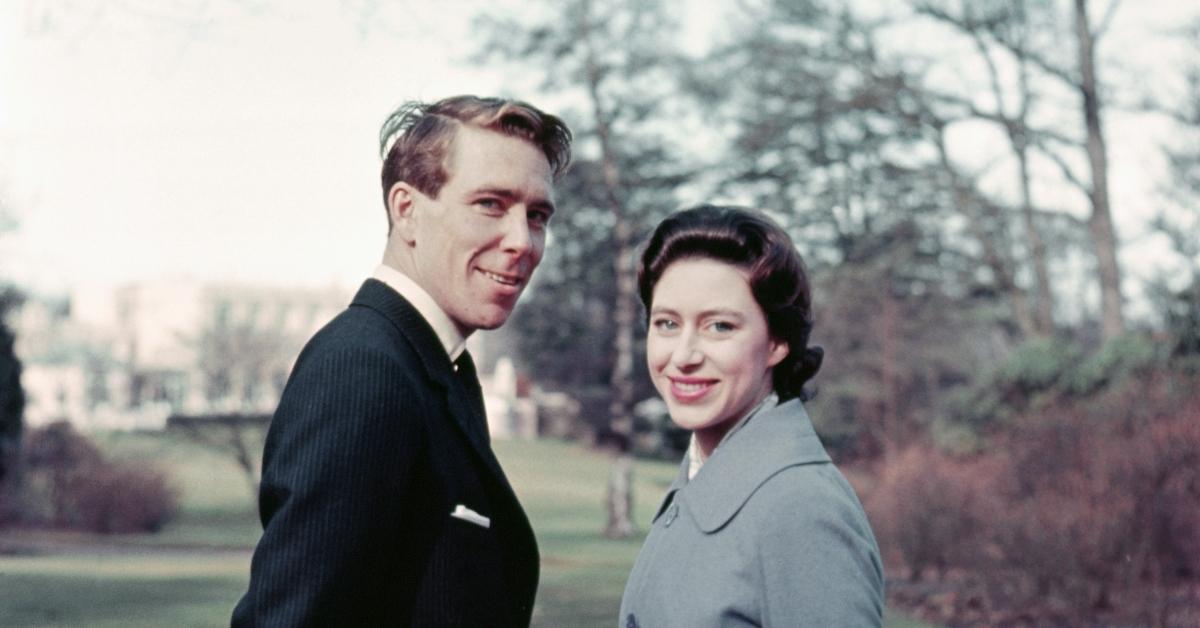 On June 2, 1953, Princess Margaret inadvertently announced her romance with Peter Townsend to the world by brushing off a bit of fluff from his military uniform in the midst of Coronation Day.
The 22-year-old royal is thought to have fallen in love with the RAF pilot and former equerry to King George IV gradually — but the relationship garnered heated controversy anyway. So, did they ever marry? Did Princess Margaret have a husband?
Article continues below advertisement
Peter Townsend was one of Princess Margaret's great loves — but they never married.
Princess Margaret's relationship with Peter attracted a great deal of scrutiny from all sides, as per The Independent. The third in line to the throne at the time, Princess Margaret would have had to risk abdication to marry the reputable air force officer.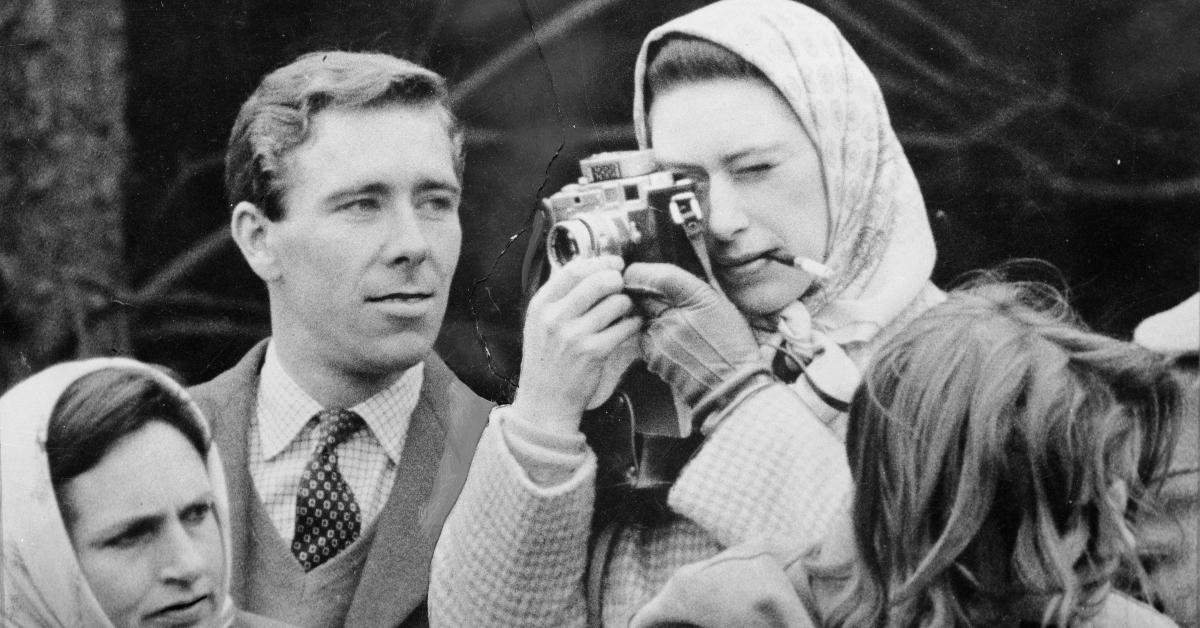 Article continues below advertisement
Marrying a divorcee was considered to be highly controversial. To go through with the plans, the couple would have had to make enormous sacrifices. Princess Margaret would have had to relinquish her right to be crowned as the queen. The celebrated veteran would have been forbidden from entering the Royal Enclosure at Ascot, which carried stigma, among others.
In 1955, Princess Margaret called off the engagement citing the teachings of the Church of England and her duty to the Commonwealth as the main reason.
Article continues below advertisement
In 1958, Princess Margaret met her first and only husband, visionary photographer Antony Armstrong-Jones, at a dinner party. However, it wasn't until he was commissioned to create a portrait of her — an event captured on Season 2 of The Crown — that they started dating.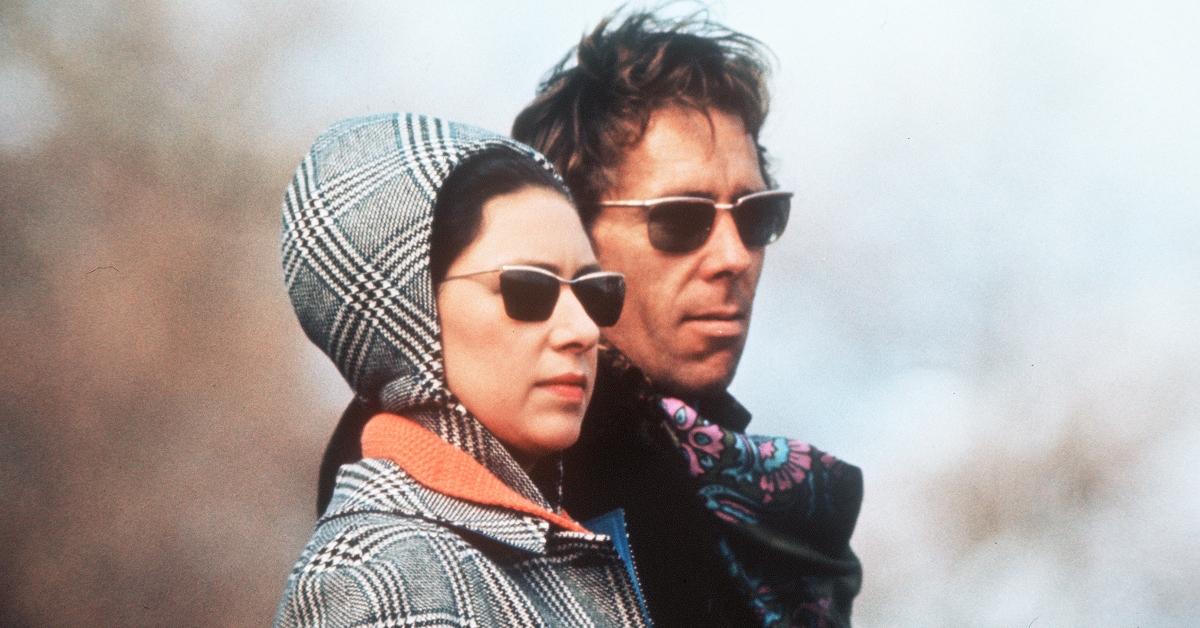 Article continues below advertisement
Princess Margaret and Antony married at the Westminster Abbey on May 6, 1960, in what became the first-ever televised royal wedding. Although the relationship was first opposed by the courtiers — Antony didn't hail from an aristocratic family — it did help the Princess regain her public standing following her affair with Peter.
After a six-week-long honeymoon aboard the Britannia, the royal yacht, Princess Margaret and her husband started their new life as a married couple at Kensington Palace.
"They [were] very close in the first few years," Anne de Courcy described the early days of the marriage in Snowdon: The Biography.
Their first son, David, was born on Nov. 3, 1961, and he was soon followed by Lady Sarah Chatto (née Lady Sarah Armstrong-Jones) on May 1, 1964.
Article continues below advertisement
According to biographer Anne de Courcy, Princess Margaret and Antony were equally strong-willed — and they had different ideas about marriage. A passionate photographer, Antony worked long hours at his studio, while Princess Margaret had hoped to spend more time with her husband.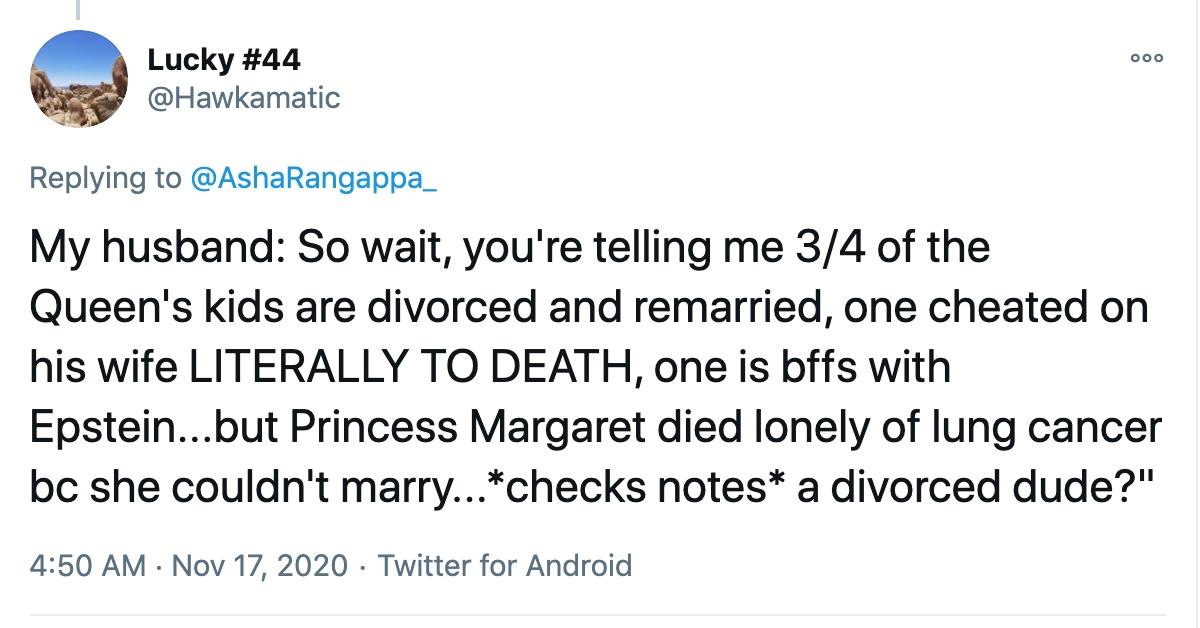 Article continues below advertisement
As a vicious rumor had it, Antony would leave insulting notes in Princess Margaret's books, hoping she would find them while reading. As other resources have it, they both started pursuing illicit affairs. Princess Margaret is thought to have spent more time with Anthony Barton, one of Antony's friends from university.
Reportedly, she also sought out the company of Roddy Llewellyn, a landscape gardener 17 years her junior. Meanwhile, Antony took up an interest in Lady Jacqueline Isaacs, among others.
The difference in mentality, combined with alcohol and drugs, lead to the slow-paced demise of the marriage, and in 1978, they announced their divorce. However, they remained close friends, and they continued to talk to each other long after it was over.