Who Did Taylor Swift Write 'Mean' About? He Messed With the Wrong Queen
"Mean" was a song off Taylor Swift's 2010 album "Speak Now," which was re-released in 2023. Unlike some of her other songs, "Mean" is not about an ex.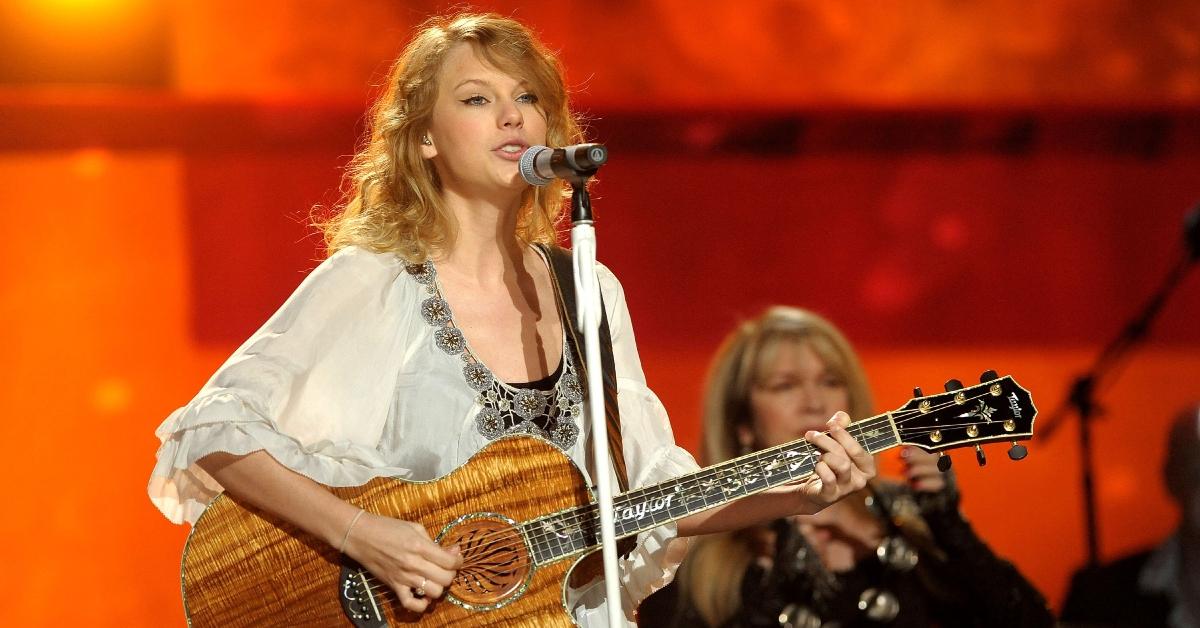 In 2021, Taylor Swift began re-recording her first six albums after losing her masters to former music manager Scooter Braun. In June 2023, she released "Speak Now (Taylor's Version)" where fans got to hear updated versions of their favorite songs from the 2010 album as well as a few new ones.
Article continues below advertisement
One popular track on "Speak Now" is "Mean." And even though it's been over a decade since the song originally came out, fans still have questions about who it's about.
As we know, Taylor is notorious for writing songs about her exes. However, "Mean" isn't believed to be about one of her exes. It is about someone she thinks is mean, though. So, who is the song about? We unpack it below.
Who did Taylor Swift write 'Mean' about?
Taylor has never confirmed who "Mean" is about, but it is believed that she wrote it about longtime music critic and analyst Bob Lefsetz.
During the 52nd Grammys, Taylor joined Fleetwood Mac legend Stevie Nicks on stage for a mash-up of her song "Rhiannon" and Taylor's "You Belong With Me."
Unfortunately, the performance was a bust as Taylor was noticeably off-key.
Article continues below advertisement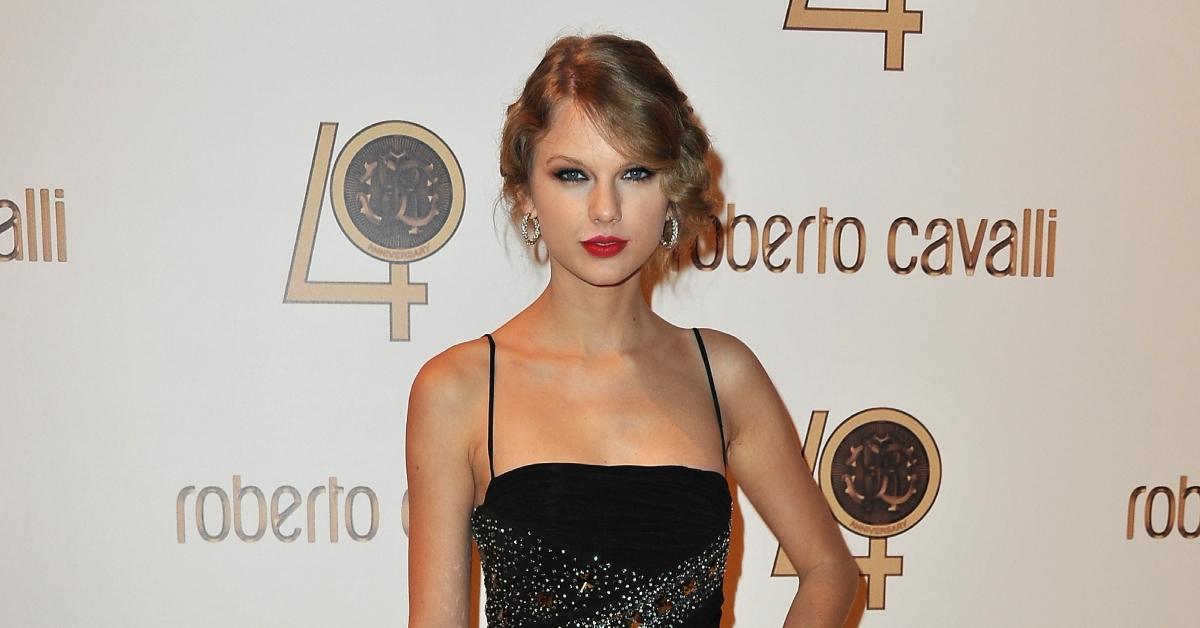 And the critics weren't easy on her, to say the least.
In his popular newsletter, The Lefsetz Letter, Bob slammed the then 20-year-old. He wrote that Taylor's performance was "dreadful," adding "Now, everyone knows Taylor Swift can't sing."
He asked: "Did Taylor Swift kill her career overnight? I'll argue she did…In one fell swoop, Taylor Swift consigned herself to the dustbin of teen phenoms."
Article continues below advertisement
But he wasn't done just yet: "Taylor's too young and dumb to understand the mistake she made," he wrote, suggesting that she should have used auto-tune.
The newsletter, which was titled "Grammys", took jabs at a few other artists. However, it seemed that the bulk of it was intended to besmirch Taylor's performance and career.
Article continues below advertisement
In July 2010, five months after the Grammys, Taylor released Speak Now, which featured the song "Mean."
There was so much speculation that the song was about Bob, that he even wrote another piece titled "That Taylor Swift Song… where he analyzed the lyrics and argued that the song wasn't about him. He also reiterated that he didn't she think she could sing.
At the end of his piece, he wrote, "If this song is really about me, I wish it were better."
That said, Bob's comments really didn't seem to age well given that Taylor is one of the most successful artists to date. It does seem like he was being mean if you ask us.
Did we mention that "Mean" won her two Grammy awards?