Jeanette Bonner Weighs in on the 'Pretty Little Liars: Original Sin' Body Count (EXCLUSIVE)
'Pretty Little Liars: Original Sin' star Jeanette Bonner spoke exclusively with 'Distractify' and discussed the show's massive body count. Keep reading to find out who dies.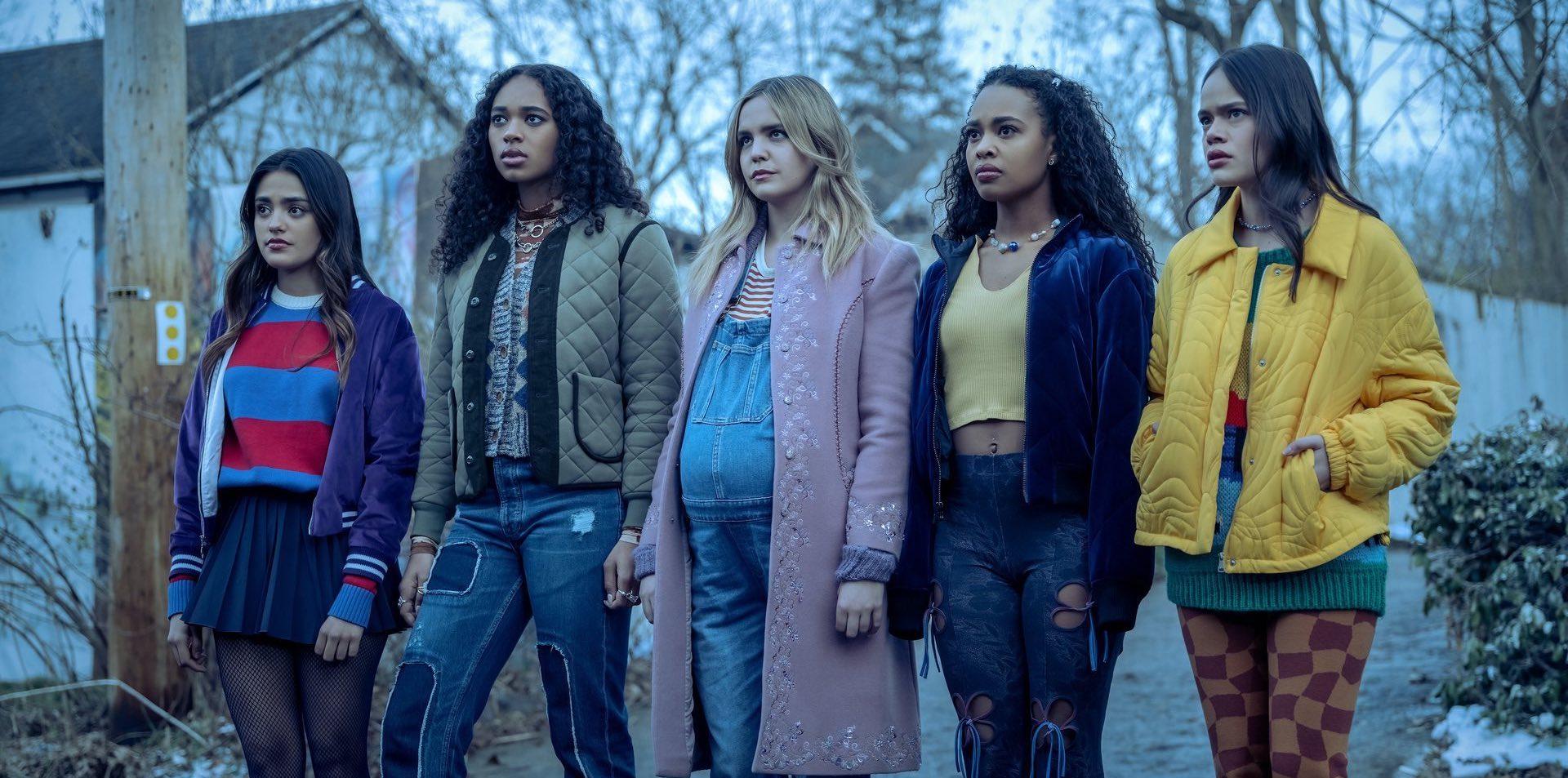 Spoiler alert: This article contains major spoilers for Season 1 of Pretty Little Liars: Original Sin.
All we can talk about these days is Pretty Little Liars: Original Sin.
The show presents a new set of little liars who begin receiving threats from an anonymous baddie named "A" who holds them accountable for something tragic that happened 22 years ago. The final three episodes are here, and we have to say that the HBO Max original is much darker and bloodier than its Freeform counterpart.
Article continues below advertisement
Ahead of the jaw-dropping finale, actress Jeanette Bonner — who plays Rose Waters on the show — spoke exclusively with Distractify and commented on the massive body count in the critically acclaimed slasher series.
With that said, keep reading to find out who dies in Pretty Little Liars: Original Sin.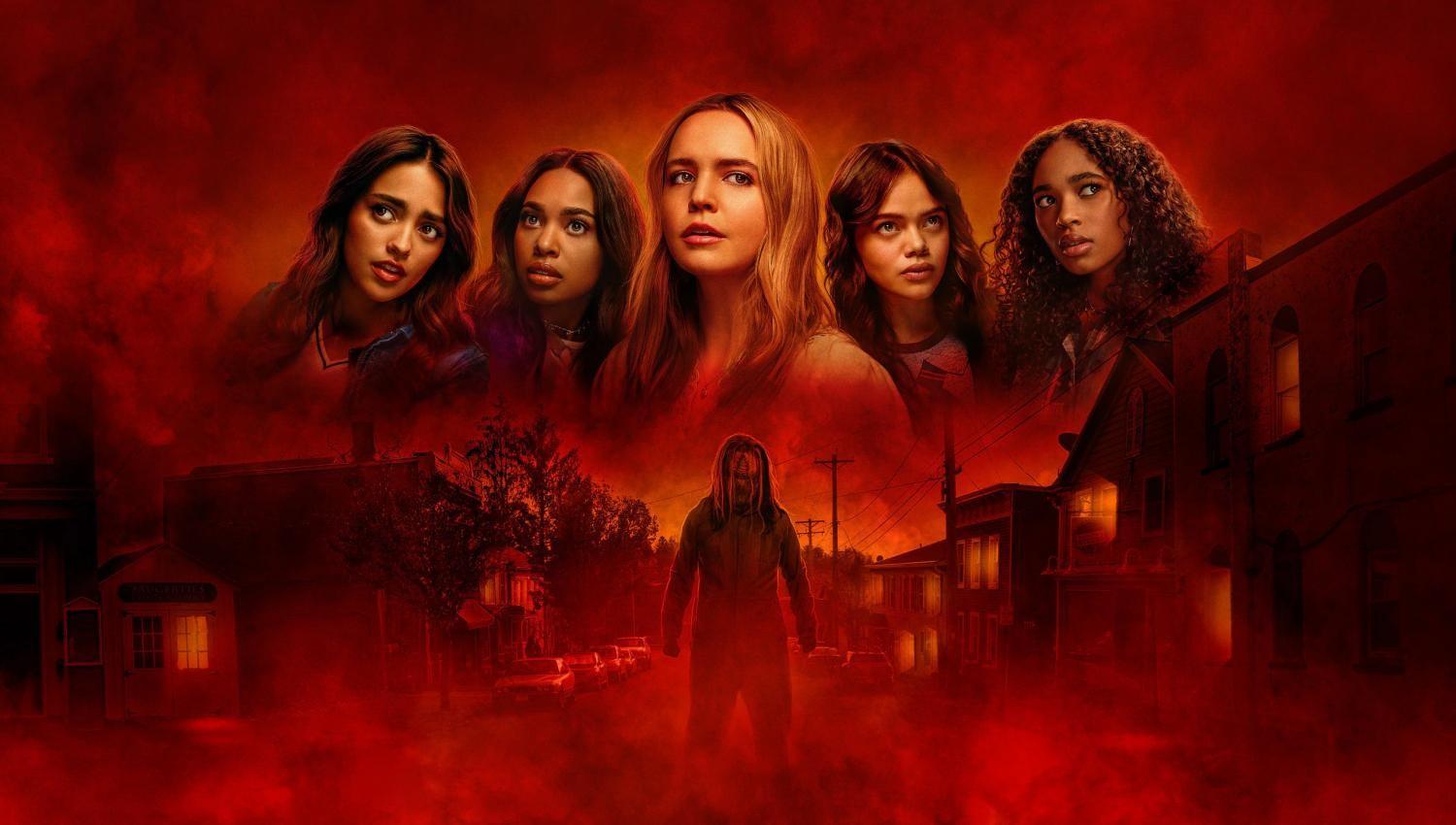 Article continues below advertisement
Who dies in 'Pretty Little Liars: Original Sin'?
The body count has been piling up throughout the season, and when asked if she's been surprised by the number of characters who have been killed off the show, Jeanette told Distractify that she "wasn't expecting [the show] to lean so much into horror."
"I didn't get to read the entirety of the script; I was only given the scripts that I was in, so even just watching it as an audience member right now, I was like, 'Oh my gosh, three people are already murdered,'" Jeanette added. "I think it's done in a way that's not too gory. ... You watch it happen, and you go, 'Oh, gosh!' Which is the thrill of it."
Article continues below advertisement
Jeanette also told Distractify that since so much fresh content comes out on a daily basis, especially over the summer, there's "a lot of competition for attention." Therefore, she's fully on board with any creative decision the showrunners make.
"If you just have to murder a couple of people here and there to make it spicy — in an appropriate way — I say go for it," she said.
Article continues below advertisement
The kill count continues to grow with each new episode of 'Original Sin.'
The first death occurs in the opening scene of the series premiere.
Angela Waters — played by Stranger Things actress Gabriella Pizzolo — arrives at a Y2K rave in 1999 extremely disheveled. She begs her friends for help. After they ignore her, Angela leaps off the rafters and dies by suicide in front of the partygoers.
"Can you see me now?" were her last words.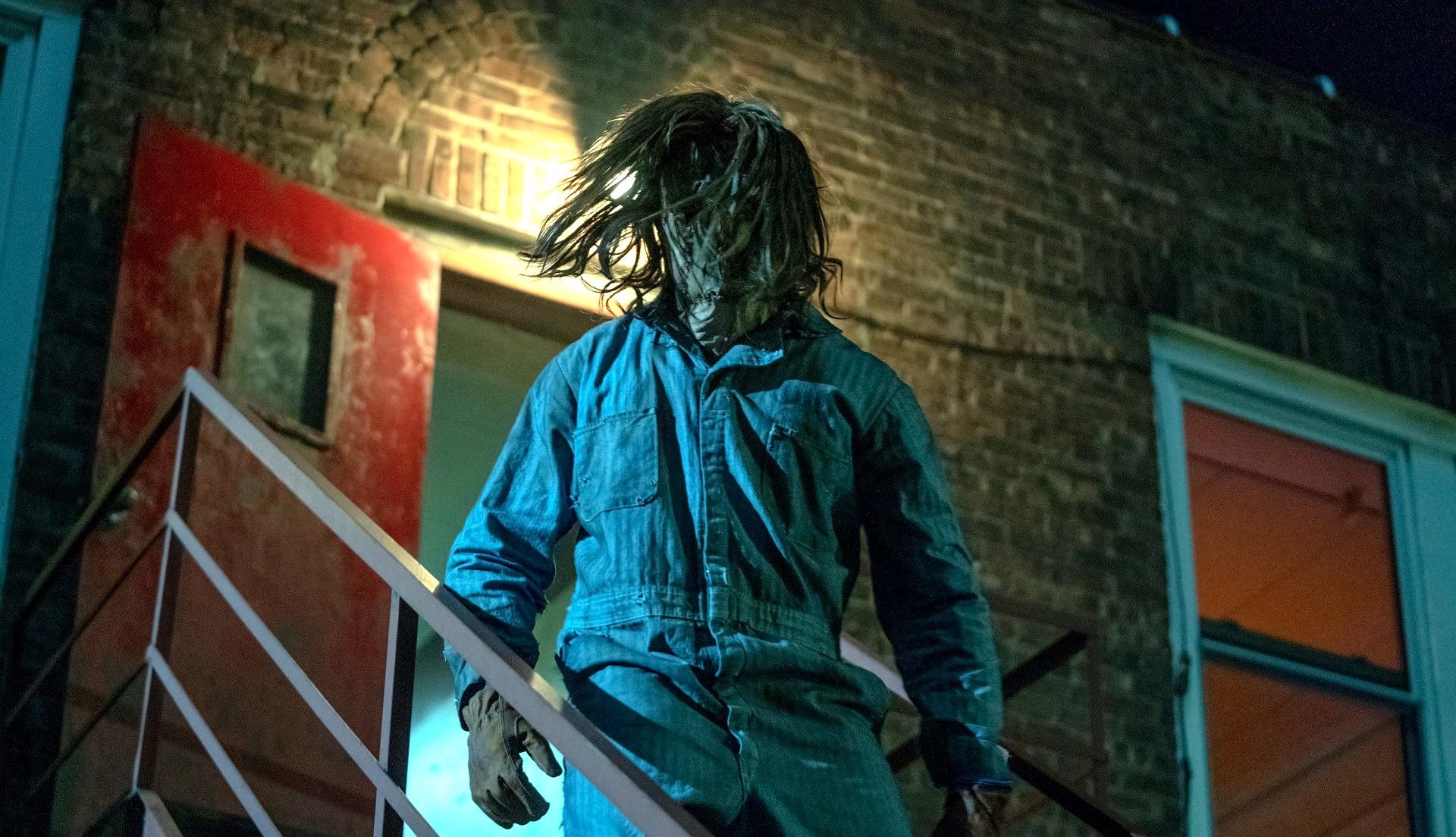 Article continues below advertisement
Once the series premiere takes viewers to the present day, we meet one of Angela's so-called friends, Davie Adams.
After she receives an envelope containing the flyer from the Y2K party with a menacing message on the back, Davie heads to the bathroom and dies by suicide. Her death is off-screen, but soon her daughter Imogen and Imogen's ex-best friend Karen find Davie dead in the bathtub with an "A" scrawled on the wall in blood.
If you're unaware, Davie's death scene takes inspiration from Stan's death in It: Chapter Two. After both characters obtain their respective messages, they realize their past is coming back to haunt them. As a result, they take their own lives out of fear.
Article continues below advertisement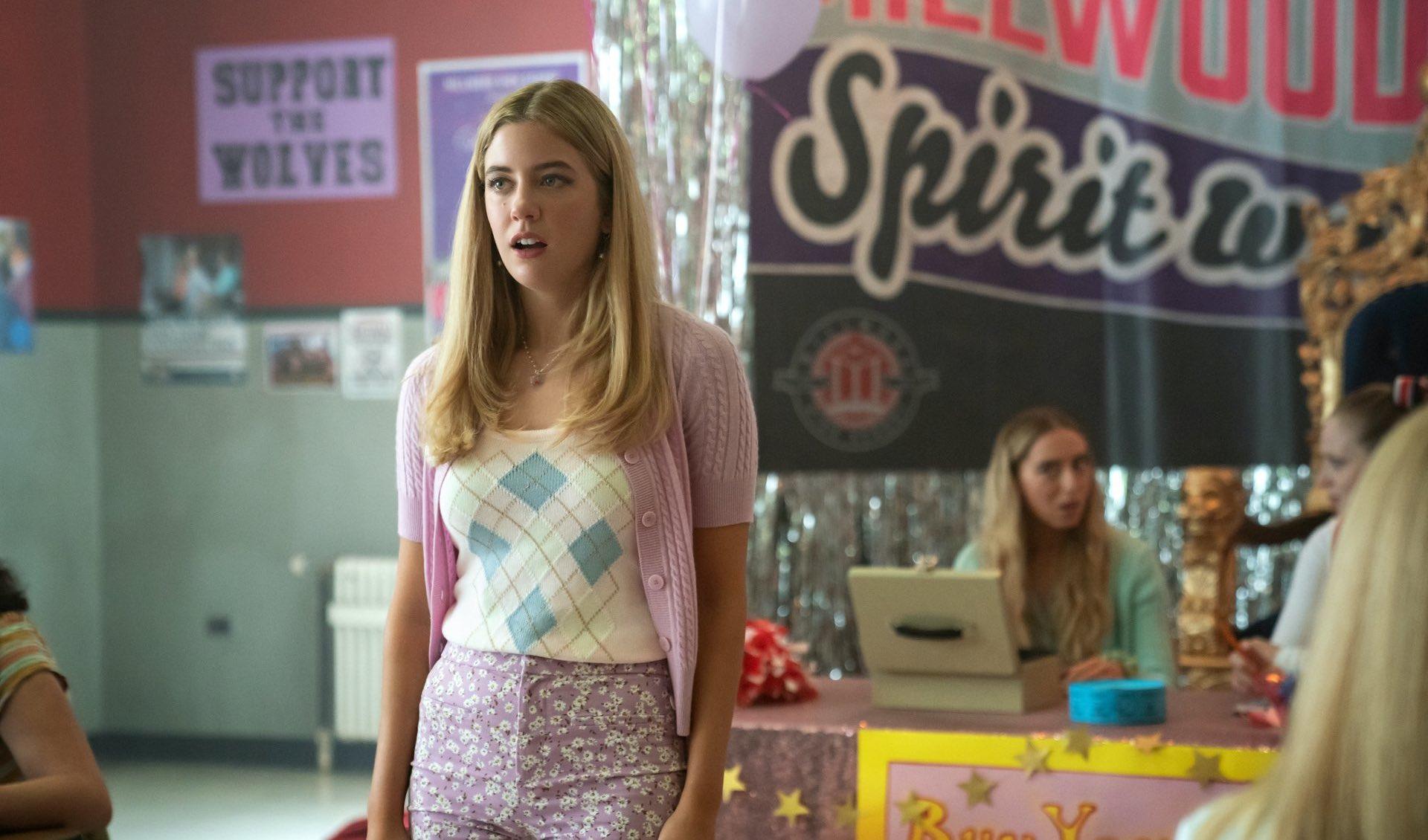 Toward the end of the first episode, "A" brutally murders the Millwood High janitor. Although the janitor has nothing to do with the overall storyline, he discovers "A" in the school after hours and chases him. Once the janitor finds "A's" lair, he threatens to contact the sheriff. Unfortunately, he doesn't get the chance to call because "A" slices his throat with a box cutter.
Since then, no characters have brought up his death or addressed his absence.
Article continues below advertisement
In the second episode, viewers say goodbye to resident mean girl Karen Beasley. At the school dance, Karen and her twin sister Kelly attempt to pour red paint on Imogen à la Carrie style after she is crowned. But before Karen can go through with her cruel plan, she encounters "A," who kills her by shoving her off the rafters.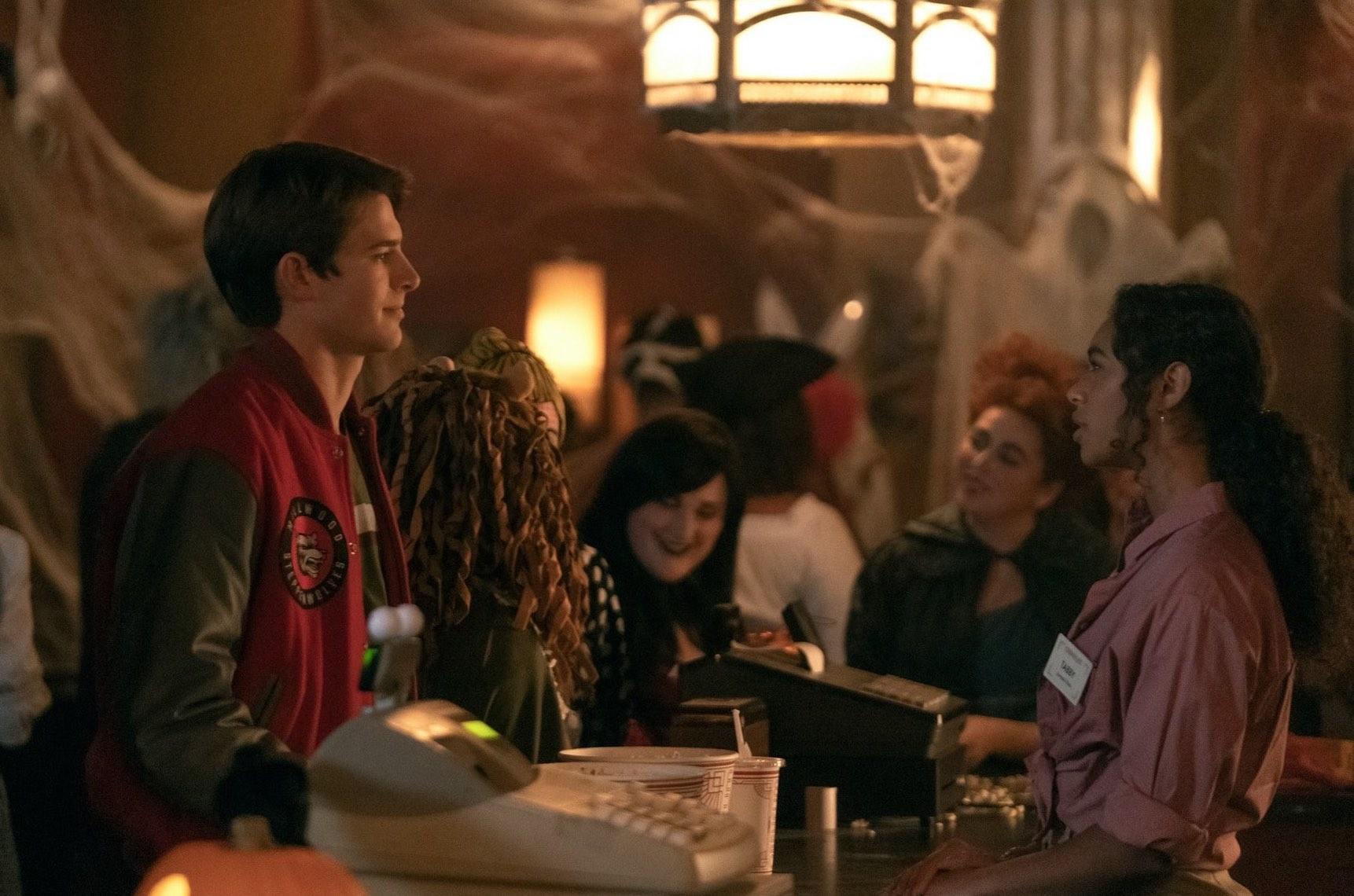 Article continues below advertisement
After two episodes without bloodshed, "A" returns with a vengeance in Episode 5. Imogen throws a Halloween party at her house, and of course, "A" shows up. He manages to blend in with the crowd since everyone in attendance is wearing a costume.
He finds Tyler in the bathroom examining his bloody nose in the mirror and soon lunges at him. "A" throws Tyler around before grabbing him by the throat and wrapping the shower curtain around his head, killing him via suffocation.
The next death doesn't occur until Episode 8; the girls meet Joseph England, aka "Crazy Joe," an outcast who was classmates with Angela. After Imogen finds probable cause to believe Joseph is "A," she tells the girls; they all head to the train yard, where they discover Joseph's body — he died by suicide via hanging.
Article continues below advertisement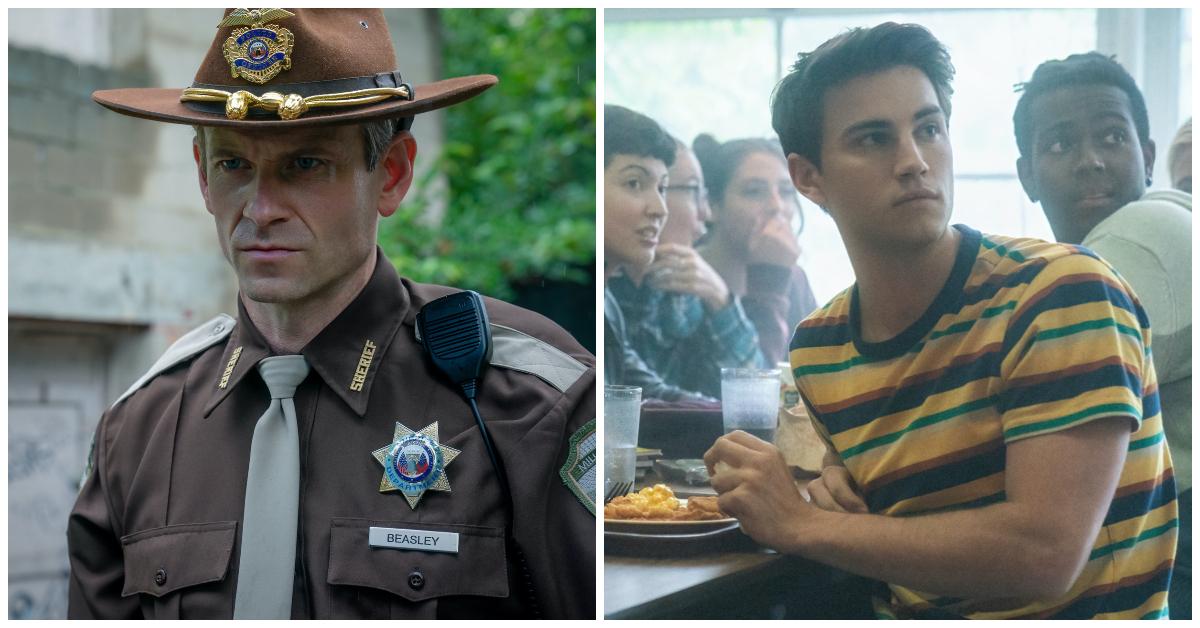 By the end of the 10th and final episode, "A" commits a few last-minute murders (off-screen) in the hospital.
Not only does he slaughter the Deputy watching over his room, but "A" also finds Sheriff Beasley — who survived the stabbing attack with his wife, Martha — and kills him with his signature butcher knife. The scene then cuts to Chip's house, where he opens the door only to find "A" on his doorstep. The assailant then lunges at Chip; it's heavily implied "A" kills the teenage boy.
All 10 episodes of Pretty Little Liars: Original Sin are now streaming on HBO Max.