Charlotte Finds True Love at the End of 'Sanditon,' but With Who?
Who does Charlotte marry in 'Sanditon'? The PBS series' final season ends happily ever after for Charlotte and one of her many suitors.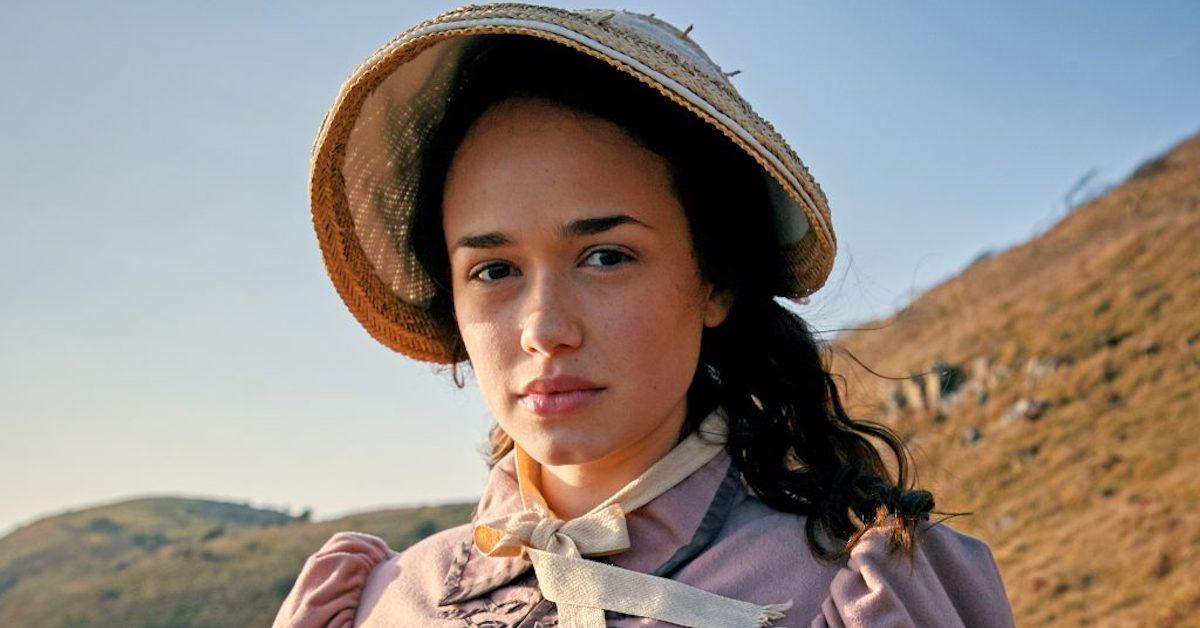 Spoiler alert: This article contains MAJOR spoilers for Sanditon Season 3, Episode 6.
As we near the end of Sanditon, we can't help but hope for a happy ending for all of our favorite characters, especially Charlotte Heywood (Rose Williams) and Alexander Colbourn (Ben Lloyd-Huges). After Charlotte's tragic conclusion with Sidney (Theo James) in Season 1, a new hope is sparked in her relationship with Alexander.
Article continues below advertisement
However, Charlotte and Alexander's potential romance hits several roadblocks in Season 2, and by Season 3, Charlotte is engaged to farmer Ralph Starling (Cai Brigden). But now it seems like Charlotte and Alexander's love for one another could be rekindled. The story comes from Jane Austen's unfinished novel, so it's up to the series to give us our happily ever after. So who does Charlotte marry in Sanditon?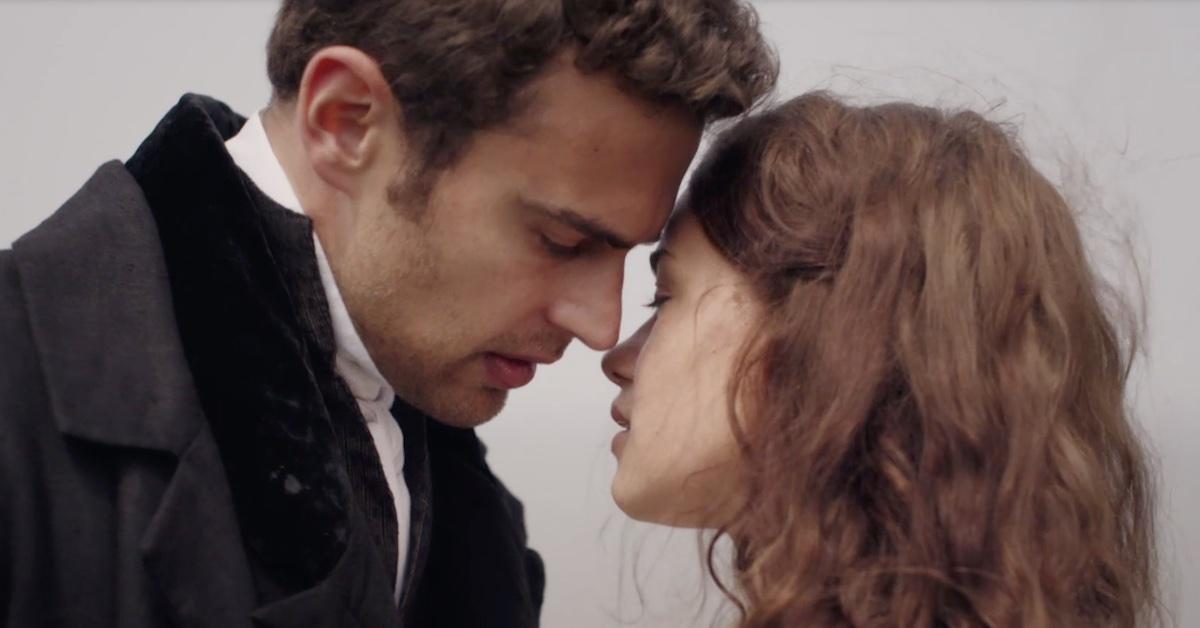 Article continues below advertisement
Charlotte marries Alexander at the end of 'Sanditon' Season 3.
While Sanditon Season 3 hasn't yet been fully released on PBS, PBS Passport subscribers have access to the entirety of Season 3. Thanks to Reddit, we know what happens at the end of Season 3. Throughout the series, Charlotte deals with her fair share of heartbreak—first, when Sidney plans to marry Eliza Campion instead of her (and then dies), and then when Alexander dismisses Charlotte.
In Season 2, Charlotte moves on from Sidney thanks to Alexander's love and support. He hires Charlotte as a governess to his daughter and niece, and they eventually fall in love (yes, it's all very Sound of Music). But their new romance scares Alexander and reminds him of his failures with his first wife. To protect Charlotte, Alexander dismisses her from his charge, and she heads home. When Alexander's pride takes hold, he closes his estate and leaves Sanditon with his niece and daughter.
Article continues below advertisement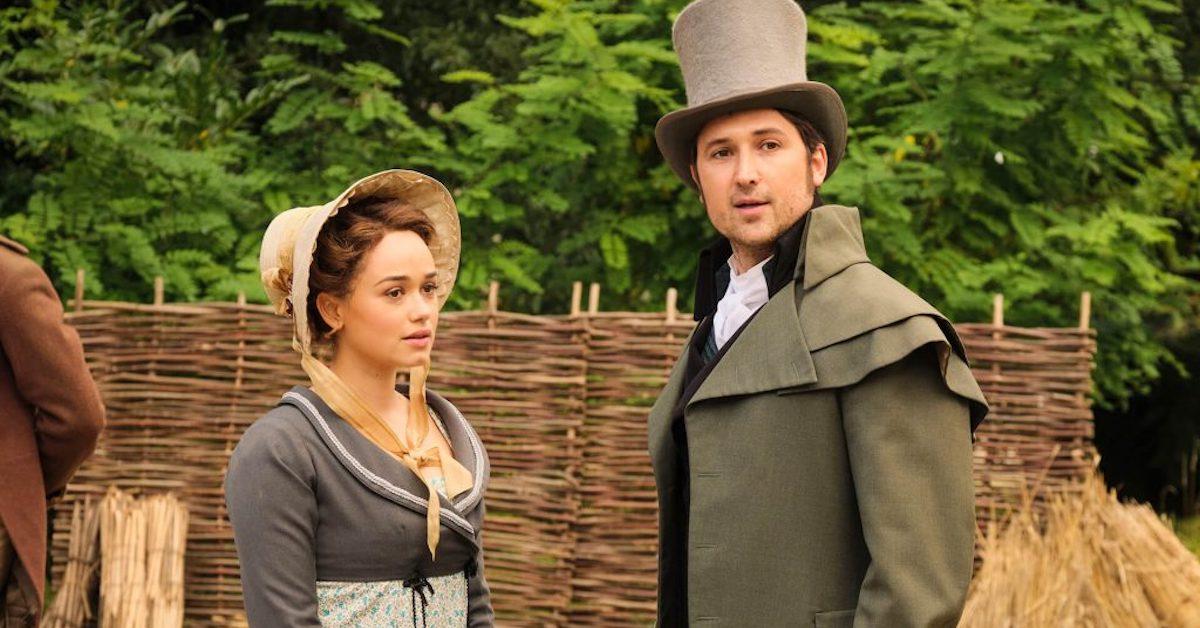 In Season 3, Episode 1, Charlotte introduces her Sanditon friends to her new fiancé Ralph when she returns for Georgiana's party. Meanwhile, Alexander is forced, at the very least, to entertain potential suitors, but it's clear that he still has feelings for Charlotte. To give us the happy ending we all want, Lady Susan and Sam do what they can to push Charlotte and Alexander back together … and it pays off!
Article continues below advertisement
By Episode 3, Alexander finds Charlotte on the cliffs, where he confesses his true feelings for her. The two share a very passionate Austen-inspired kiss, after which Charlotte pulls back in tears. "You shouldn't have said that," she says, citing her promises to Ralph and her parents back home. But do Ralph and Charlotte get married?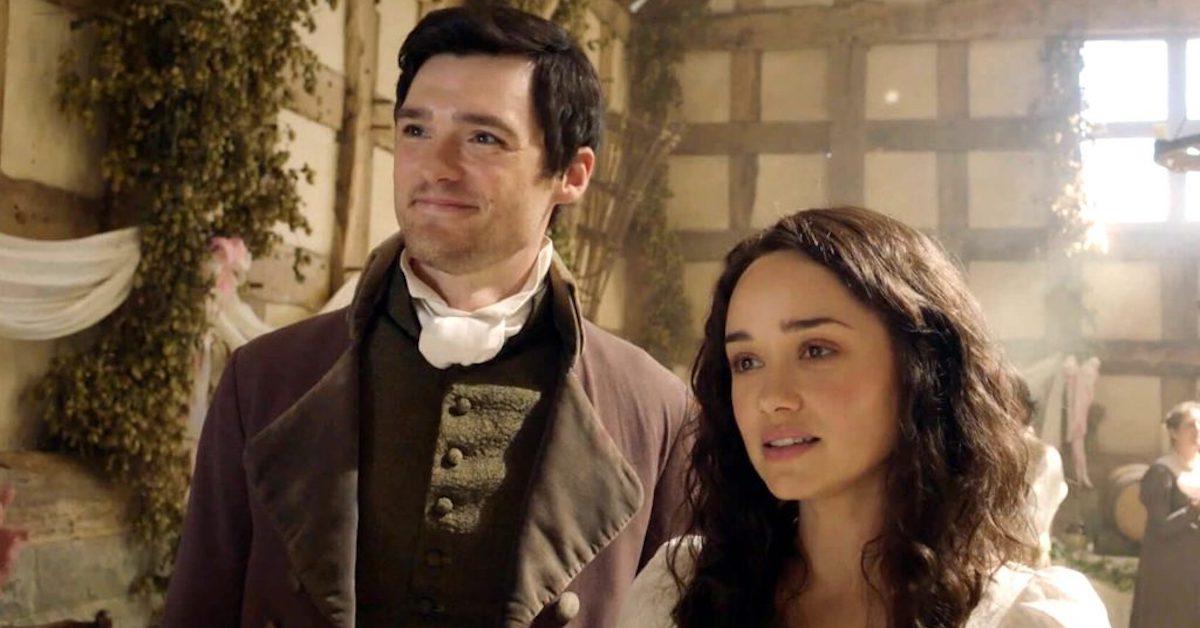 No, they don't! Between the third and sixth episodes of Sanditon, Charlotte and Alexander find their way back to one another. They can finally admit their feelings for each other, and in Episode 6, we get the Heybourne wedding we've all been waiting for! But even though we know how Sanditon ends, the question of how we get there remains.
Tune in every Sunday at 9 p.m. EST on PBS to see how Alexander and Charlotte reach their happily ever after.