Is Jodie Foster Gonna Make Us Love 'True Detective' Again? — We'll Find out in Season 4!
It looks like 'True Detective' is being resurrected for a fourth season and all we know is Jodie Foster. Who does Jodie Foster play in 'True Detective'?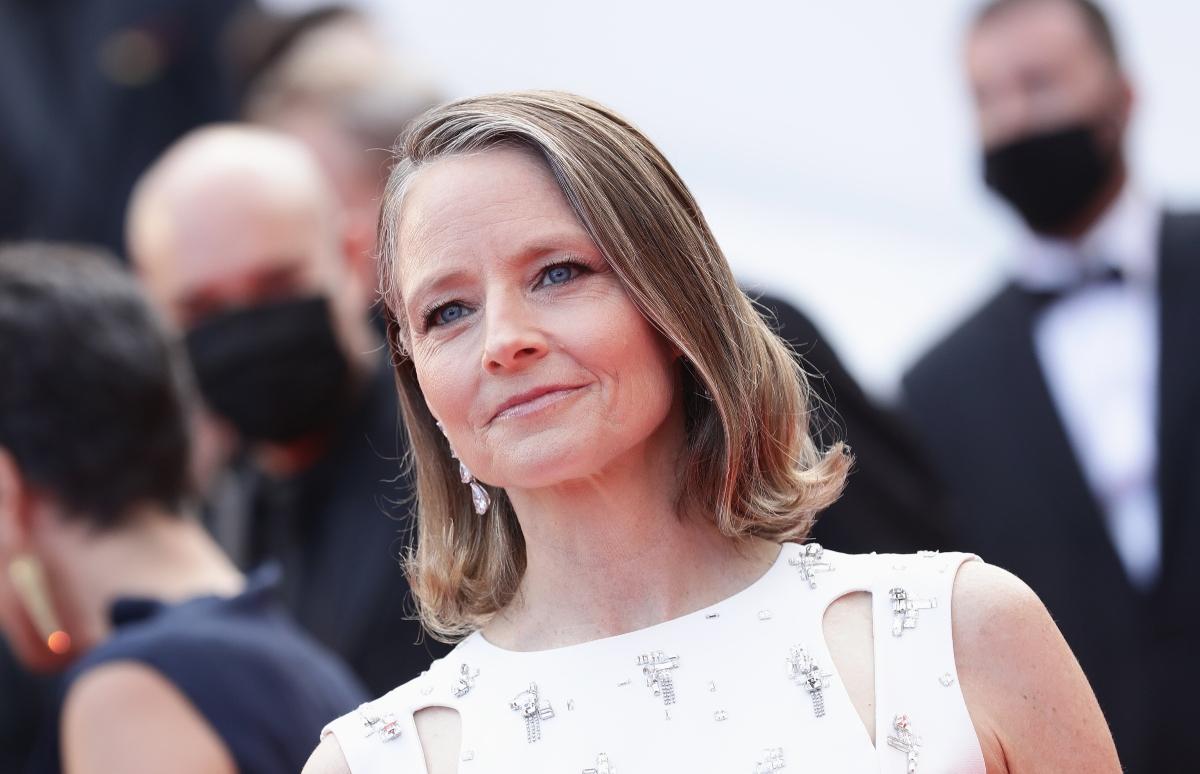 When True Detective premiered on HBO over eight years ago, it was unusual to have two huge movie stars taking what some would consider a step down in order to do TV. It's hard to imagine now, but it was thrilling to see Matthew McConaughey and Woody Harrelson share the small screen with the tense background of solving a small-town murder.
Article continues below advertisement
Unfortunately, Season 2 hardly held a candle to the first season. And while Season 3 was markedly better, neither season delivered the emotional and philosophical punch that came with Season 1. For better or worse, a Season 4 is on the horizon with Oscar winner Jodie Foster attached to the project. Who does Jodie Foster play in True Detective, and will she have an accent?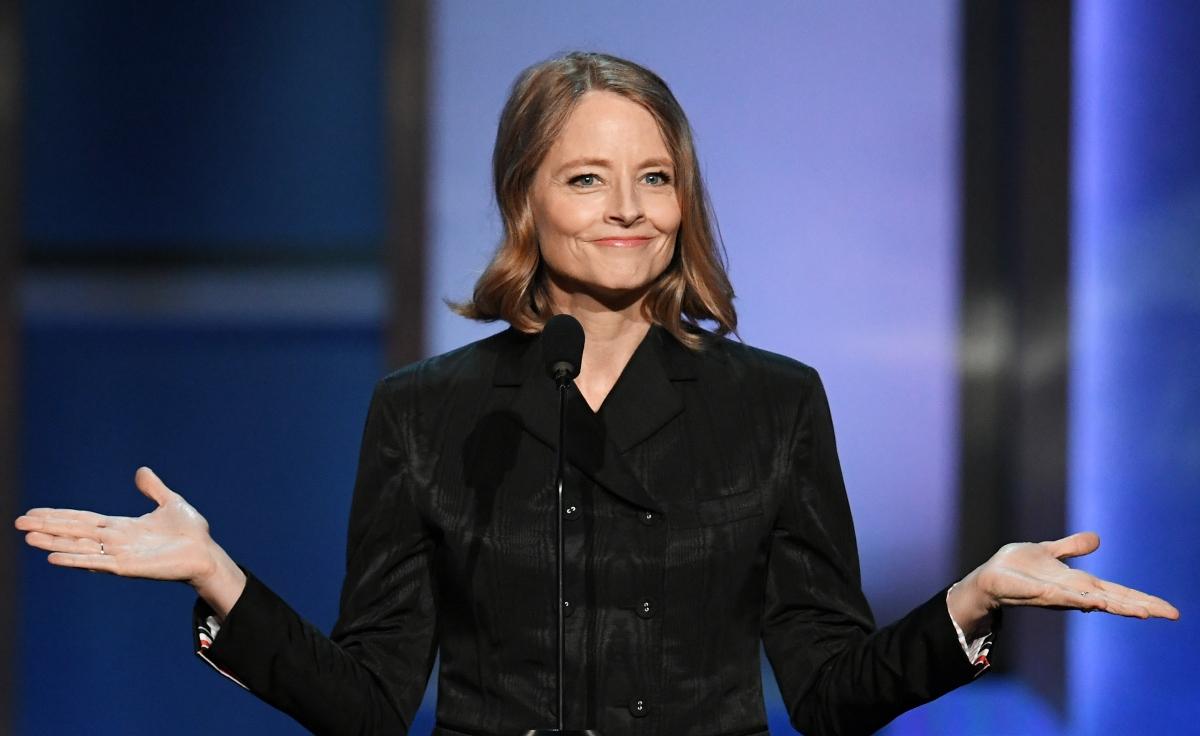 Article continues below advertisement
Who does Jodie Foster play in 'True Detective'?
It's time to bundle up because Season 4 of True Detective will be set in Alaska, reports TVLine. Officially titled True Detective: Night Country, Jodie Foster will be stepping into the gumshoes of detective Liz Danvers. The show's logline reads, "When the long winter night falls in Ennis, Alaska, the six men that operate the Tsalal Arctic Research Station vanish without a trace."
There is so much built-in terror surrounding the wilds of Alaska. This is the perfect place to take Season 4.
Of course, Liz Danvers cannot do this alone — she'll be joined by her partner Evangeline Navarro (which has not been cast yet). Together, they will have to "confront the darkness they carry in themselves, and dig into the haunted truths that lie buried under the eternal ice."
This is poetry and is really taking us back to Season 1, with the internal struggles fought by both McConaughey and Harrelson's characters. We're ready for external and existential crises.
Article continues below advertisement
Who else is working on Season 4 of 'True Detective'?
It's no secret that a lot of the success of Season 1 can be attributed to director Cary Fukunaga, who did not return for the subsequent two seasons. While the plan was always to have a new director for each season, fans really connected to Cary's work in the first. His lack of involvement in Season 2, which was critically panned, felt a bit awkward.
Article continues below advertisement
While speaking to Variety in August 2015, Cary said, "My involvement in the second season was as much or as little as they needed me. It turns out they didn't need me."
So far Cary is not involved in Season 4, but there are a few powerhouses behind the show. To start, Jodie Foster is also an executive producer along with Barry Jenkins, the Oscar-winning director of Moonlight and creator of Prime Video's acclaimed miniseries The Underground Railroad. If Season 4 feels anything like that show, it will be incredible.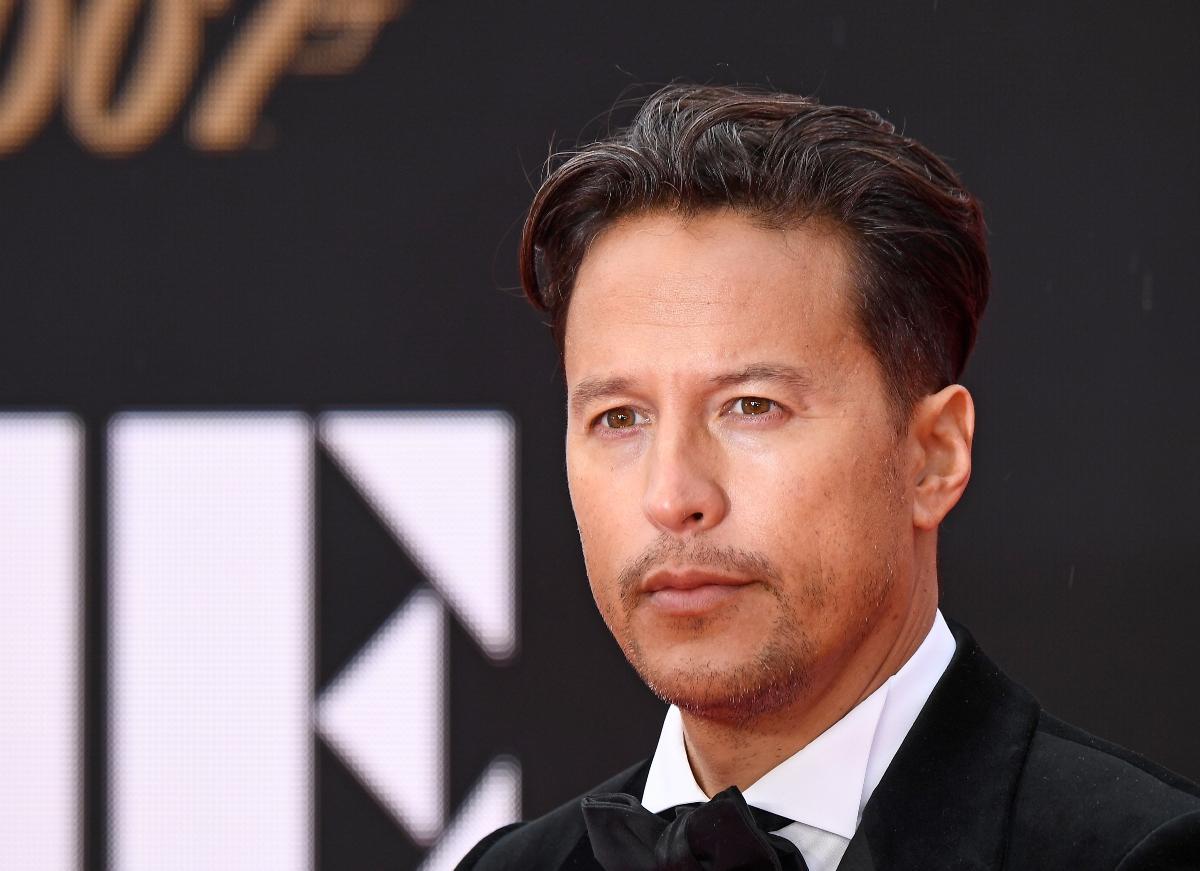 Issa Lopez (Tigers Are Not Afraid) and Alan Page Arriaga (Shining Girls) will be co-writing the scripts without Nic Pizzolatto, who created True Detective and wrote the scripts for all the previous seasons. Currently we don't know why Nic will not be writing this next season, but he's only listed as executive producer. Drama! That sounds like a mystery for a true detective to solve. The show is still in development stages but how could this not be greenlit immediately?