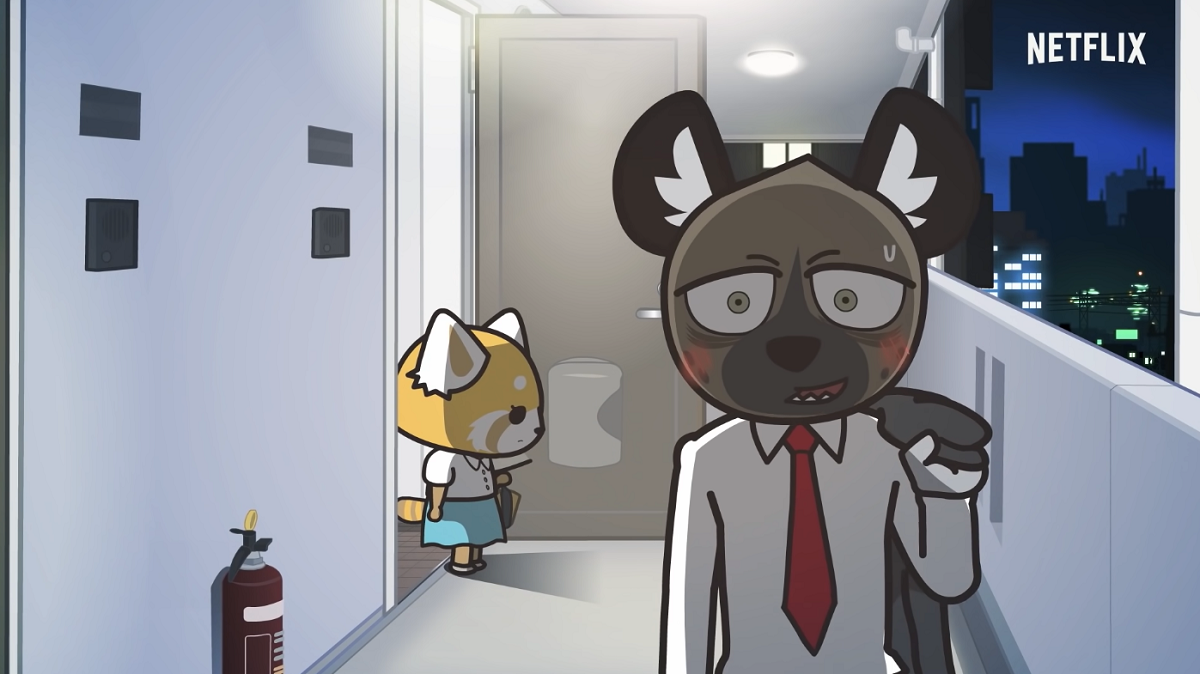 'Aggretsuko' Season 4 Is Finally Here — Does She Find Love This Season? [SPOILERS]
Spoiler Alert! This article contains spoilers for Season 4 of Aggretsuko.
The adorable antics of red panda Retsuko kick back into high gear with the latest season of Aggretsuko. This biting satirical commentary on corporate work culture is dressed up as a fun and vibrant animal-filled anime. The series first began as an original web series from Hello Kitty creators Sanrio before a full-fledged anime began streaming on Netflix in 2018. Does the new season finally see Retsuko in a relationship?
Article continues below advertisement
Aggretsuko follows Retsuko, a red panda who works in the accounting apartment of a Japanese trading firm. As she tries to navigate stressful work culture and finding self fulfillment in her social life, she unwinds at the end of the day by going hard on metal karaoke as she complains about her day using her expert death metal voice. Along the way, she meets friends and goes through life experiences that help her grow as a person.
Season 4 premiered in December 2021 and sees big changes in Retsuko's work life and social life. Does that mean she finally finds romance?
Article continues below advertisement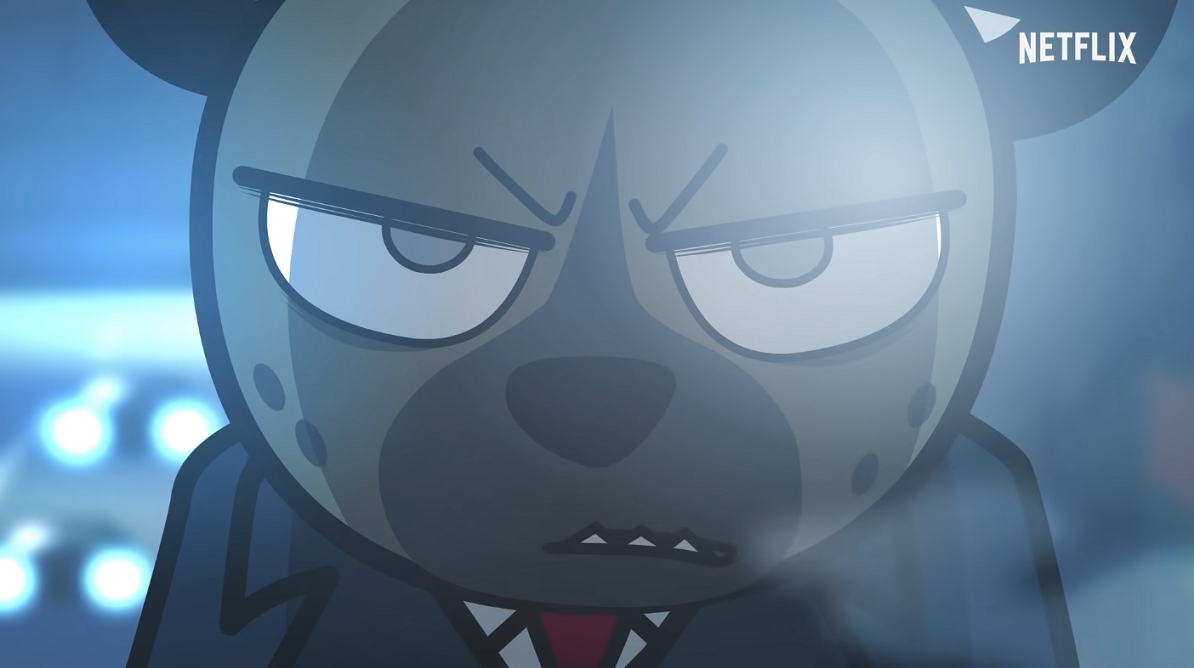 Who does Retsuko end up with in 'Aggretsuko' Season 4?
In the fourth season of Aggretsuko, a new boss takes the helm at her company. A man named Himuro is instated as the new External Director and seeks to enact big changes, including firing many of Retsuko's friends.
Meanwhile, Retsuko is still recovering from nearly being assaulted during her stint as a pop idol as she moves to a new apartment. Haida, on the other hand, still struggles to establish a romantic connection with her, and the two of them have trouble communicating their feelings.
Article continues below advertisement
Retsuko and Haida are often in a will they / won't they situation, but they find themselves at odds in Season 4. While Retsuko faces off against Himuro for the changes he makes at her place of work, Haida receives a promotion and becomes his right-hand man. Preying on his need for validation, Himuro even tasks Haida with cooking the accounting books. Haida is further fueled by jealousy after Tadano (a famous tech mogul and Retsuko's ex) spends time with her again as she helps her make music.
Retsuko works with her friends — including the now-jobless Director Ton — in trying to expose Himuro and save the company. As Haida comes closer to the truth of his promotion, he joins Retsuko in taking down Himuro. While the two of them eventually reconcile, what does that mean for Retsuko's love life?
Article continues below advertisement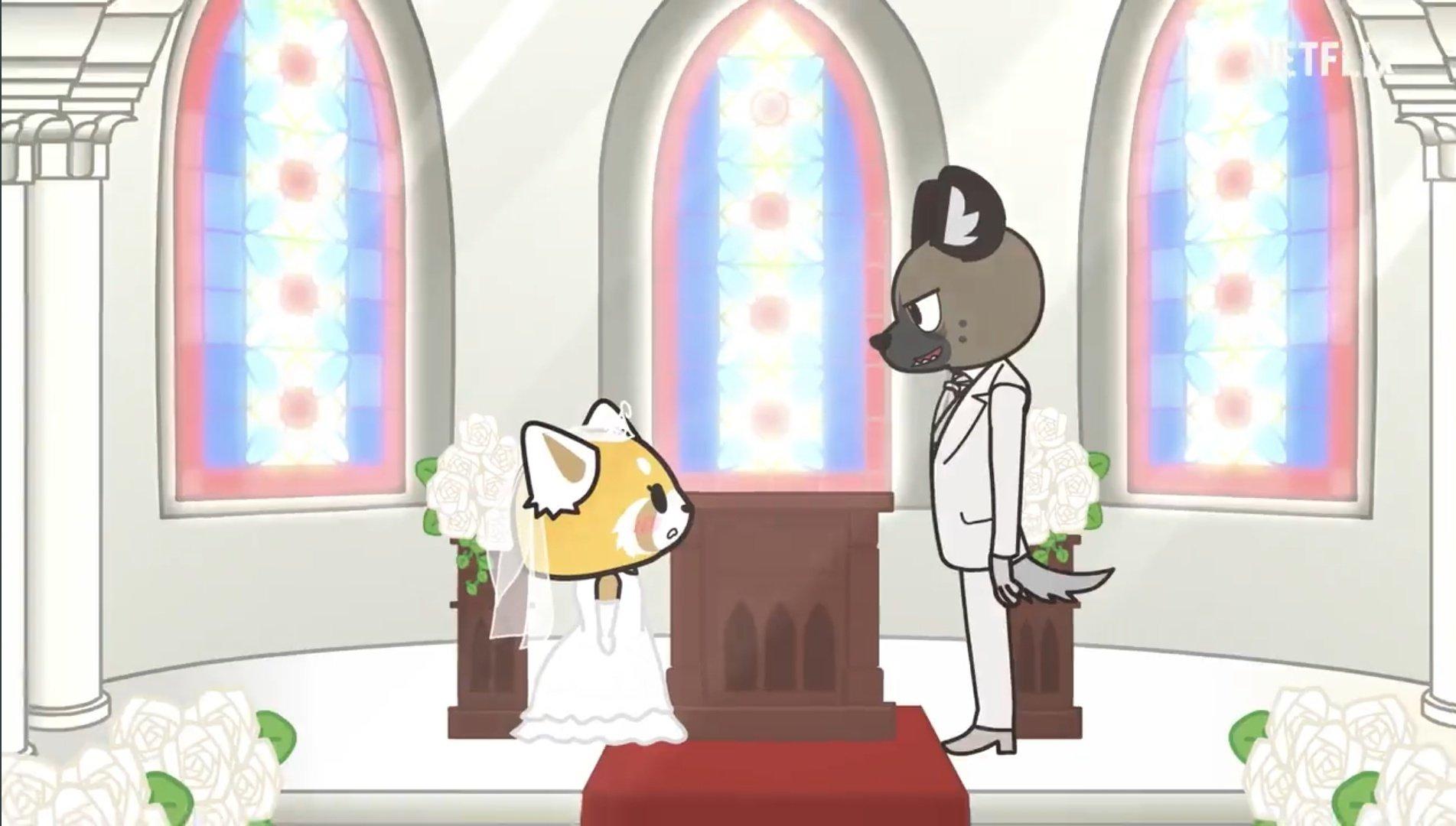 For now, she's content with having friends. Her rekindled relationship with Tadano is on friendlier terms. After Haida quits his job at the company, Retsuko and Haida seemed to have mended the bridge between them. Despite no longer being co-workers, they continue being friends. And Retsuko thus far finds comfort in not being in a relationship.
Of course, with a fifth season being teased, who knows how her love life will continue?
Four seasons of Aggretsuko are currently streaming on Netflix.