Who on 'Love Island USA' Tested Positive for COVID-19? Five Are Being Quarantined on Set
Five people on the set of 'Love Island USA' have tested positive for COVID-19 and are currently being quarantined, but who has the virus?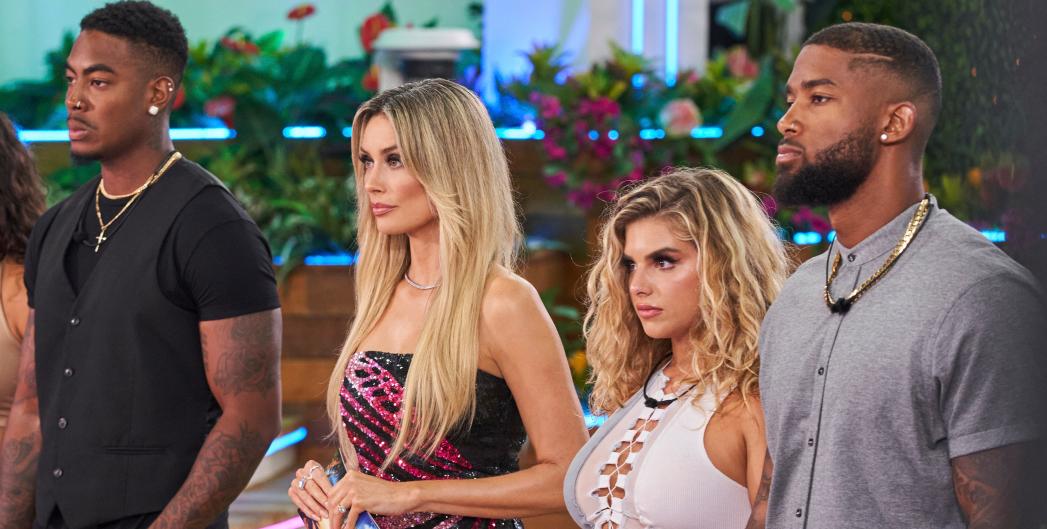 The dramatic Season 3 of the hit CBS reality show Love Island USA is finally winding down, but the drama isn't over just yet. While it's still unclear just who will be coupled by the end of the season (and if they'll stay together after filming ends), there's been a slight hiccup with production as people on set reportedly caught COVID-19.
Article continues below advertisement
The contestants on Season 2 were quarantined in a hotel in Las Vegas for their duration of time on the show, but Season 3 was filmed in Hawaii, despite the continued outbreaks of the virus.
Who on Season 3 of Love Island USA caught COVID-19? Here's what we know.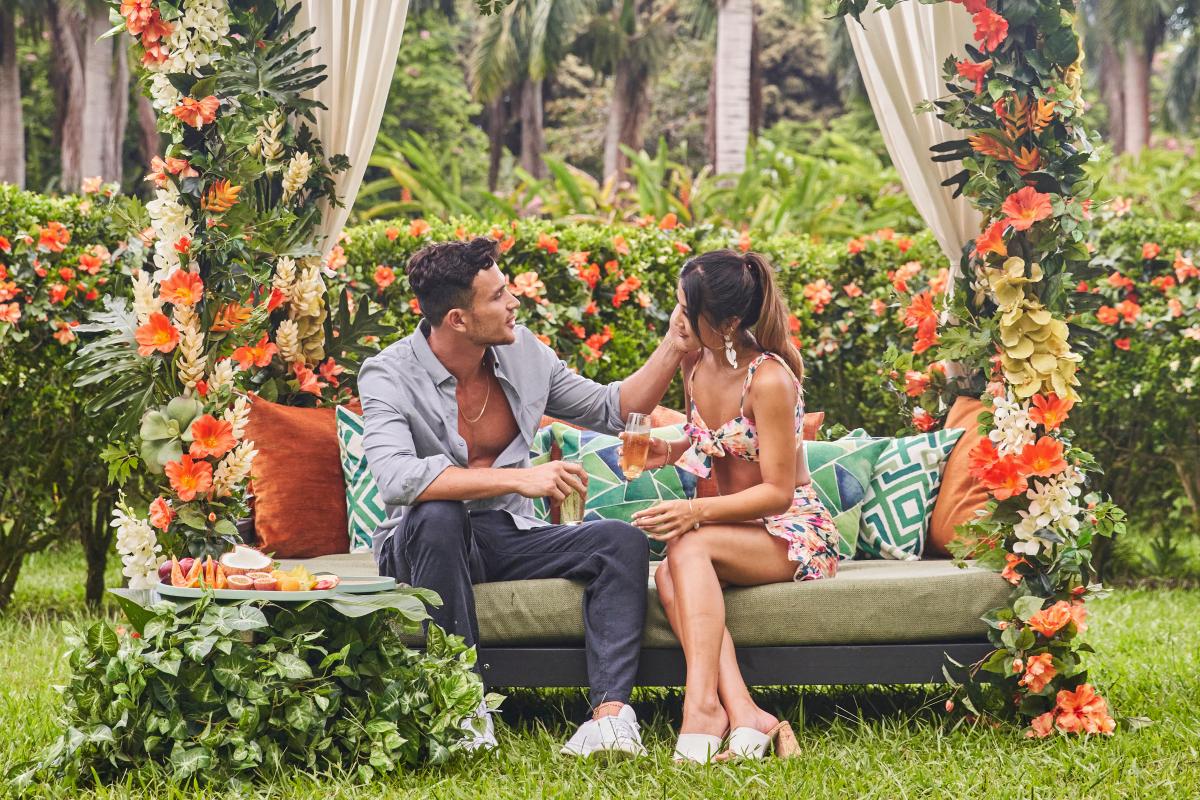 Article continues below advertisement
Five people tested positive on the set of 'Love Island USA.'
The weekend before the season finale of Love Island is set to air, news broke that five people on the reality show's filming set tested positive for COVID-19. These five people are reportedly being quarantined and treated.
"The Department of Health has been notified, and they've done contact tracing," Hawaii Film Commissioner Donne Dawson told the Hawaii Tribute-Herald. "There's a whole COVID protocol we have, and it's super strict."
Donne did not reveal whether or not those on set were required to get vaccinated before filming began but maintained that the Love Island set is one of the safest in the state.
Article continues below advertisement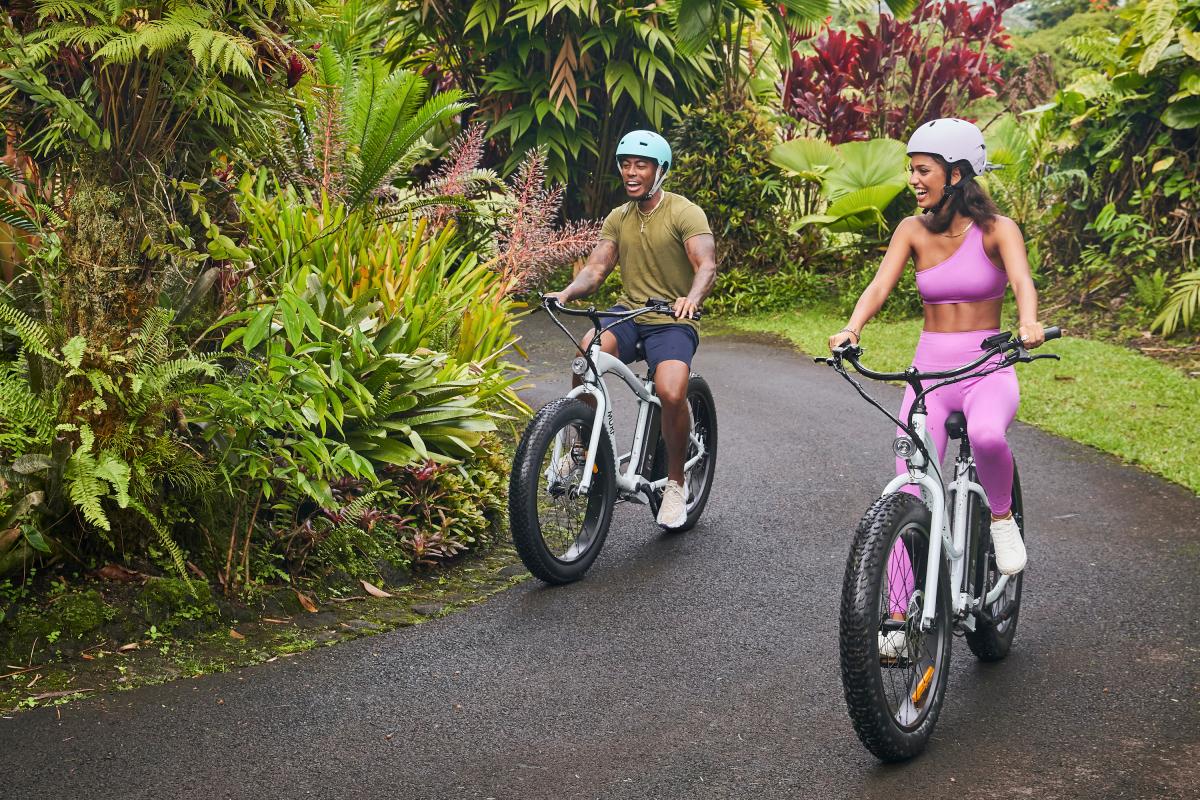 "Love Island Season 3 has gone beyond both the (U.S. Centers for Disease Control and Prevention) and union 'return to work' COVID guidelines for production, including high-frequency testing (2-3 times per week), (personal protective equipment) for everyone not on camera, contact tracing and quarantine protocols," he told the outlet. "Production also has been in constant contact with state and local officials per their respective health guidelines. The health and safety of our cast and crew remains our number one priority."
Article continues below advertisement
Do any of the cast members of 'Love Island USA' have COVID-19?
At this time, the identities of those who have contracted the COVID-19 virus while on set have not been disclosed, but it's likely that the cases happened among the crew as opposed to the onscreen cast members. The Love Island production team is reportedly made up of more than 300 people, and while on-camera cast members are not required to wear PPE while filming, all other members of production are.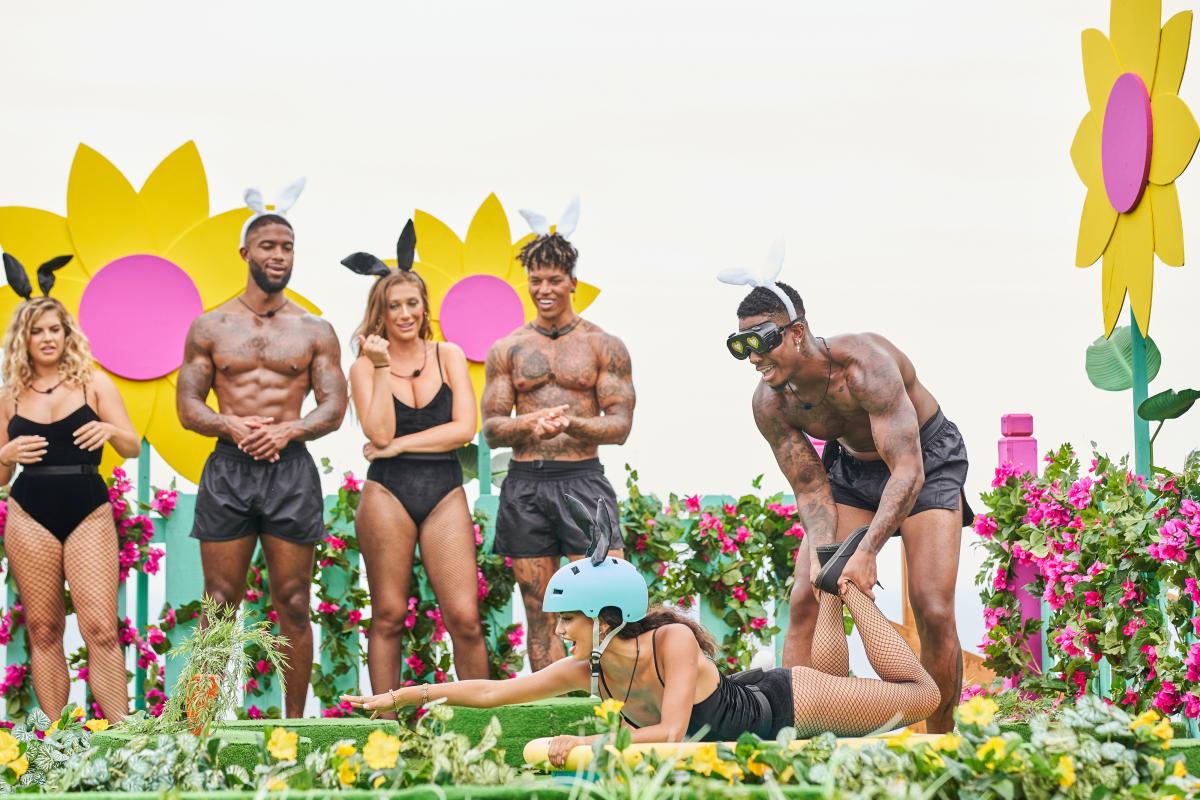 Article continues below advertisement
One local resident told the Hawaii Tribute-Herald that "he believed he saw crew members occasionally wearing masks improperly over the weekend, but added that he couldn't be sure."
Donne argued the film industry is "probably the safest of any industry right now," given the rigorous guidelines workers are required to follow, and told the Honolulu Star-Advertiser they've "gone for months and months with zero to one or two isolated positive cases on any one of the productions statewide."
In any case, the film commissioner maintained that all quarantine and testing guidelines are being followed as they deal with the small outbreak, but filming has continued uninterrupted.
Love Island USA airs Tuesdays, Wednesdays, Thursdays, Fridays, and Sundays on CBS at 9 p.m. EST.