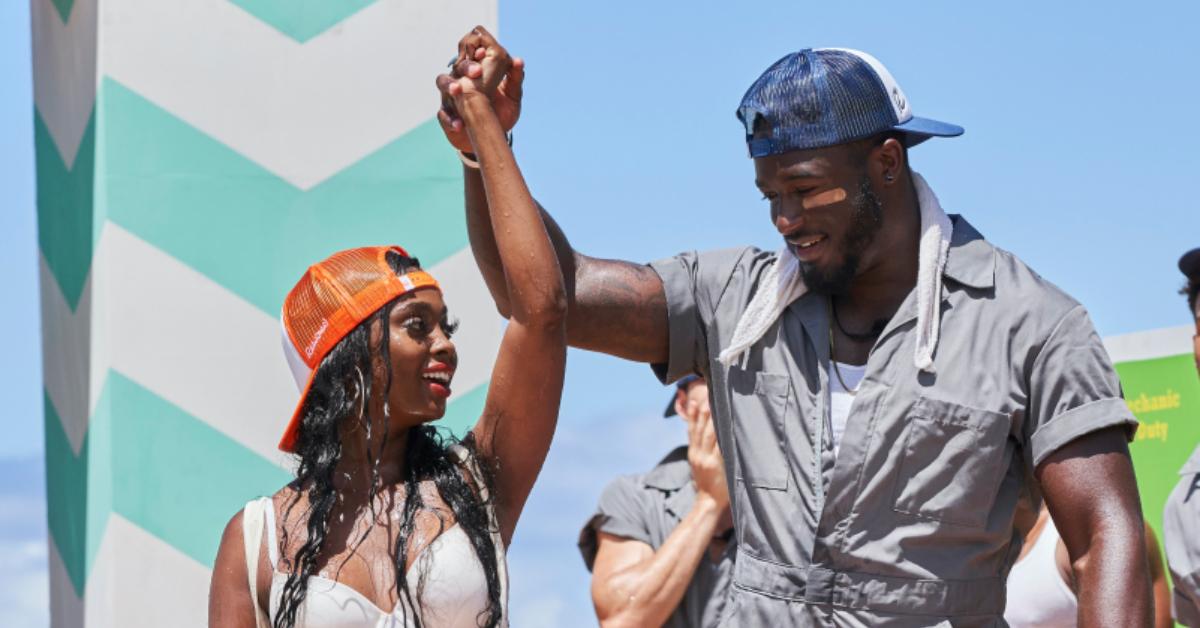 Is 'Love Island USA' Renewed for Season 4? Here's What We Know
It has been three years since viewers first took a trip to Love Island USA, and although many of the relationships formed on the series haven't stood the test of time, the ratings sure have. The series returned for Season 3 on July 7, and a few contestants have already been sent home.
Article continues below advertisement
In addition to Christian, Roxy, Lei-Yen, and Isaiah packing their bags, Slade Parker was also forced to leave the villa shortly after his arrival, and the plot twists just keep coming. Here's what we know about Season 3 of Love Island so far and whether or not we're going to see another season of the series.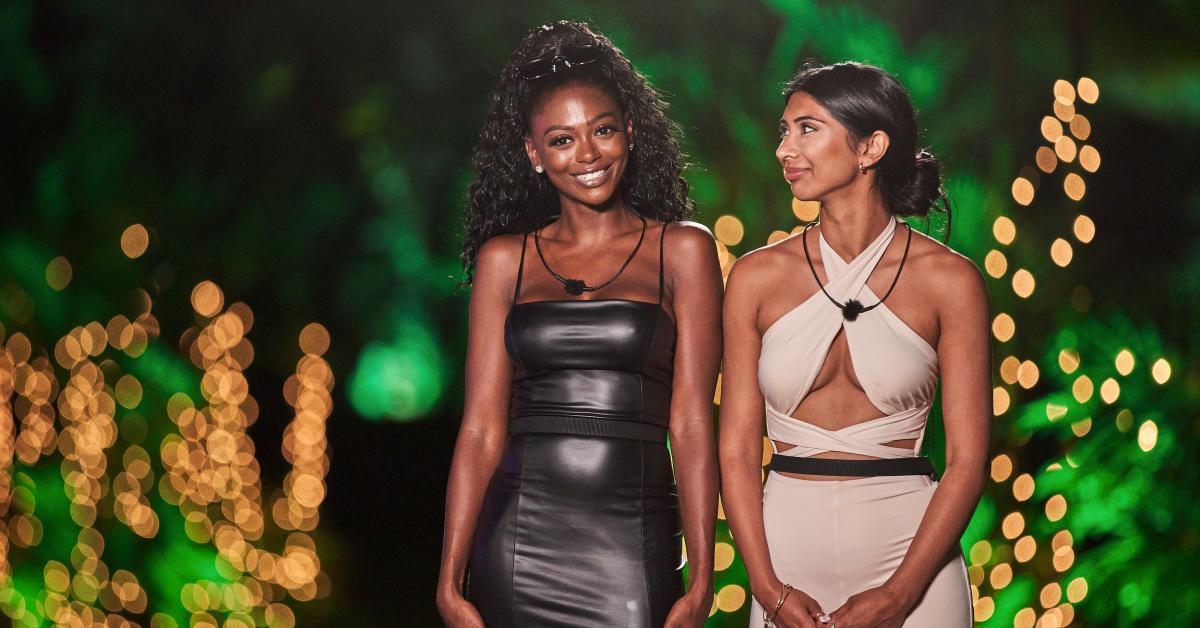 Article continues below advertisement
Where was Season 3 of 'Love Island USA' filmed?
The filming locations for Love Island have been different for every season so far. Season 1 was filmed in Fiji and Season 2 was filmed in Las Vegas. Season 3 switched things up yet again and was filmed in the beautiful state of Hawaii. Specifically, the Season 3 Love Island villa is known as Waterfalling Estate and is located in the community of Nīnole. There is another nearby property where the challenges are filmed.
Some of the residents of Nīnole are reportedly pretty unhappy with CBS' decision to film there. The Hawaii Tribune-Herald reports that local residents have been bothered by constant bright lights, loud sounds, increased road traffic, and noise pollution from helicopters, "They came in at 5, 5:30 in the morning and drove their trucks up and down all day long to build their sets, and then when they were done, they left the lights on all night long," one resident said.
Article continues below advertisement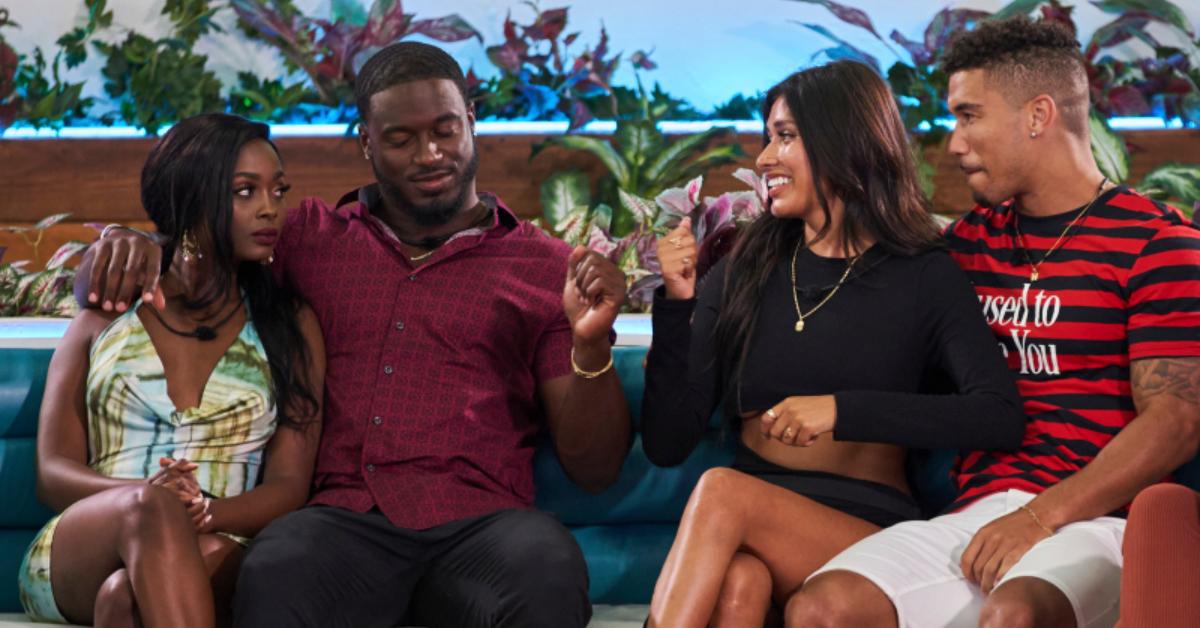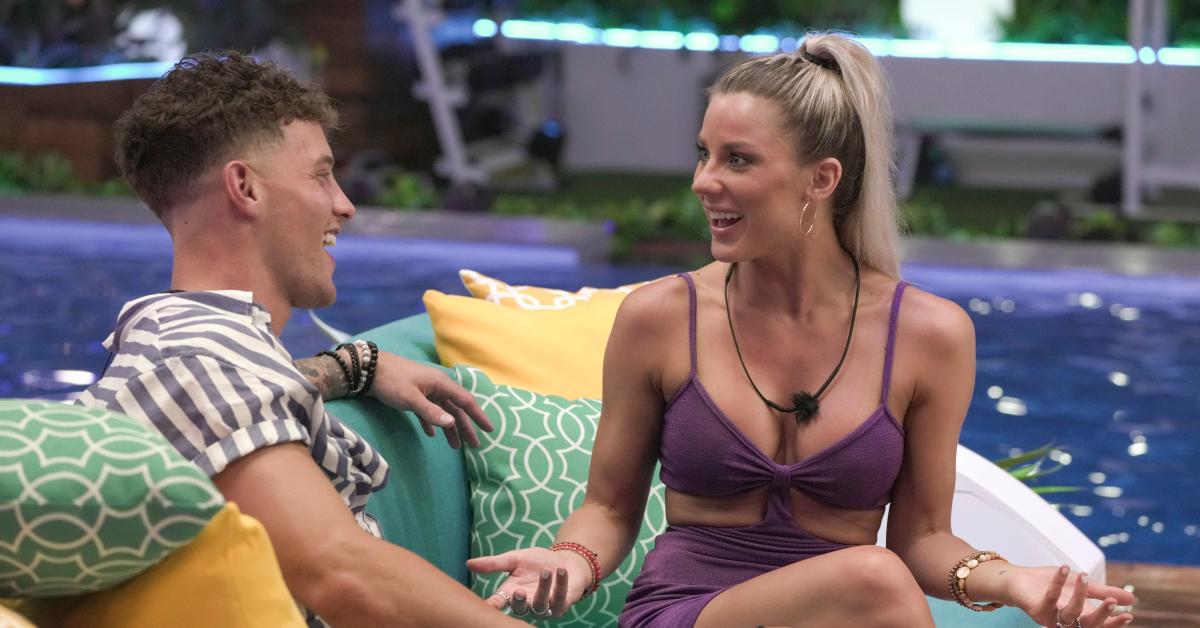 Will there be another season of 'Love Island USA'? Has 'Love Island USA' been renewed for Season 4?
While showrunners confirmed that Love Island would be renewed for Season 2 in August of 2019, it wasn't until January of 2021 when CBS confirmed that the show would return for Season 3. So far, it is unclear whether the series will be canceled or renewed for Season 4, but viewers are hopeful.
You can watch new episodes of Love Island USA on CBS at 9 p.m. EST Tuesdays, Wednesdays, Thursdays, Fridays, and Sundays at 9 p.m. EST on CBS. Bonus episodes are dropped on Paramount Plus on Mondays.