The Ending of 'Kaleidoscope' Reveals the Bonds Were Taken by Someone Unexpected
Netlfix's 'Kaleidoscope' details an elaborate heist, but it's left some people wondering who actually made off with the bonds in the end.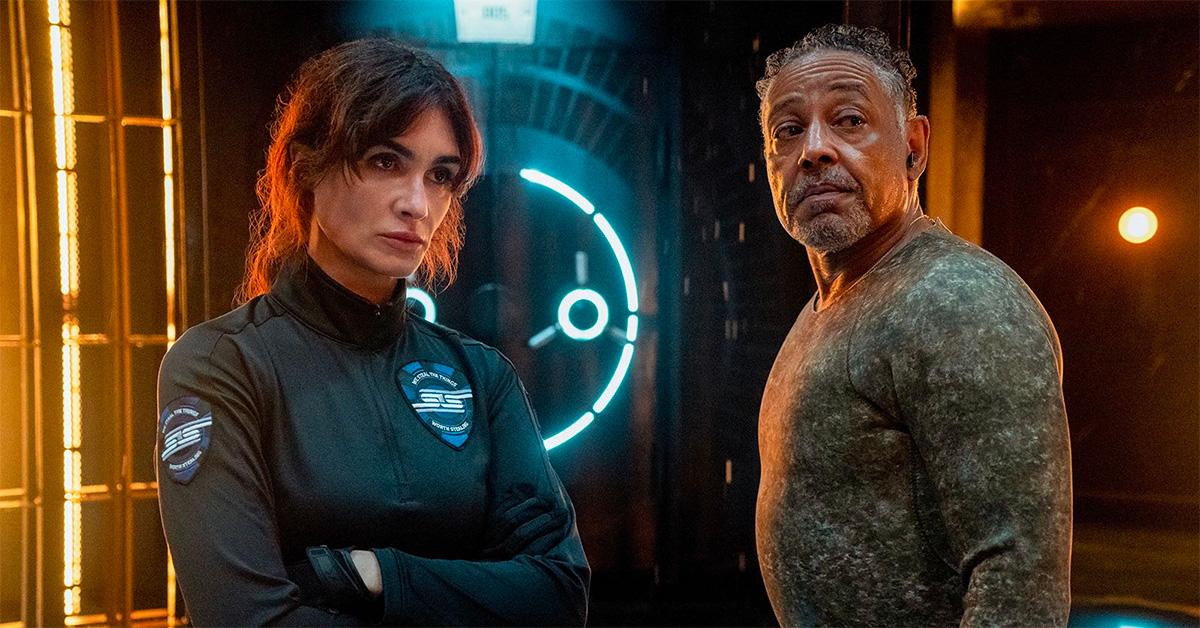 Spoiler alert: This article contains MAJOR spoilers for Netflix's Kaleidoscope.
Netflix's new heist series Kaleidoscope is designed to be watched in a variety of different orders, but that has left some confused about what actually happens at the end of its non-linear story. The series follows Ray Vernon, an expert thief who brings together an all-star crew to pull off the theft of billions of dollars of unmarked bearer bonds.
At the end of the show, though, some viewers didn't actually understand who made off with the bonds.
Article continues below advertisement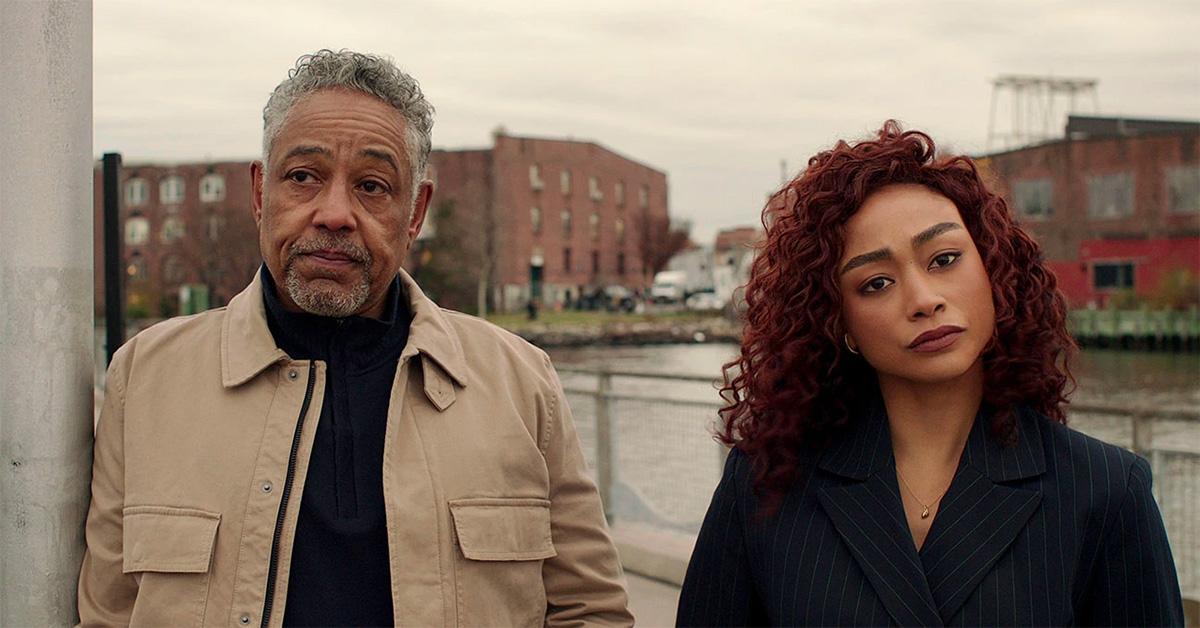 Who has the bonds in 'Kaleidoscope'?
Most of the story is told from Ray's perspective as we learn the reasons behind his desire to pull off this job and see him put together his team. Because the story is told non-linearly, most people will see that Ray and his team don't know what happened to the bonds, even months after the heist takes place. It's easy to see why most viewers would be confused, given that the characters on the show are as well.
Article continues below advertisement
In the heist episode, which is one of the last, we learn that Ray's daughter Hannah was actually the one who successfully made off with the bonds. Ray wanted Hannah to be his inside man for the heist, offering him key information from inside SLS, but he didn't want her to be present for the heist itself, knowing that it could ruin her life if she was thought to be complicit.
Article continues below advertisement
As we see in the heist episode, though, Hannah had other ideas. She gets her adoptive sister Liz a job at a FedEx facility in the building and then intercepts the bonds when they are unaccompanied in an elevator between the vault and their departure from the building. When Hannah stops the elevator, she swaps most of the bonds out for blank sheets of paper, ensuring that no one in a rush will notice that most of the bonds are gone.
Why did Hannah steal the bonds?
We see throughout Kaleidoscope that Hannah and her father are quite close, leading some to wonder why she wasn't ultimately willing to go along with his plan. As it turns out, it was least partially for Ray's own good. Ray was so focused on enacting revenge against a former partner that he didn't consider who he was stealing from, and the lengths those powerful people would go to to find him.
Article continues below advertisement
Hannah instead gives the bonds back to the people who originally owned them, and in doing so proves herself to be an asset at SLS. In essence, she finds a solution that gives everyone a win. Ray's team still makes off with a few of the bonds, more than enough to make the heist worth it without anyone chasing after them.
Hannah, meanwhile, advances her own career and ensures that no one is going to be hunted. She escapes her father's binary vision, charts her own course, and manages to protect her father and the rest of his crew in the process.