The Classic Show 'Yo! MTV Raps' Is Getting a Reboot Thanks to Paramount Plus
Who hosts the 'Yo! MTV Raps' reboot? The original show has been off the air for years, but now it's got a new home thanks to Paramount Plus.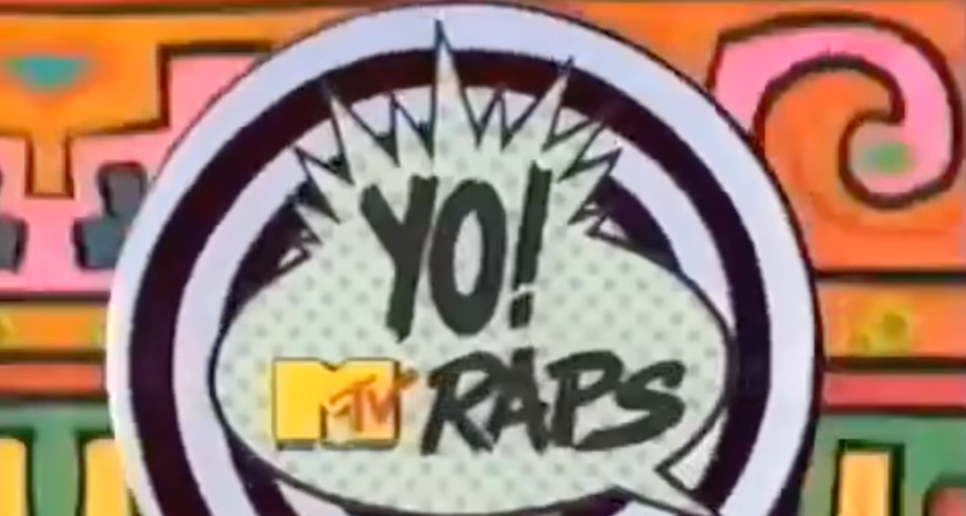 We're living in the age of reboots, and that doesn't look like it's going to stop anytime soon. Back in August 1988, the TV series Yo! MTV Raps made its debut on the music television network. It was all about hip-hop, giving its audience interviews with popular artists of the time and featuring live studio performances.
Article continues below advertisement
Unfortunately, in August 1995, Yo! MTV Raps aired its final show. But now, there's more to be seen. It's getting rebooted and will have a new home on Paramount Plus. But who is hosting the new version? One of the hosts even posted on Instagram saying that he "always" wanted the show to come back. Now, he's one of the faces of it.
Who hosts the 'Yo! MTV Raps' reboot?
According to a press release from Paramount Plus, battle rapper Conceited and DJ Diamond Kuts will host the Yo! MTV Raps reboot.
You may recognize Conceited (or Reggie Sergile) as a recurring member of the Wild 'N Out cast. From Brooklyn, N.Y., he's been a part of the battle rap scene for over a decade as a part of the SMACK/URL circuit. In 2020, he also started hosting the MTV online show Sneaker Wars.
Article continues below advertisement

As for DJ Diamond Kuts, she's also a producer and has a radio show that can be heard in the Philadelphia area; in fact, the press release notes she's the first female mixer to land a DJ slot on Philadelphia radio. Plus, she's been able to work with some big names. She's the official DJ for the Eagles, and not only has she mixed for former president Barack Obama, but she's also credited with discovering Lil Uzi Vert. In addition to that, she's worked with brands like NYX and Dove and has worked on productions for BET and Good Morning America.
Article continues below advertisement
"Conceited and DJ Diamond Kuts are the perfect pair to bring new life and energy to our storied past, as we merge the show's legacy with the fresh faces of hip-hop's present and future, taking Yo! worldwide to a whole new generation of fans on Paramount Plus," said Bruce Gillmer, chief content officer of music at Paramount Plus and president of music, music talent, programming, and events at Paramount.
When does 'Yo! MTV Raps' premiere?
It's been decades since the first version of Yo! MTV Raps aired, and now, more than three decades later, it's coming back for a whole new audience. Although there's no official release date just yet, the show is expected to premiere in spring 2022.
The new show will also have cyphers and lifestyle content as well as live performances.
Article continues below advertisement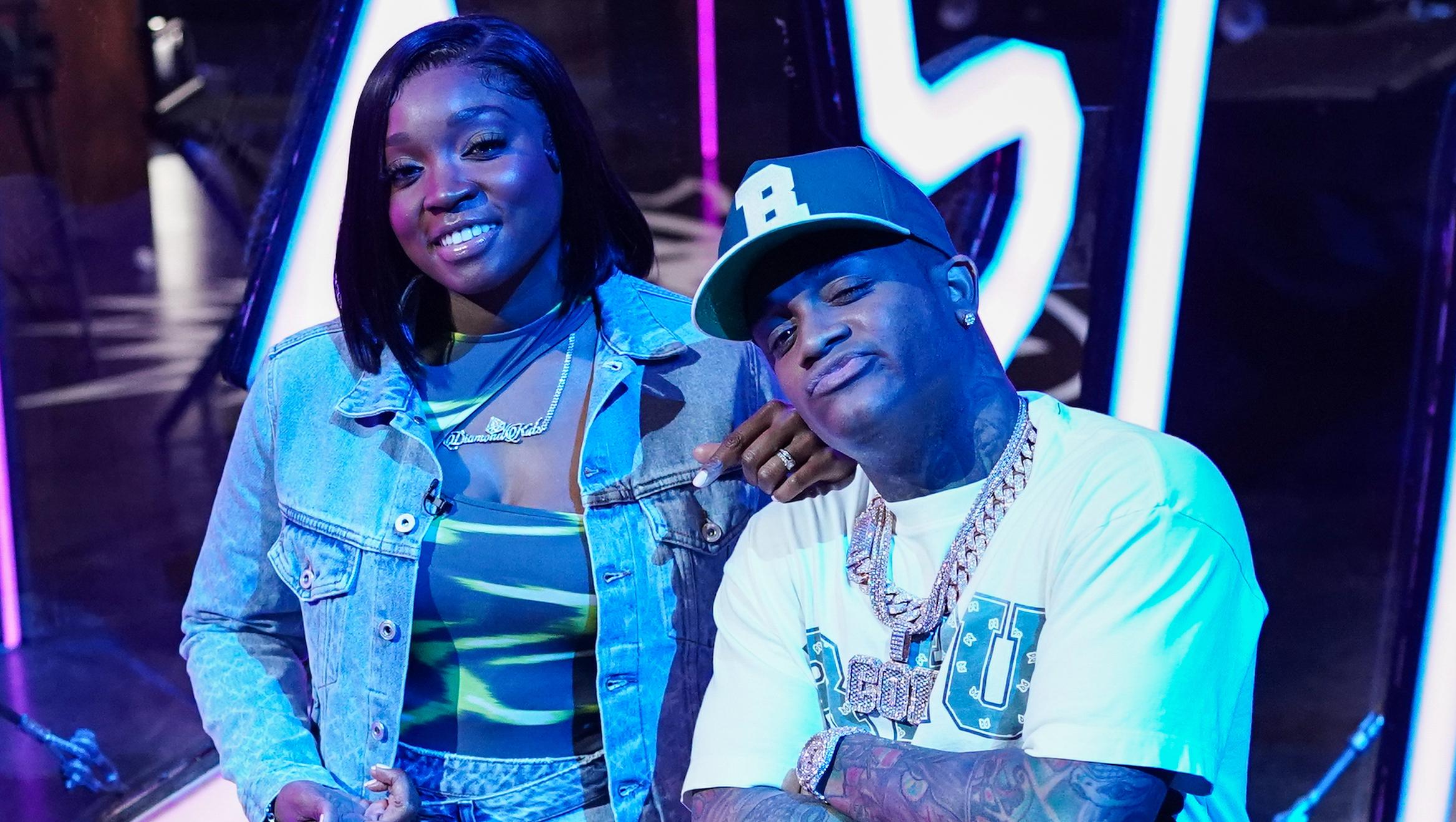 The show will also "serve as a comprehensive deep dive into the current state of hip hop." It sounds like the show will analyze how hip-hop has changed from when the original show first aired until now.