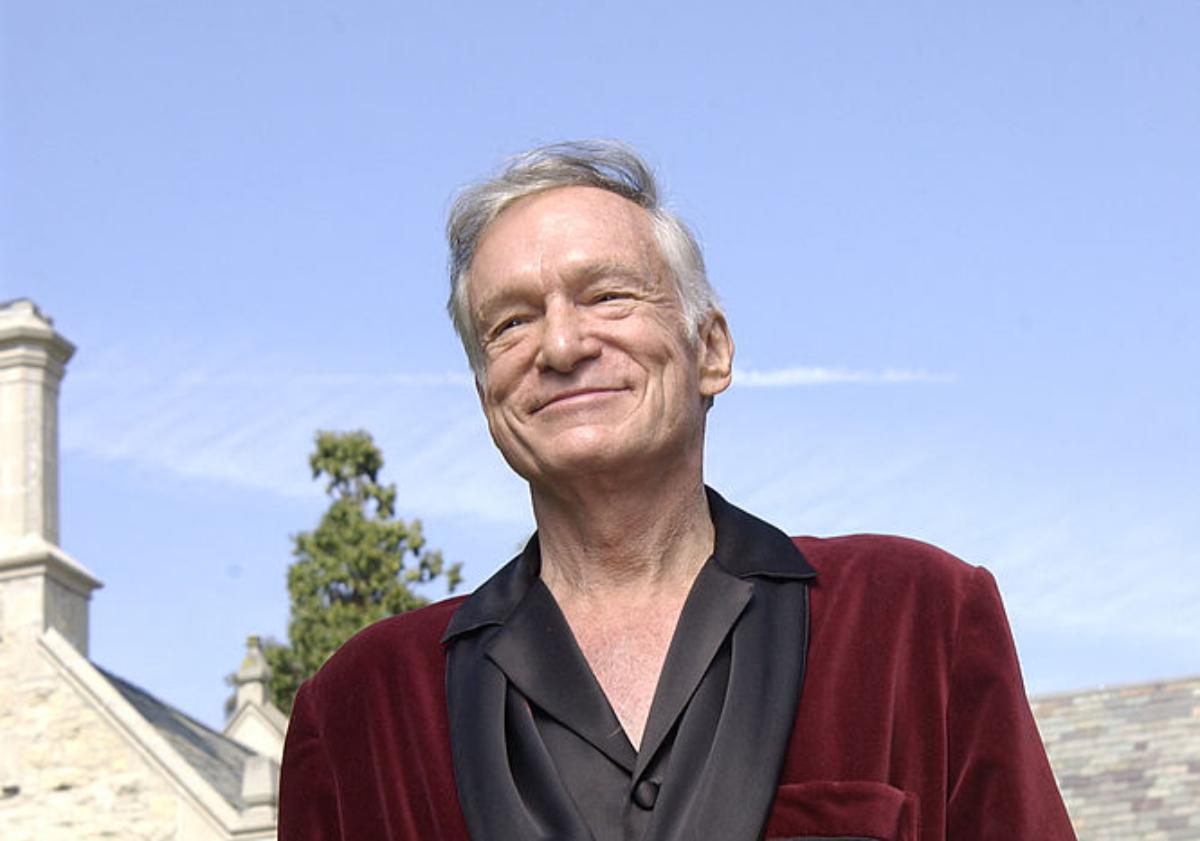 A&E's 'Secrets of Playboy' Reveals What We Already Knew — Hugh Hefner Sucked
Hugh Hefner himself once said, "It's good to be selfish, but not so self-centered that you never listen to other people." But one of the things we'll learn about Hefner in A&E's new docuseries Secrets of Playboy, is that he rarely listened to other people, especially if they were saying no. The pajama-clad media mogul died almost five years ago, leaving a sizable fortune (and more than one child) behind. Who inherited all of his money, and what can we expect from this docuseries?
Article continues below advertisement
Who inherited Hugh Hefner's money?
Hugh Hefner was somehow only married three times in his long life, and was still with his third wife, Crystal Hefner, when he died in September 2017. He left behind four children from his first two marriages, a decent chunk of money, and a tarnished legacy (we'll get to this in a minute). In 2013, while married to Crystal, he bought her a $5 million house in the Hollywood Hills that's all concrete and angles. Aesthetically, it looked like a very posh prison.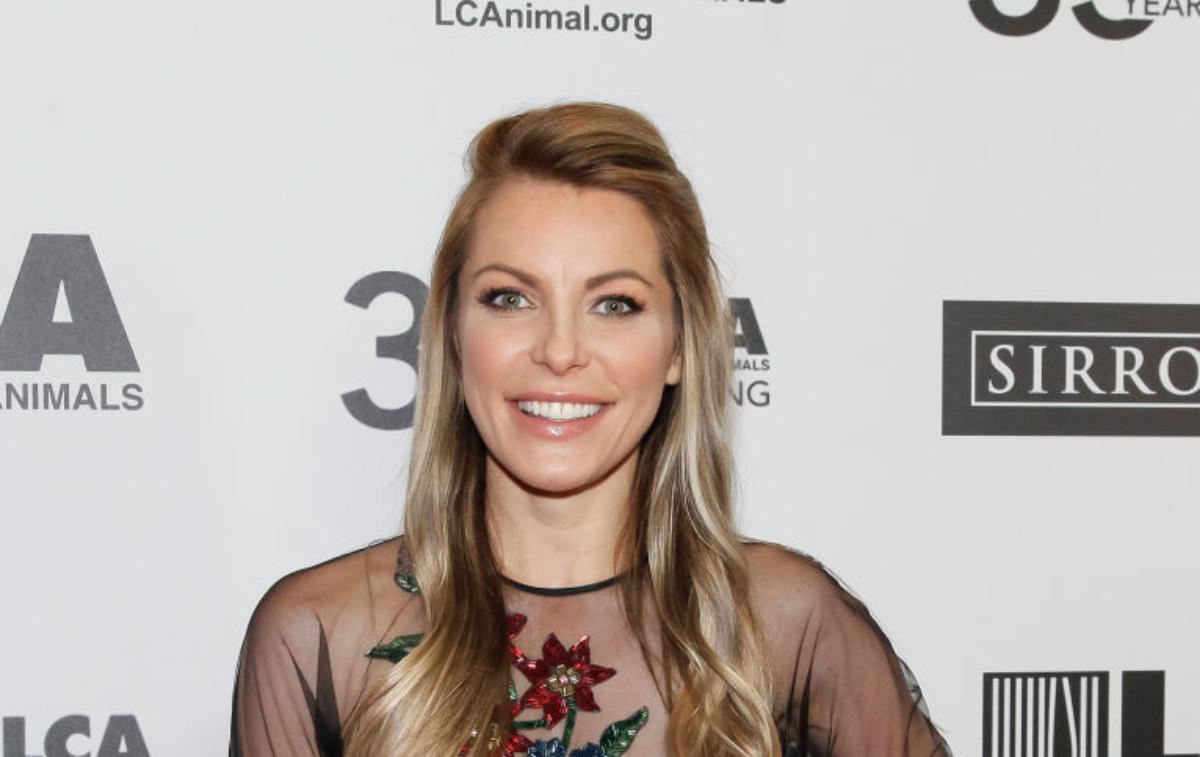 Article continues below advertisement
While the two lived together in the Playboy Mansion, he apparently wanted to make sure she was taken care of after he died. Despite rumors of a prenuptial agreement leaving her nothing, TMZ reported that Crystal was left $5 million and the house. Speaking of the house, Crystal sold it for a whopping, you guessed it, $5 million in 2019.
According to Fortune, the Playboy Mansion was sold to Hefner's neighbor Daren Metropoulos for $100 million in August 2016 before he died. At the time of his death, The Daily Mail claimed that Hefner held 35% of the Playboy brand, owned the magazine, and had $36 million worth of stocks and bonds. He also had $6 million in a joint account with a mysteriously unnamed person. His estate was divided up between his four children who sold its shares for about $35 million, which was split with Crystal.
Article continues below advertisement
Hefner's money couldn't keep his abusive behavior a secret.
The new 10-part A&E docuseries Secrets of Playboy takes us into the twisted side of Hugh Hefner that no amount of money could keep buried. Primarily narrated by former Director of Playmate Promotions Miki Garcia, ex-girlfriend and Playmate Sondra Theodore, and "Bunny Mother" PJ Masten (who managed female staffers at the Playboy nightclubs), we're introduced to a man who some called a "monster."
Article continues below advertisement
In a trailer for the series, Hefner's former executive assistant Lisa Loving Barrett disclosed the fact that quaaludes (a sedative) were referred to as the "leg spreader" and were a "necessary evil" at the mansion. Several people, including Lisa and Hefner, had prescriptions in their names so the drug would be readily available at all times. They even kept a calendar so they could remember whose turn it was to refill their prescription. What a disgusting nightmare.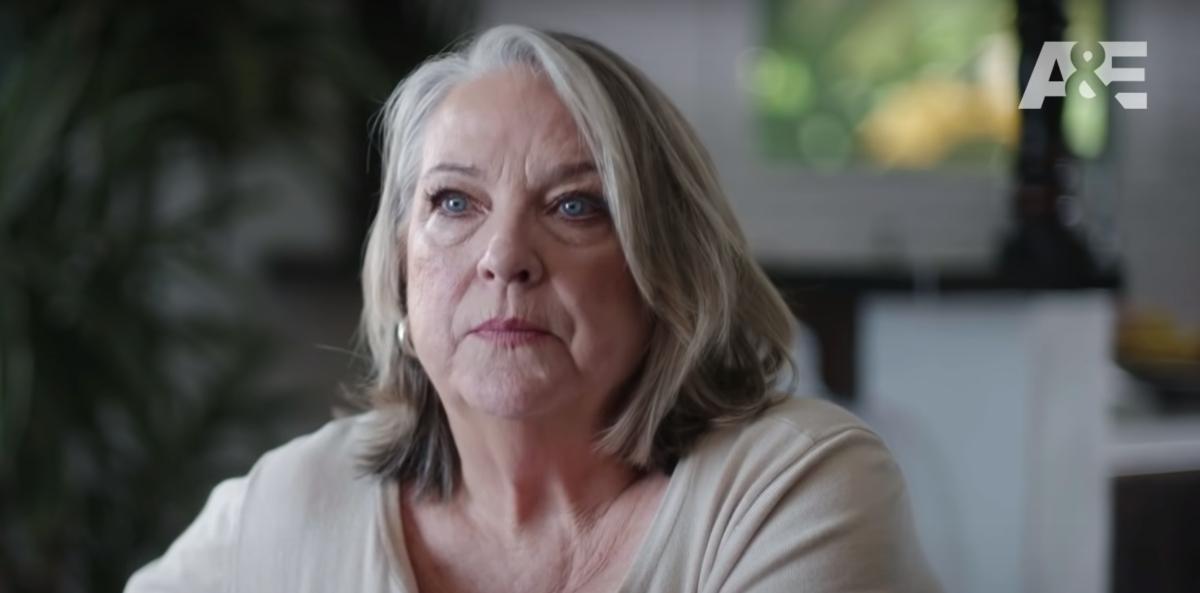 Article continues below advertisement
The series also digs deeper into some shocking allegations around coercion, women being forced to have sex with Hefner and his friends, brutal orgies, and even bestiality. It features archival soundbites from Hefner himself, set against anecdotes from former employees. All in all, in paints a picture of a man who convinced the world that these women were being empowered, while he was quietly taking their power from them behind closed doors.
Secrets of Playboy premieres Monday, Jan. 24 at 9:00 p.m. EST on A&E.