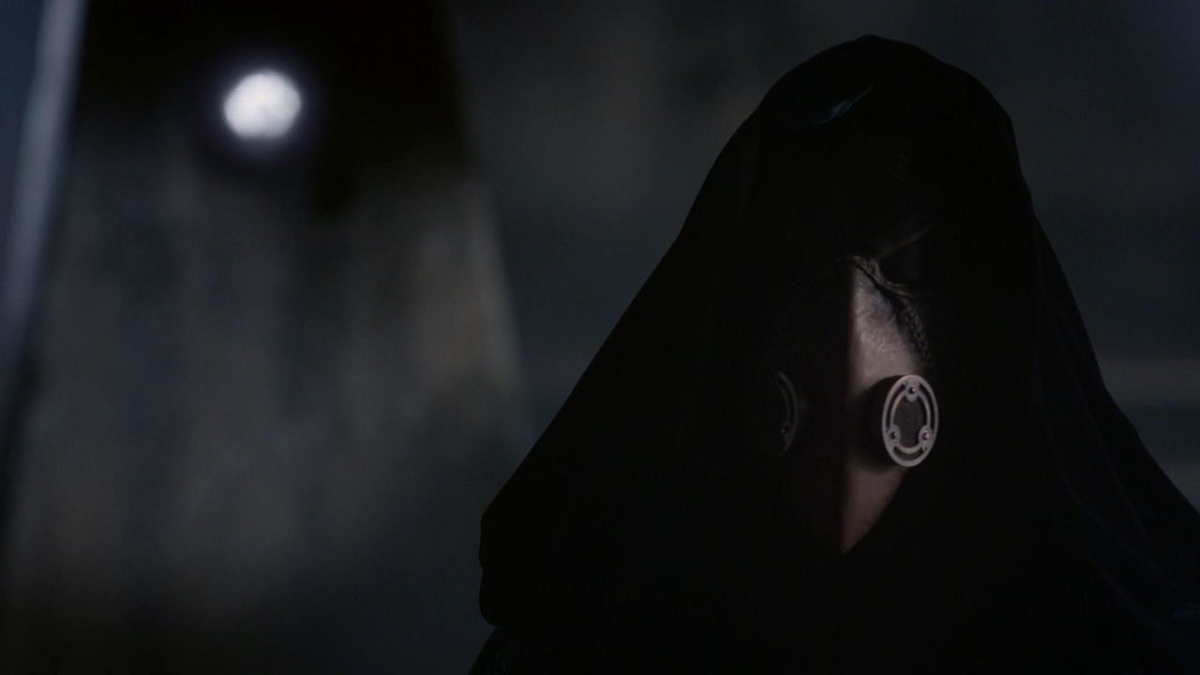 Alchemy Was One of Barry Allen's Greatest Rivals in Season 3 of 'The Flash'
Throughout the run of The Flash (pun intended), Barry Allen (Grant Gustin) has made plenty of friends, as well as more than a few enemies and considerably powerful rivals. He keeps in touch with plenty of people within the Arrowverse — especially during his fight with Despero (Tony Curran) in the "Armageddon" special. But he once had a formidable rival in Alchemy, who would eventually become his ally.
Article continues below advertisement
The Flash follows Barry Allen, a crime-scene investigator for the Central City Police Department. After an accident grants him superhuman speed, he uses his new powers to protect his hometown from the threat of evil superpowered metahumans. He works closely with STAR Labs to take on supernatural and world-ending threats. Throughout his career as both an investigator and a superhero, he's had run-ins with new friends and foes. But Alchemy was once one of his greatest frenemies.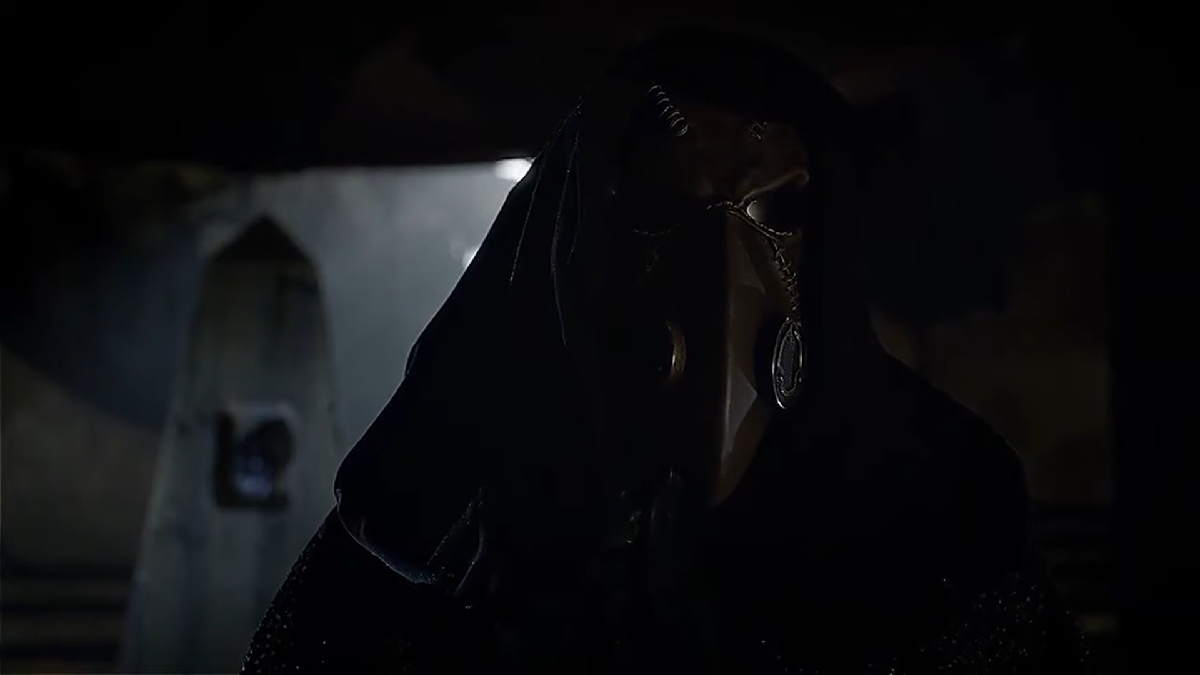 Article continues below advertisement
Who is Alchemy in 'The Flash'?
In Season 3 of The Flash, Barry deals with the consequences of using his speed to travel through time and change the timeline for personal gain. After Eobard Thawne resets Barry's changes, Barry discovers that Eobard didn't put things back exactly as they were and that his loved ones are at odds with each other. What's more, fellow speedster Edward Clariss receives a mysterious message that simply states "Alchemy."
As he grapples with the changes made to his life, he is partnered with a new crime-scene investigator named Julian Albert. They immediately get off on the wrong foot and a rivalry grows between them. To make matters worse, they encounter Alchemy in person and discover their ability to unlock the powers in metahumans from the "Flashpoint" timeline that Barry created. Alchemy possesses different people in order to carry out the wishes of the malevolent Savitar. And Julian is its latest host.
Article continues below advertisement
Though his rivalry with Barry is real, Julian is not Alchemy by choice. Those possessed by Alchemy blackout and will not remember their actions, only regaining consciousness after Alchemy has completed its task. Julian was forcibly made into an acolyte of Savitar after coming into contact with the Brahmastra, an ancient artifact that can grant powers to other people, effectively making them metahumans.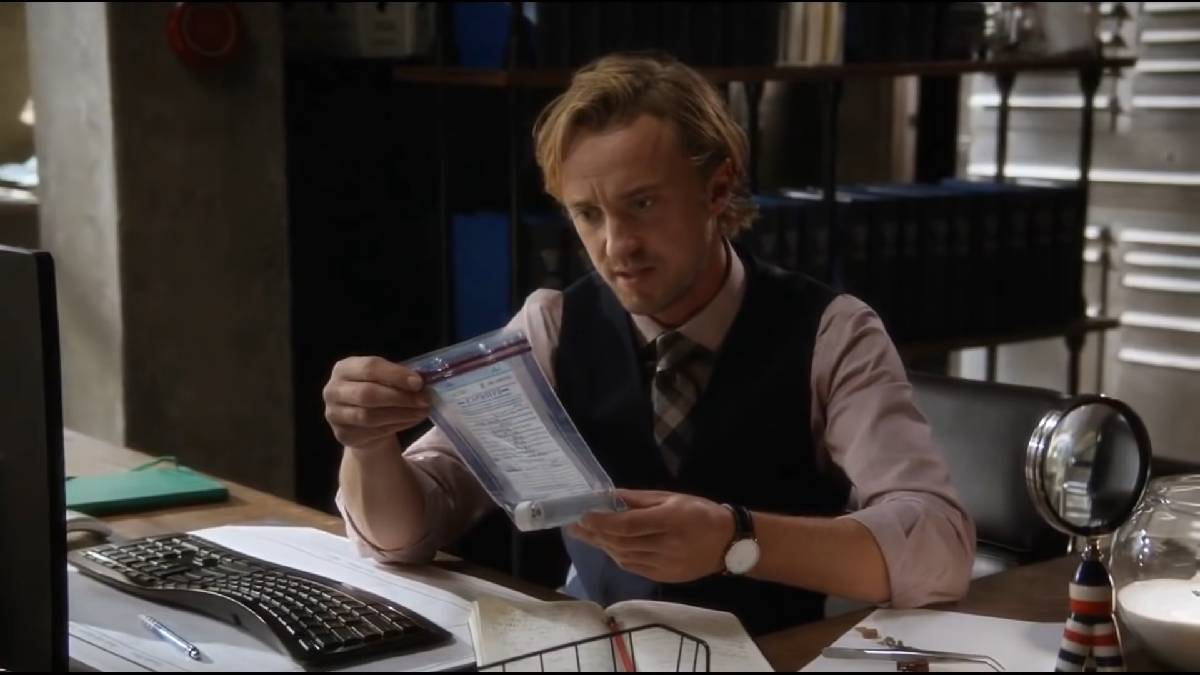 Article continues below advertisement
Once Julian discovers his state as a metahuman, Barry regains his trust by revealing his own identity to him. After putting aside their differences, Julian temporarily joins Team Flash for the remainder of Season 3 to stop the metahumans he helped create. Eventually, they put an end to Savitar and free Julian from Alchemy's grasp. In Season 4, it is revealed that Julian returned to his home in the United Kingdom.
Alchemy technically has two actors.
Julian Albert is portrayed by Tom Felton, who is best known for portraying Draco Malfoy in the Harry Potter film series. Meanwhile, Alchemy is voiced by Tobin Bell, an actor who previously portrayed Jigsaw in the Saw film franchise. Neither Julian nor Alchemy have appeared in the show since Season 3.
The Flash airs at 8 p.m. Eastern on The CW.